Jet Coffee, the well-known Lafayette-based coffee shop is expanding its Lafayette Parish footprint with a new, third coffee shop location; bringing a first-of-its-kind rooftop coffee bar to the city.
The new location will be constructed on a newly sold 2.5-acre property anchoring a new 10,000-square-foot structure to be constructed in the Ambassador Town Center Phase 2 development at the 200 Block of Spring Farm Road.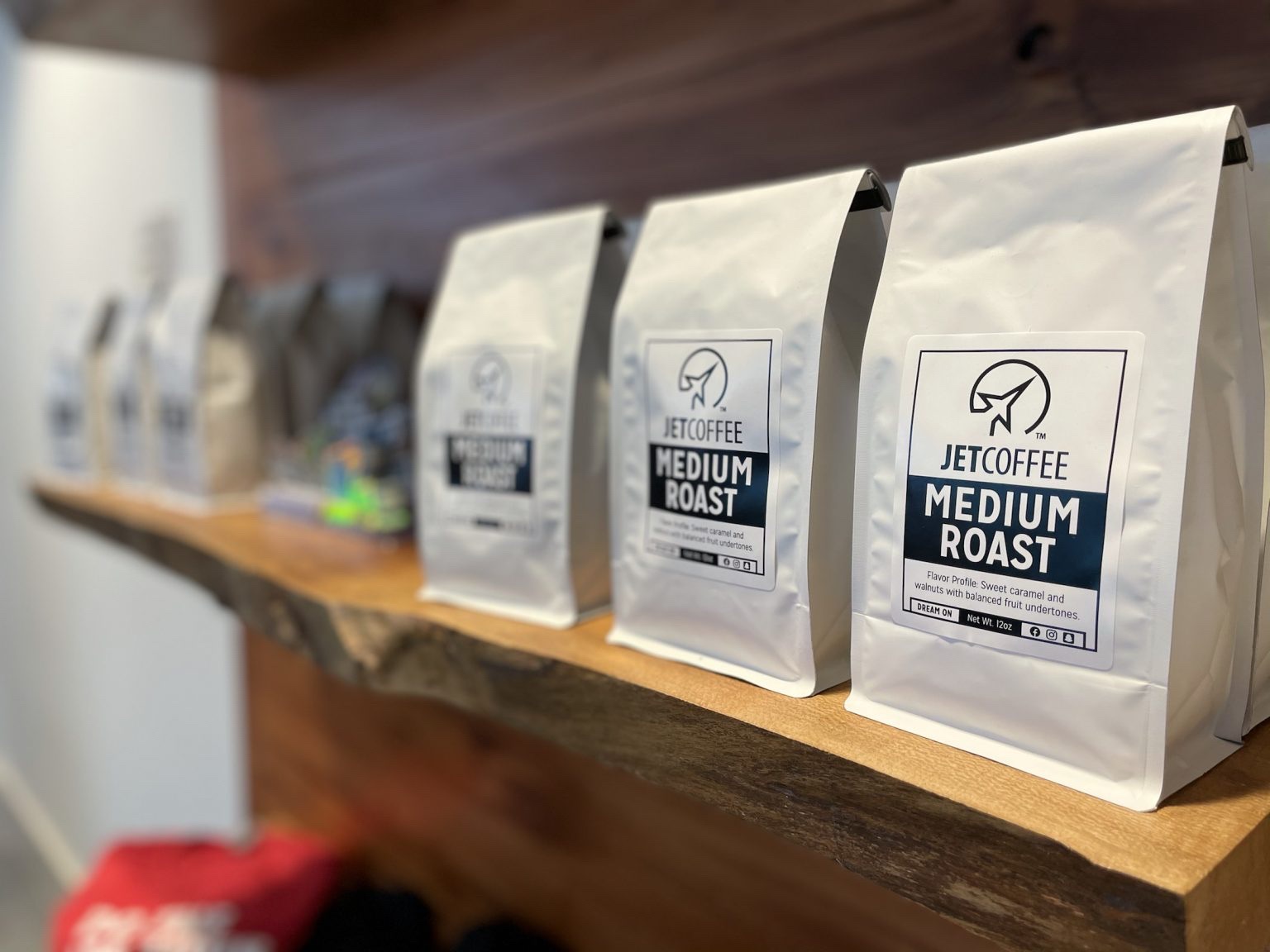 Jet Coffee will occupy a 3,000-square-feet end-cap that will feature a cool white-washed brick facade, and a floating staircase inside that leads up to a rooftop coffee bar featuring a large outdoor fan, outdoor furniture, and a bar top with charging stations for those looking to get a little work done while hanging out. That part though! This would be a pretty sweet office for a couple of hours.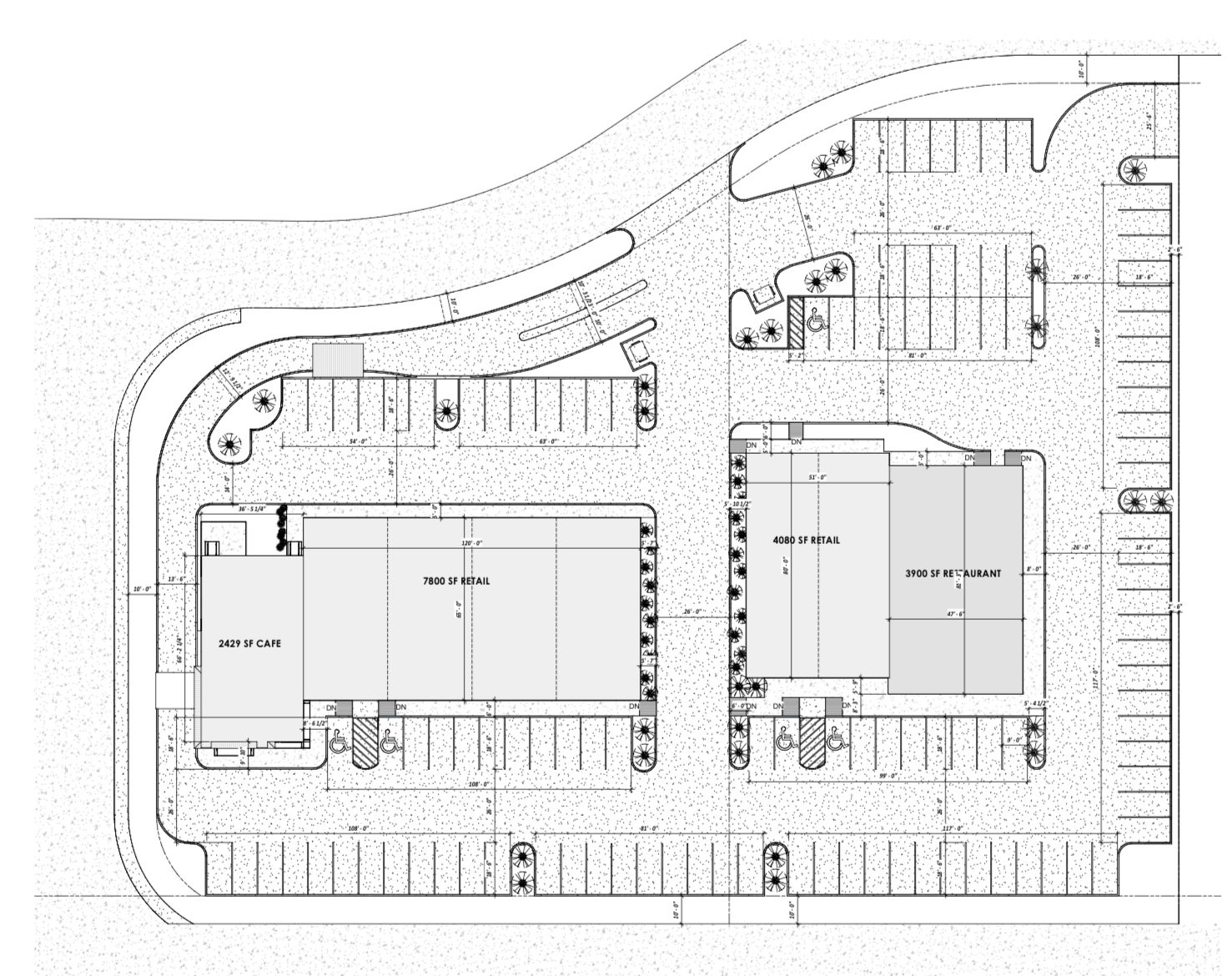 The 2.5-acre property will also host a 2nd, 8,000-square-foot building that will be home to future tenants joining Jet Coffee in the growth of this phase 2 development of Ambassador Town Center.
Our sponsor, Manuel Commercial is the design+build firm creating the newest Jet Coffee location. Check them out at https://manuelcommercial.com.
The tentative opening date for Jet Coffee's new 3rd location is set for the Summer of 2023.
Follow Jet Coffee on Facebook at https://www.facebook.com/jetcoffee/.
To read more about Jet Coffee, see our post from their Broussard location — https://developinglafayette.com/wp/jet-coffee-opens-second-location-in-broussard-la/.