Jet Coffee, made popular in Lafayette for its fast, friendly customer service, has opened their second location at 109 Saint Nazaire Road in Broussard, LA.
We originally shared the good news of Jet's expansion back in September of 2020. Since then, the company has been working hard to redesign the Broussard space to allow for the level of service for which Jet Coffee is known.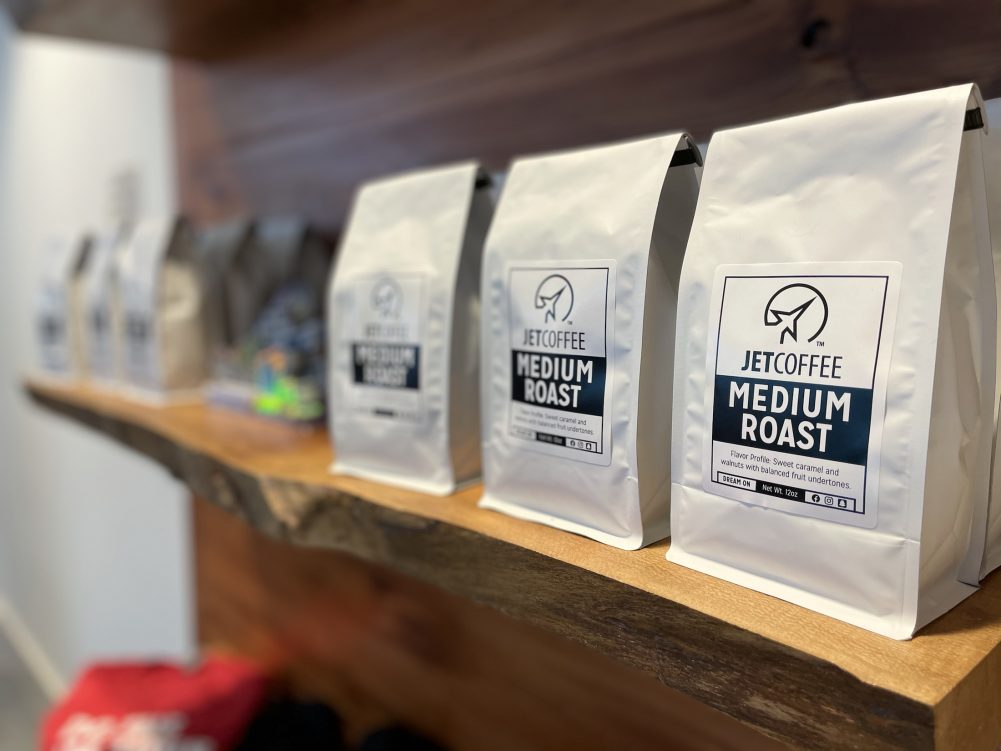 Jet Coffee offers a variety of drink options from classic medium & dark coffee, cold brews, freezes, teas, energy drinks, and smoothies. Some of their most popular coffees are the Cloud 9, Hero, and the Carmella, but there are many other options. They even offer a coffee named after their tag line, "dream on."
Another attribute Jet is known for is their top-notch loyalty program that allows you to get more coffee for free just for being a good customer. But honestly, we shouldn't have to sell you on great local coffee & customer service, go visit them for yourself at either one of their locations.
Follow Jet Coffee on Facebook at https://www.facebook.com/jetcoffee/.