Regional Homes of Lafayette, a leading dealer of manufactured homes in the Southeast, recently opened their new dealership at 2815 Evangeline Thruway in Lafayette, LA.
The new location offers customers a large selection of new homes with competitive pricing options to fit any budget. Additionally, the company offers exclusive floor plans not found elsewhere.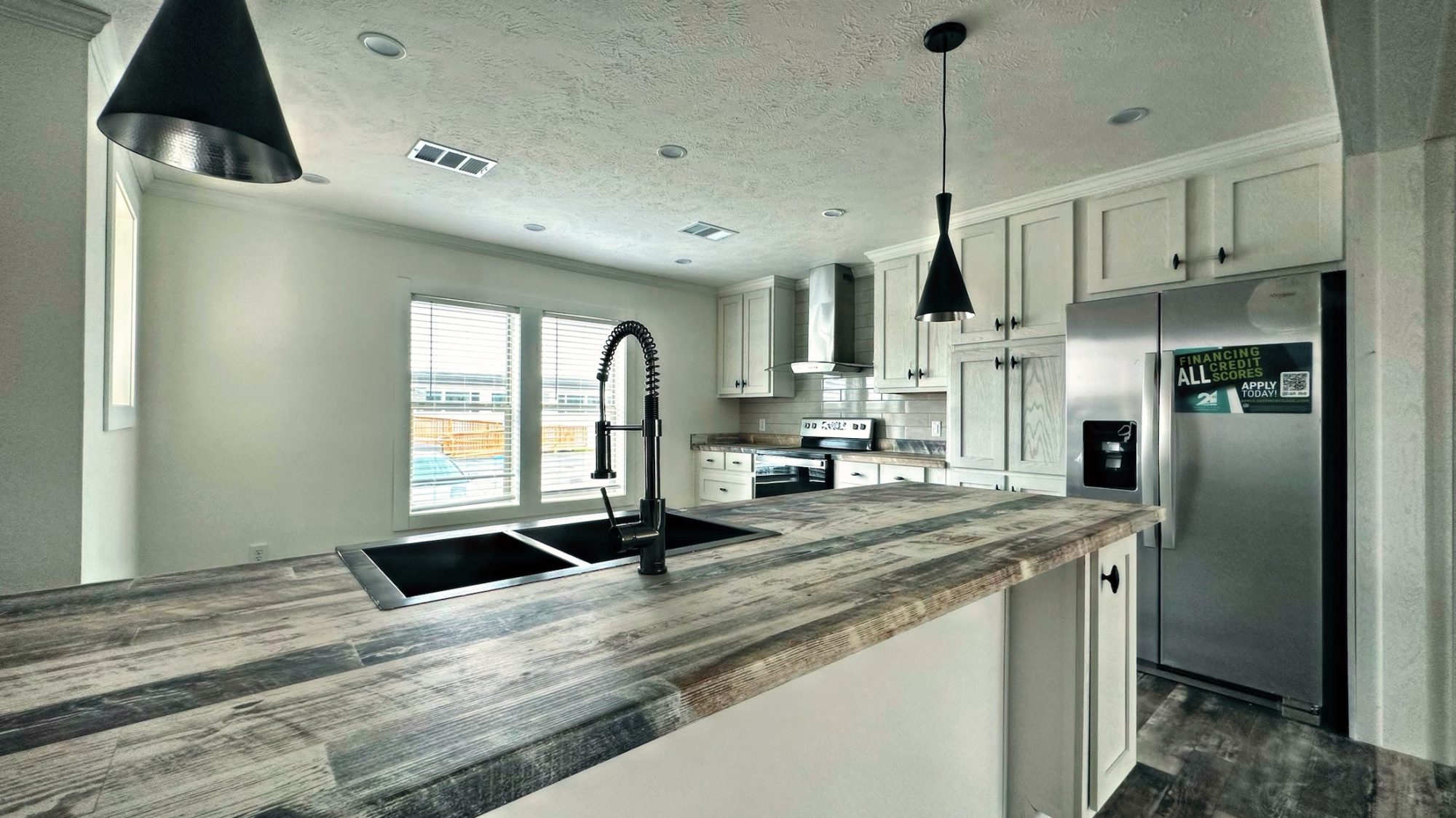 On our tour of the new Regional Homes location, we saw firsthand the advances that manufactured homes have made over the years. Homes offer 2×4 exterior studs with 16" spacing and some even offer 2×6 exterior walls with 16" spacing. All of our homes feature cool chemistry 29 gauge metal roofs and wind zone 3 construction. Gone are the days when the walls inside felt as if they carried the strength of slightly thicker cardboard. Today, all of the walls are built using sheetrock, which is what most modern ground-based homes are constructed with. And let me tell you, these homes are nice! Many of them have large kitchen islands, fancy fixtures, tons of cabinet storage, and the master bathrooms are frickin' huge!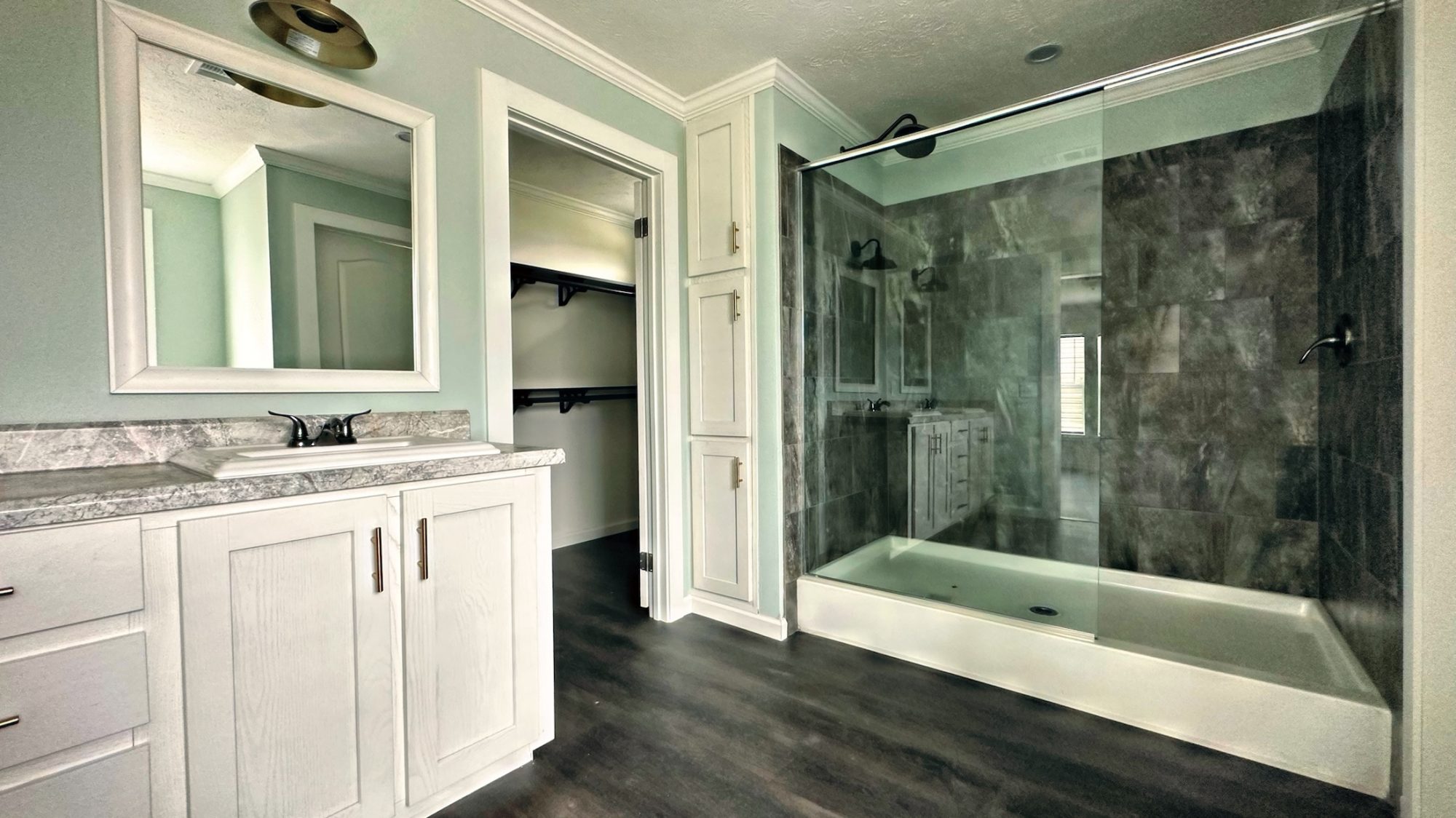 Today, manufactured homes, formerly referred to as "trailers" or "mobile homes," are a smart and affordable option for many buyers in today's economy. Due to the indoor, controlled construction environment of these modern homes, they offer the same quality, durability, and features as traditional homes, but at a fraction of the cost. The homes also comply with federal Manufactured Home Construction and Safety Standards for quality and safety. Advances in technology and building materials have made manufactured homes increasingly energy efficient, lowering the cost of ownership.
Additionally, modern manufactured homes are designed to withstand severe weather conditions, including high winds, with advanced features such as stronger roof systems, reinforced walls, and tie-down systems, which provide additional protection against wind damage. They also meet or exceed wind zone requirements set by the Federal Emergency Management Agency (FEMA) and the International Building Code (IBC).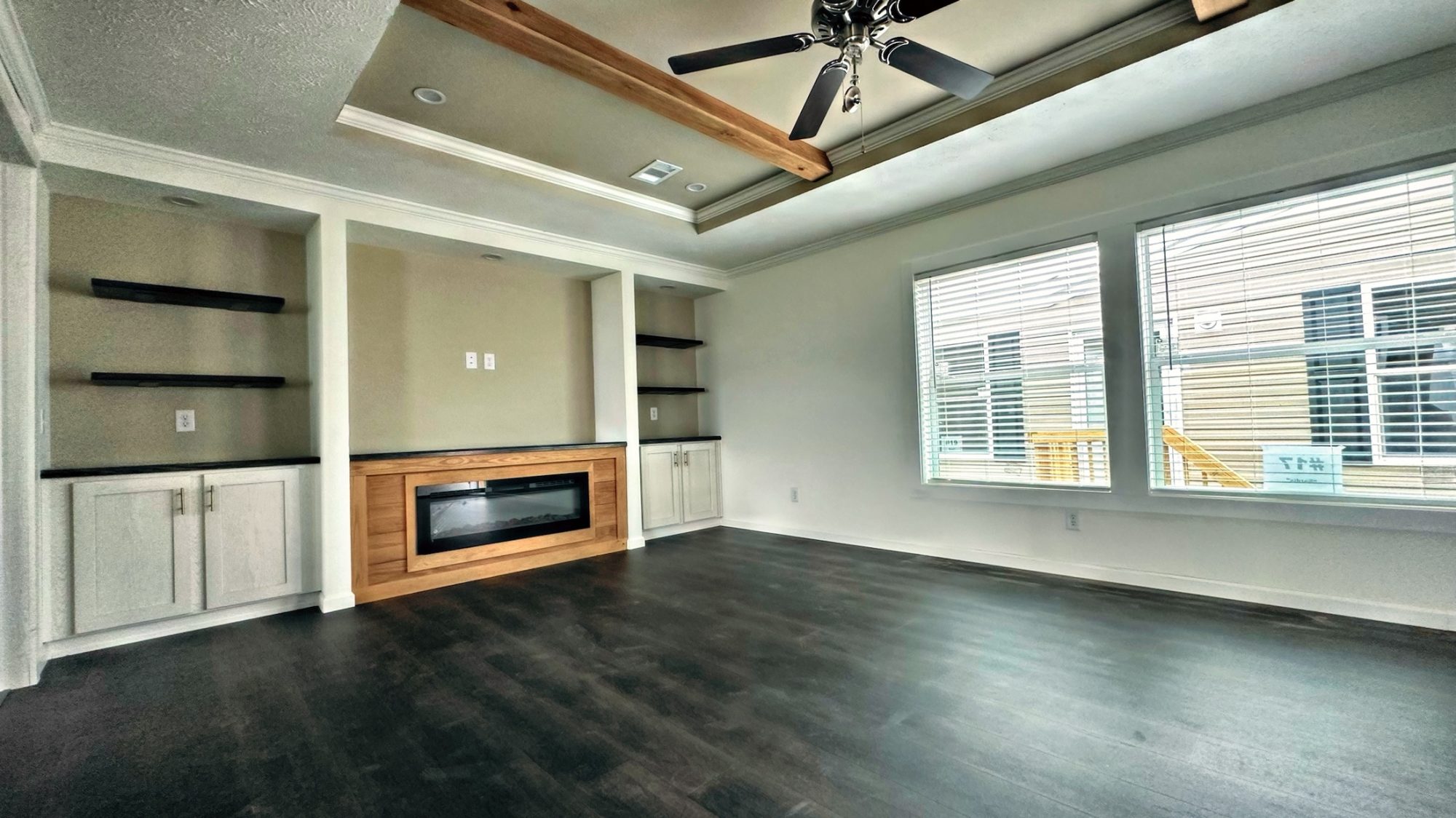 Regional Homes of Lafayette is committed to providing customers with competitive prices and a wide range of housing options. They also work with industry-leading mortgage companies and bank lenders to provide customers with the best loan options and rates.
Regional Homes of Lafayette is part of the Regional Homes Dealership Group, the largest privately-owned mobile, manufactured, and modular housing dealership in the Southeast. With the new location, the company looks forward to better serving customers in the Lafayette area.
For more about Regional Homes of Lafayette, visit their website at https://regionalhomeslafayette.com. You can also check them out on Facebook at https://www.facebook.com/regionalhomeslafayette.
Full Video Tour