Xclusive Auto Spa, Lafayette's newest premium tunnel car wash is officially open at 4831 Ambassador Caffery, across from Lourdes Hospital.
Designed & constructed with quality equipment, Xclusive features one of the longer tunnels in the Lafayette area at 145' long, not that size matters that much. Just know that your vehicle comes out cleaner than a whistle at the end. Does anyone say that anymore?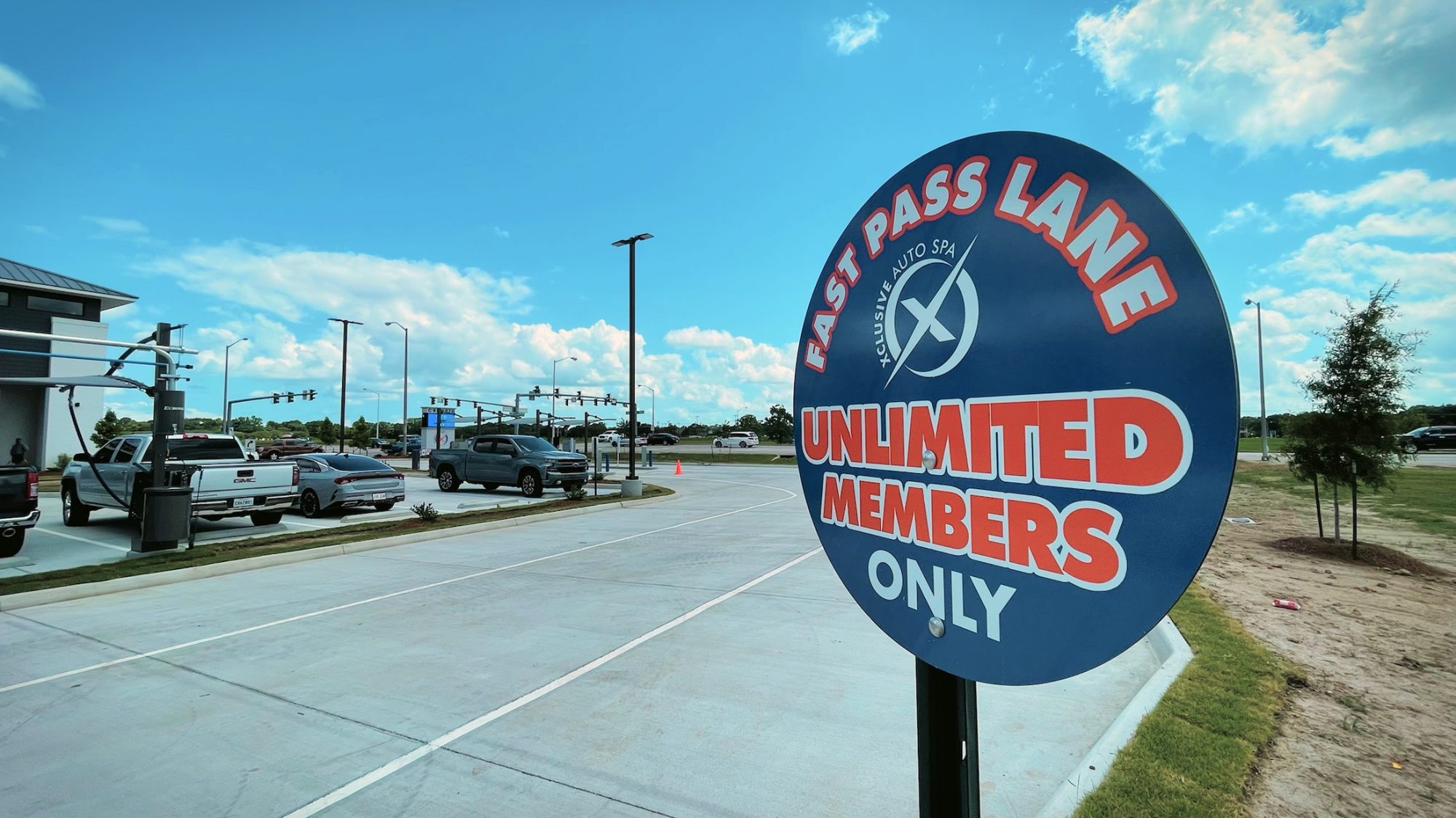 Some of the new auto spas most notable features besides a long tunnel are the excessive amount of blowers to dry your car, the "Xclusive" members-only lane for paying monthly members. You can ACTUALLY skip the line versus it just being a marketing term used in other drive-thru style businesses. Most of us are familiar with free vacuums, but not many of Lafayette's car washes offer compressed air, clean microfiber towels, and cleaning products to give a little extra detail to your cleaning routine.
"When the ownership team at Xclusive Auto Spa came to us 18 months ago, they knew they wanted to do something different. We all know car washes are popping up all over town. How do you differentiate yourself? Together, we collaborated on their likes and envisioned for them an auto spa that lives up to its name: Xclusive. Before we ever broke ground, every element was coordinated with a team of design professionals for beauty and function. The strength of the construction team executed the design well, overcoming hurdles through perseverance. We couldn't be more pleased with the outcome. We wish them much success!" — Kevin Stewart, Architect, AIA at MANUEL COMMERCIAL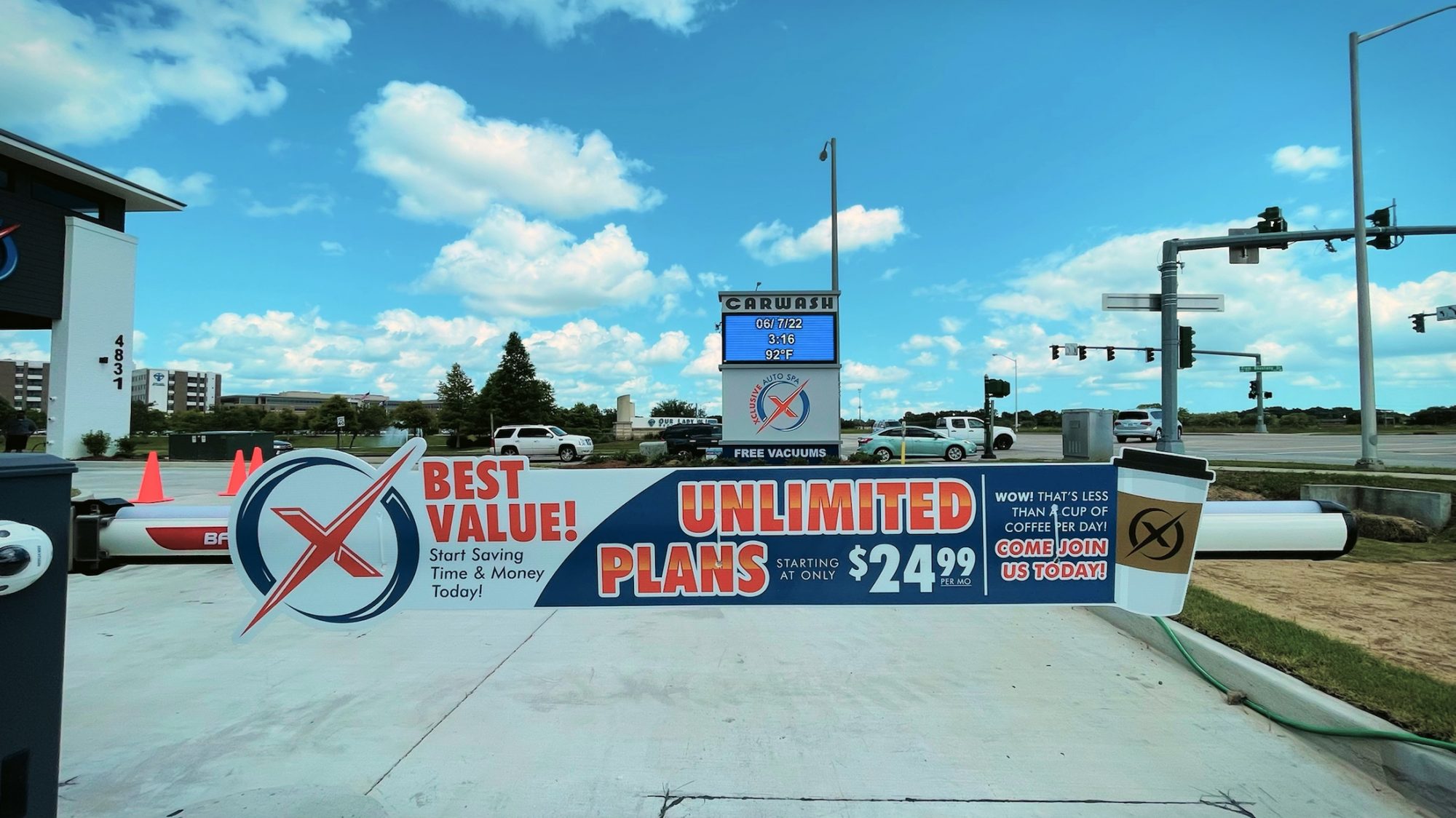 Xclusive Auto Spa is 100% locally owned & operated. If you're interested in becoming an unlimited member of Xclusive Auto Spa and taking advantage of the members-only lane, check out their website at https://xclusiveautospa.net and follow them on Facebook at https://www.facebook.com/XclusiveAutoSpaLa.