The newly completed, all-inclusive Dream Castle Event Venue is a dreamy venue for any occasion, located at 1036 Baker Hughes Road in Broussard, LA.
We shared the post about this venue a couple of months back, but this time we have a video tour of the fully furnished space with all of its bells & whistles. See past post & more photos (here).
Dream Castle Event Venue is owned & designed by local photographer, Janeen Elaine, who has literally poured herself into this place. Every detail was critiqued right down to the hand-painted floor—no kidding. Janeen's vision for the Dream Castle is one where all of your most desired wishes for an event venue could come true in this space. Nearly any event or occasion both large or small in size & budget can take advantage of the beautifully designed space. Want an outdoor event? Done. Want a sunset wedding or bridal party? Done. Want to be bougie and have night of luxury without leaving out of town? Done & done. Janeen has considered nearly any type of event or occasion's needs.
But don't let me try to sell you. Let the video and photos do that!
Check out her website for booking & pricing at castleofyourdreams.com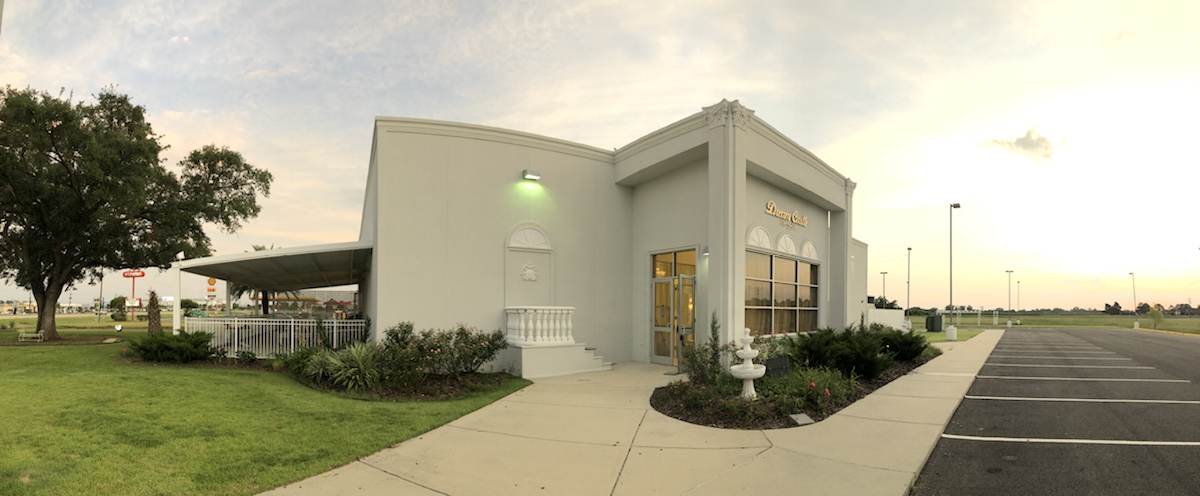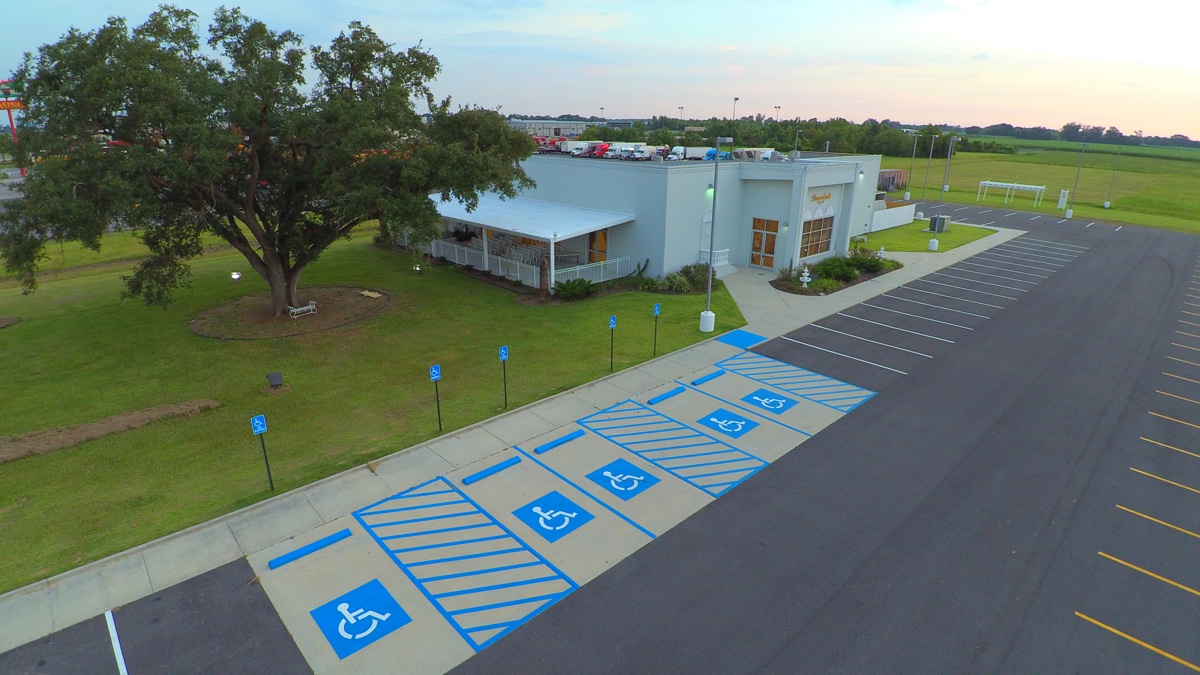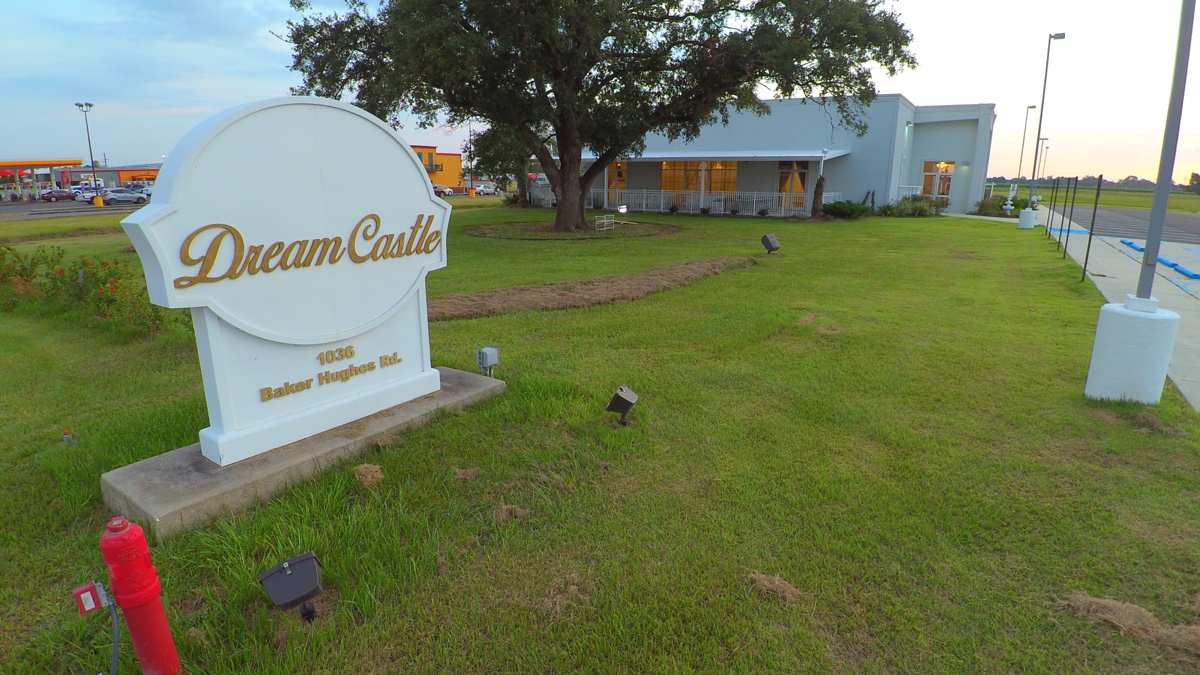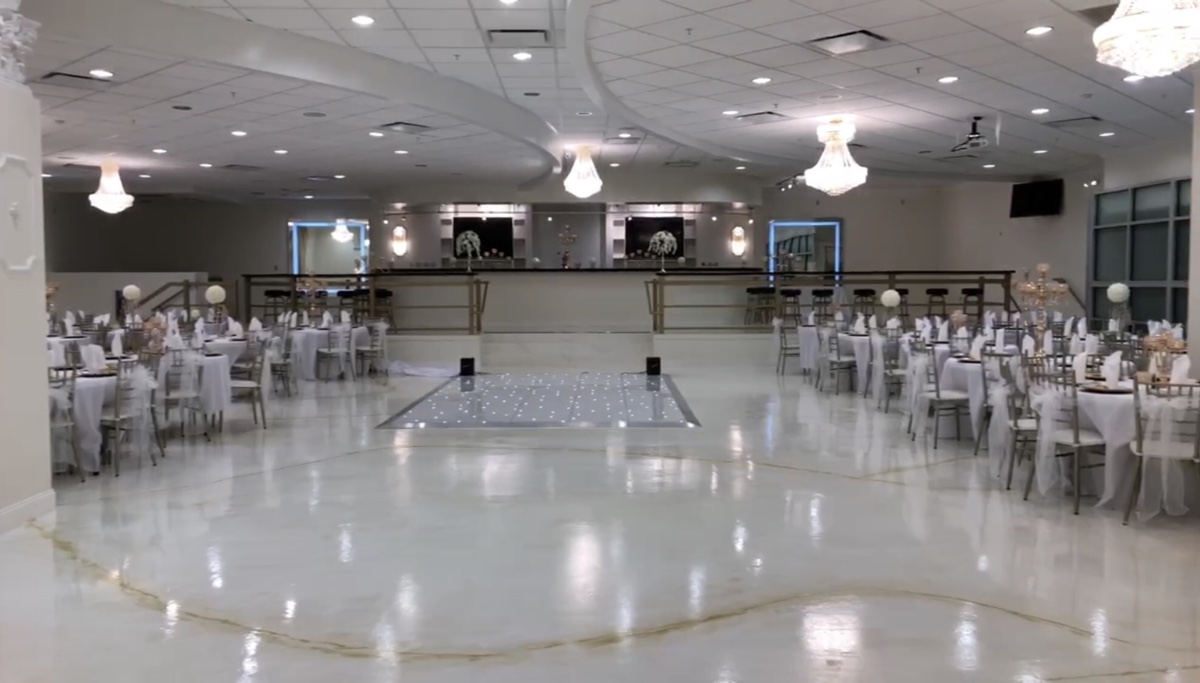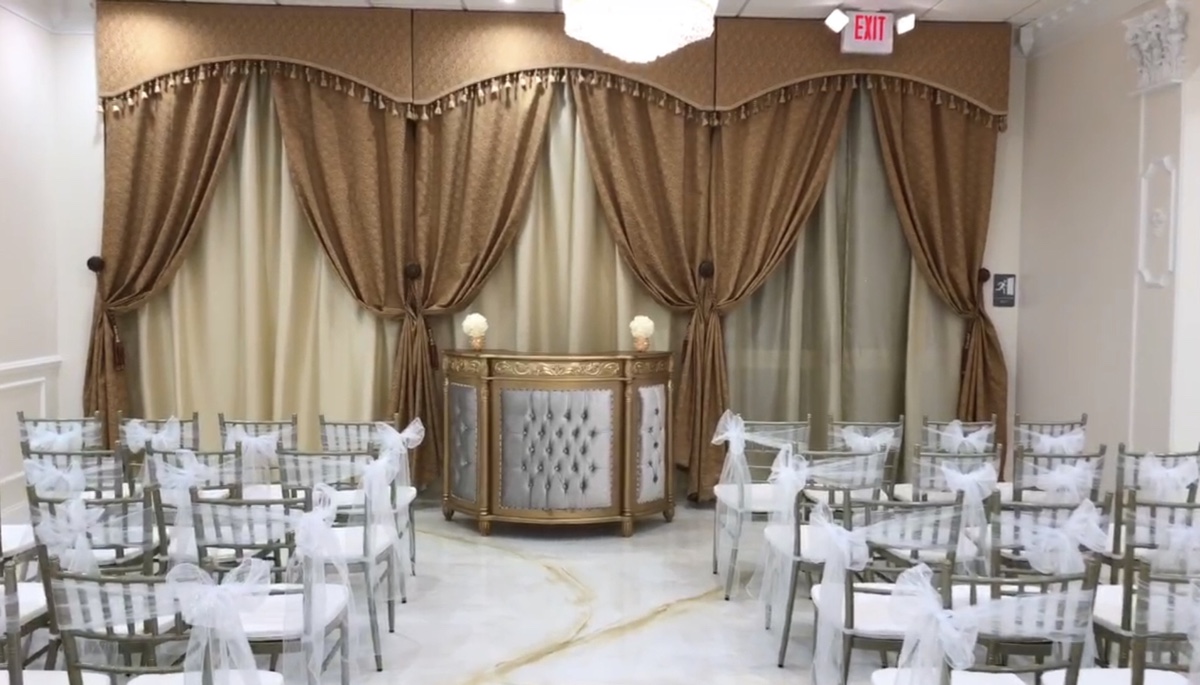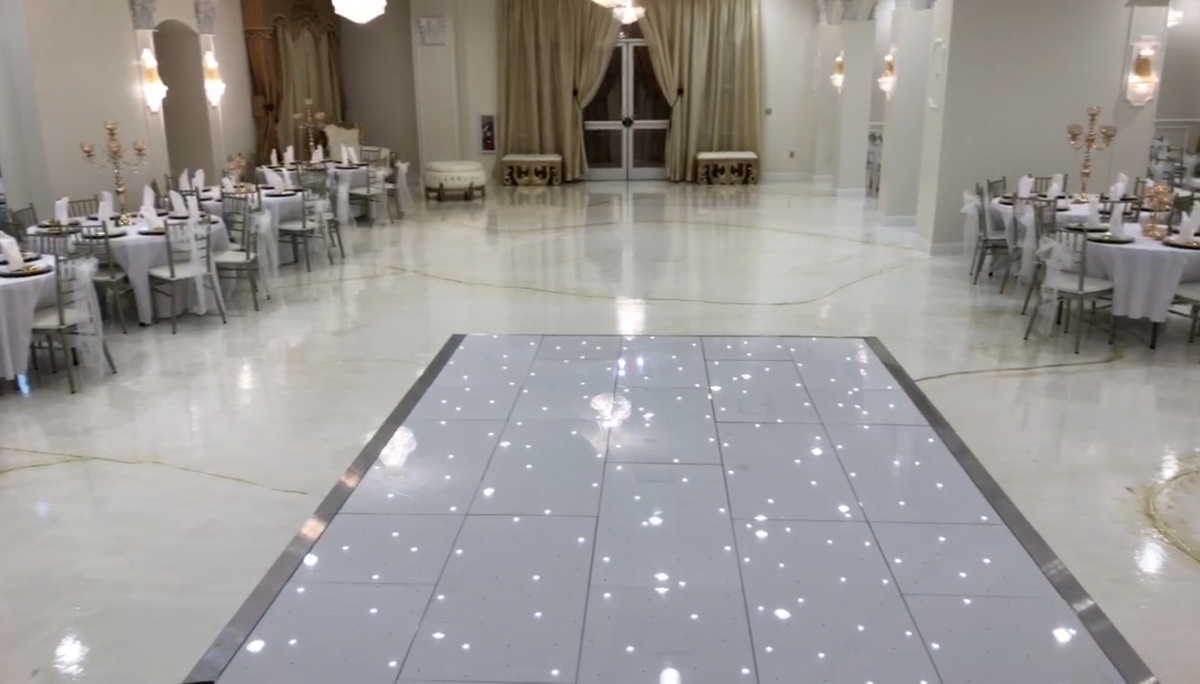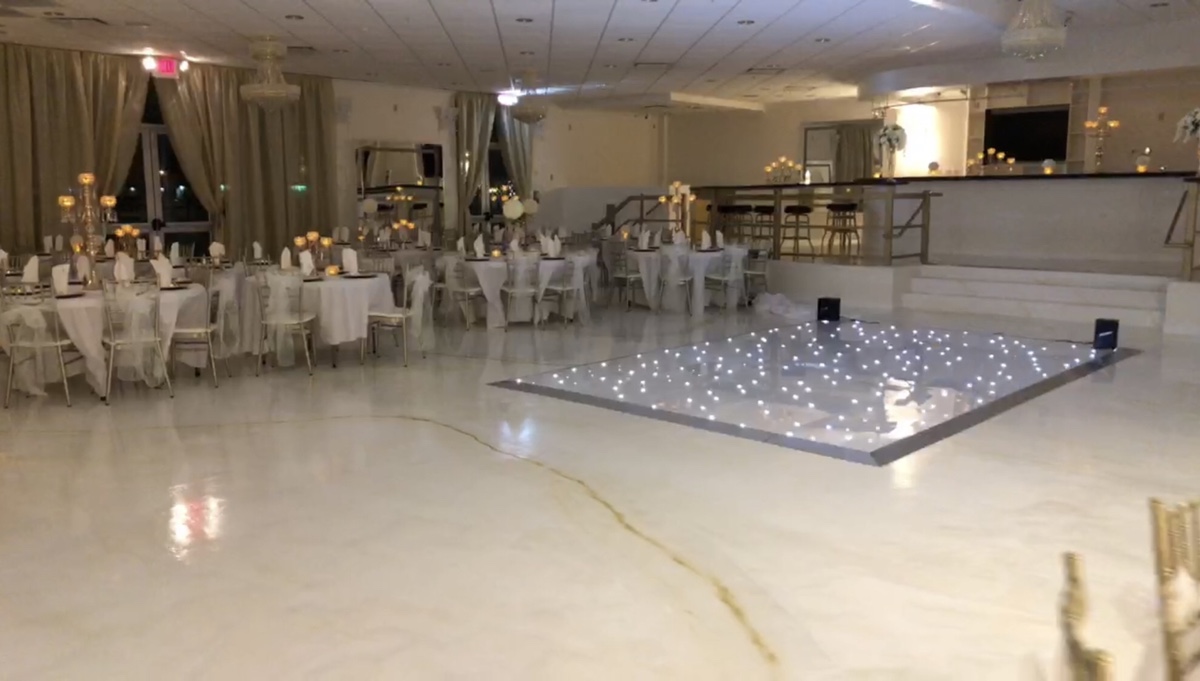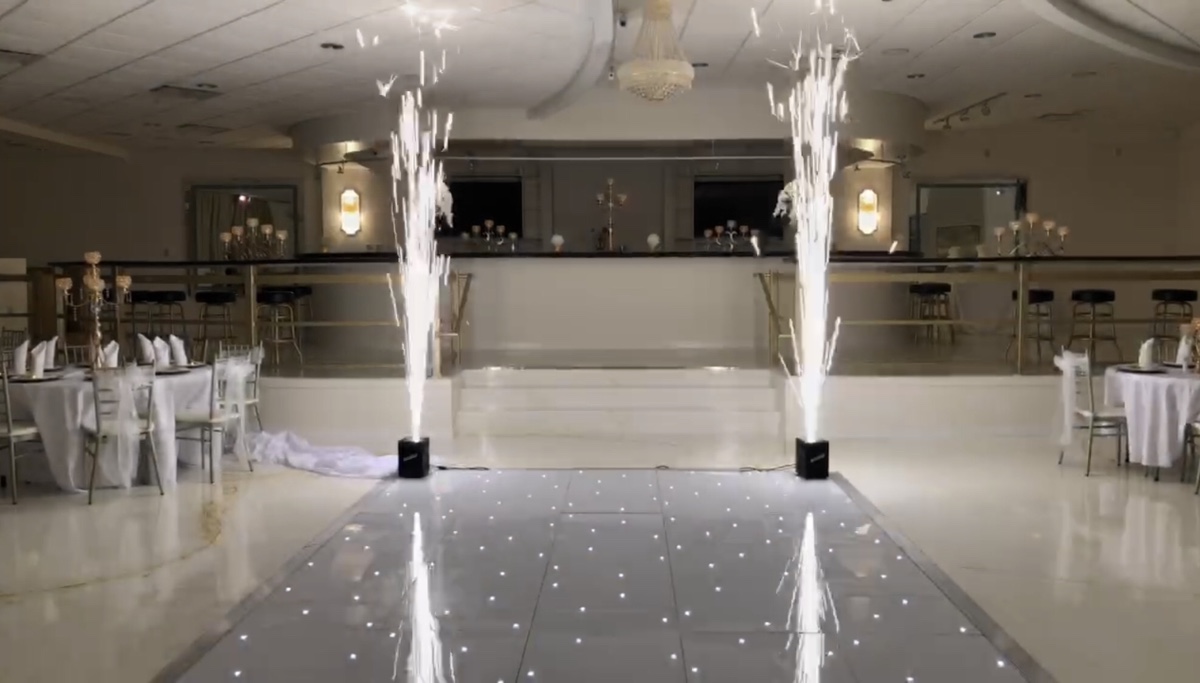 Yup, that's pyrotechnics. Kid friendly, too.