A new fitness center, called Club4Fitness, is set to take over half of the former Winn-Dixie space in the Caffery Center at 4510 Ambassador.
Club 4 Fitness is based out of Richland, Mississippi and they offer a wide variety of fitness programs, classes and equipment inside of a conducive atmosphere for getting in your gym time.
Our goal is to improve the physical, medical, spiritual and emotional health of our community — in other words, we want you to LIVE. LIFE. WELL.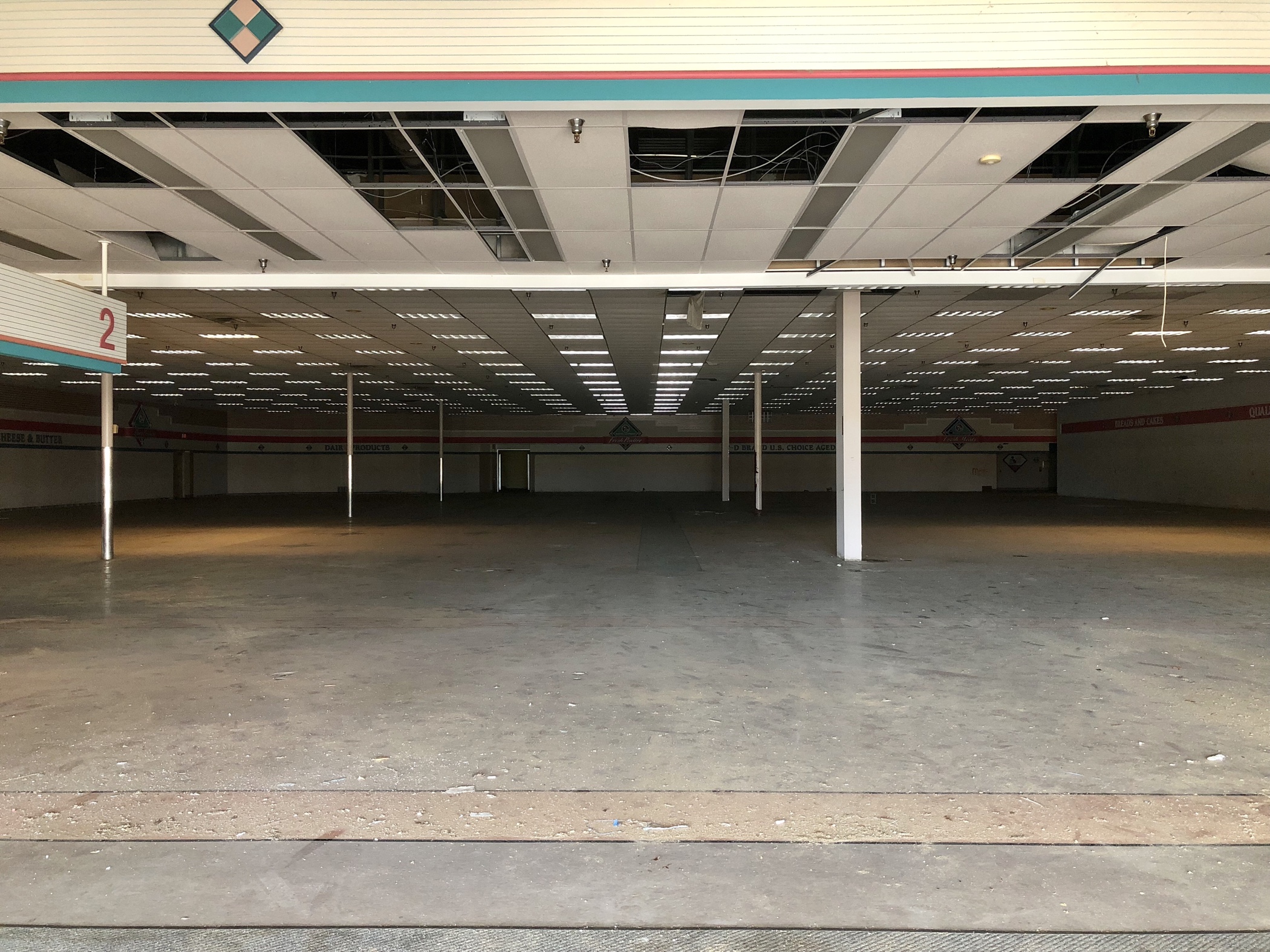 Current photo from inside of the former Winn-Dixie at 4510 Ambassador.