North America's first ever, stand-alone Genesis Showroom is now open in Lafayette, LA at 6600 Johnston Street.
Owned by Sterling Automotive Group, Genesis of Lafayette is truly a sleek, state-of-the-art facility with all of the elements that feels world class.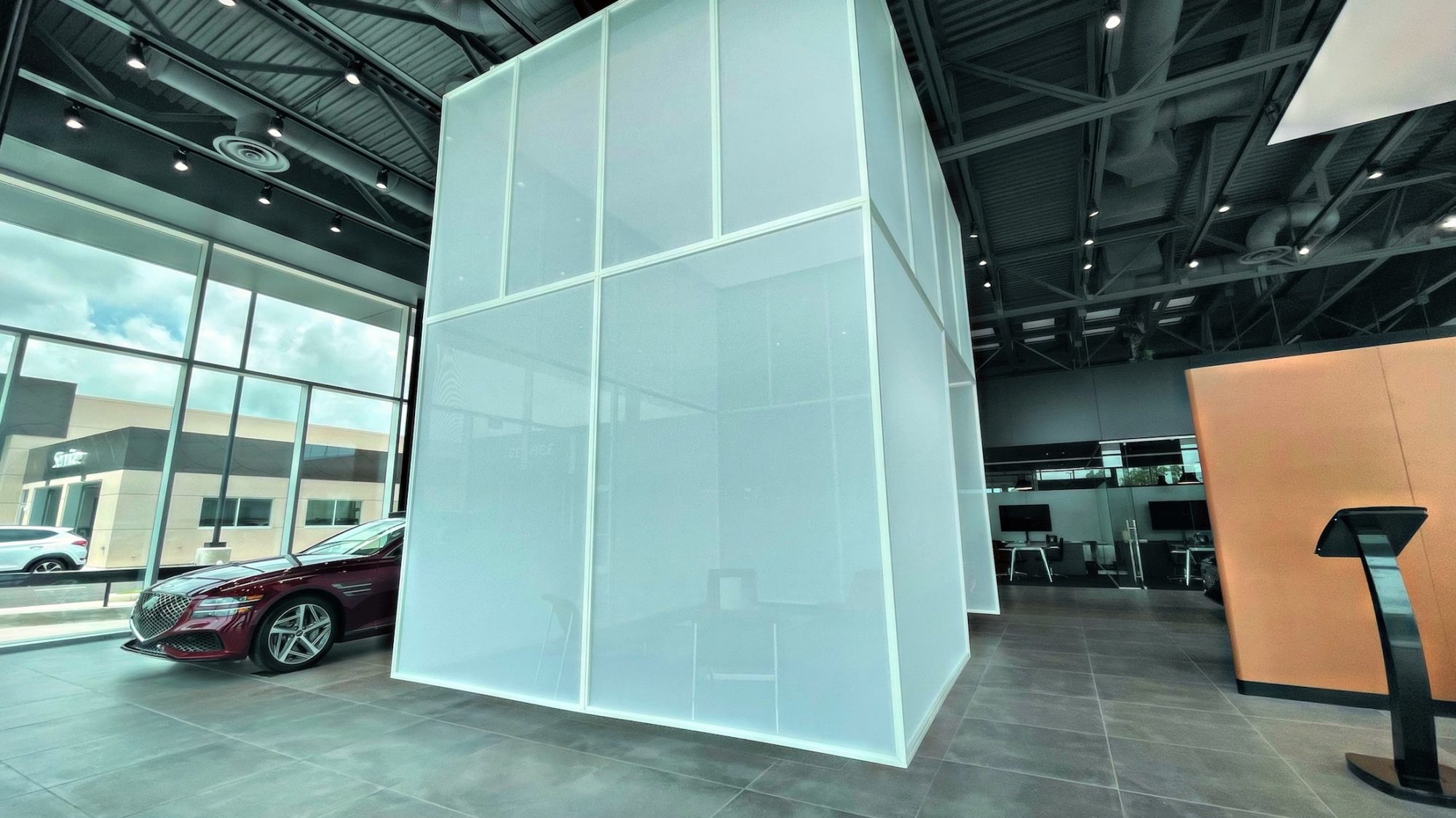 Some notable features are the all-glass design, center cube space where clients can sit and chat about a potential purchase, a signage copper accent wall with matching copper furniture, and a staging zone for those who have purchased a Genesis where their vehicle is programmed for you, the client. Other features unique to Genesis of Lafayette is the tranquil garden atrium with real & artificial foliage, and a spacious service waiting area with full visibility of your vehicle while in service.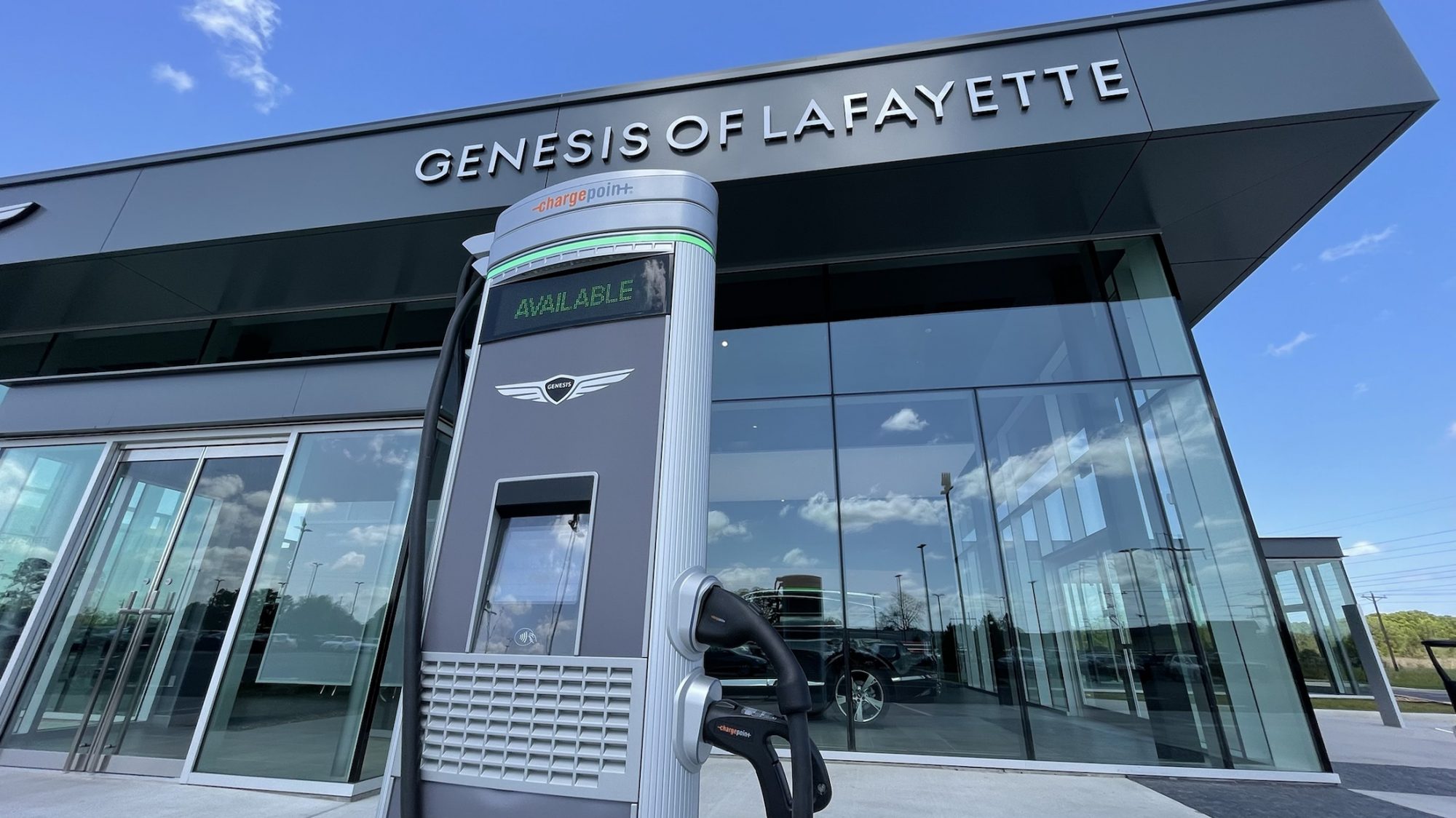 You may have noticed that their are charging stations in and out of Genesis of Lafayette. These are for Genesis' new electric line of vehicles that are soon to debut. Genesis of Lafayette is just ahead of the launch with the technology and are ready to serve their eclectic, electric clients.
To learn more about Genesis of Lafayette and to experience the luxury of the brand, visit their location at 6600 Johnston Street or visit online at https://www.genesisoflafayette.com.