The new Bottle Arts Lofts at the corner of University Avenue & Cameron(Four Corners) is move-in ready and here is a look inside of the development.
Some things to note:
• This is affordable housing with an Artist preference.
• If you are not an artist, you can still be put on the list, but artist will be prioritized.
• Units all come with appliances and the bare basic utilities included like trash, water, and sewage(not electric or cable).
For more information about Bottle Art Lofts, check out their website at https://www.bottleartlofts.com/amenities.aspx. You can also see our recent update post (here).
Be sure to also check out Maureen Foster, the Bottle Art Lofts property manager on our podcast, The Tea.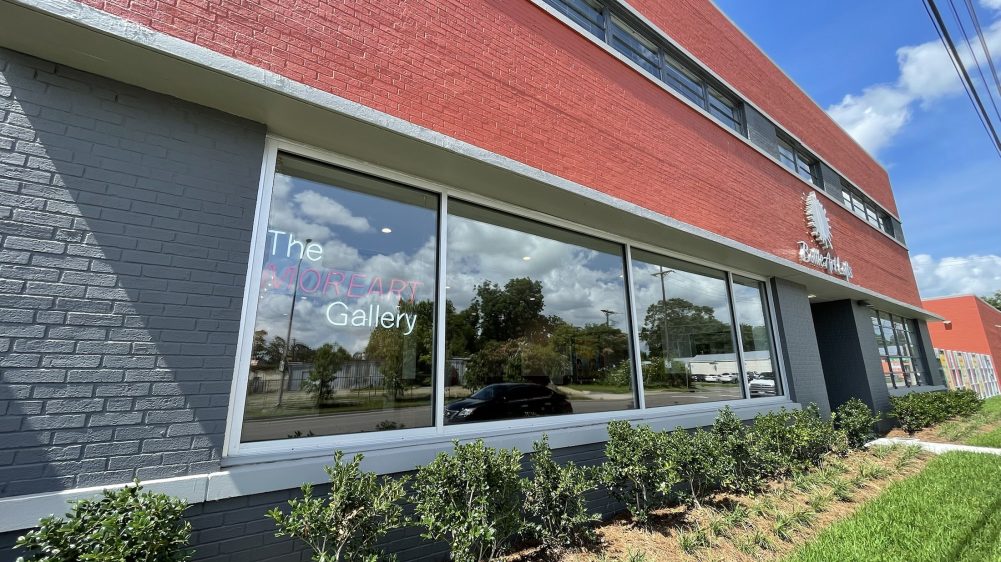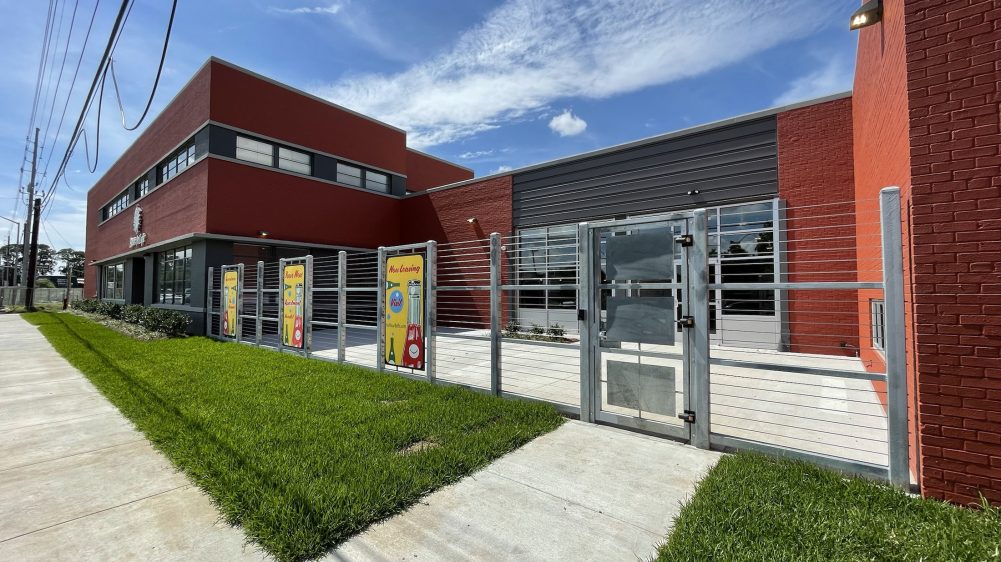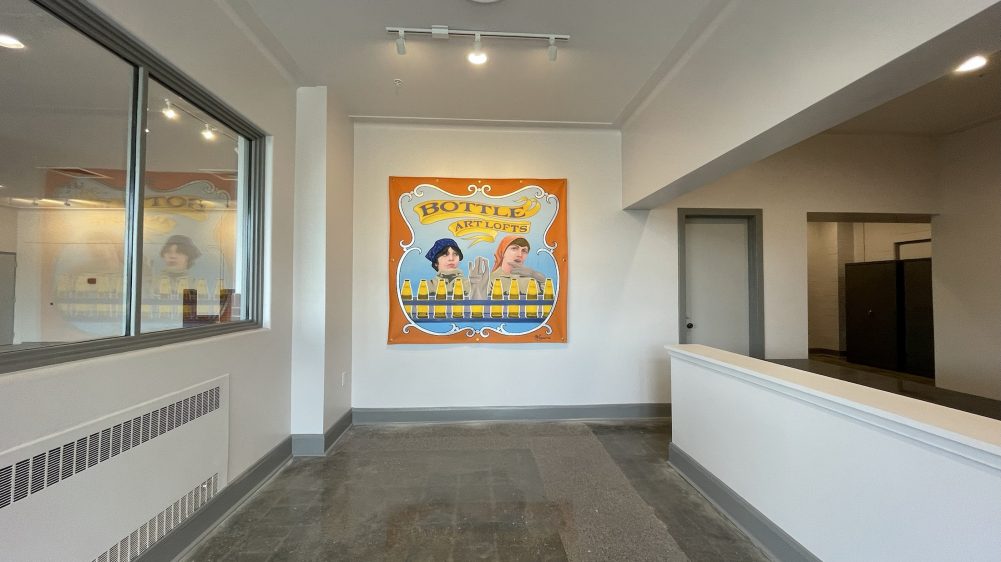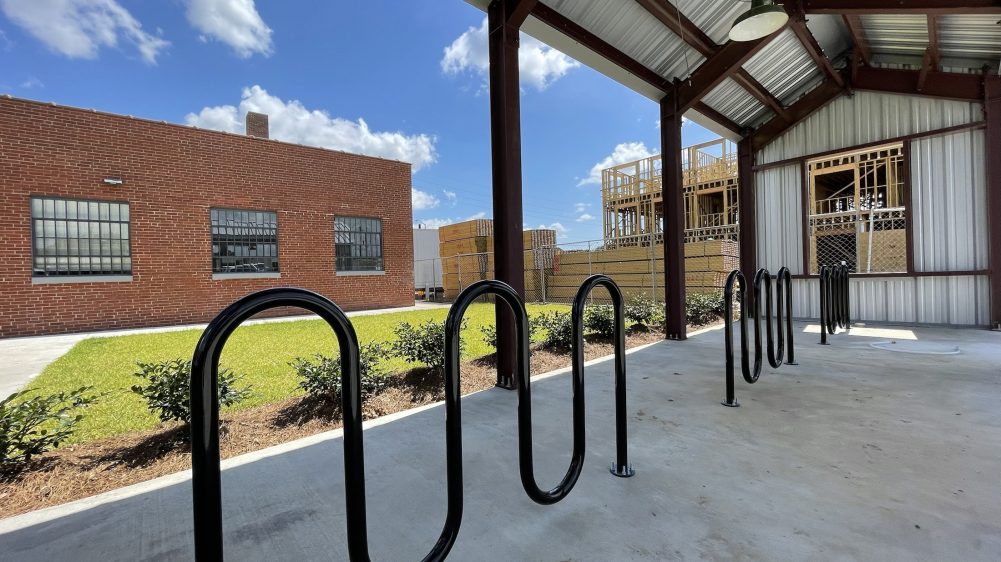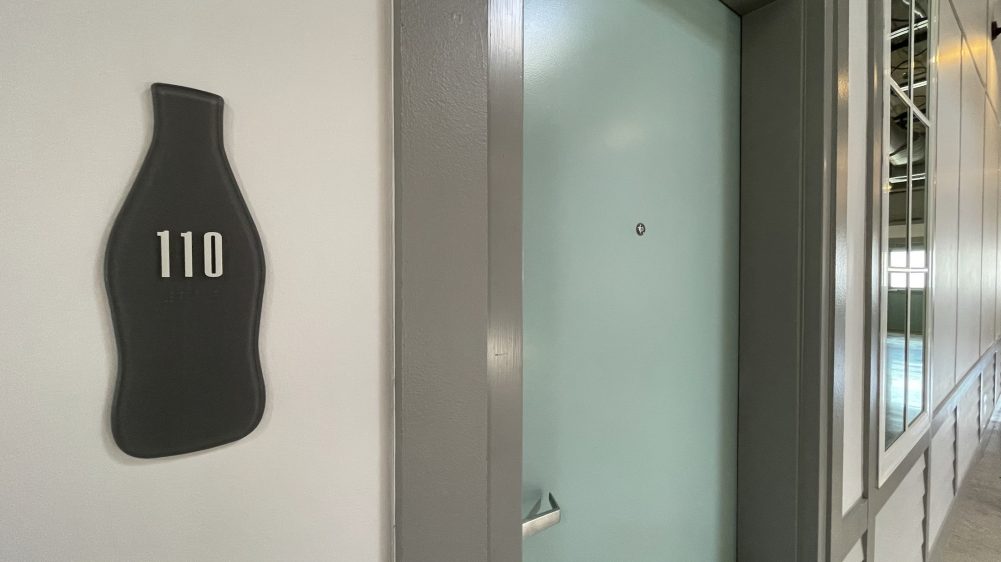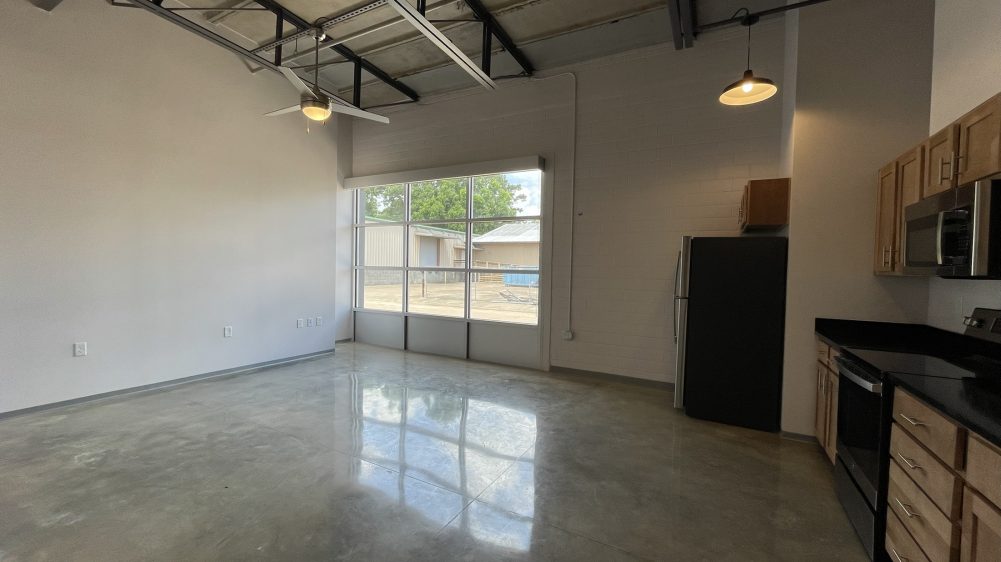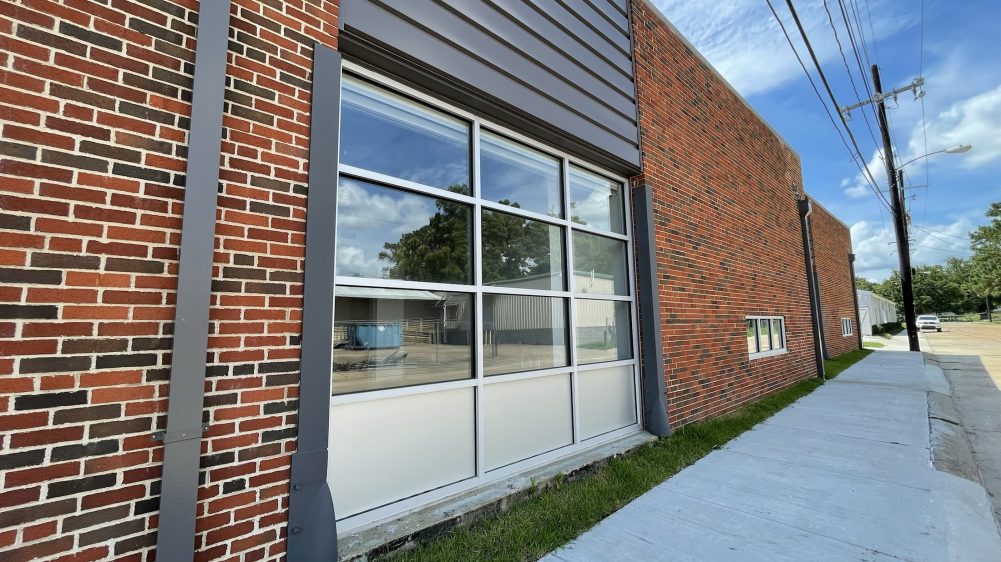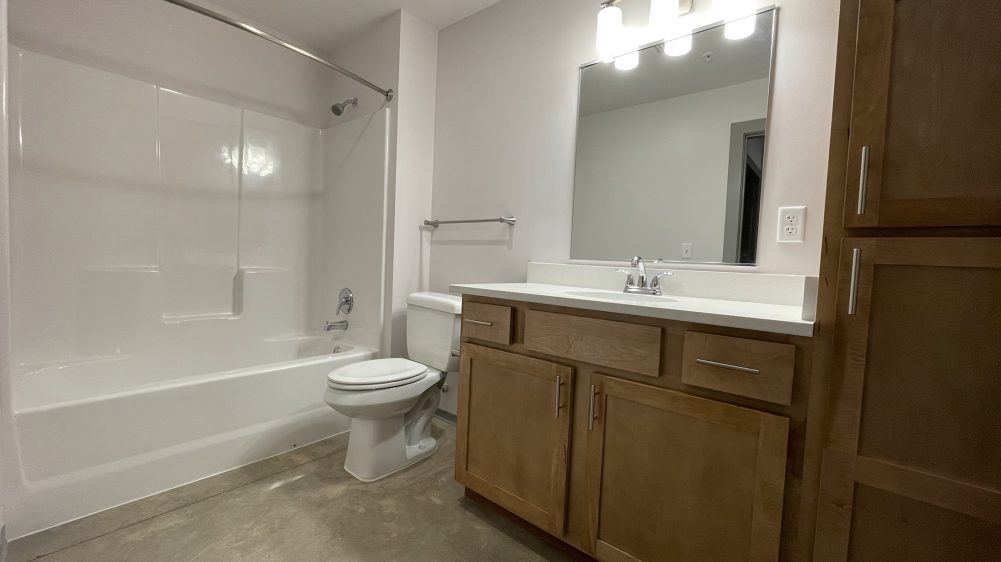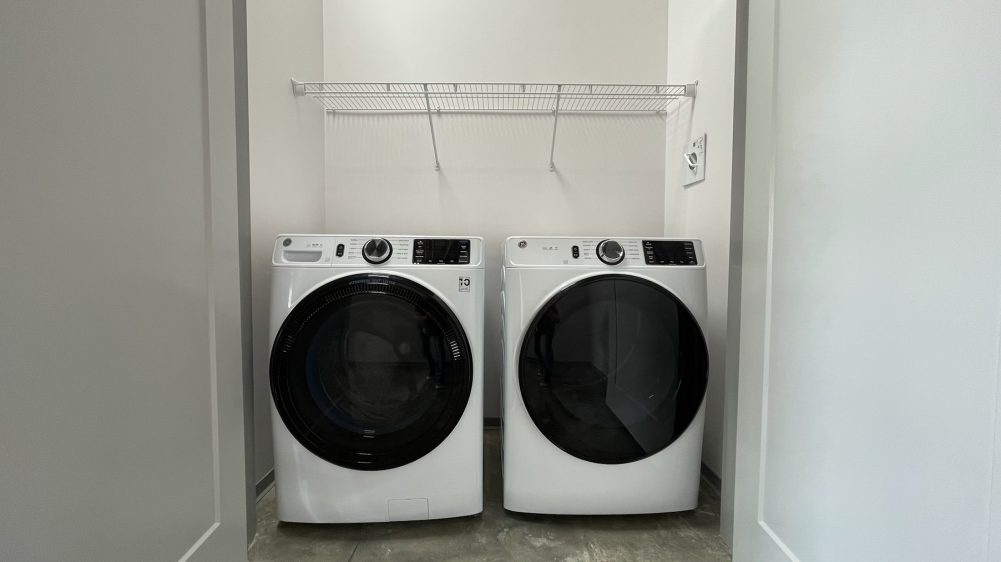 For a full tour, check out our DL Insider post below for exclusive photos.
EXCLUSIVE PHOTOS: Full Tour Inside Of The New Bottle Art Lofts At Four Corners In Lafayette