The new Handy Stop Market & Café, located at 444 Jefferson Street in Downtown Lafayette, opened to the public today. And throughout the day, many locals who have been following the progress stopped by to visit the new downtown market.
We also made a stop by after hearing the news that Handy Stop Market opened today. We were greeted by the owner himself, Bradley Cruice. The store looks great. It's not huge, but it's not small either. It's kind of like downtown, just big enough to serve its purpose.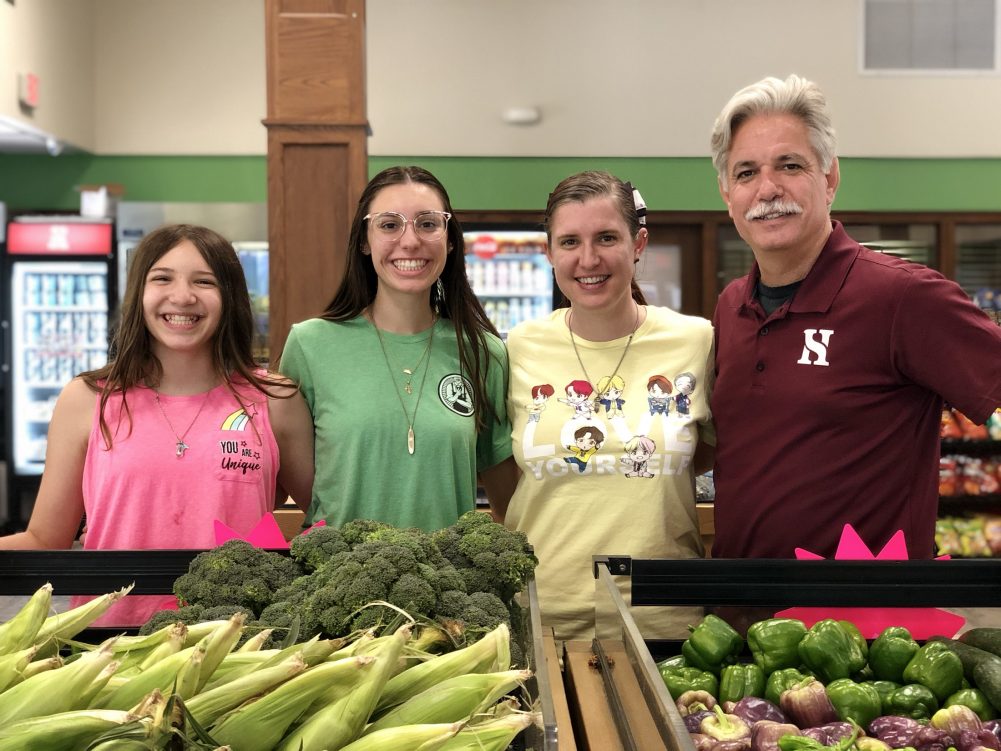 The news of the new market & café was released back in April of 2019, just over a year ago. Since then, Bradley worked hard to bring to life downtown's only grocery store offering fresh meals, fresh fruits & veggies, meats, frozen foods, snacks, and everyday essentials like select OTC meds, milk & bread. There is a lot more to buy, but we are not going to list everything. You'll need to go visit for yourself.
Being a second-generation entrepreneur and grocer, Bradley grew up in the industry as his father owned a store in the New Orleans area. His father later expanded that store to three stores. You can read a little more (here).
Below are we took of the new business. Be sure to follow Handy Stop Market & Café on Facebook and Instagram.