We recently took a construction tour of the new Carencro Bob Lilly Elementary School, formerly known as Carencro Heights, located at 601 Tee Ma Road in Carencro, LA.
See our initial construction post: https://developinglafayette.com/wp/carencro-heights-elementarys-new-98000-sq-ft-school-replacement-full-details/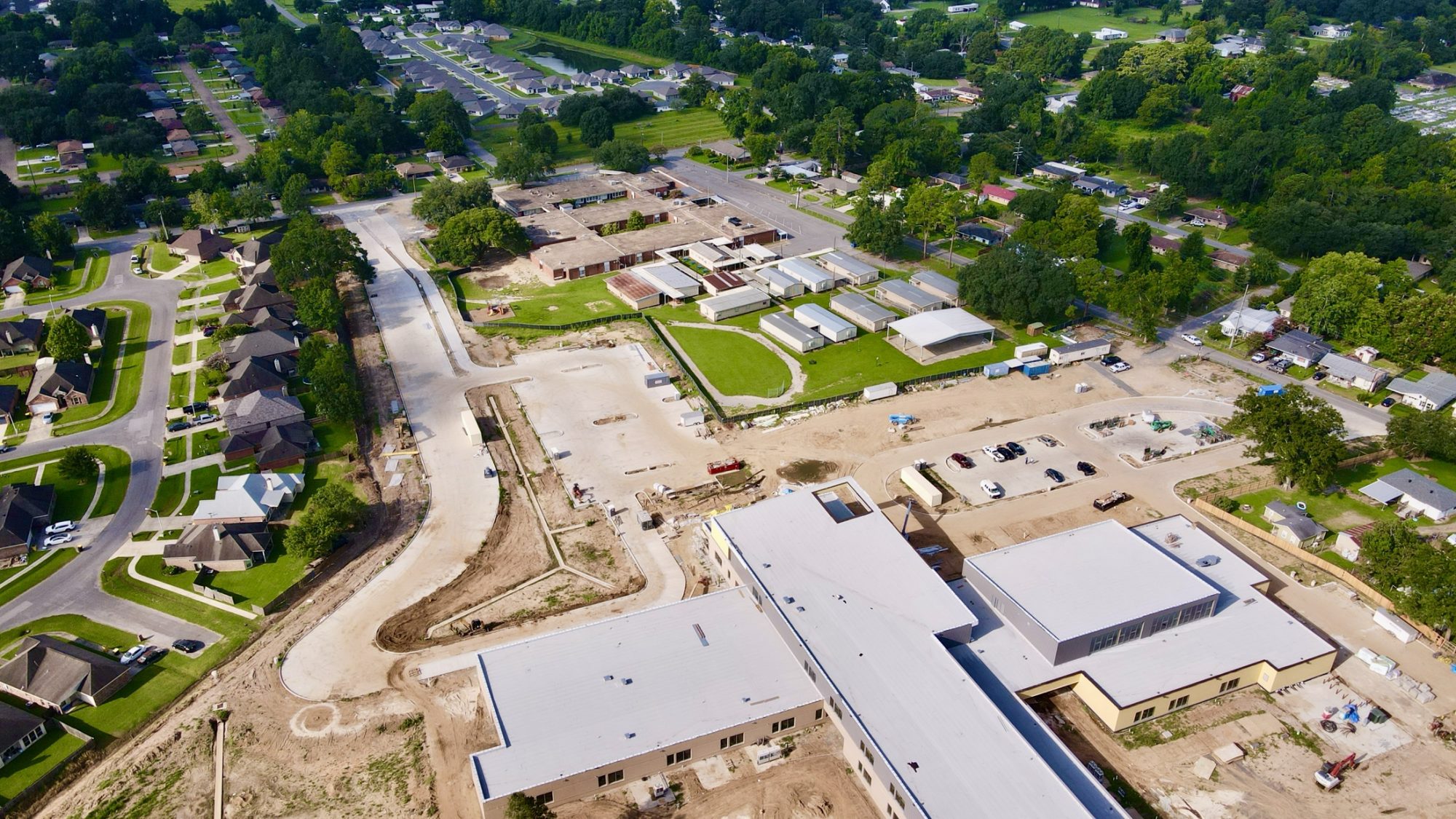 Aerial view of new & existing school with Car Rider Lane.
On our tour of the new 10-acre, 98,000-square-foot elementary school, we got a first-hand look at how the new school is shaping up and boy, is it shaping up! The architectural design is cool as it has a unique cutout at the corner of the building. Pretty sure there is a fancy name for that cutout, but we are not trying to get fancy today, okay. While the school is still in the mid-construction phase, many of the components are in place, including the new separate car rider & bus rider lanes, which is huge!
Here are some things to note before scrolling through our tour photos.
Flooding mitigation a top priority with attention to storm water draining & detention.
Improved classroom layout and sizing
Centralized administration
Updated and "right-sized" school amenities, including meeting and assembly space, Media Center, and multi-purpose Cafeteria & Event Space
New playground spaces with updated equipment
Re-use of existing school exterior covered court area for multiple options for students
Adequate parking for faculty and visitors
Separated, centrally controlled bus & car rider drop/pickup area
The existing school will be demolished once the new facility is in full use and the old facility is no longer needed.
A Tentative completion date for the new Carencro Bob Lilly Elem. is still set to be completed by the end of this year, 2023.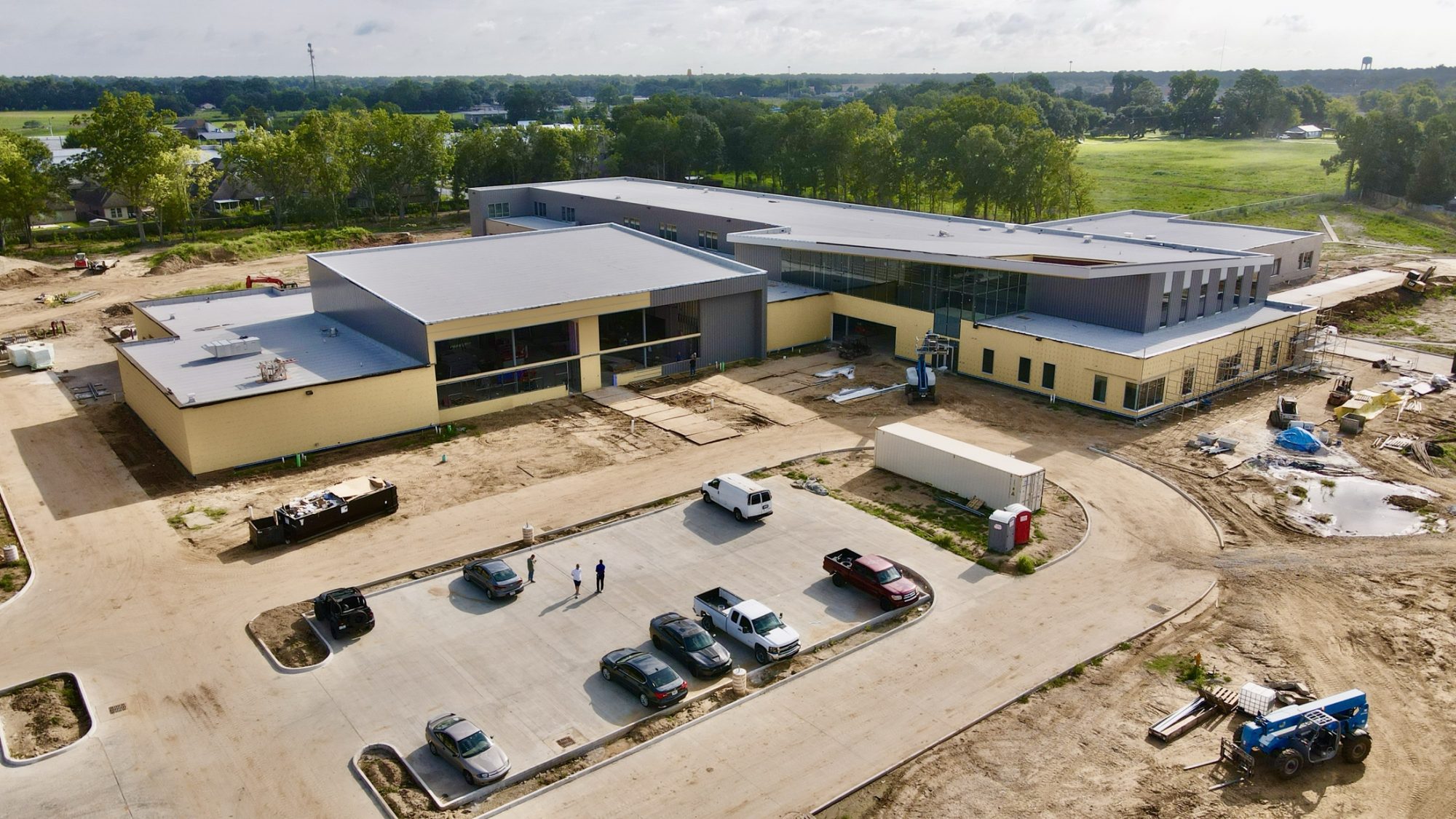 Aerial View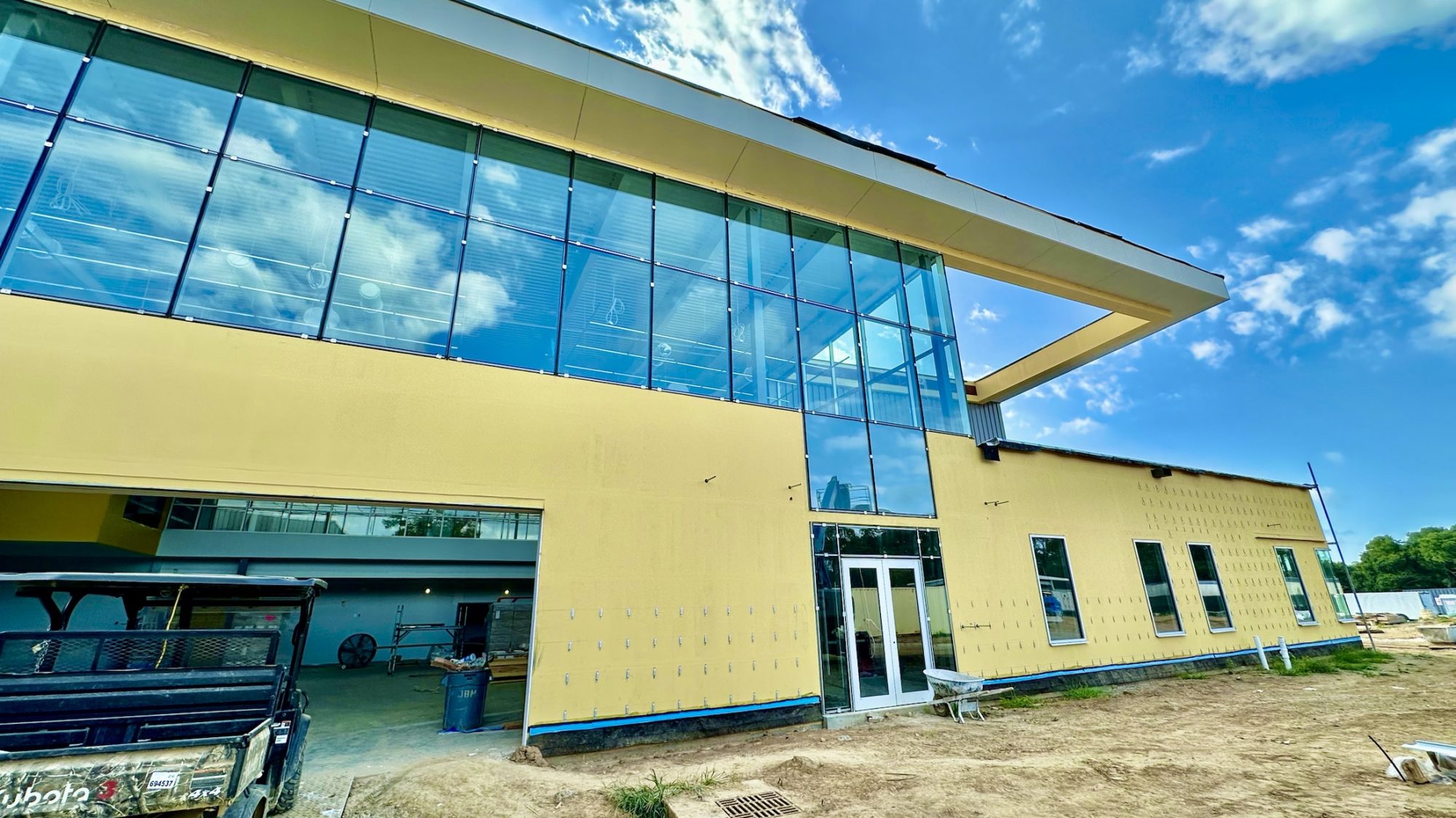 Main Building & Entrance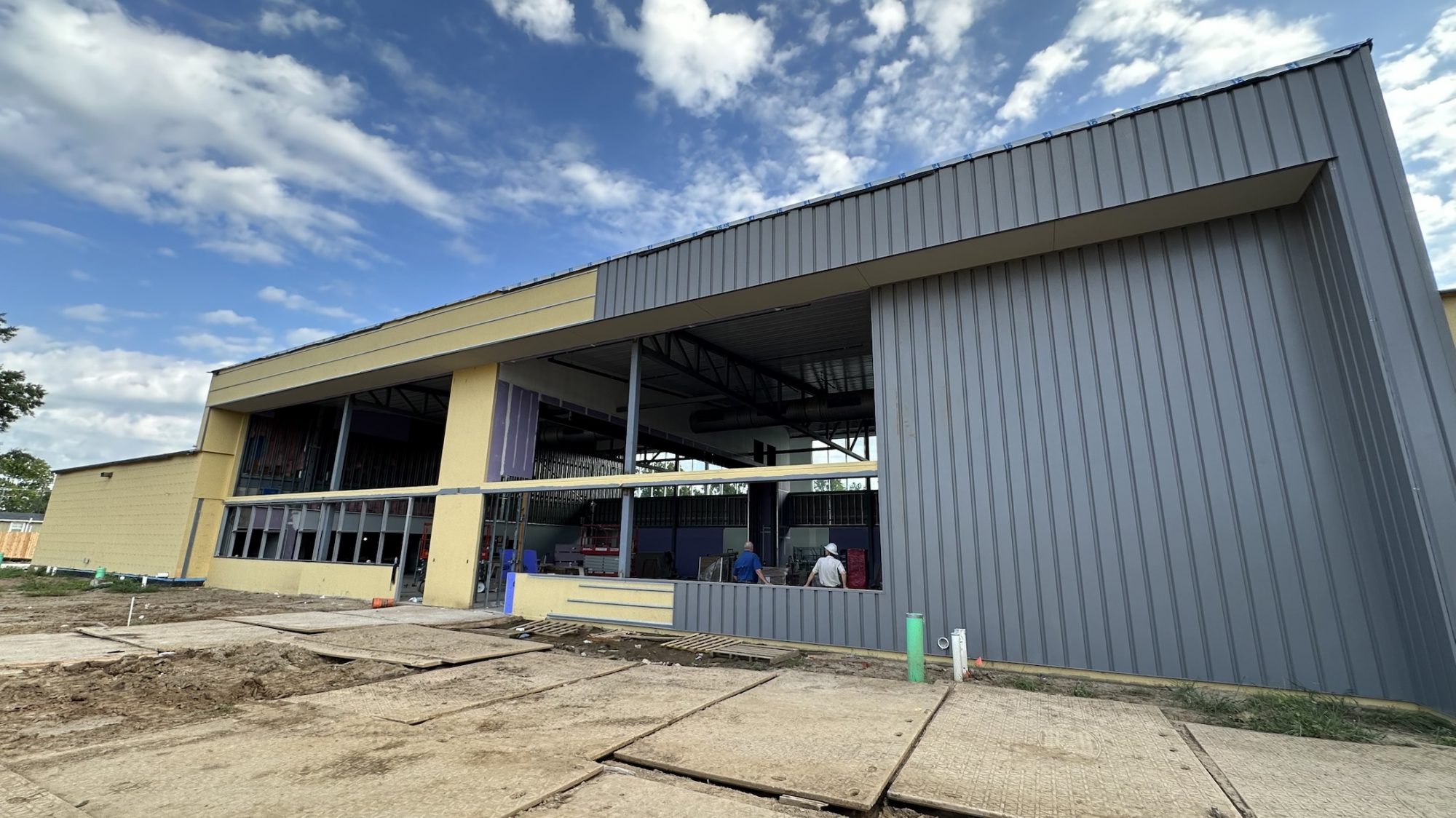 Large Multi Purpose Building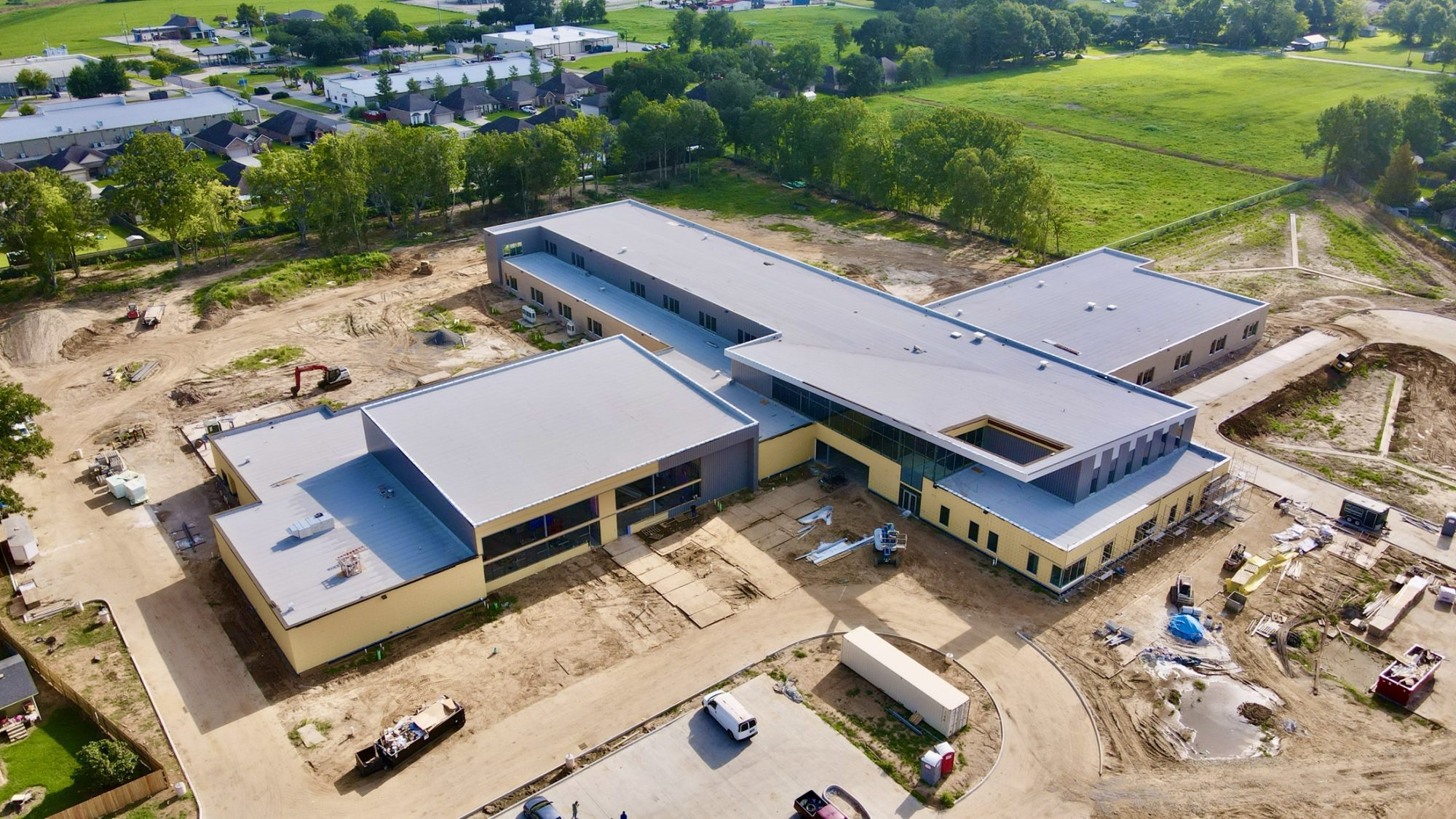 Aerial View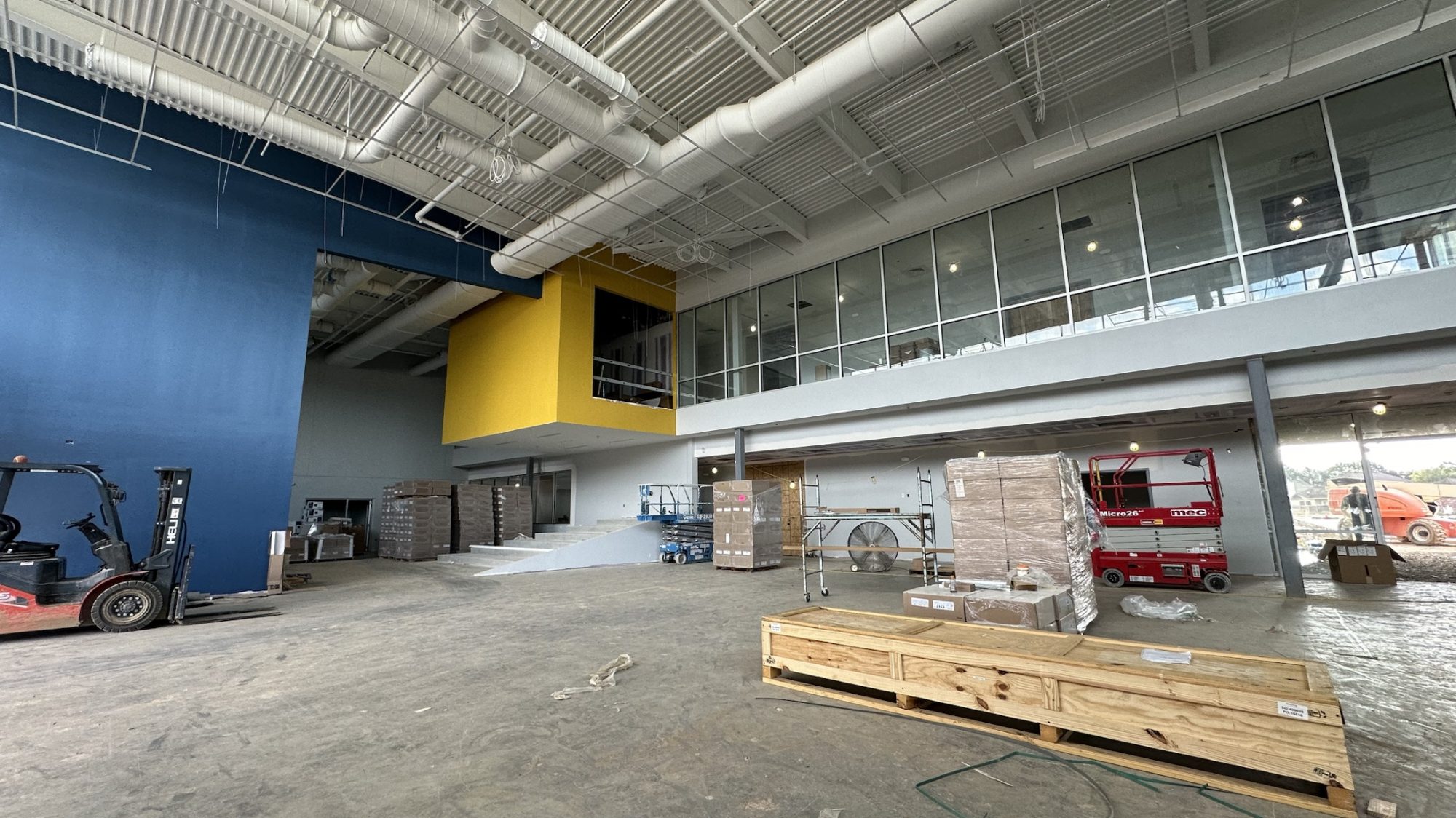 Inside Main Building Common Space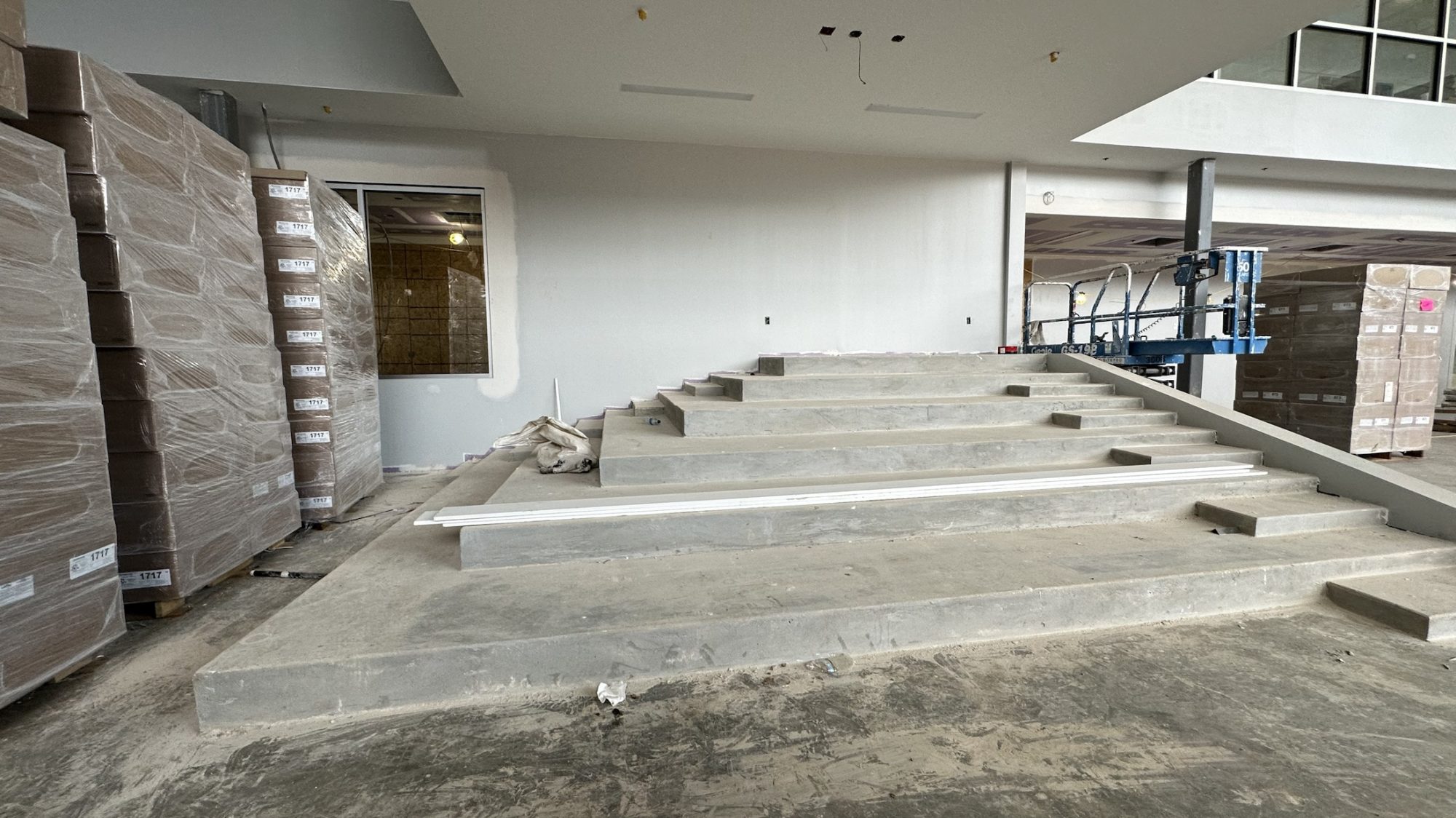 Media Space Seating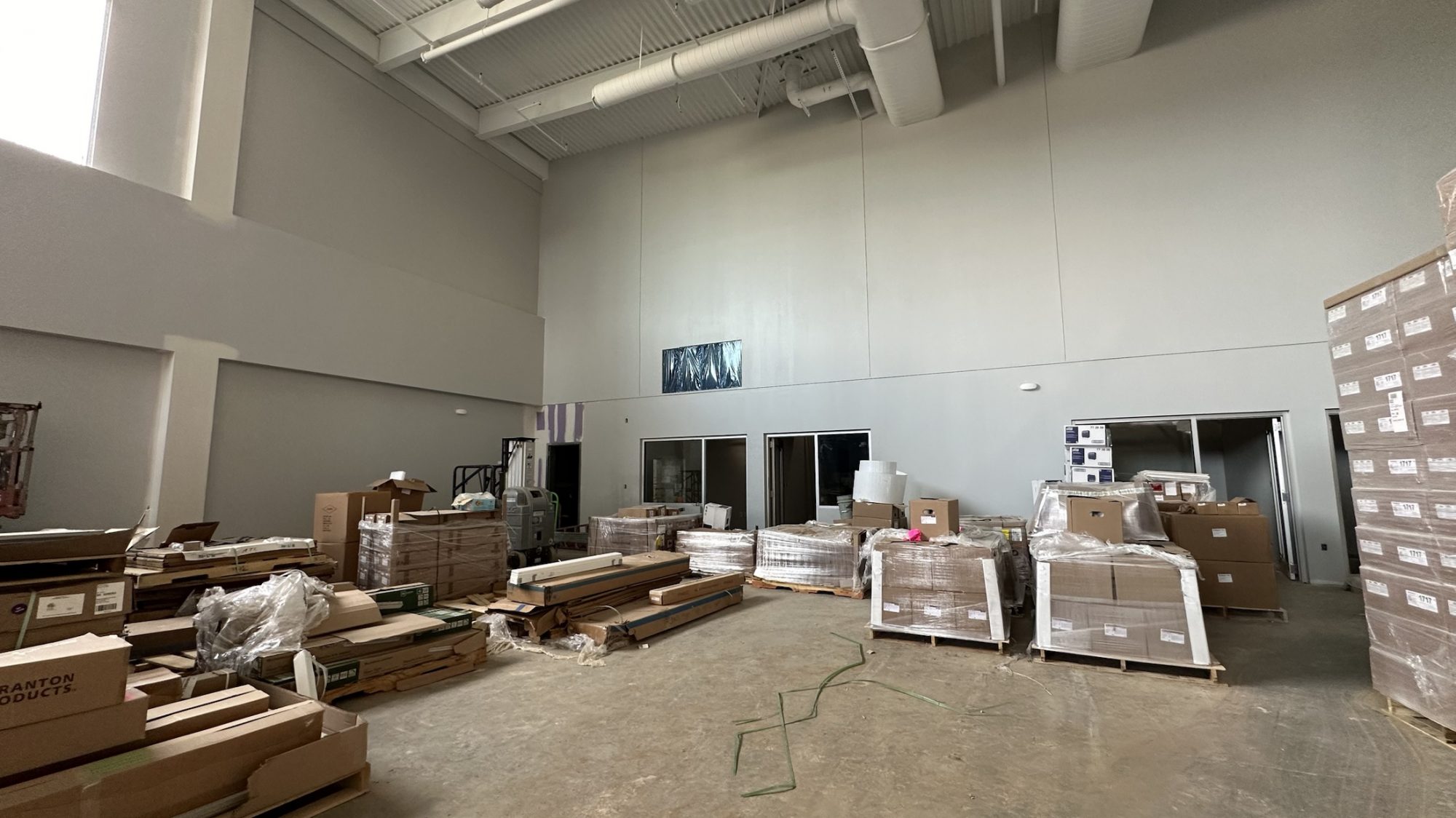 Media Space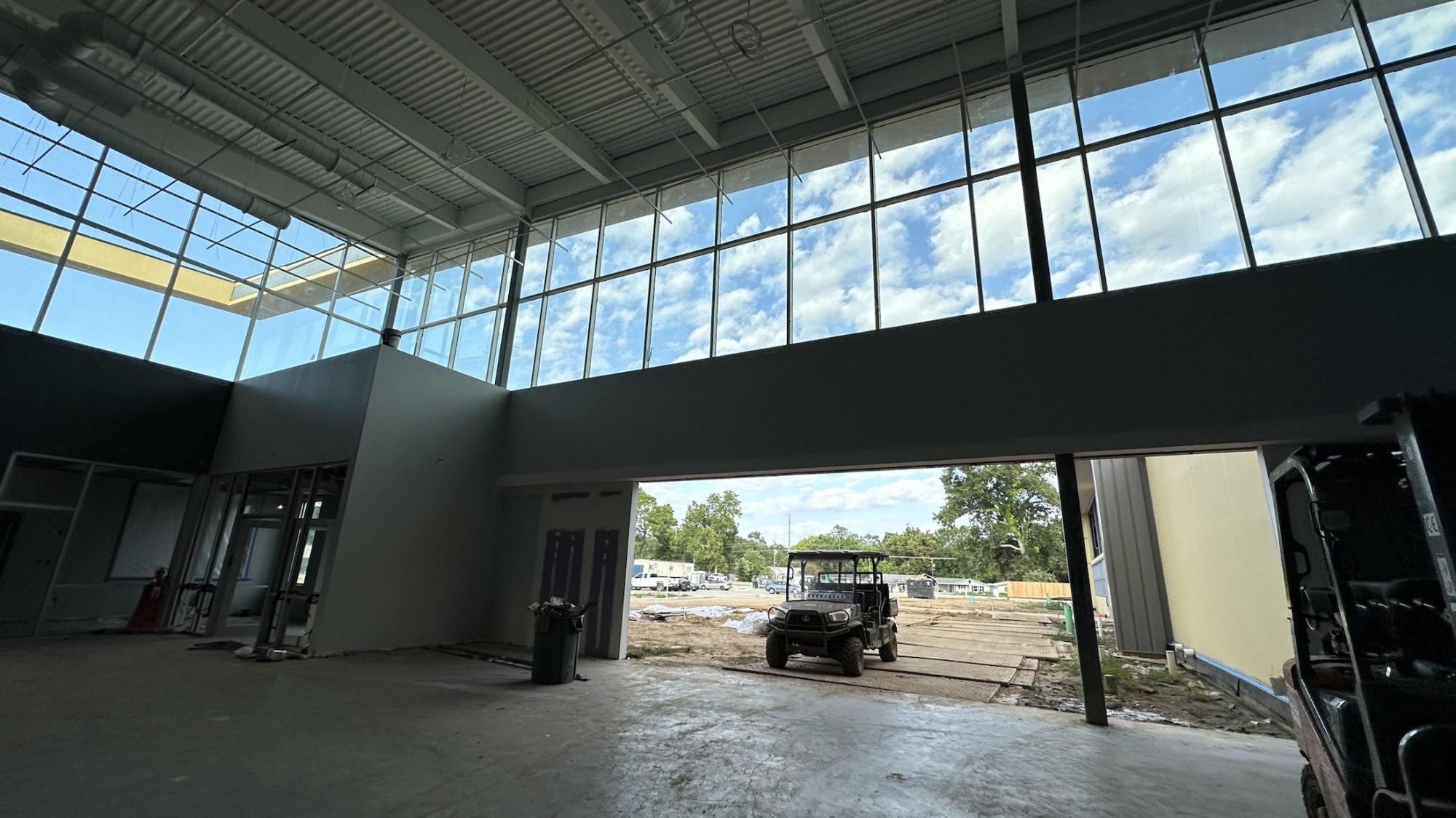 Praise be natural light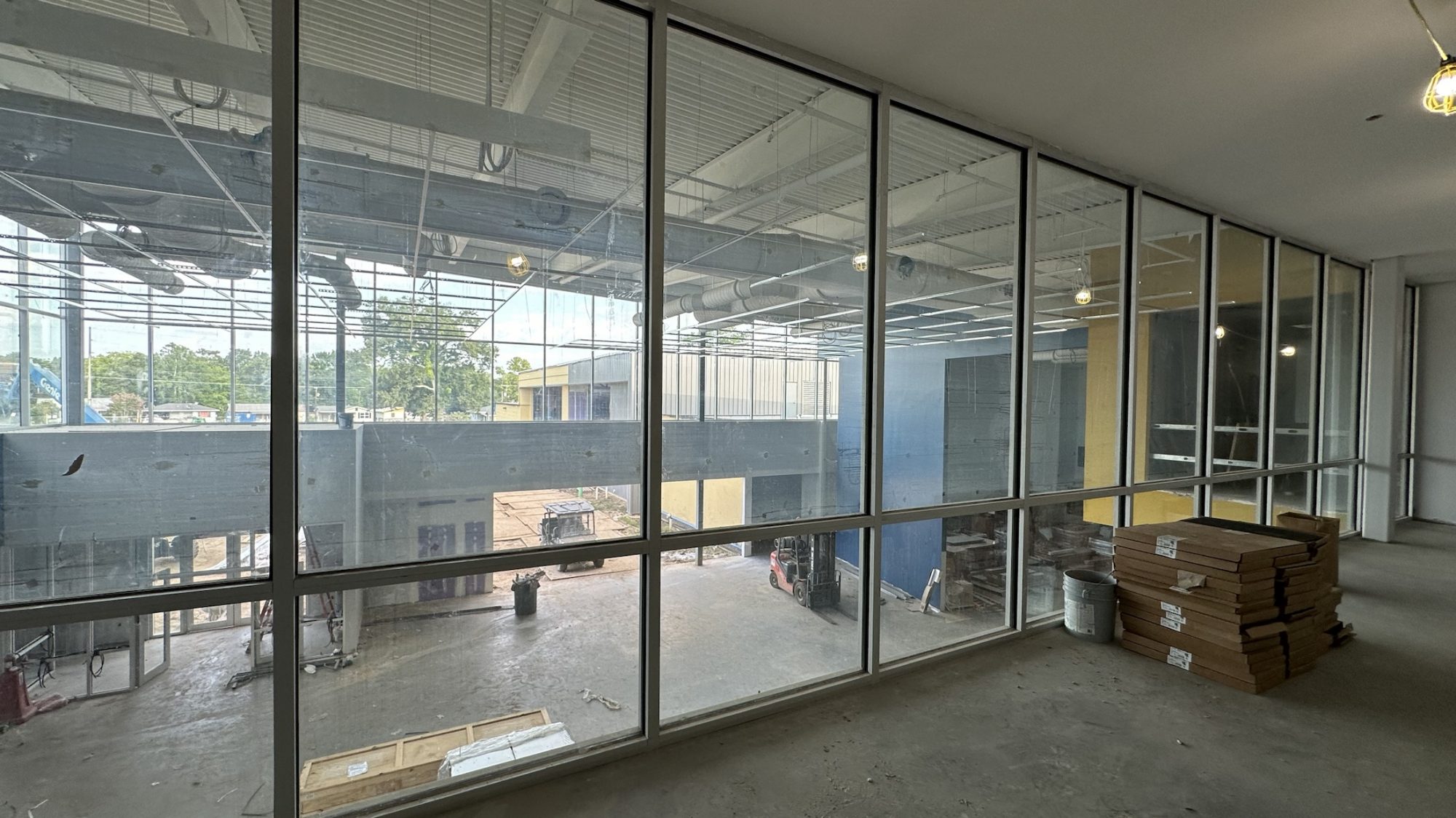 Windows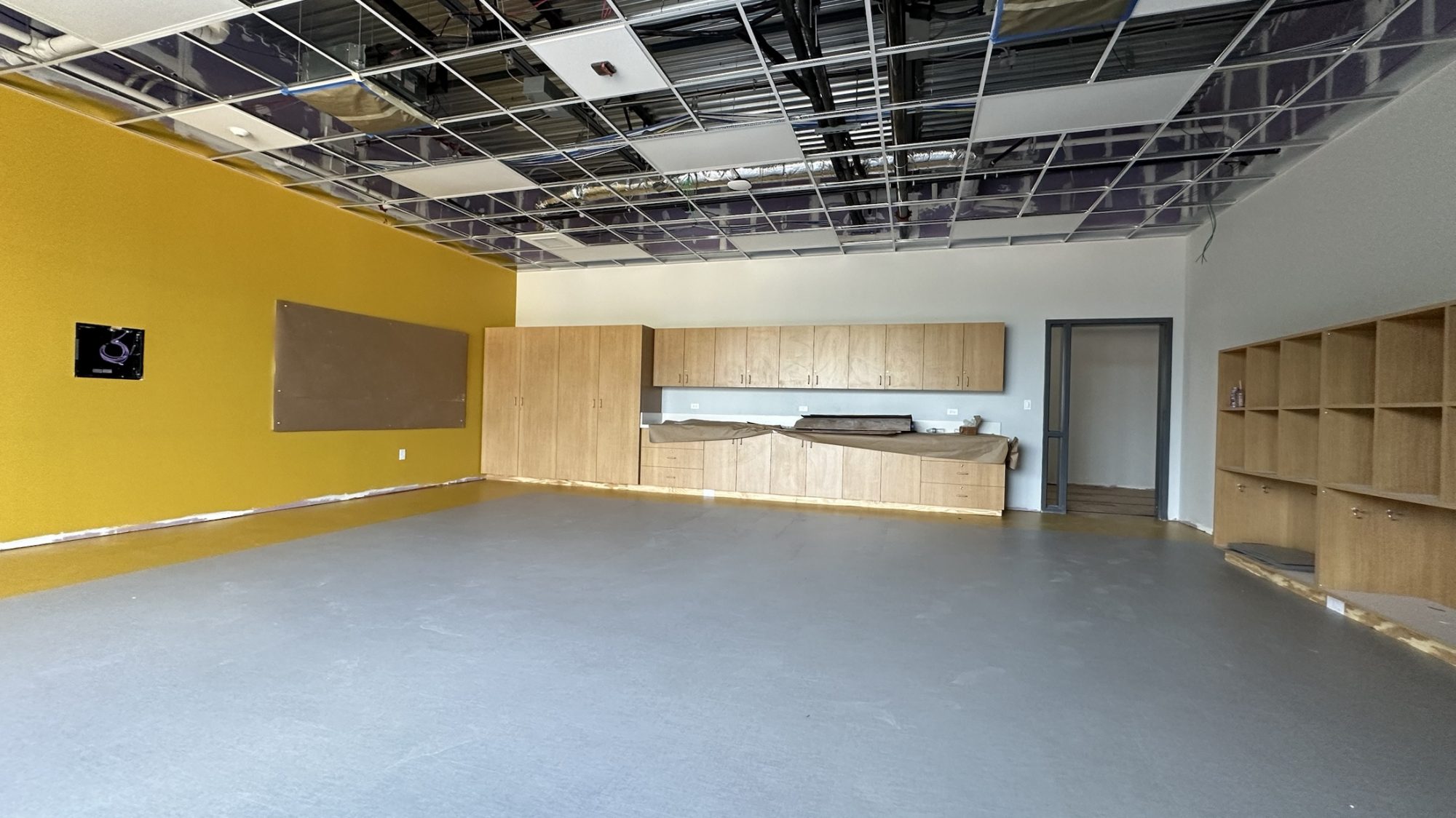 Classroom Space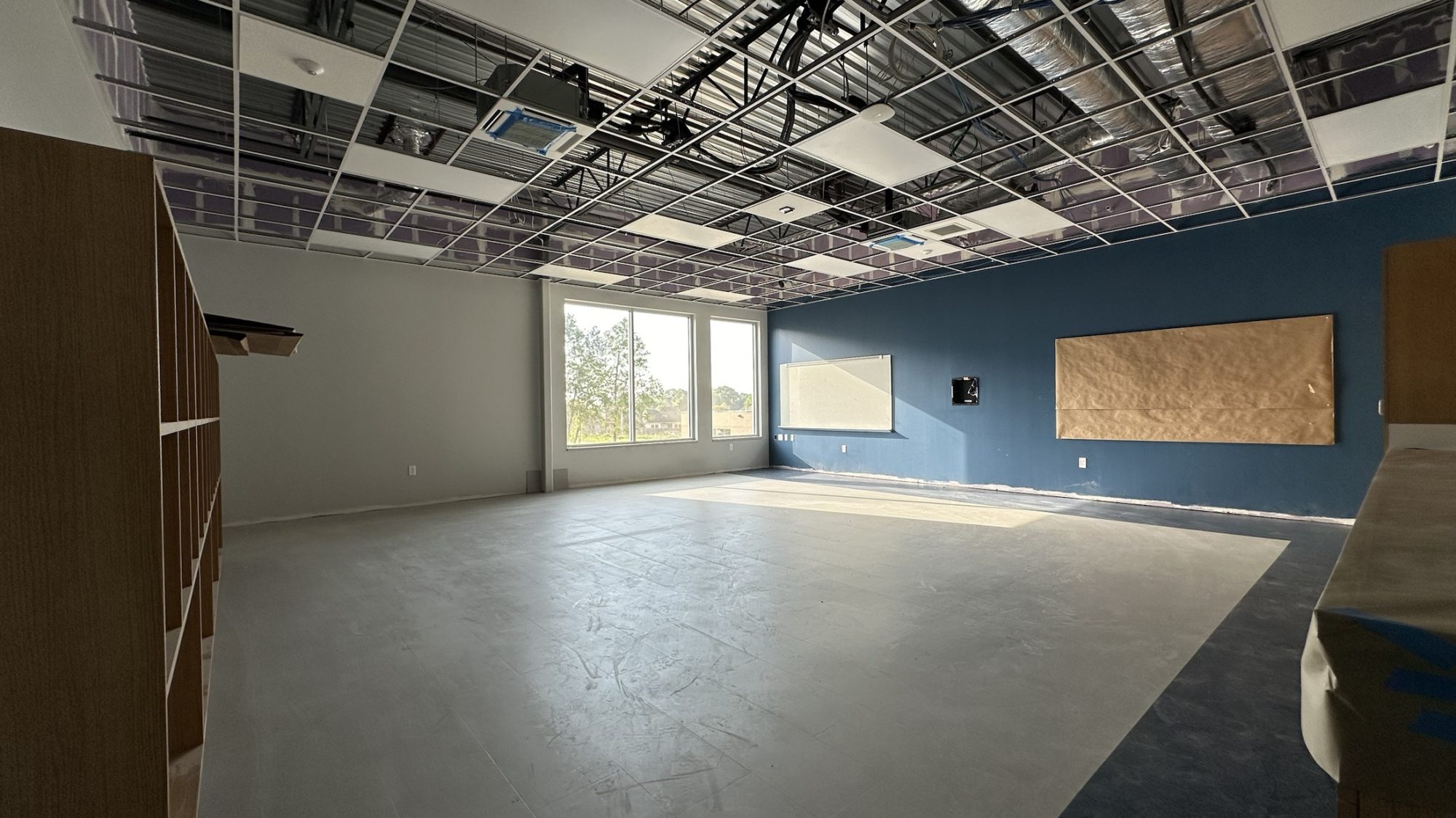 Another Classroom Space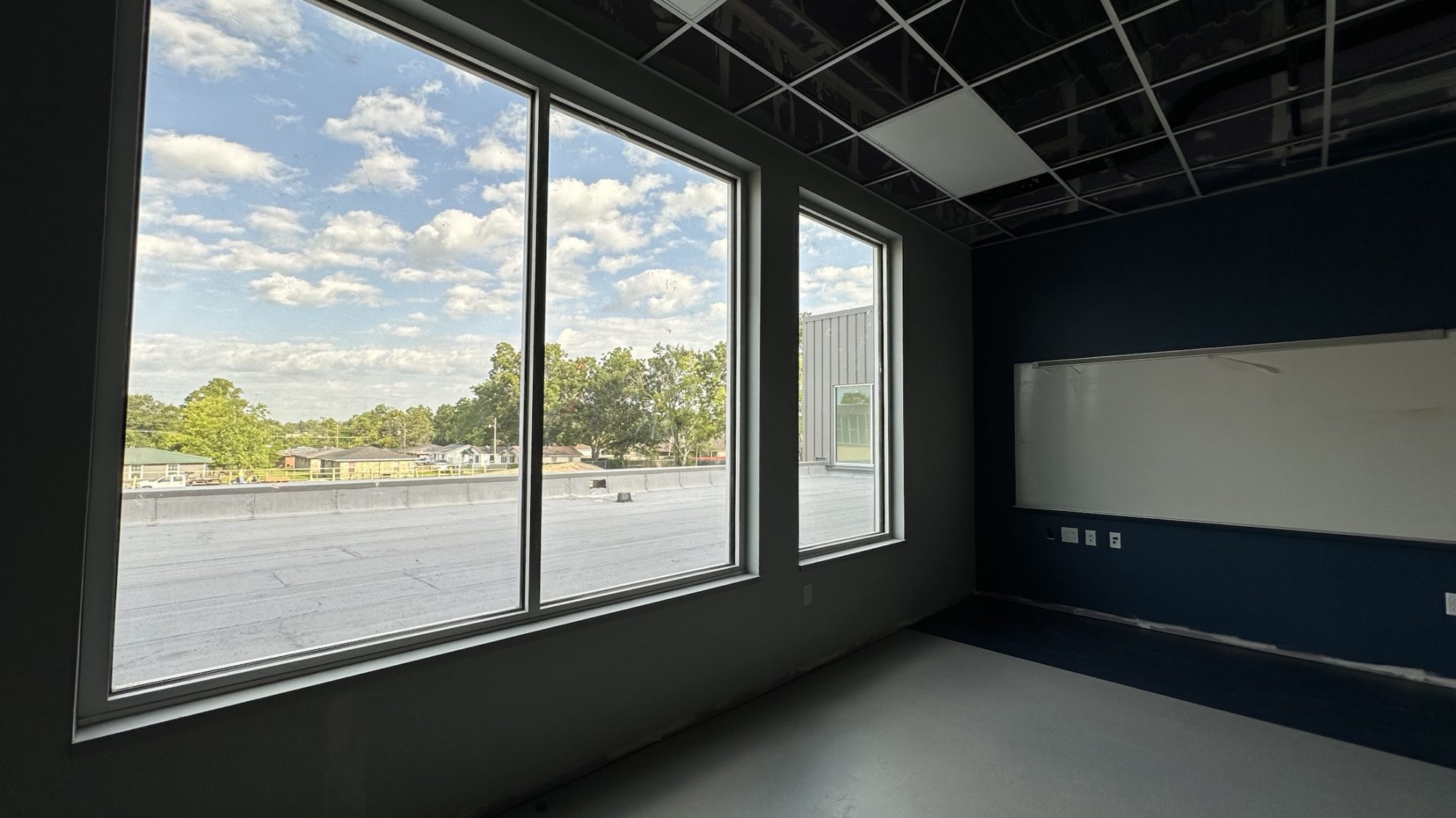 More natural light opportunity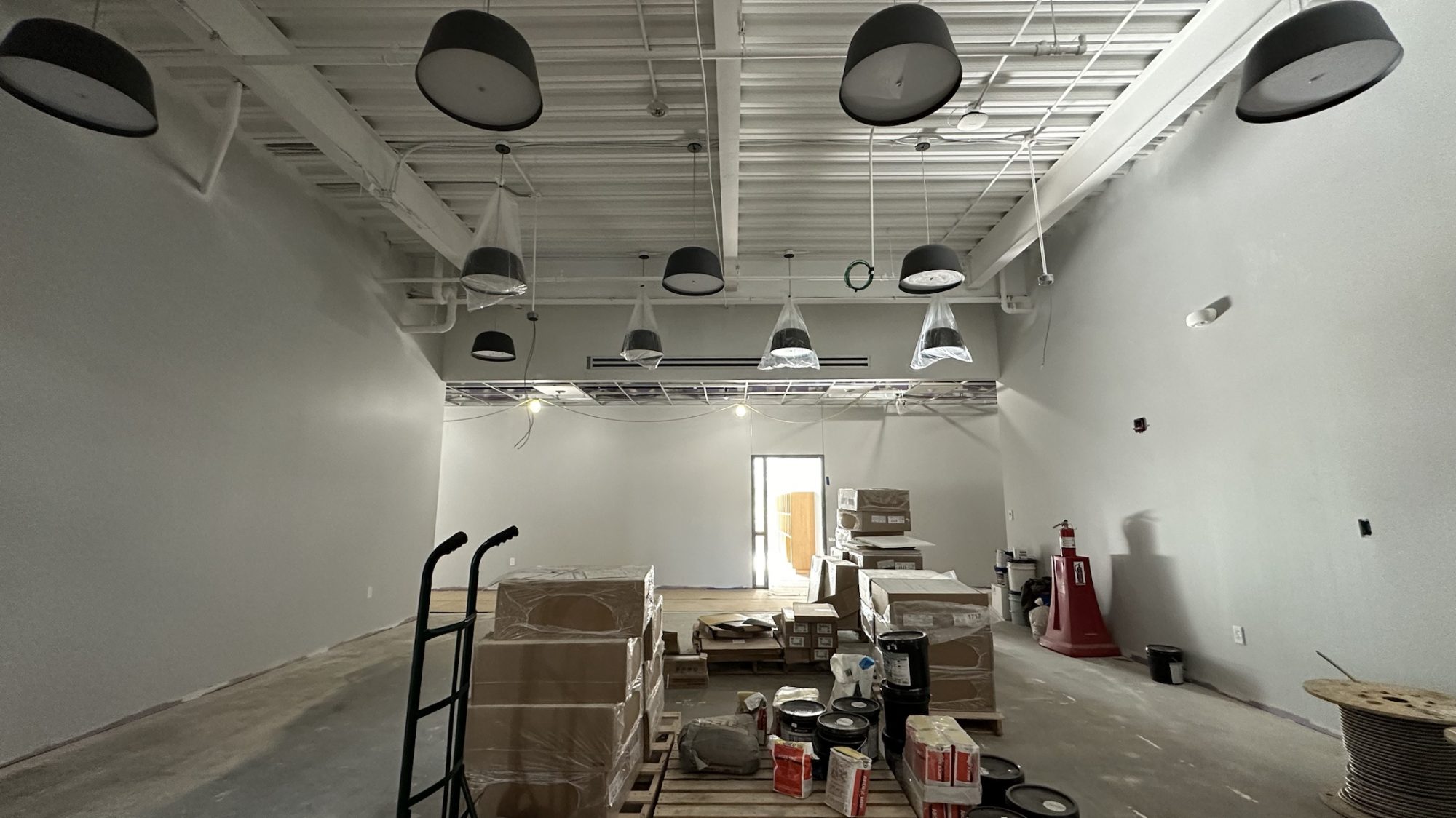 Common Space with Seating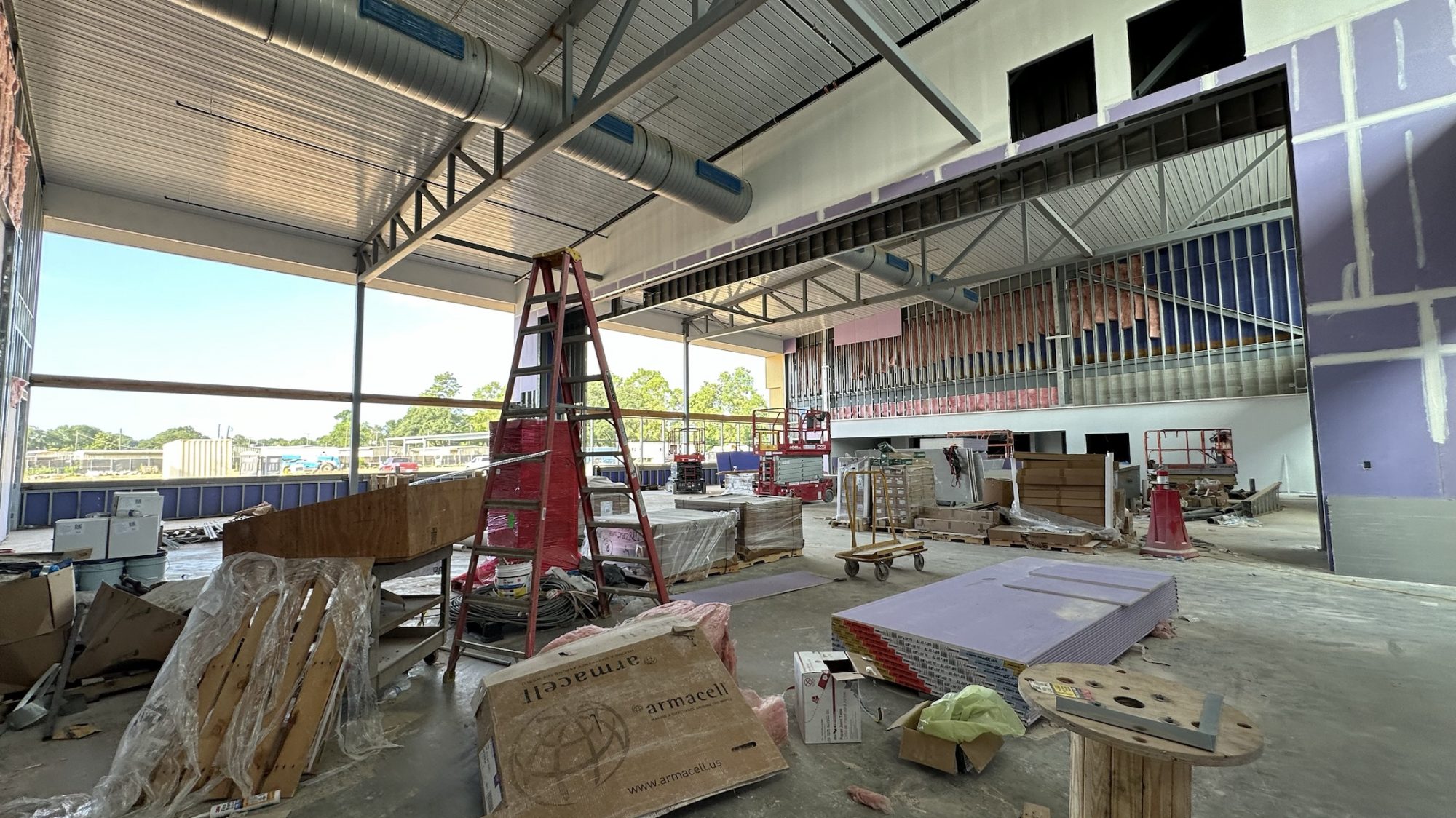 Multi Purpose Room(MPR)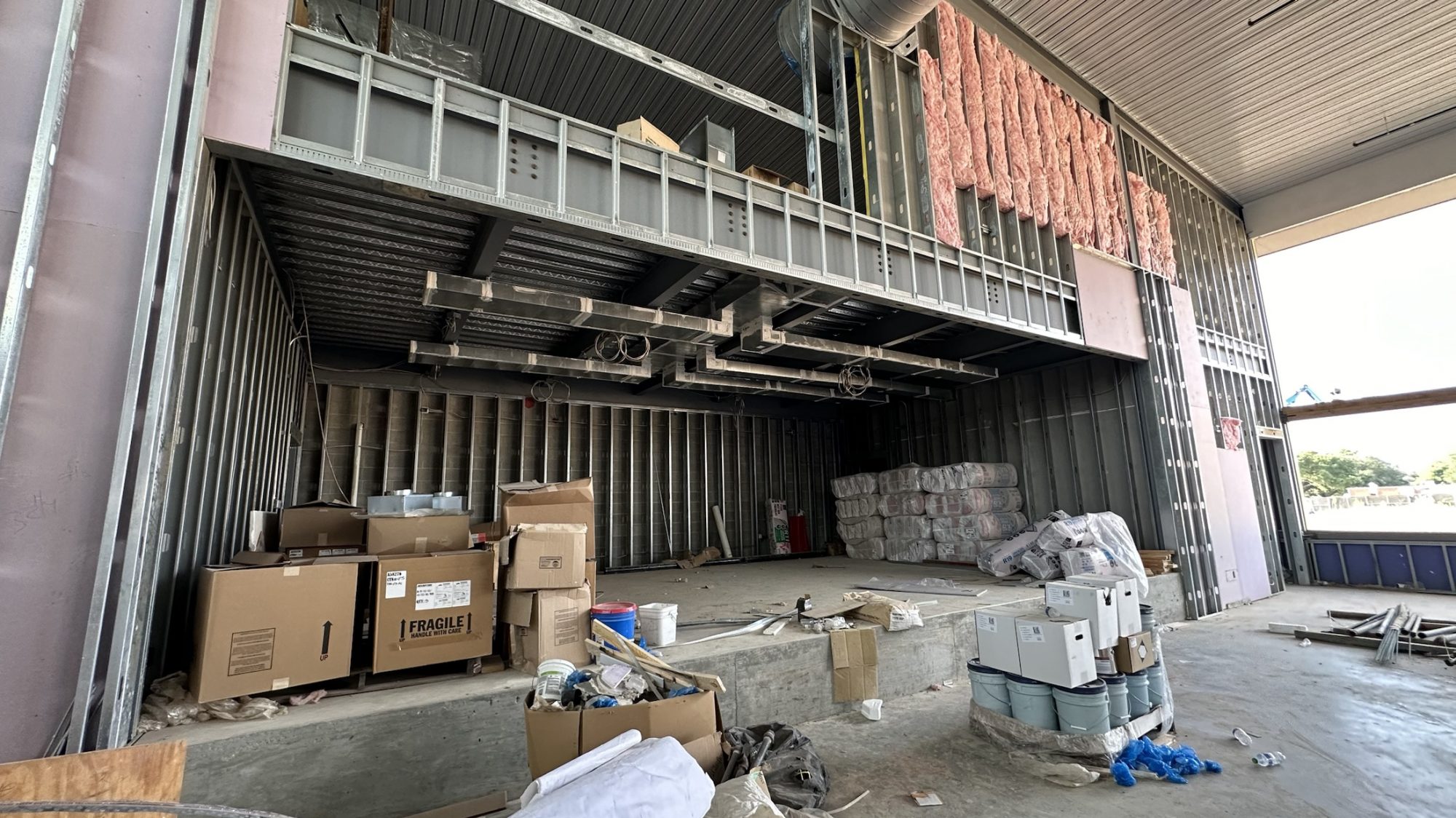 Multi Purpose Room(MPR) Stage