Green Heart Meals & Juices is coming soon to Scott next door to Piggly Wiggly. The address is 5535 Cameron Street, and was once the Azul Tequila Mexican Restaurant location before moving to Hwy 93, see that post (here).
I think it is fair to mention that Green Heart Meals & Juices started around mid last year. They took over the former Fusion Seafood restaurant at 2829 Johnston Street in the South College shopping center.
Green Heart produces affordable meals that are healthy and tasty. Just look at the photos below, it looks really good! Green Heart also has a second location on Verot School Road inside of Physiques Elite.
See the Green Heart Facebook page: facebook.com/greenheartmeals
Below are photos of the coming soon Scott location.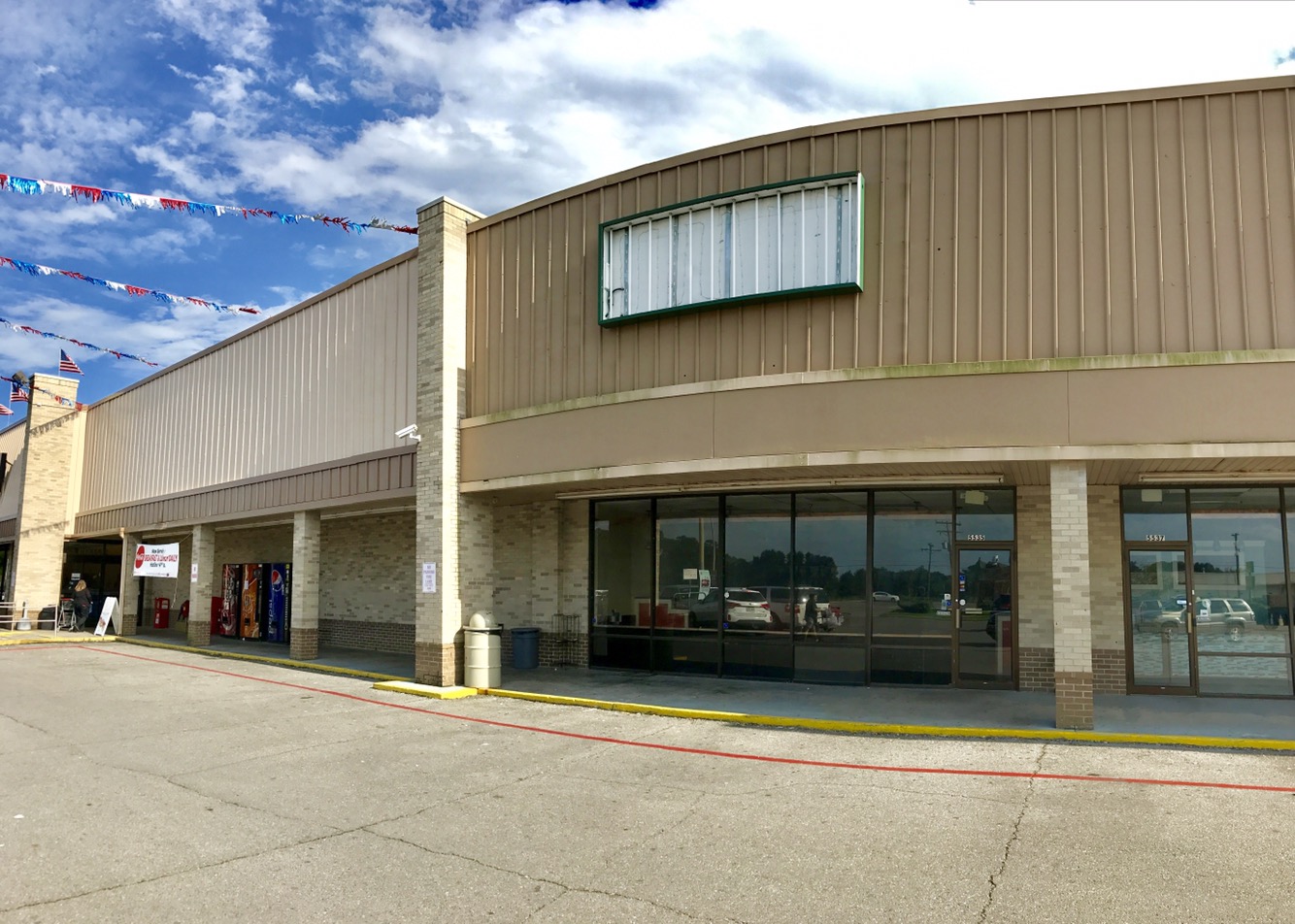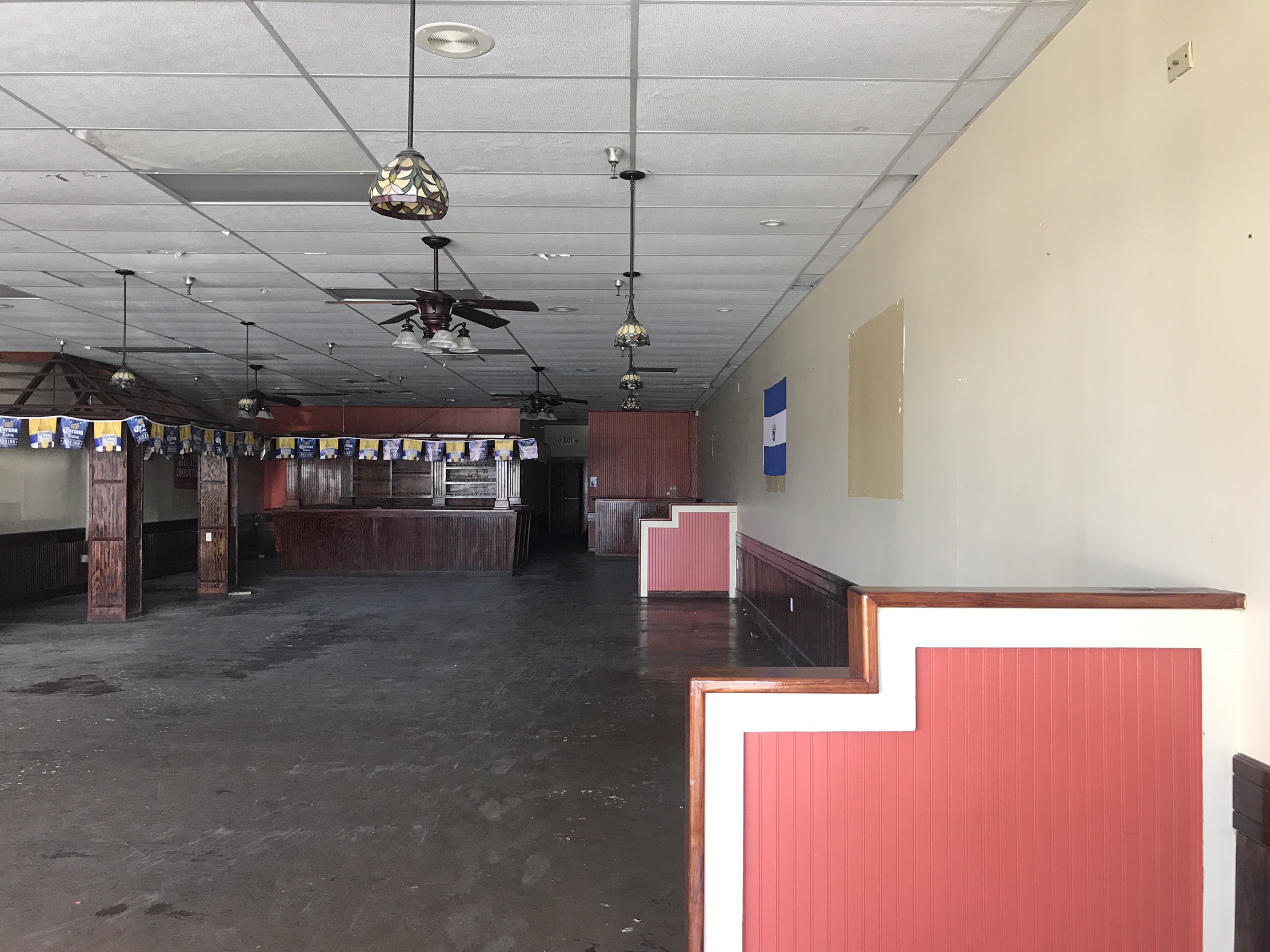 Below are photos of the Johnston location.