The expansion to Magnolia Estates at 1511 Dulles Drive, called Camelot Rehabilitation at Magnolia Park, is now complete and a ribbon cutting is set for tomorrow, January 31st, 2019.
The expansion started in mid-2018(see post), which added 28,000 square feet to the already existing 68,000 square-foot Magnolia Estates facility.
The new Post-Acute Transitional care and Therapy Center addition houses multiple private bedrooms, a grand lobby, several gathering areas, and a large dining area.
Below are photos and a provided press release for more information.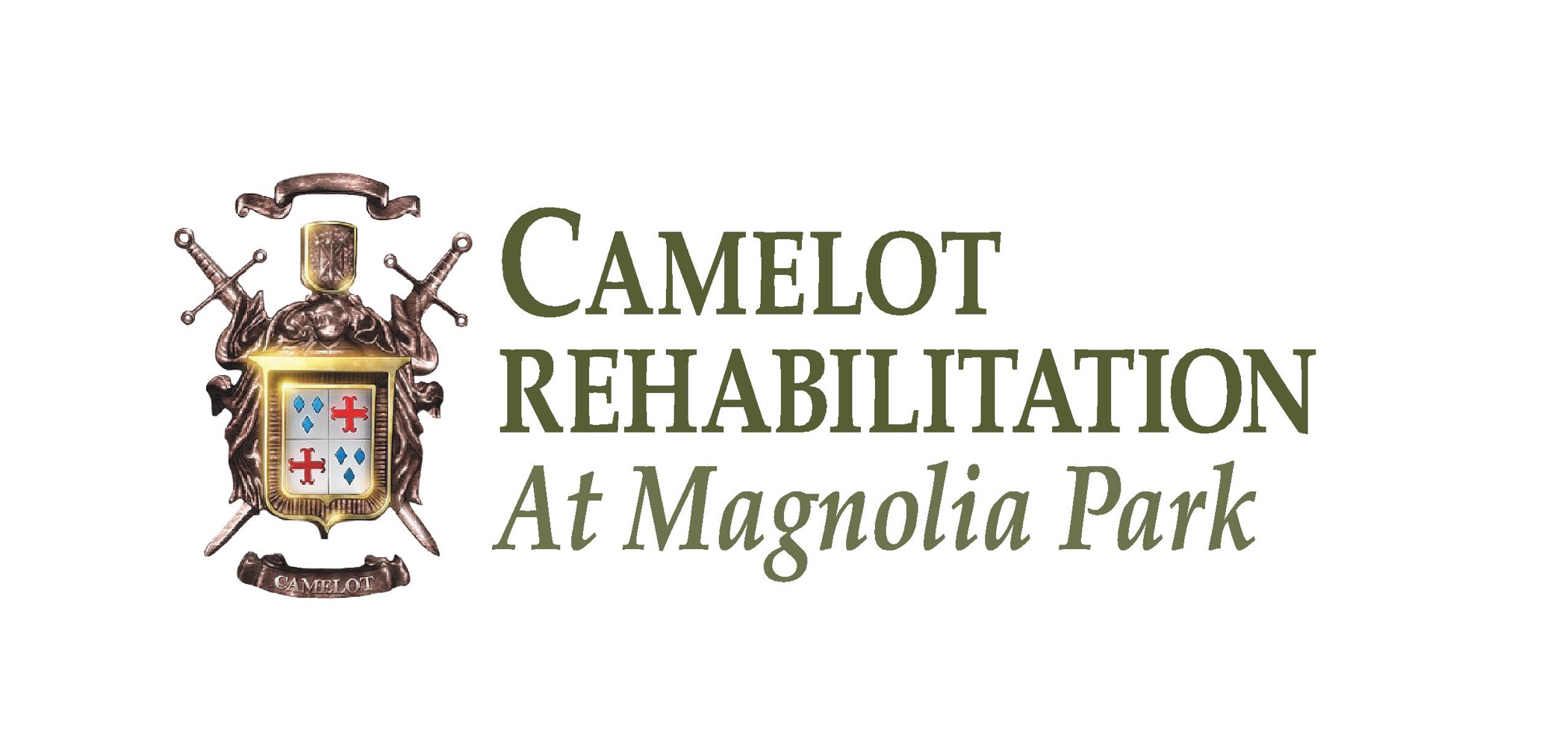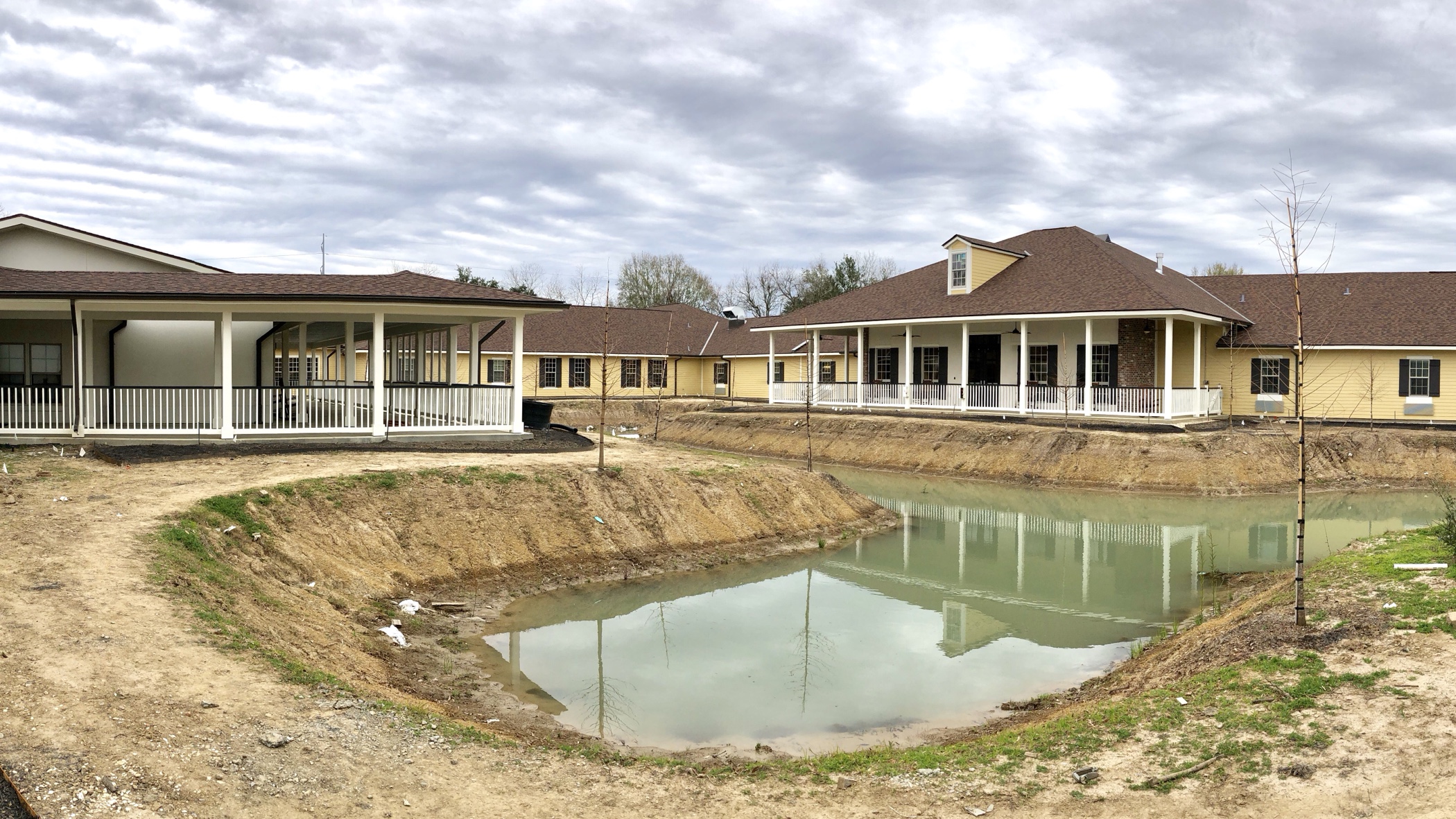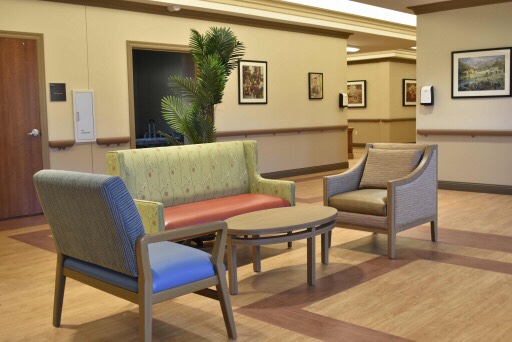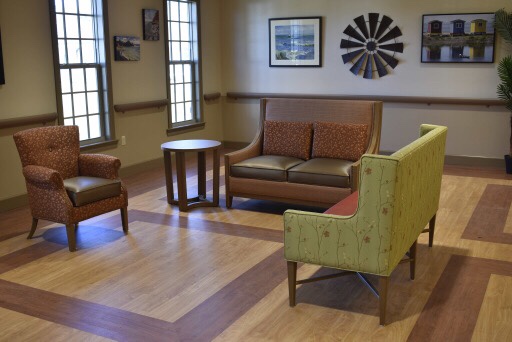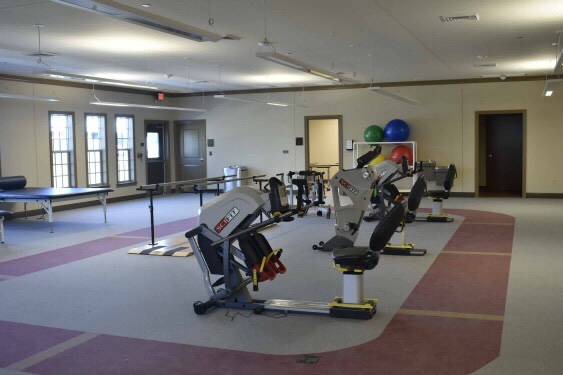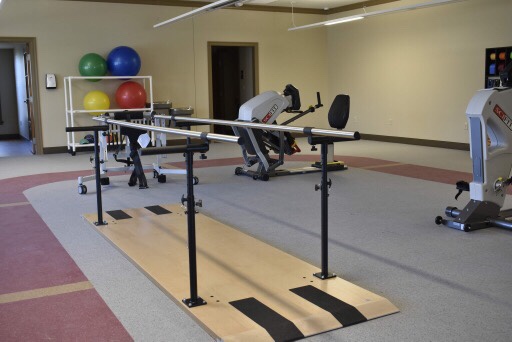 Below is a snip if the press release provided to us.
"The ribbon-cutting ceremony and community open house will take place on Thursday, January 31st at 11:30 am. The Mayor of Scott will be in attendance, amongst other community leaders and dignitaries. The First Baptist Christian School High School Choir will perform during the ceremony.
With its own covered porch entrance and 40 private bedrooms, residents will find a luxurious, well-appointed community built specifically for rehabilitation and therapy to help Acadiana seniors achieve their goals. Camelot Rehabilitation is a place that seniors can call home for a short term stay following injury, surgery, or illness after you leave the hospital. Camelot is home to the largest therapy gym in Lafayette and a team of certified therapists who specialize in physical, speech and occupational therapy. Residents will enjoy a beautiful dining room with a fireplace. Quiet areas feature sofas for reading or large, country porches and gardens for family visits.
Camelot Rehabilitation at Magnolia Park has begun admitting new, short term residents."