Aspire Behavioral Health Center has acquired the former SLEMCO facility located at 3420 NE Evangeline Thruway in Carencro, LA.
SLEMCO, Acadiana's Electrical COOP recently relocated its headquarters to the former Knight Oil Tools facility, located at 2727 SE Evangeline Thruway. Read about that move (here).
Providing high-quality, evidence-based assessments and interventions, Aspire Behavioral Health Center helps children, adolescents, and their families improve social, emotional, behavioral, and academic functioning. They believe that provisions like relationships, environment, and opportunities should be offered to every child to allow them to realize their full potential. Understanding that children have unique developmental paths, Aspire strives to meet children along their paths at their current level of functioning to work toward achieving the best outcomes.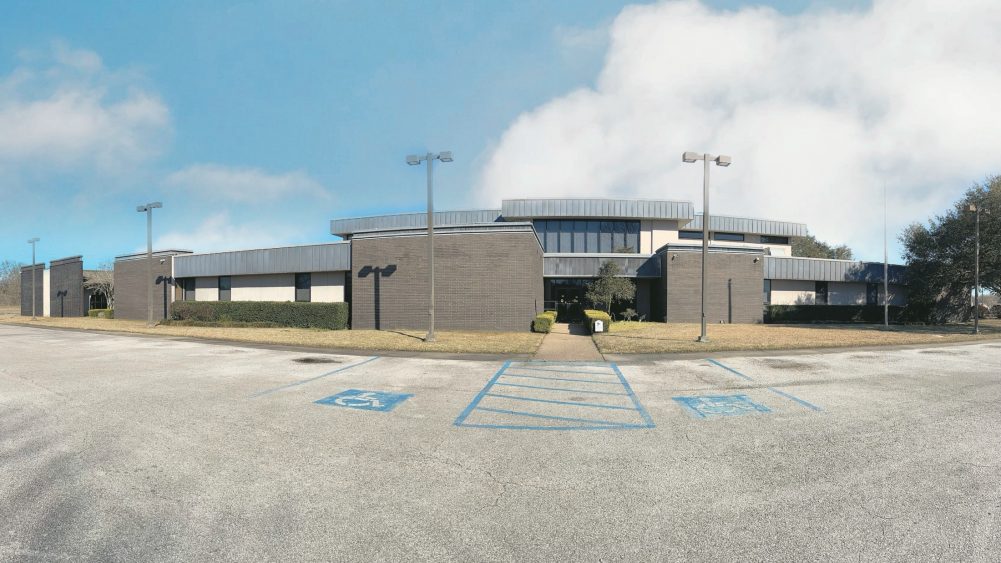 "We not only specialize in services for children with Autism Spectrum Disorders but are a comprehensive clinic for all behavioral, developmental, and educational needs of children and adolescents," says Aspire Behavioral Health Center owner Dr. Joslyn McCoy. "Traditionally, the fusion of children's mental/behavioral health, speech therapy, occupational therapy, and educational testing/services has only been available in large metropolitan children's hospitals."
Services offered at Aspire Behavioral Health Centers include Applied Behavior Analysis(ABA) Therapy, Cognitive Behavioral Therapy, Parent-Child Interaction Therapy, and Speech Therapy. Other services including OT/PT, feeding, and academic interventions are also offered for their clients.
"Our goal is to help continue to grow Lafayette's reputation as a destination for healthcare and in our case children's healthcare."
This location expansion will be Aspire Behavioral Health Center's fourth Acadiana location, and it will also be the largest at over 60,000 square feet. They plan to be partially moved into their newly acquired space by mid to late March of this year.
For more information about Aspire, visit their website at https://www.aspireacadiana.com/https://www.aspireacadiana.com/