The former Moe's Burrito space, located at 3546 Ambassador Caffery, will soon become a new Mexican restaurant called La Hacienda.
We reached out to La Hacienda in front of Walmart – Ambassador and they are not affiliated with this location at all. Besides, if you've been following, you already know that La Hacienda is building & moving into their new restaurant across the street. See that post below.
Hacienda Real Mexican Restaurant, La Hacienda Commons Update
According to our amazing followers, we have information that it is the Broussard location of La Hacienda that is expanding to this location. Smart move going into space already known as somewhat of a Mexican restaurant. Not that Moe's was any sort of real Mexican by any stretch of the imagination, but you know what we are going.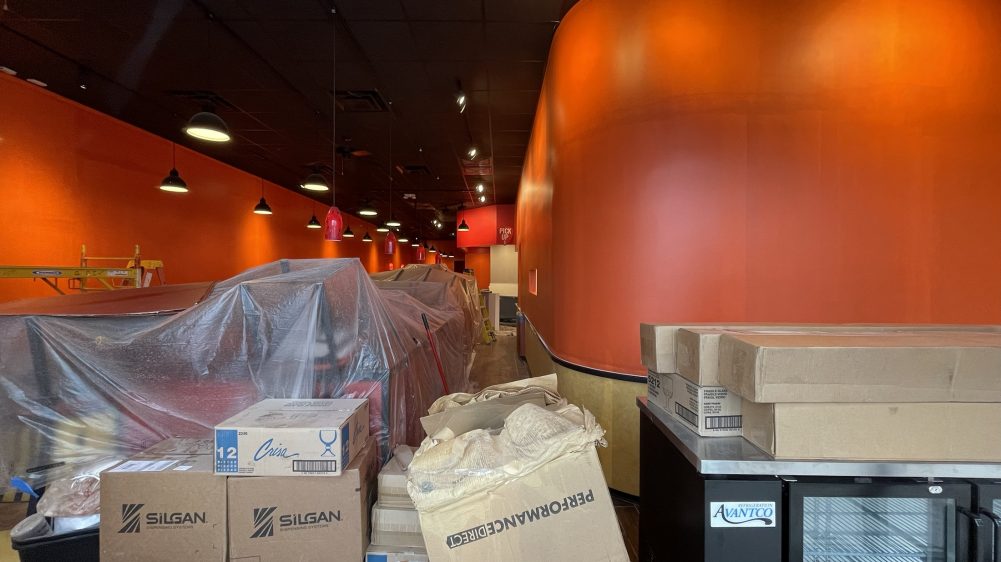 The inside of the former Moe's has also been renovated slightly and a new enclosed kitchen has been created. If you've been to a Moe's then you know that the kitchen is open air.
Besides all of that, this is all we know of this place at the moment. It's Lafayette's favorite type of restaurant!
Estimated tentative opening date could be this month(July).