Back in October 2019, we shared that a new development, called La Hacienda Commons, would be coming soon in front of the VA Clinic at 3155 Ambassador Caffery.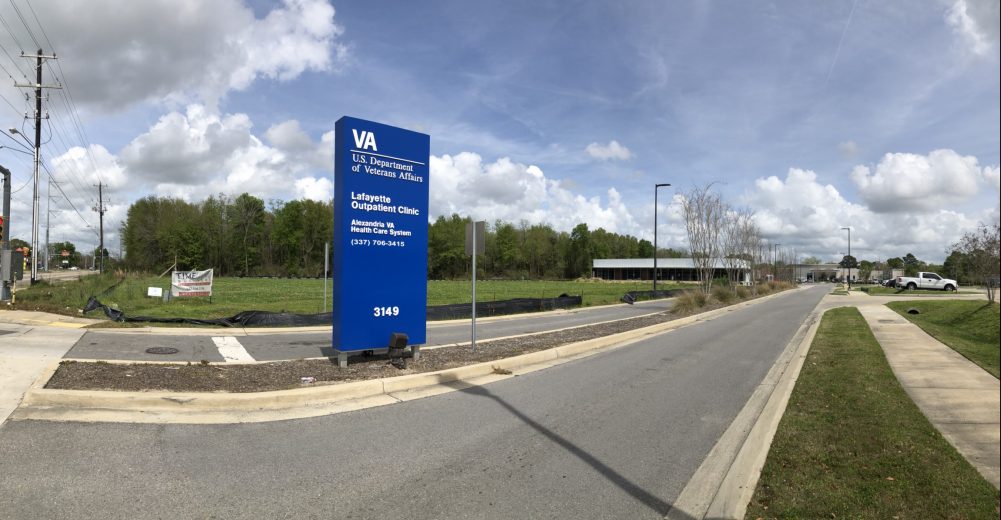 In that initial post, we mentioned that Hacienda Mexican Grill would be relocating from their current building to this new location, which is just across Ambassador. Just recently, renderings were provided clearly showing how the new Hacienda Real Mexican Restaurant will look. Oh, did you catch that? The name is now Hacienda REAL Mexican. That's a bold statement and one that we are genuinely curious to put to the test. Though we may not be the best to confirm its 'real' status, we bet it's pretty legit either way.
The name of the center mirrors that of the well-known restaurant across the street, called La Hacienda Mexican Grill, which will be known as Hacienda Real. The new 6,000 SF location of Hacienda Real Mexican will be much larger and will consist of about 40 tables, double from what they currently have available in their existing location.
Currently, the tentative completion date for the restaurant is still aimed for the end of 2020. As for the shopping center portion of this development, it should be completed by May of this year. See more about that in this (post).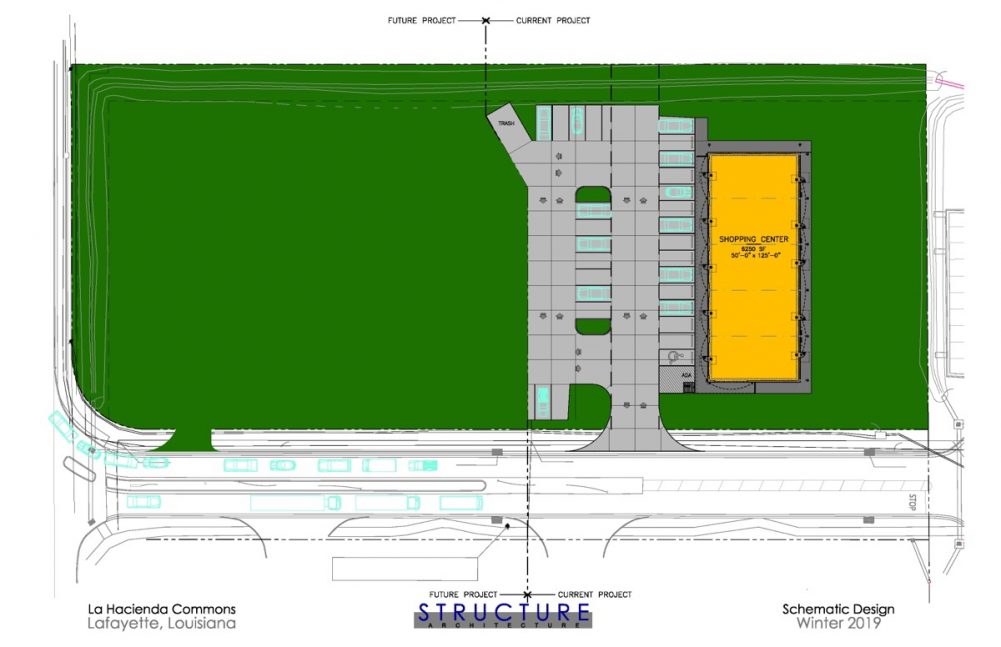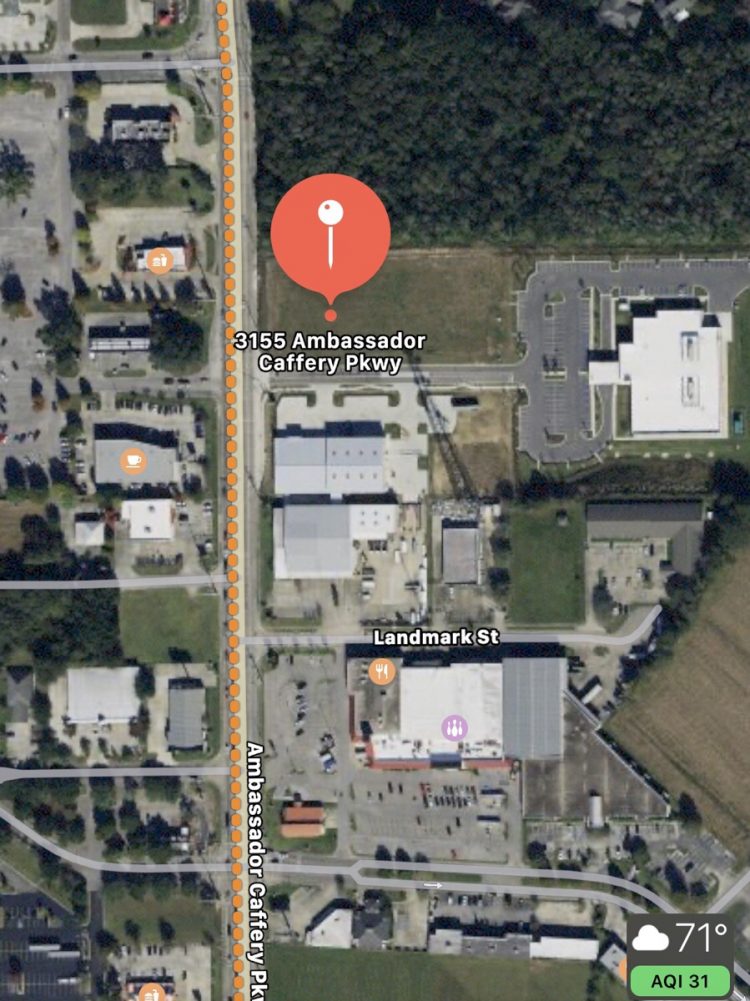 Looking to design & build your business or project in Acadiana? Check out our sponsor, Chase Group Construction, to see how they can help you get started.