Atlanta-based flooring retailer, Floor & Decor, is coming soon to Lafayette, LA inside of the former Burlington space at 3316 Ambassador Caffery. Burlington relocated to the former Stein Mart space. See link (here) for more information.
Founded in 2000, Floor & Decor is a leading specialty retailer of hard surface flooring. They offer a broad in-stock selection of tile, wood, stone, related tools, and flooring accessories.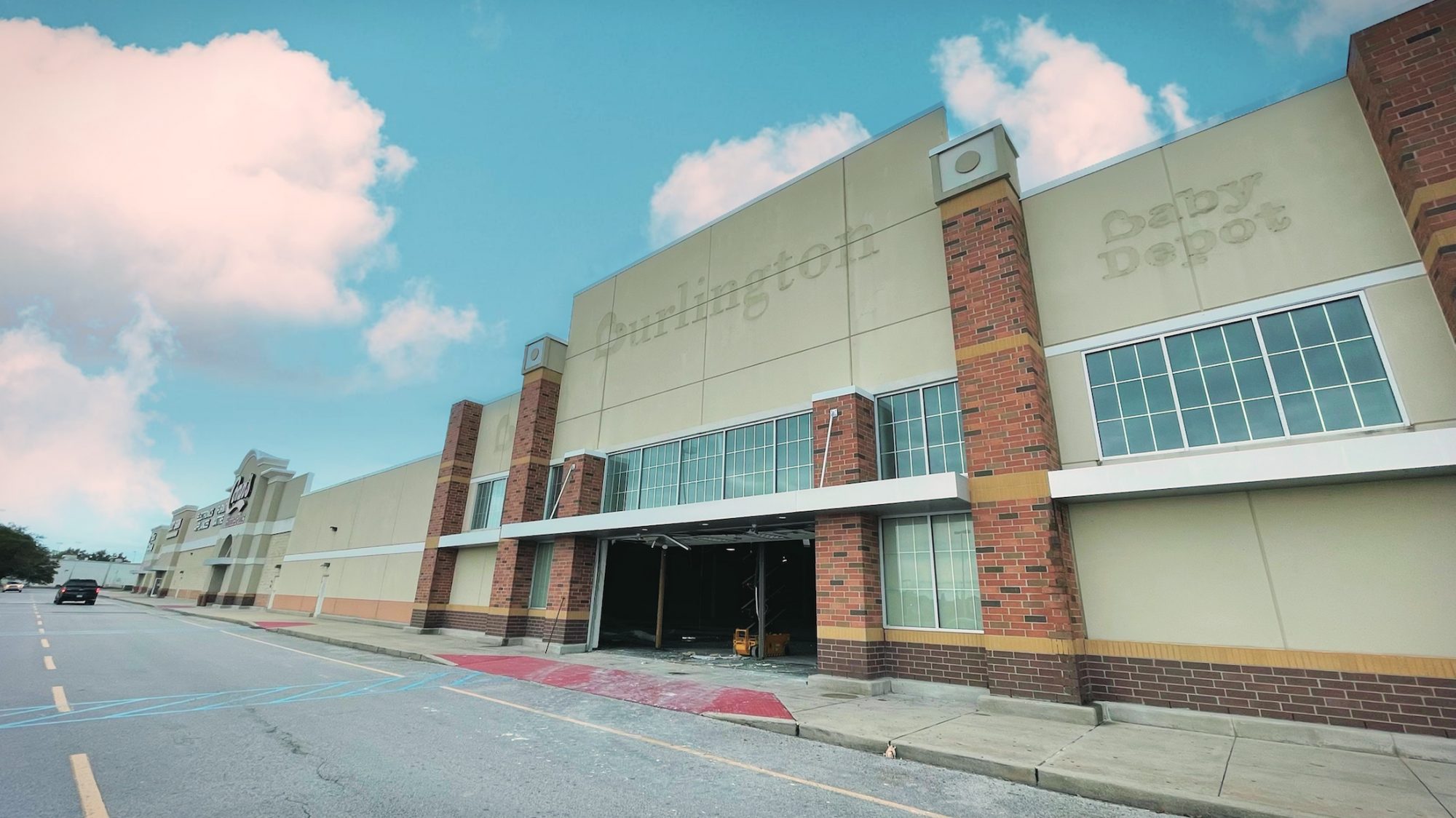 The renovations will include new doors, paint, lights, and zero entry curbs on the exterior, according to local newspaper. The remodel will also include a new vestibule, office space, paint, a new floor slab, new lighting, updated HVAC, and a new sprinkler system.
If weather patterns continue they way they are going, flooring companies are sure to make it well in South Louisiana.
An estimated completion date could be set for the late mid to late Fall season of 2022.