Demolition work to the historic furniture store building at 314 Jefferson Street, formerly known as Knight's Furniture and Lee's Furniture, is underway to serve as the new Opportunity Machine(OM).
We originally posted this development news back in May of 2019. Click here to read that post and to view full press release.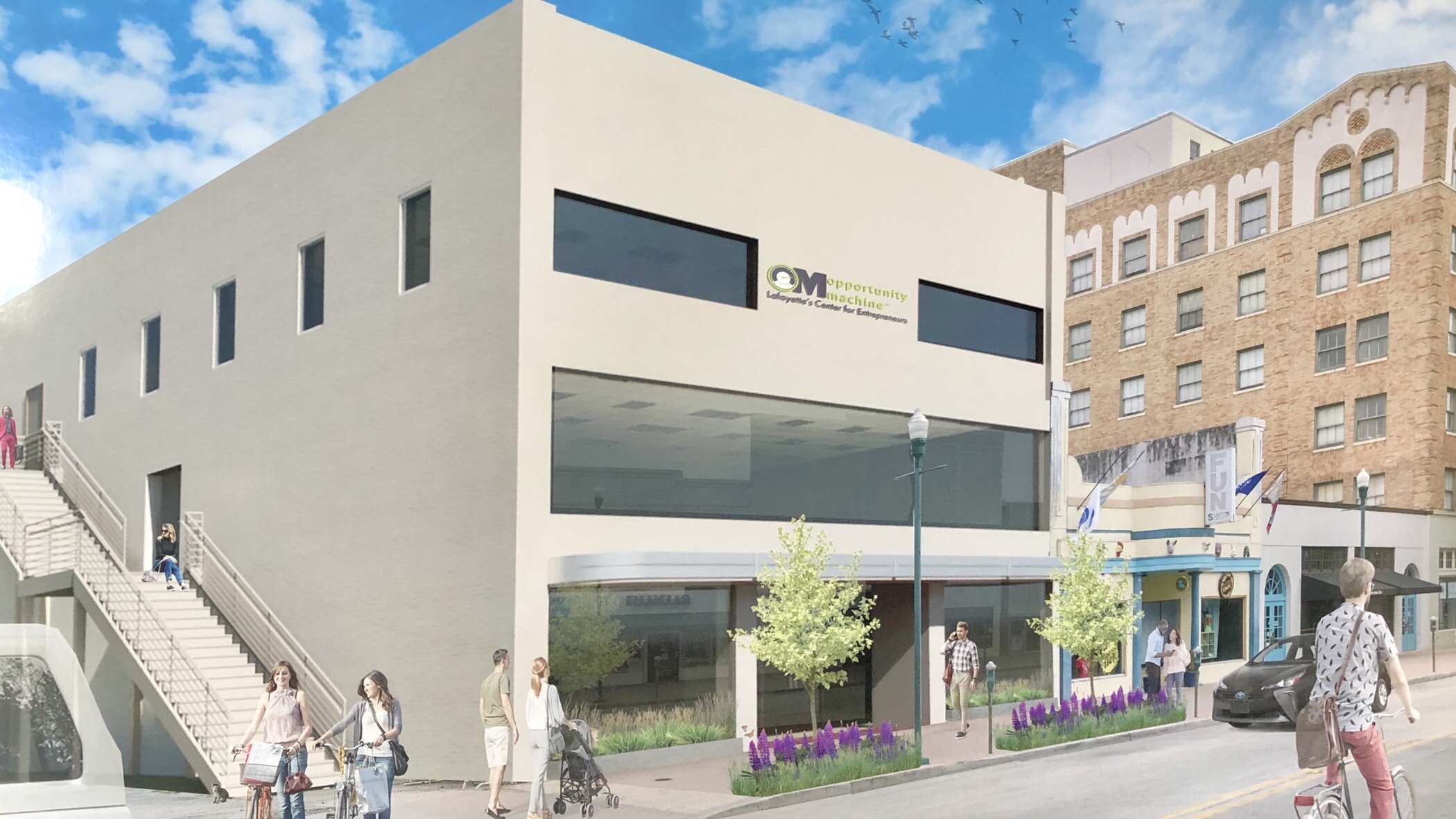 The 22,000 sq ft, 1940's constructed building was selected & purchased for Opportunity Machine to serve as a new co-working space offering amenities, hot-desks, private desks, private offices, conference rooms, call rooms, training space, and administrative offices.
According to our May 2019 post, the tentative completion of the new OM was set for this year, 2020. However, due to the global pandemic, the start of the demo & renovations was pushed back. So it's safe to say that we can expect at 2021 completion timeframe.