Daiquiris Supreme is coming to Youngsville in the Cornay Plaza at 2761 E. Milton Avenue, near the Chemin Metairie Center.
The building shell is already built and Daiquiris' neighbor will be the new Domino's Pizza, which opens in a couple days.
According to Daiquiris Supreme's facebook page, the new location will have a patio, drive-thru, and the same service you come to expect from the Johnston Street location.
If you take anything from this post, let it be to drink responsibly. We all know Youngsville has those roundabouts. Many of you can't even navigate them sober, much less intoxicated.
See Daiquiris Supreme's facebook for more info: facebook.com/DaiquirisSupreme

Shot of the building that Daiquiris will be located.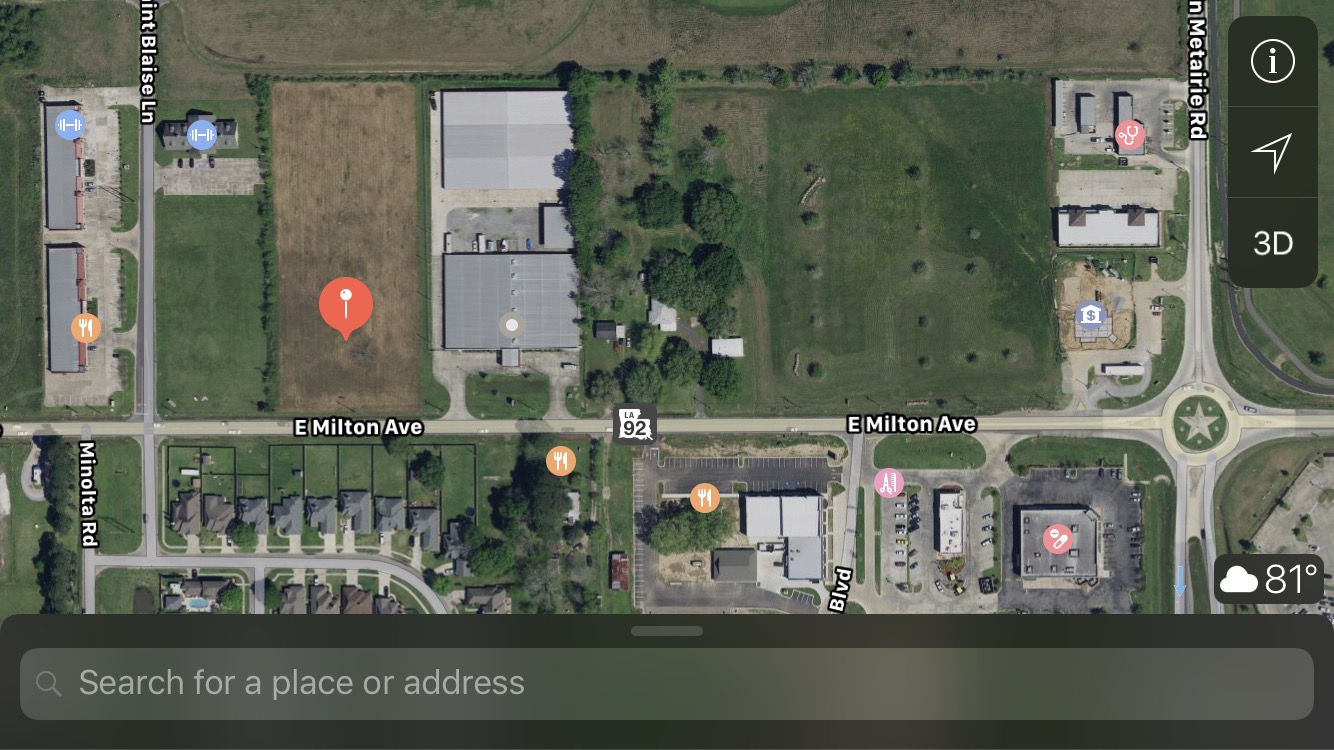 Map of location pinned.