A new discount store, Daily Deals, is set to open its doors on 2017 W University Avenue in the former Shoppers Value grocery store.
The store concept is built around overstock and discontinued items purchased at a discount from large retailers, which are then sold to customers out of large bin tables. Prices start at $10 per item on Fridays and gradually decrease throughout the week, ending up at a $1 price point on Wednesdays. Thursdays are used for restocking the floor with new merchandise for the following week.
The store's location, which was previously home to a Shoppers Value grocery store and also a Piggly Wiggly, is currently undergoing renovations. The space will be cleaned up and transformed into a new shopping destination for budget-conscious shoppers who don't mind a hunt and looking for deals on a variety of items.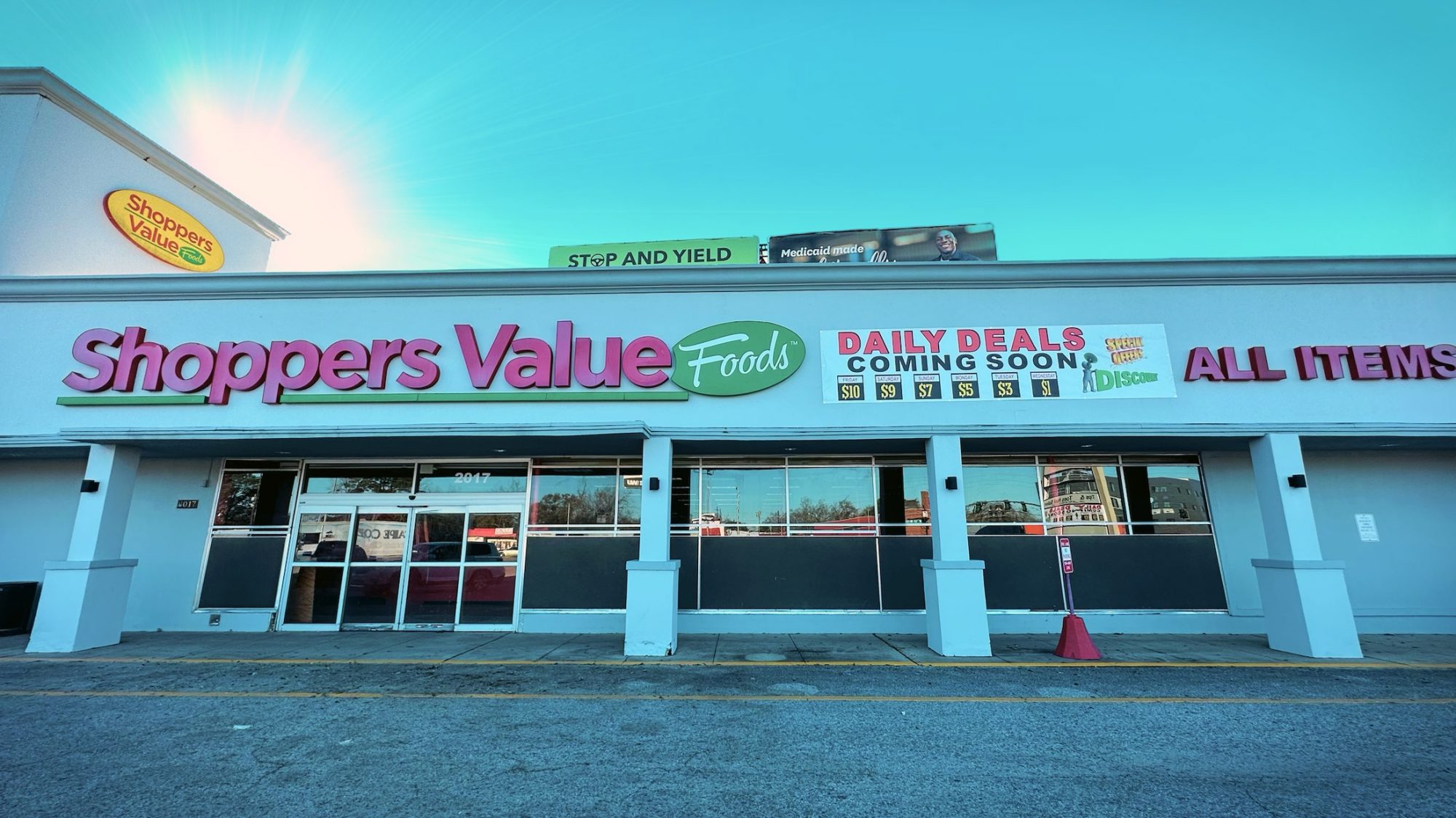 It is important to note that Daily Deals is not affiliated with the recently opened discount bin store "Today's Big Deals" located at the corner of Pinhook Road & Kaliste Saloom Road. See our post about Today's Big Deals (here).
The locals in the community surrounding the new store have consistently expressed the need for access to quality grocery stores. With the loss of Shoppers Value, the community is now hoping for more grocery options to surface in the area in the future.
The estimated opening date for Daily Deals is set for the end of January or mid-February. Don't miss the chance to find good deals on a wide range of items.