Today's Big Deals, a new discount bin-style store is opening soon at 1897 W Pinhook Road & Kaliste Saloom Road in a former party supply retail space.
Owned by brothers Saeed Saeed and Abdul Saleh, Today's Big Deals will feature a wide variety of products, including electronics, toys, cell phones, phone accessories, and many other popular items all sold at a steep discount.
Founded on a unique pricing system, the store allows customers to score big savings every day of the week. Starting every Friday, the entire store opens fully stocked with the best, more desired items, all available for just $10 each. Then, each day thereafter the price drops a dollar or two along with the available item selection. For example, on Saturday, the price drops to $8 per item, and on Sunday it goes down to $6.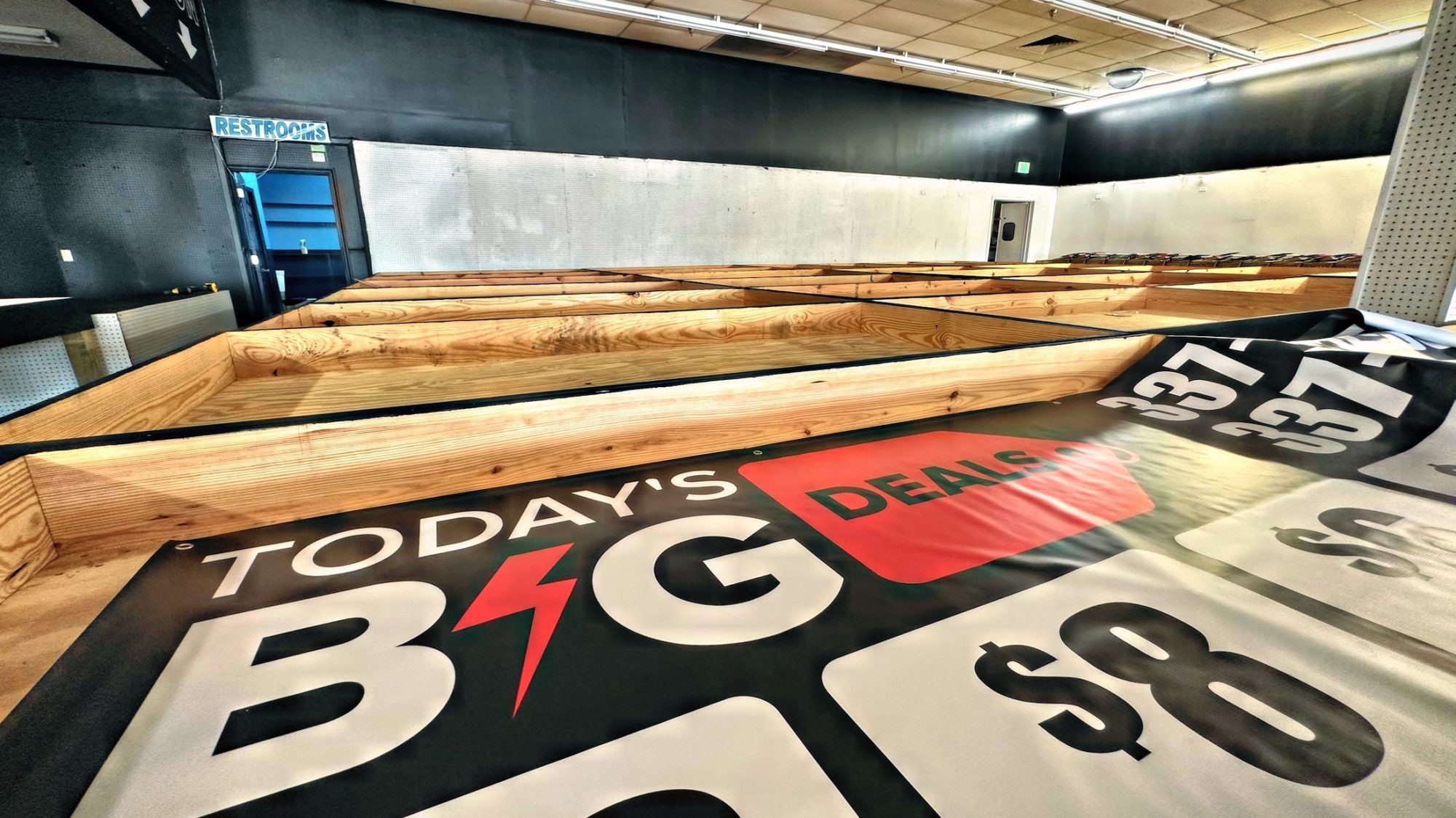 But the deals do not stop there! On Monday, everything in the store is just $4 per item, and on Tuesday the storewide price drops to $2 per item. But wait, there's more! On Wednesday, the entire store is marked down to just $1 per item! Anything and everything is on the table, literally!
Here's an insider tip, every 2 hours during each day the store brings out two fresh, fully loaded bins onto the floor. So if you hang out a bit while shopping, you may just score some killer stuff for cheap cheap.
The store is closed on Thursdays, which are used to restock the store in anticipation of reopening on Friday to do it all over again.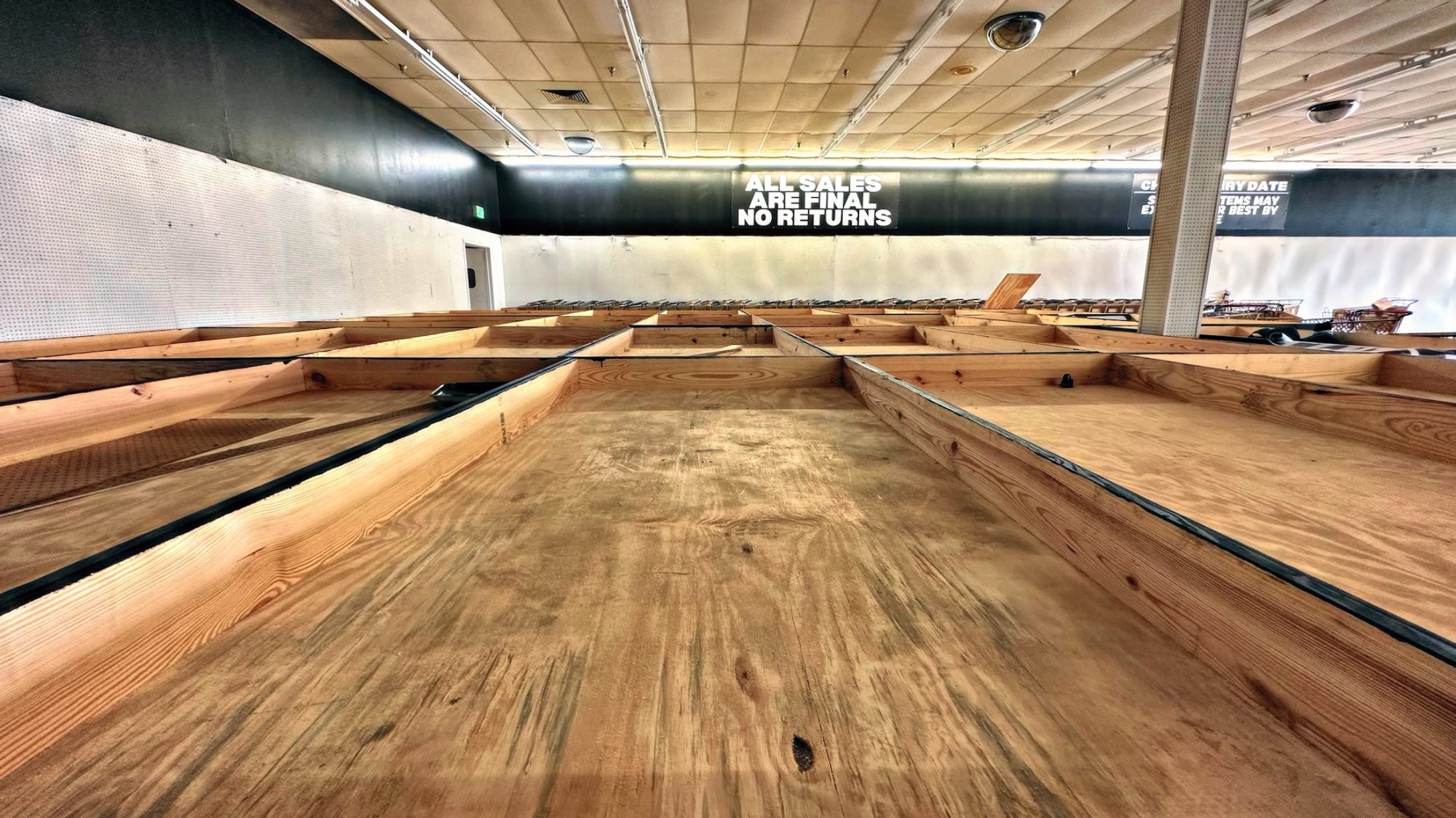 Now you may be thinking to yourself, how does this actually work? Well, guess what, we must be on the same wavelength friends because we were curious too! We visited the store last week to get an inside look at how this store works and basically, the company scores amazing prices by buying bulk pallets from larger retailers of miscellaneous items that are either marked down, discontinued, last year's items, or returns. They then turn around and release those products inside their many bins throughout the store for bargain shoppers to take advantage of the prices.
You may also be asking yourself, if they sell electronics, are you able to check if it works before buying? And the answer is Absolutely! In fact, Today's Big Deals has a designated opening station where potential buyers can test products to insure functionality before purchasing. After all, all sales are final. So if you buy before you try, that may be on you. But shoot, with prices between $10 & $1, you have more to gain than to lose with some products worth 5, 10, or 15 times what you're paying for them.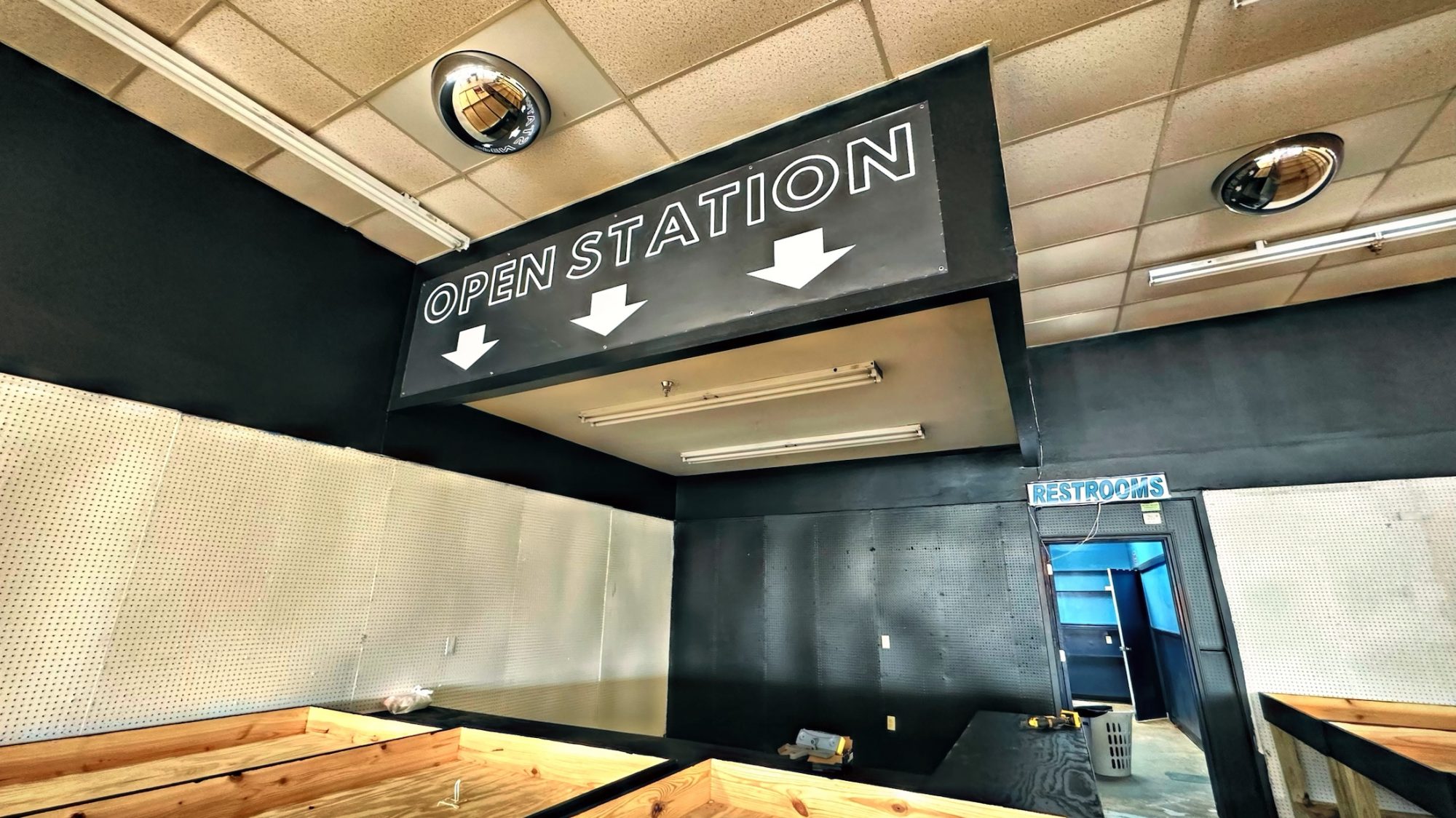 Before you go bargain shopping here, there are some rules in the store that you must follow! You cannot push, shove, fight, stab, smack, kick, trip, jab, throw hands, steal, or kill. You also cannot bring in large bags or purses. There are more rules to the store, but they are posted on the wall for shoppers to take note of while looking for that great deal. Just don't act couyon for the coupon and you'll be fine.
The tentative opening date for Today's Big Deals is set for this Friday, December 16th!
You can follow Today's Big Deals on Facebook at https://www.facebook.com/profile.php?id=100087971597021&mibextid=LQQJ4d