By popular demand, here is an update on Crumbl Cookies.
If you didn't know, Crumbl Cookies is coming soon to Lafayette, Louisiana in the Super Target shopping center at 4409 Ambassador Caffery Suite 700, formerly Casian's restaurant. See previous post (here).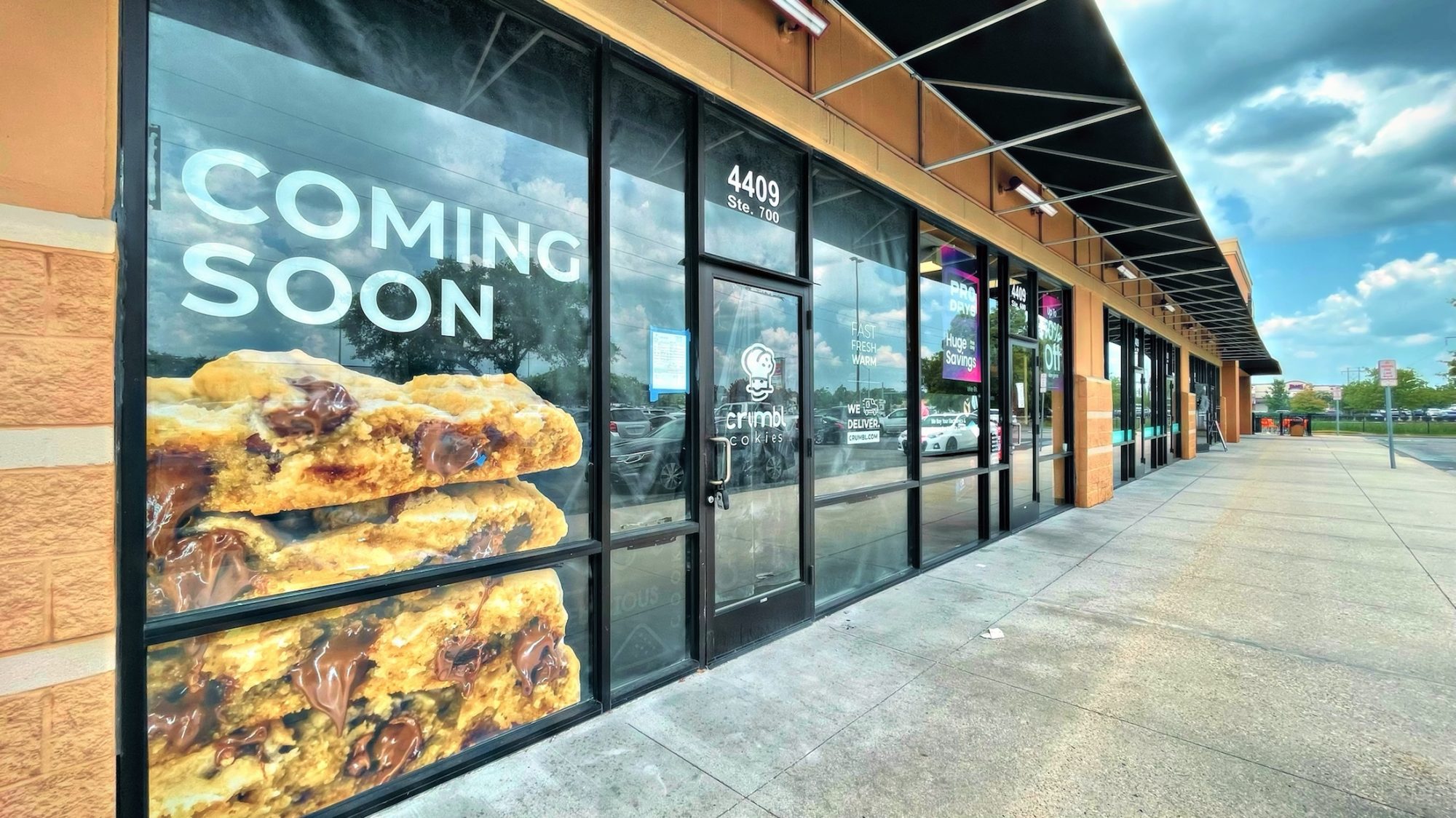 Crumbl Cookies is a tech-driven franchise bakery that opened its first Louisiana store in Baton Rouge and then its second in Metairie, just outside of New Orleans. According to the company's media kit, it's the "fastest-growing gourmet cookie company in the nation."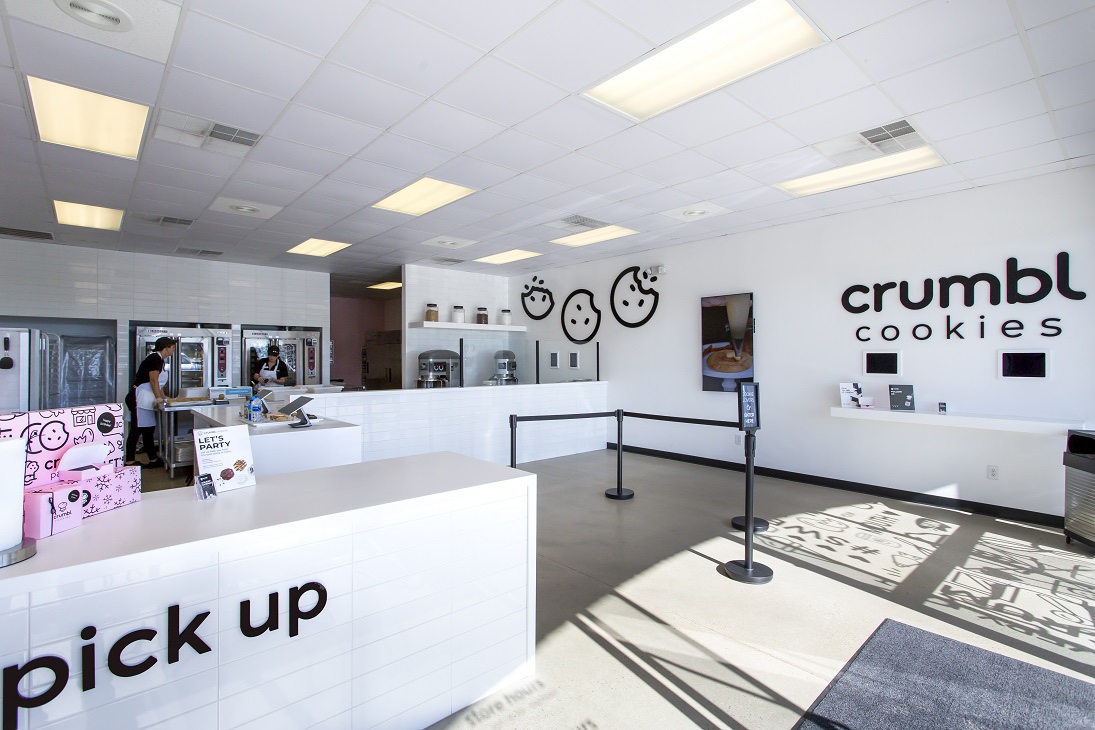 Image sourced: carolinadesigns.com.
They are "tech-driven" by utilizing tech-first customer-facing ordering methods via their proprietary mobile app. The app is well designed and allows for a smooth, simple shopping & checkout experience. You even check in on the app once you arrive at the store to pick up your cookies. Once checked in, you enter a queue(you get in line) and will be called by name to grab your cookies. It's well done.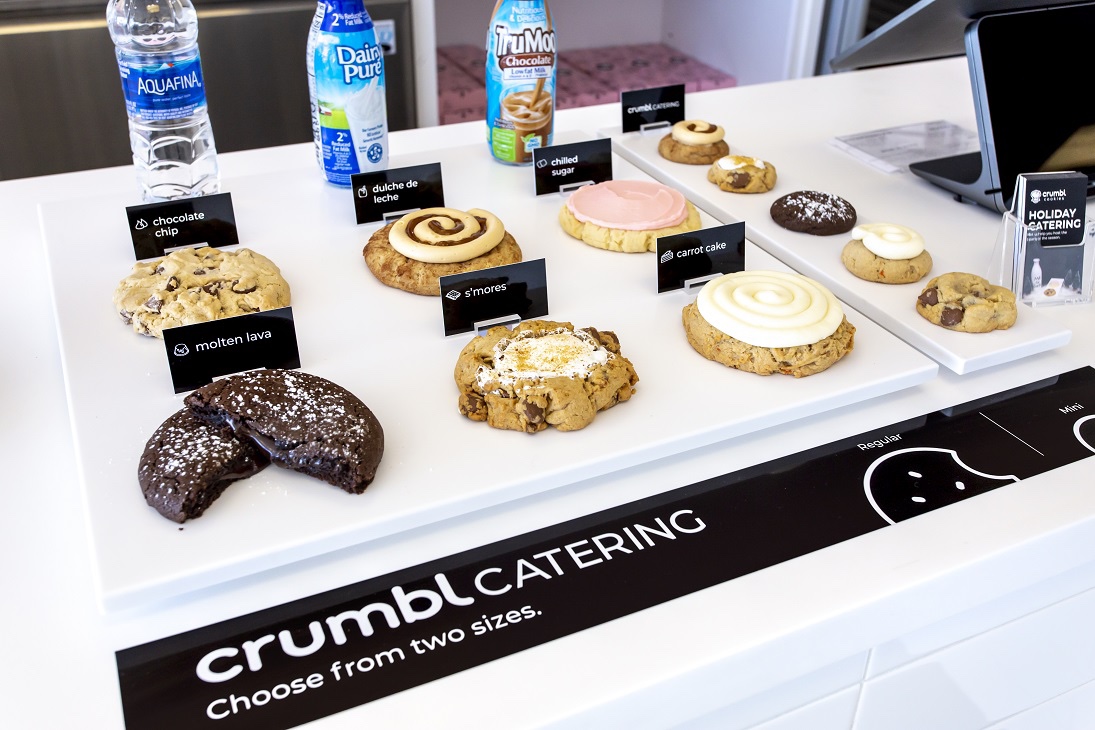 Image sourced: carolinadesigns.com.
So when does the Lafayette location open? Well, we first broke the news of Lafayette getting a Crumbl back in early March of this year, and we stated that we expected them to open mid-summer. It's now July 1st, and we are fast approaching mid-summer. So are they going to open soon, like maybe this month? We believe so! Now, we do not have official word on this and are fully putting our "gut feeling" to the test, but it's seeming like we will be able to see Crumbl Cookies of Lafayette open by end of July or maybe the first part of August.
For more about Crumbl Cookies, check out our March post at https://developinglafayette.com/wp/crumbl-cookies-to-open-third-louisiana-location-in-lafayette-louisiana/ or visit their website https://crumblcookies.com/.