Popular Utah-based cookie franchise founded in 2017, Crumbl Cookies, is expanding into the Lafayette, Louisiana market with its third Louisiana location coming soon to the former Casian Restaurant space in the Super Target shopping center at 4313 Ambassador Caffery.
Crumbl Cookies, a tech-driven, franchise model bakery opened its first Louisiana store in Baton Rouge and then it's second in Metairie, just outside of New Orleans. According to the companies media kit, it's the "fastest growing gourmet cookie company in the nation."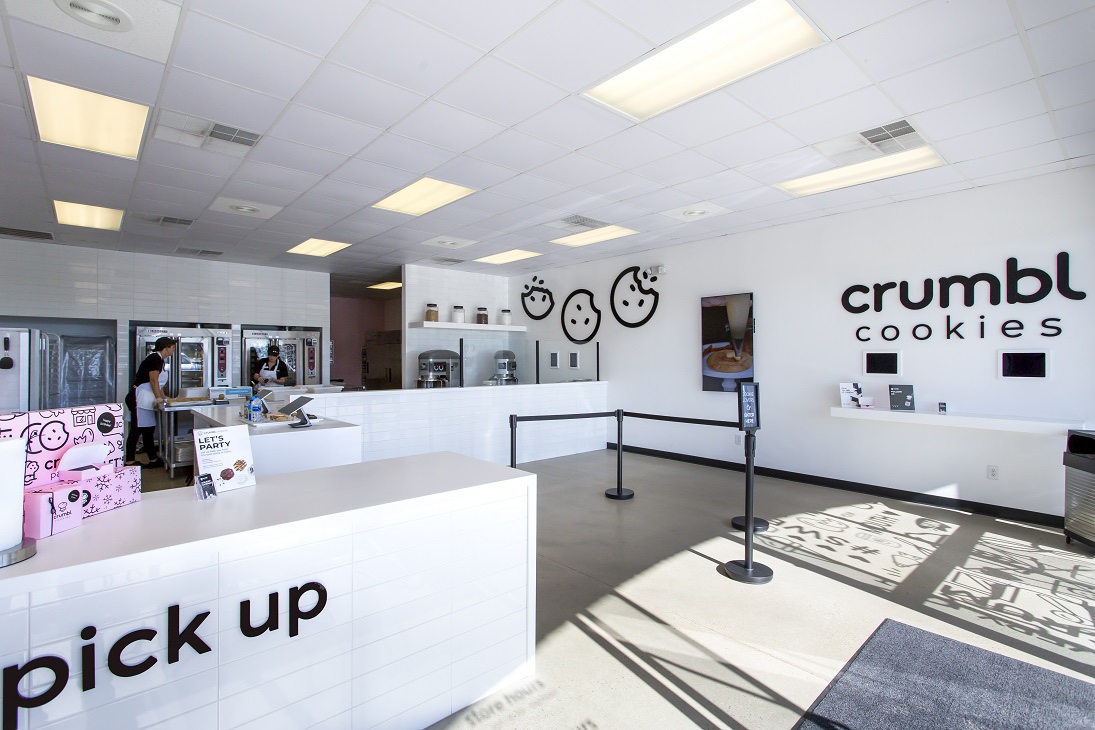 The company offers its customers a weekly rotating selection of gourmet cookies that are inspired by other desserts crafted into cookie form. Customers have the ease of placing an order on the Crumbl app, which can then be picked up or delivered neatly packaged in their signature pink box in packs of 1, 4, 6, or 12 cookies, each priced around $4/ea. You can also place an order in-store if you want to be a Neanderthal, your choice.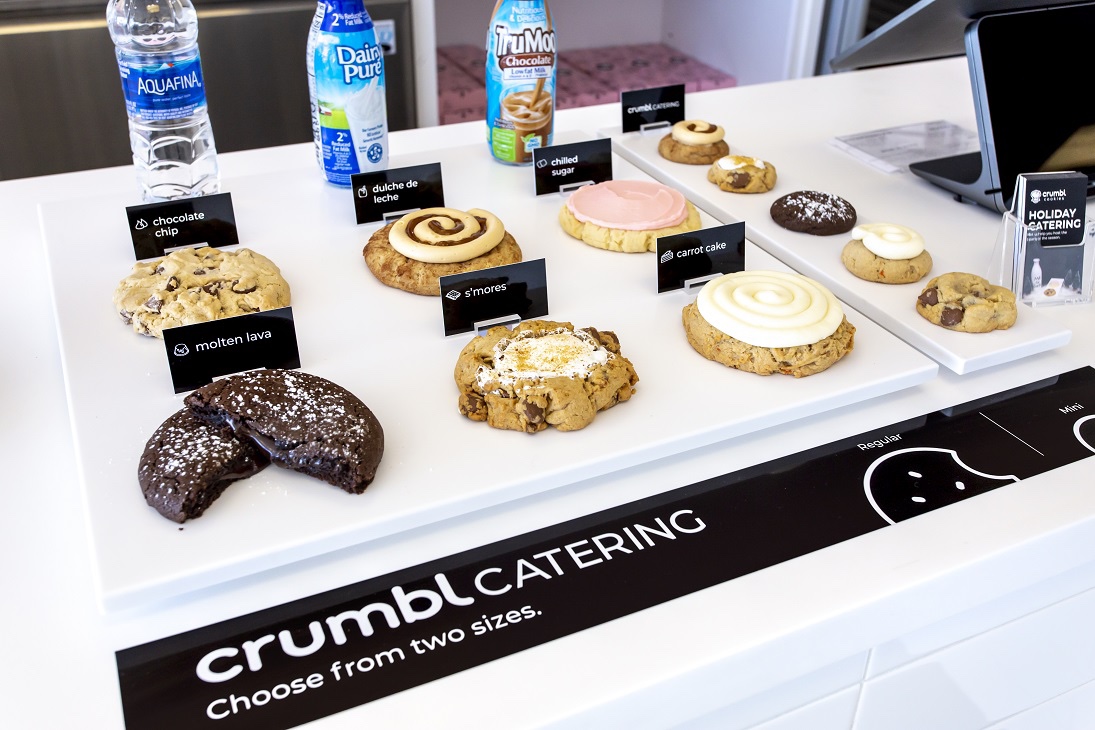 We had an opportunity of trying Crumbl Cookies about two weeks ago in Metairie while visiting family. At this time, we did not know about Crumbl Cookies coming to Lafayette. We posted photos of our Crumbl cookie haul on our personal socials with a caption reading "Performing research" followed immediately by friends & family asking if this was coming to Lafayette. Strange how things work.
As for Lafayette's cookie scene, there seems to be a gourmet cookie revolution happening with the rise of sensational local cookie crafters like Caroline's Cookies, which is killing the local game hard, followed by cookie newcomer, Matt Jude The Cookie Dude. Prior to these new gourmet businesses, the only major cookie player was Great American Cookie Co, which is still a staple for many cookie monsters. But is the tide changing? Only time will tell what is to come from the gourmet cookie explosion that is happening. Either way, we. are. here. for. it!
Tentative completion/opening for Crumbl Cookies has not been made public, but as with most franchise operations, construction moves quick. So if we are to estimate, we are calling it mid-summer.
Check out https://crumblcookies.com/ to explore more, download their app, or visit them on Facebook at https://www.facebook.com/crumblcookies/.