Hey there, I want to update you guys to the best of my ability about the happenings at Ambassador Town Center, aka Costco. There has been a lot of action here, both construction & opening related.
Surely you have noticed that a few places are already open, like Nordstrom Rack, HomeGoods, Marshall's, Chuy's Tex-Mex and of course Costco. But did you know that PetSmart is now open? Also, places like Dick's, Field & Stream and Five Below has their grand opening on April 1st, no it's not an April Fools joke, it's happening.
Even places like Blaze Pizza, BJ's Brewhouse and Panera are opening right around the same time, between March 25th & April 2nd.
Check out some of the most recent photos I grabbed from the newest hotspot in town.
For a semi-recent list of businesses in this area, click (here).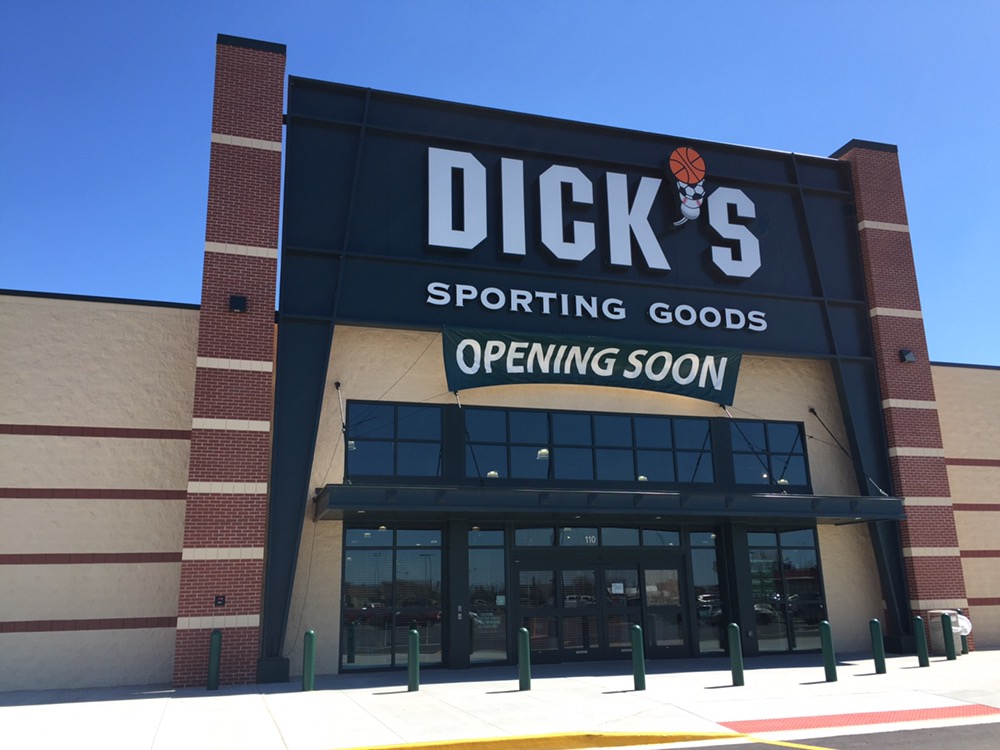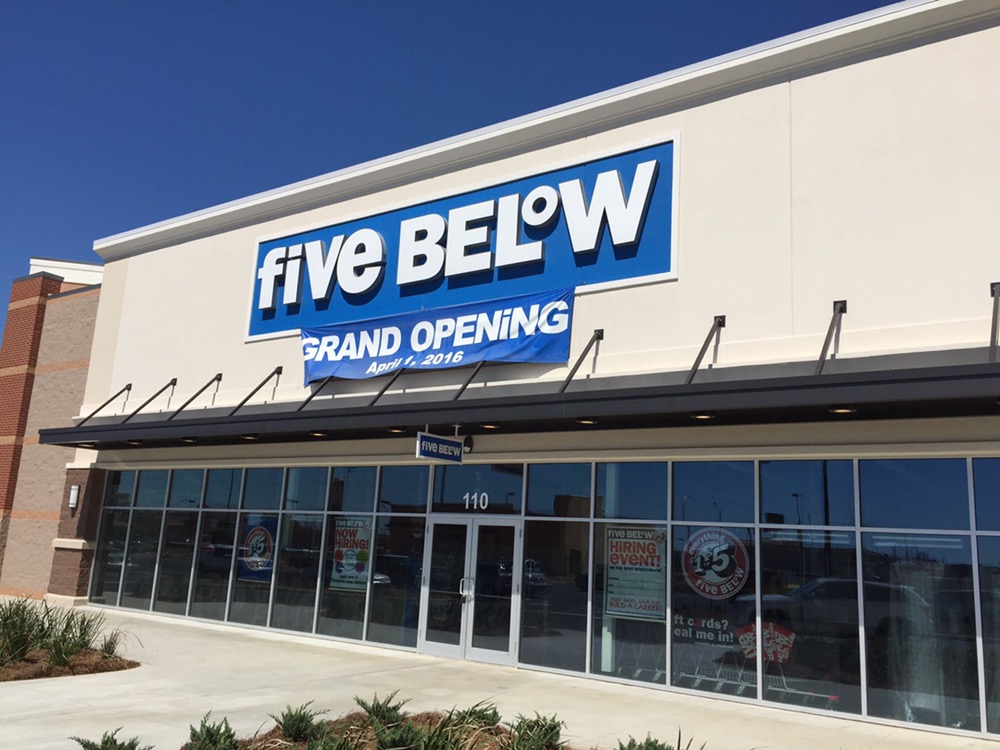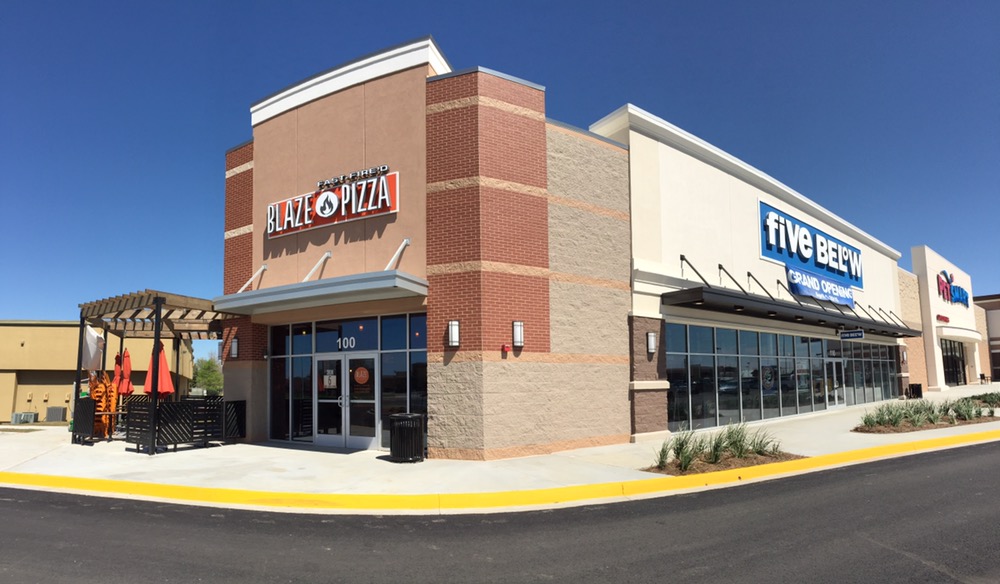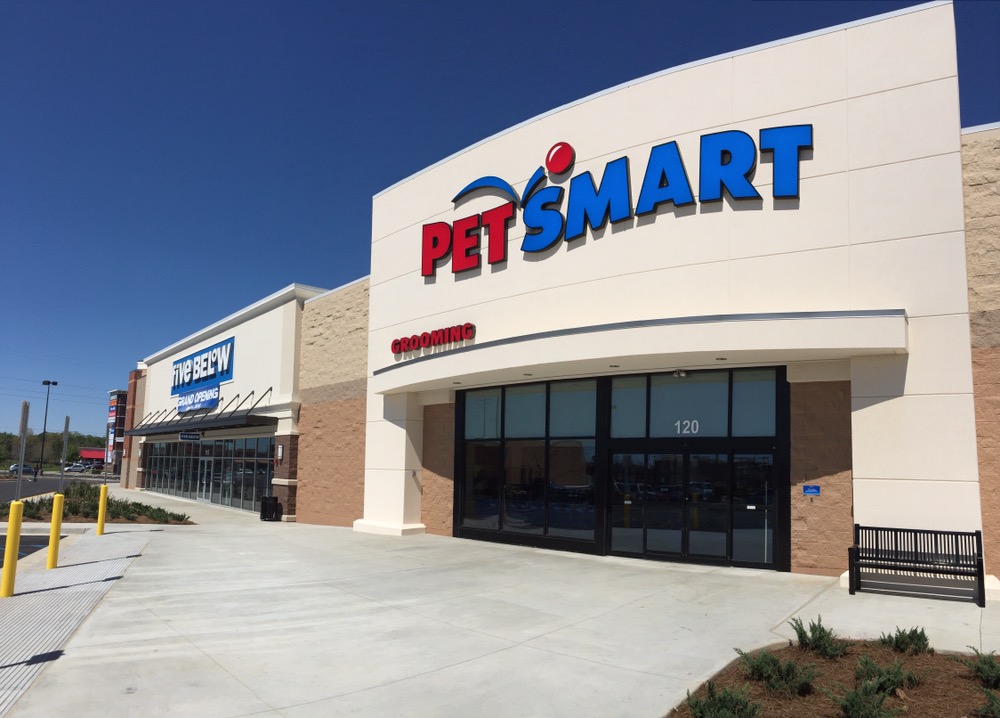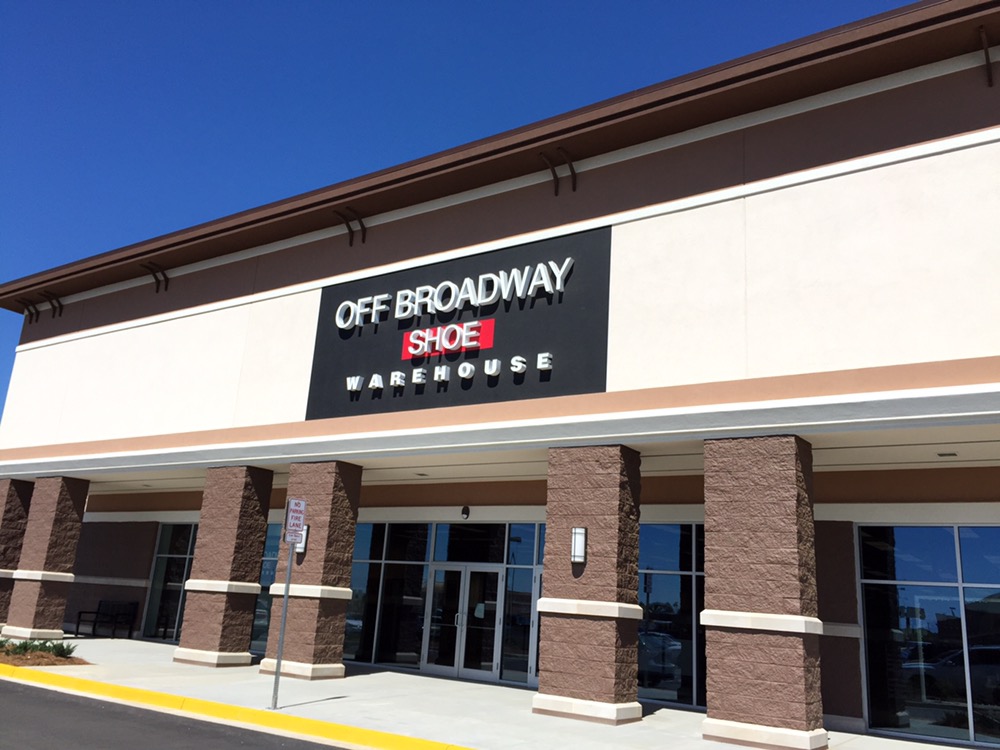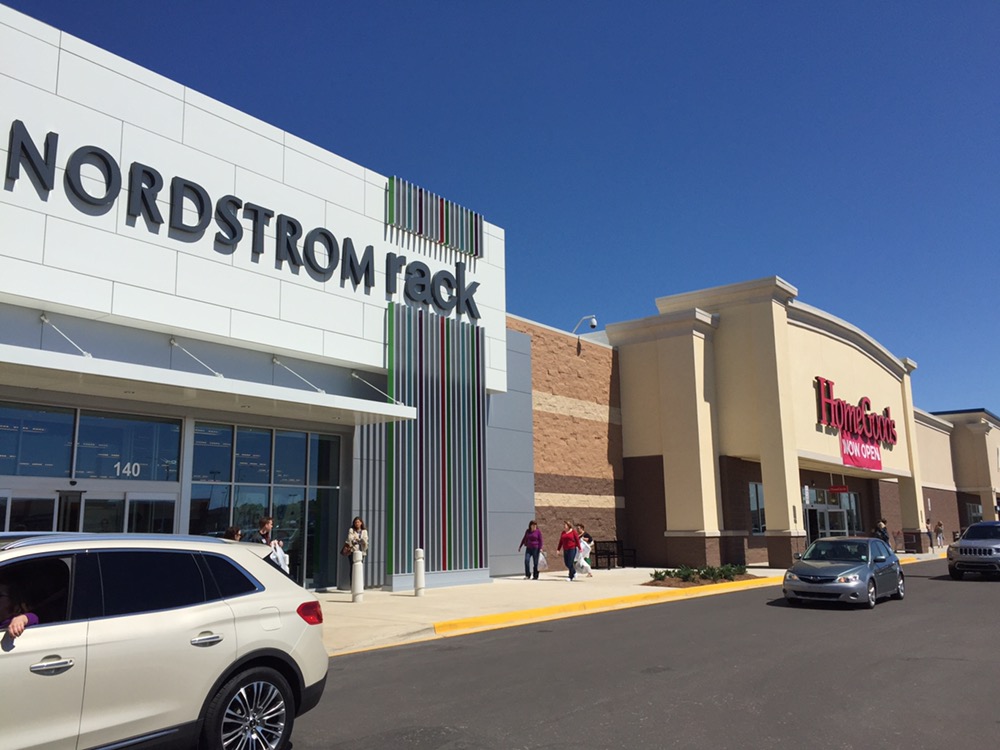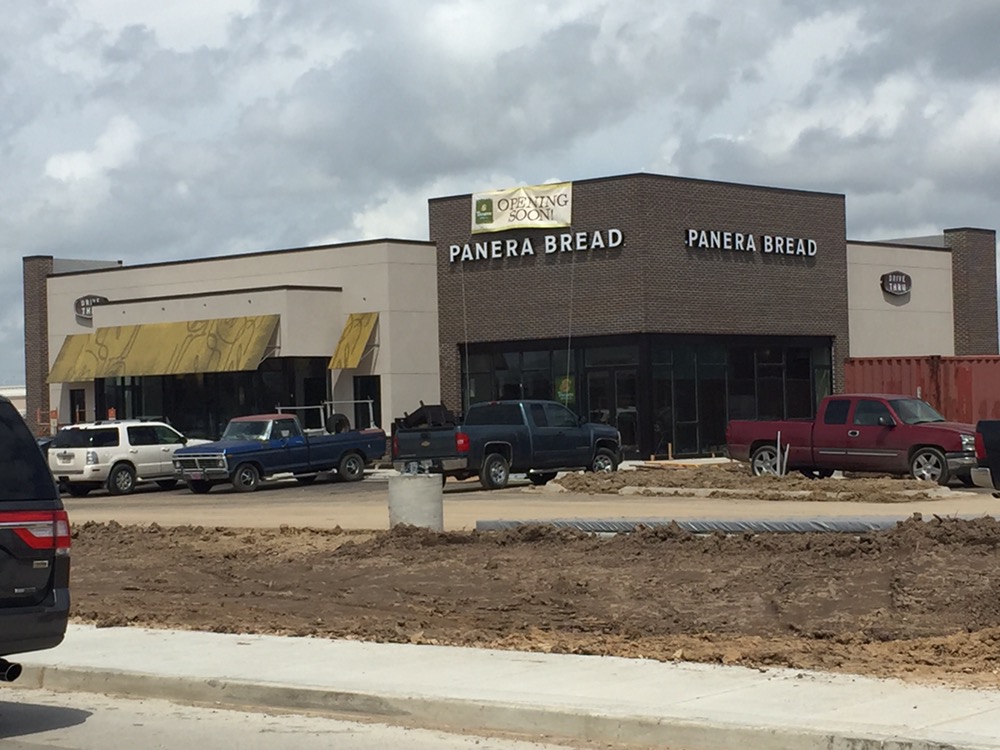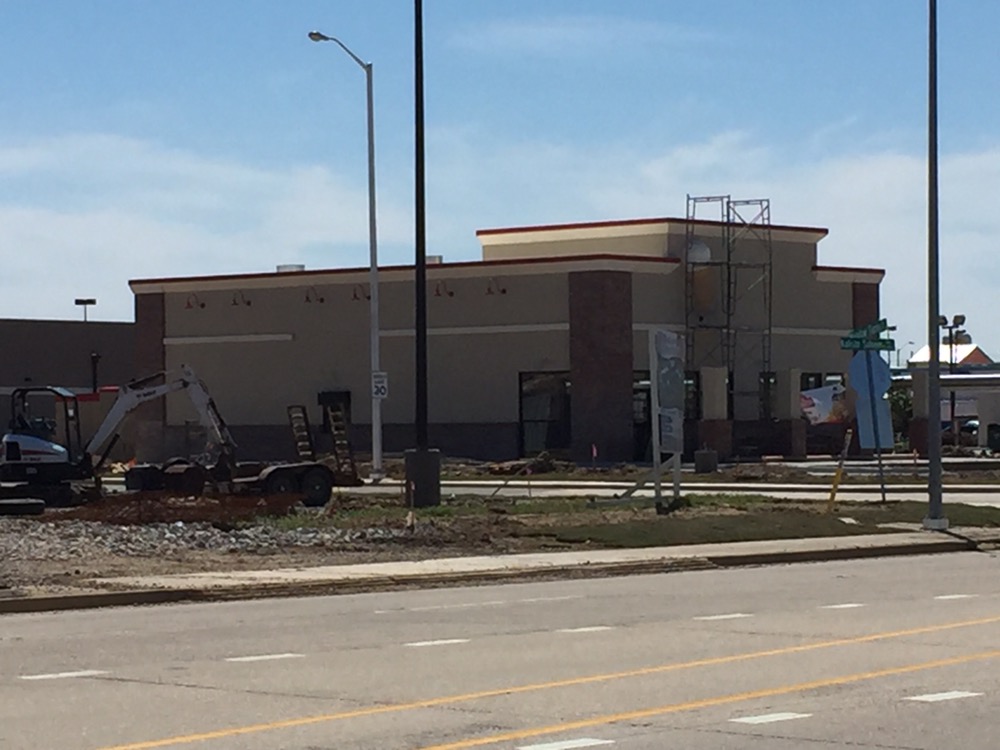 Photo of Freddy's Steakburgers progress