Back in July of this year, we shared that Wing Stop would be expanding into Carencro inside of the Center Square shopping center at 3500 NE Evangeline Thruway.
See our initial post: https://developinglafayette.com/wp/wing-stop-coming-soon-to-carencro-third-lafayette-parish-location/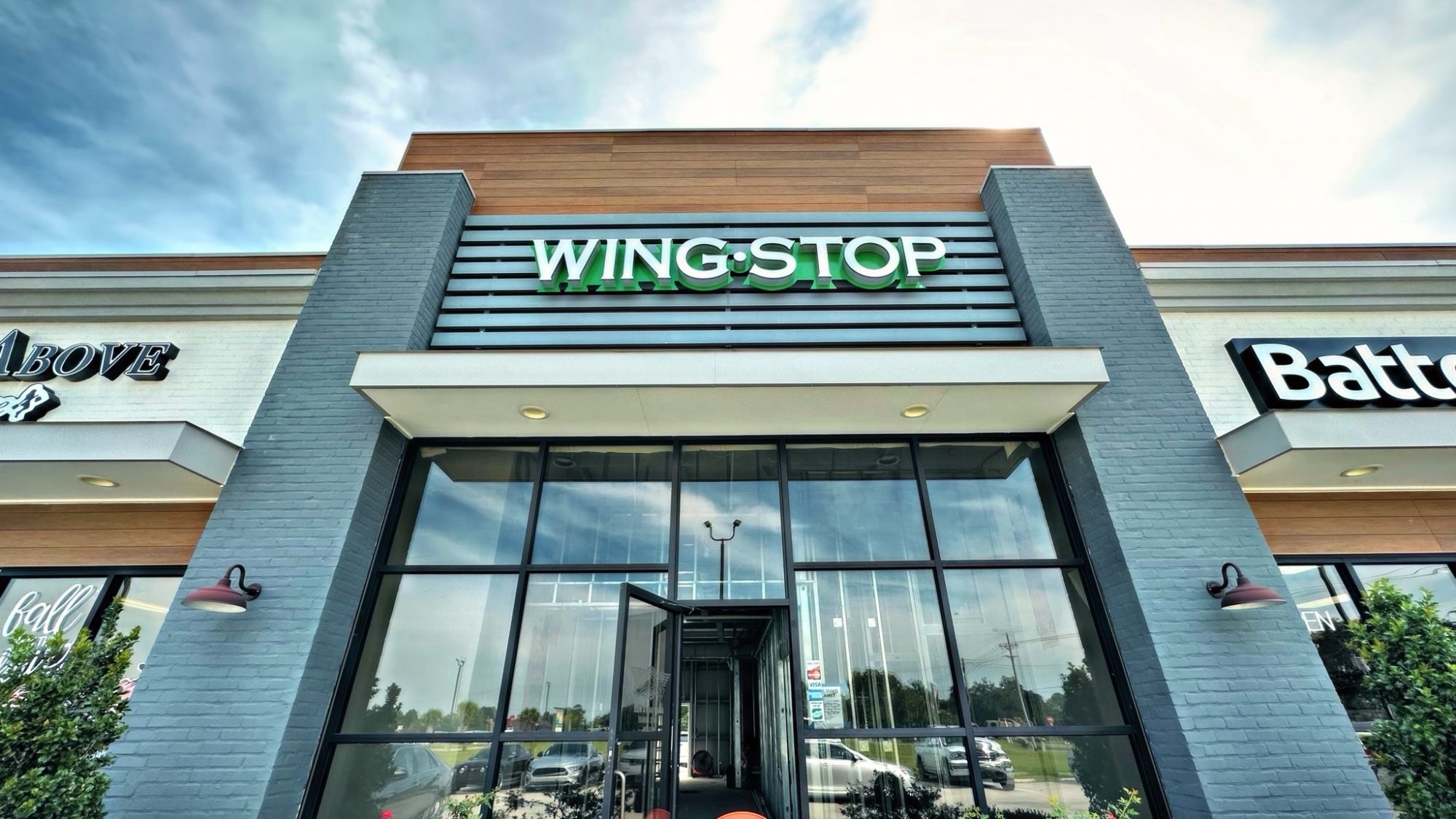 Today, about 3 months later, construction of Wing Stop in Carencro is in full swing with the steel structure going up inside and the official brand signage that was installed last week.
This will be the third Wing Stop location within Lafayette parish with the others located at Ambassador & Congress, and in Broussard at S. Bernard Road.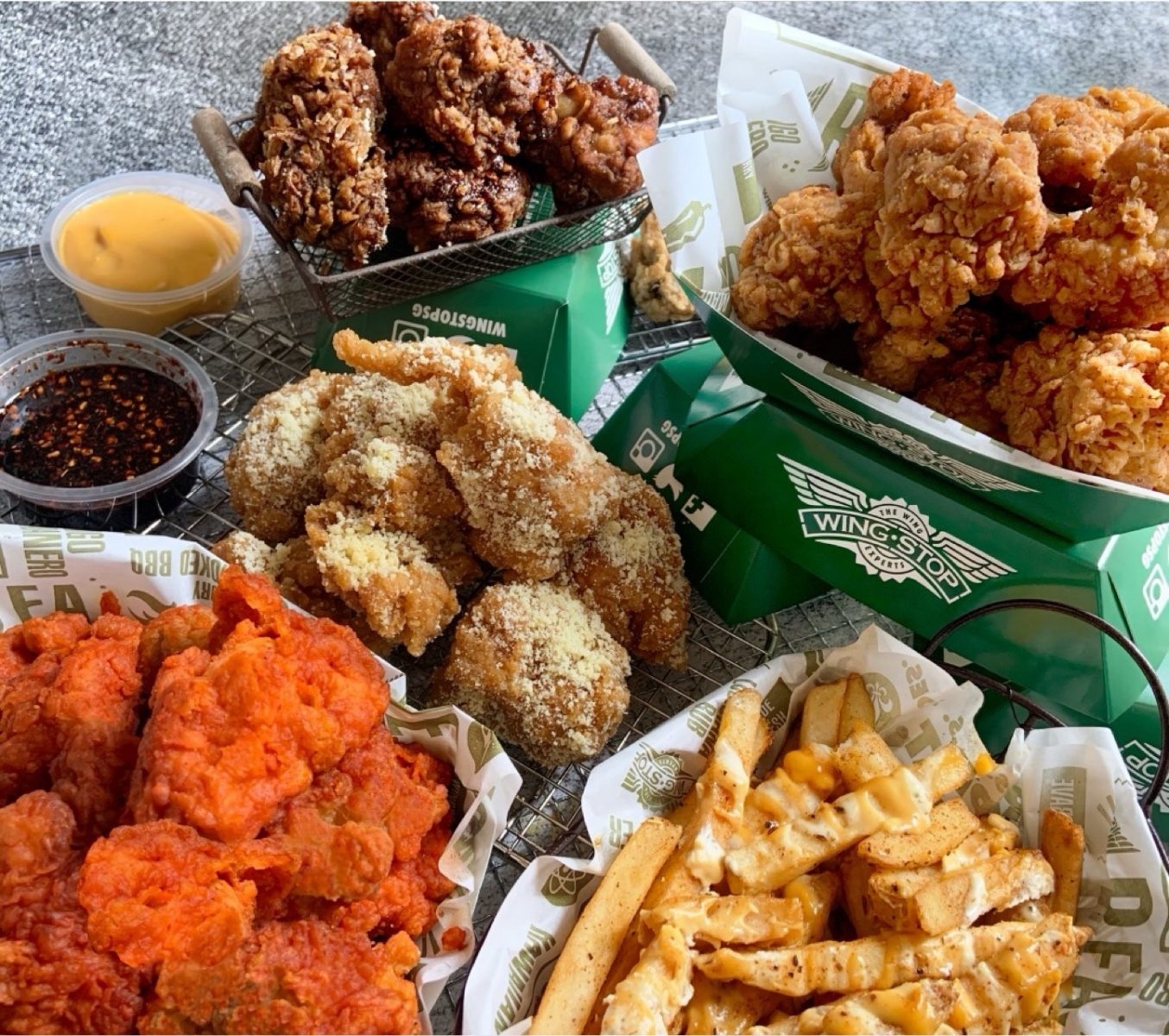 Photo courtesy of WingStop.com
Wing Stop coming to Carencro is yet another sign that investments into the Northern Lafayette Parish area with Amazon, FedEx, Walmart, and the plethora of smaller businesses are key to promoting sustainable growth for the city and area locals. The brand is also well-known for wing lovers as Wing Stop's ranch is coveted as one of the best ranches around. The wings are good too!
While there aren't any hard dates set that we know of, we estimate that Wing Stop in Carencro could be open within the next 2 months or less.
For more information about Wing Stop, check out their website at https://www.wingstop.com/.