Wing Stop, a leading restaurant franchise specializing in chicken wings, is coming soon with its third Lafayette Parish location inside of the Center Square shopping center at 3500 NE Evangeline Thruway in Carencro, Louisiana.
This new Wing Stop location will fill the final vacant tenant space in phase 1 of the center, joining well-known companies such as Great American Cookie & Marble Slab, A Strand Above Salon, Southern Style Boutique, Battery Plus, The UPS Store, and Laborde Therapy Center.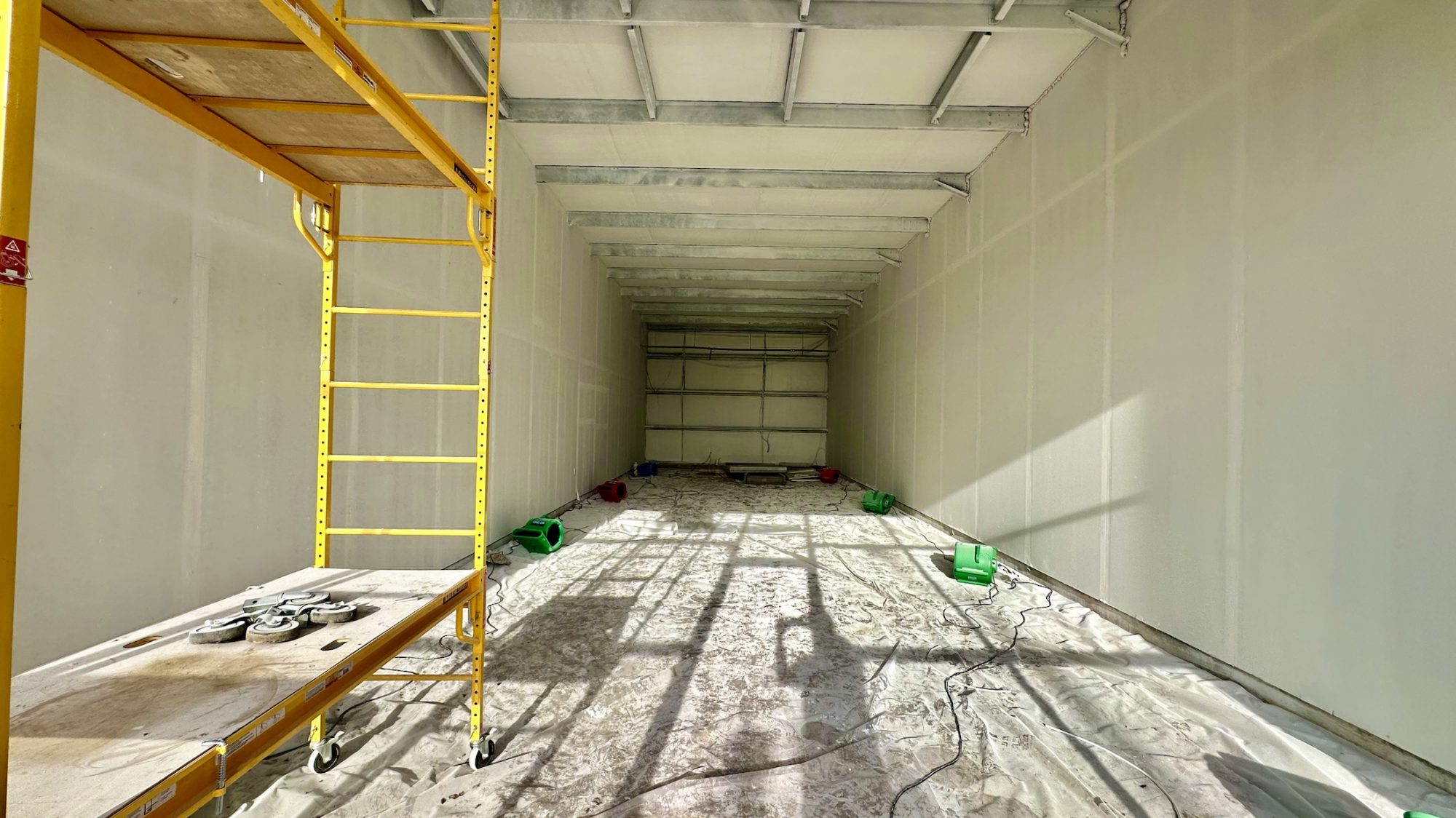 The Future Wing Stop Space
Known for its signature hand-sauced and tossed wings, Wing Stop offers a variety of sauce flavors & spice levels that cater to all taste preferences such as classic Buffalo, tangy Lemon Pepper, and fiery Atomic. The menu will feature a variety of traditional wings as well as boneless wings, crispy tenders, and sides like their amazing seasoned fries. And we can not forget about the best ranch in the world!
As mentioned above, Wing Stop completes phase 1 of the Center Square development. Pre-leasing and plans are already underway for phase 2, which is an exact mirror copy of phase 1.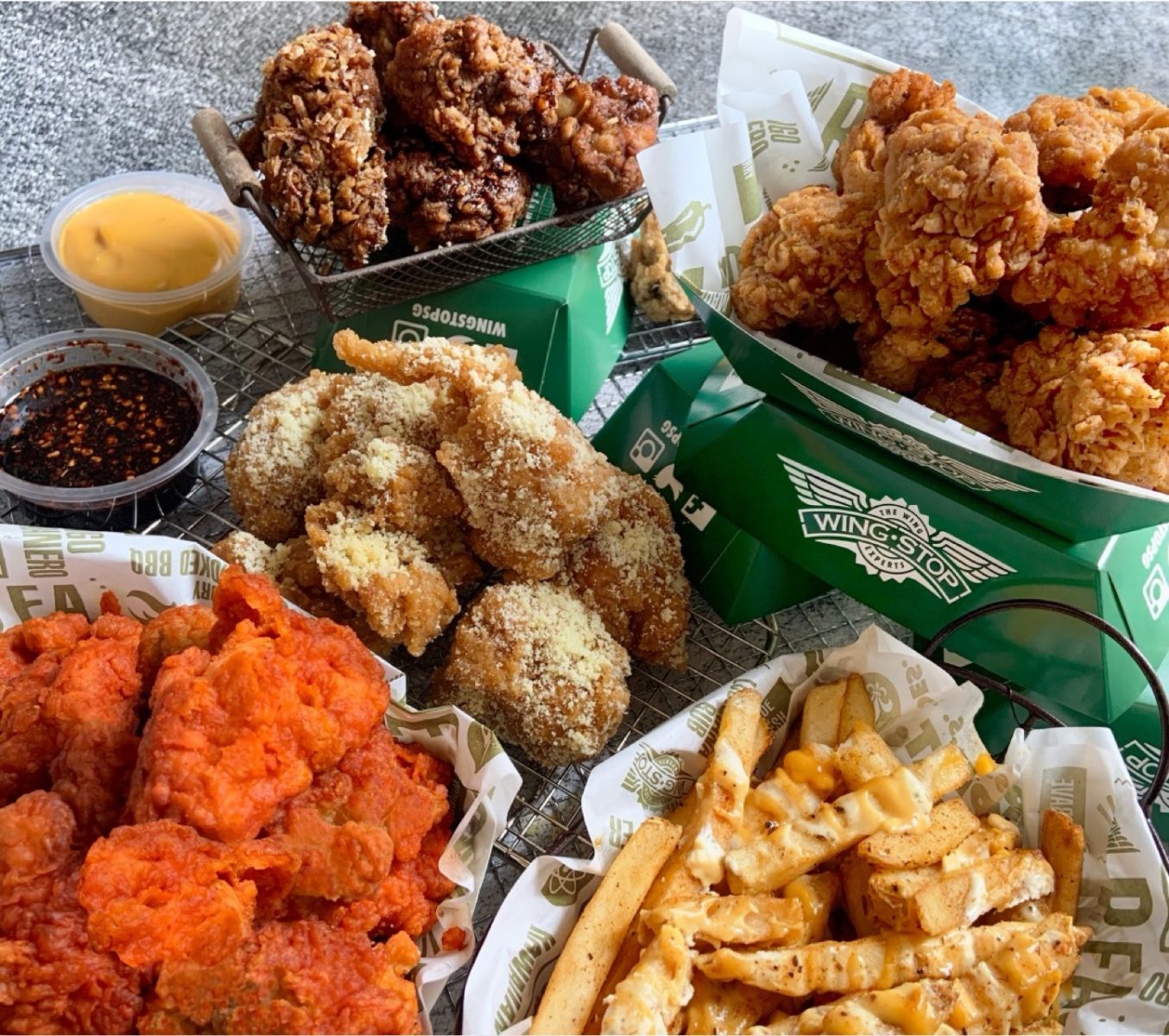 Wing Stop Spread
As residents of the Carencro area, we are excited to have a Wing Stop on this side of the Parish! I can't tell you how many times we've made the 1-hour trek back & fourth to the Ambassador store only to get home with limp fries and fairly warm adult chicken nuggets! But not any more, friends! Now if only Raising Cane's would end our steamer tender drives, but that's for another day.
The tentative completion timeline for the new Wing Stop is set for 6-7 months from now.
For more information about Wing Stop, check out their website at https://www.wingstop.com/.