Over the past few years, McDonald's has been on the move. There have been many improvements to their restaurants, both structurally & operationally.
The renovations happening at the Carencro McDonald's will include the removal of the play-place, added seating, self checkout kiosk, gaming systems, and more. Construction started within the past week or so, and is expected to be completed in about a month.
Several other area McDonald's have either recently renovated, demo'd & rebuilt or will soon demo & rebuild anew. Most of the recently renovated locations have the latest in customer-facing ordering technology, like self checkout, mobile ordering, and curbside pick-up. We're not even mentioning the various improvements to some of their menu items.
See our post about the N. University McDonald's set to rebuild. Click here.
You may remember our post about the demo & rebuild of the Thruway McDonald's. See that post here.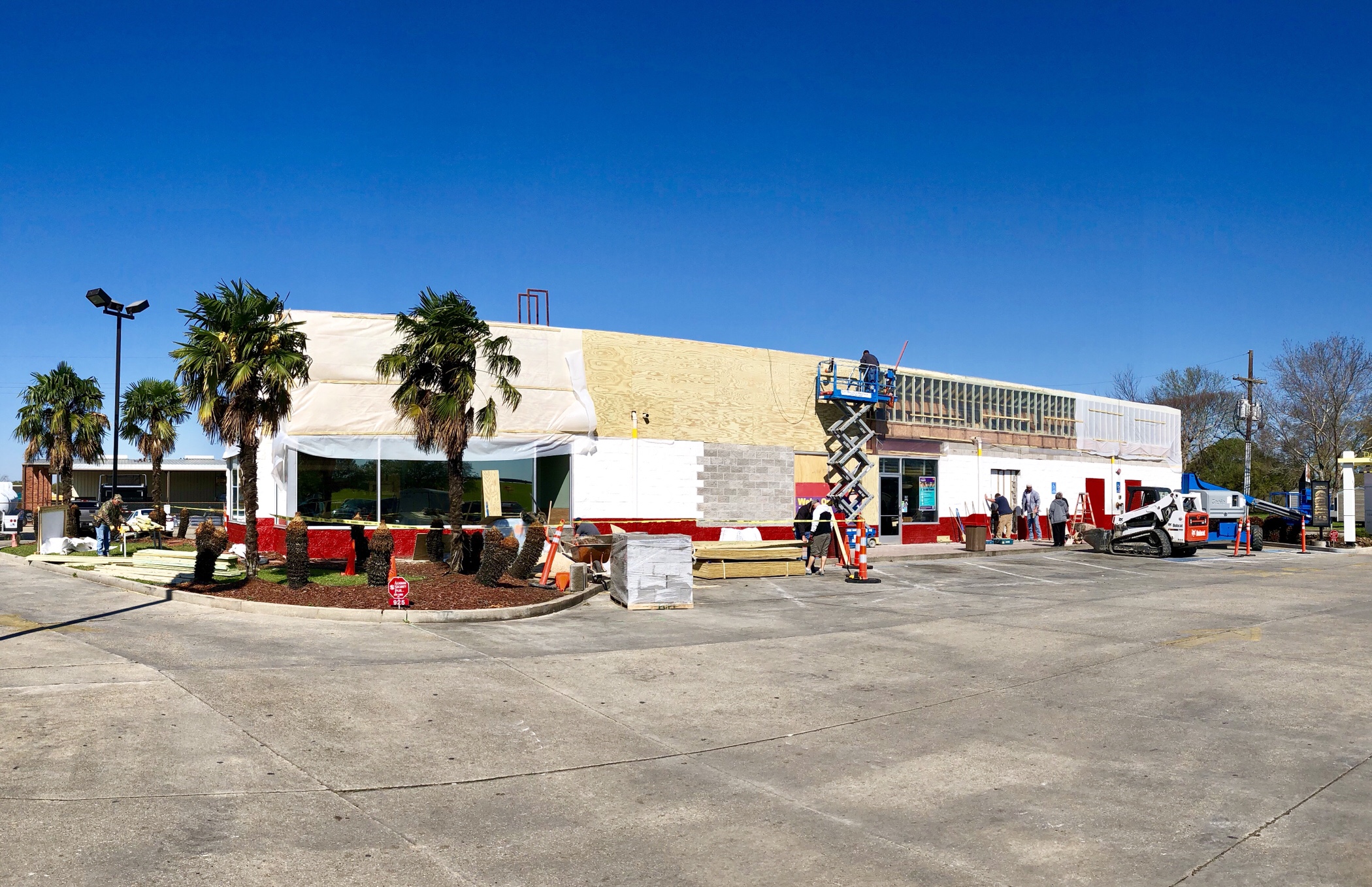 Photo showing changes to Carencro McDonald's.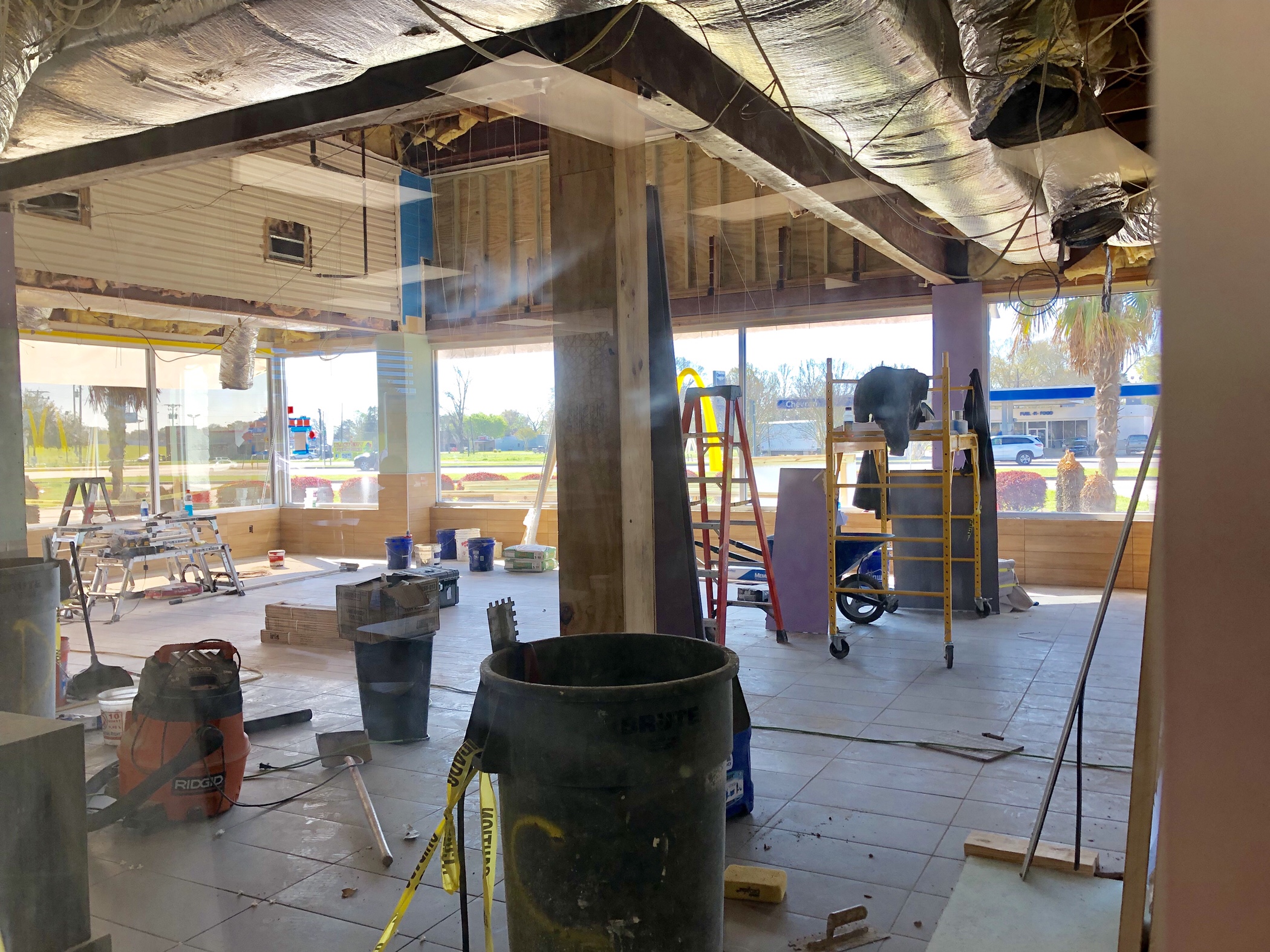 A shot of how the former play-place looks now.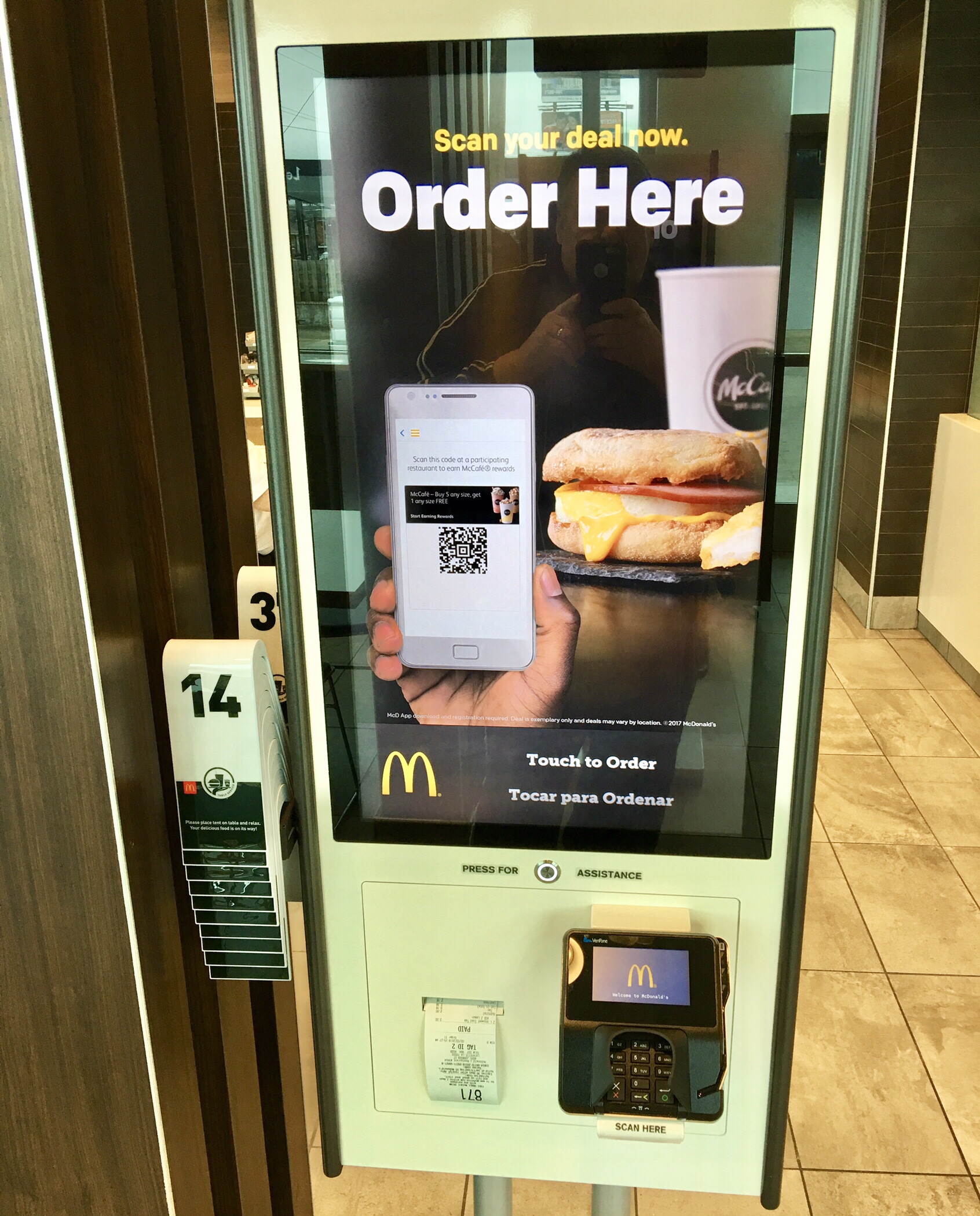 Pictured above is the self checkout kiosk. This photo was used in our recent Johnston McDonald's post (here).