A little over a year ago we posted about Westfield Fluid Controls, a San Fernando California-based affiliate company of Westfield Hydraulics that would be relocating their existing manufacturing operations to Lafayette, LA with a 30,000 square foot facility at 120 Matrix Loop in Northpark Technology Center off Pont des Mouton.
We are excited to share that the construction for this relocation has begun and is well underway. See recent photos above and below of the construction.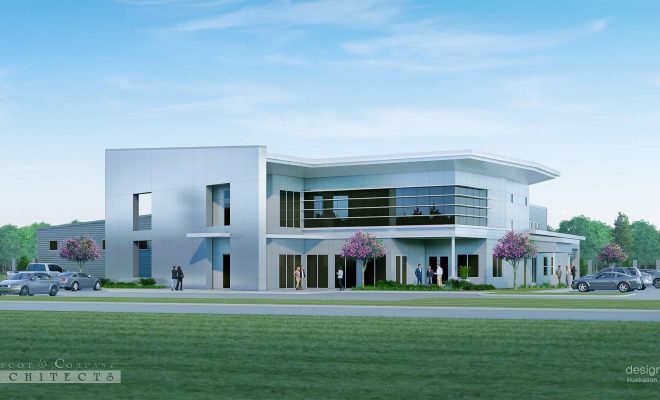 The move for Westfield Fluid Controls from California to Lafayette, LA is a $5.1 million capital investment that will create 67 new direct jobs and 106 new indirect jobs. Directly hired employees can expect to make an average salary of about $50,000/year with benefits.
For can read more about this project in further detail at https://www.opportunitylouisiana.com/led-news/news-releases/news/2020/09/10/westfield-fluid-controls-to-launch-manufacturing-facility-in-lafayette.