Burgersmith, a gourmet burger restaurant that started in Lafayette, is opening their sixth location next year in Broussard.
The new location for Burgersmith will be located at the 240 block of St. Nazaire Road. Directly behind it, is the new Elevation Station that opens tomorrow, September 15th.
The new Burgersmith will be about 4,000 square-foot with the same hip bar and dining experience from other locations. It is also said to be pedestrian friendly with walk up ease featuring outdoor dining, and bike racks.
The expected completion date for the Broussard location is set for the end of 2018. In the mean time, you will just have to visit the Lafayette location.
See their facebook, but beware, you might get hungry, I know I did. Geezzz, I am such a FattyMcFatterson. facebook.com/BurgersmithLafayette
Photos are courtesy of Burgersmith.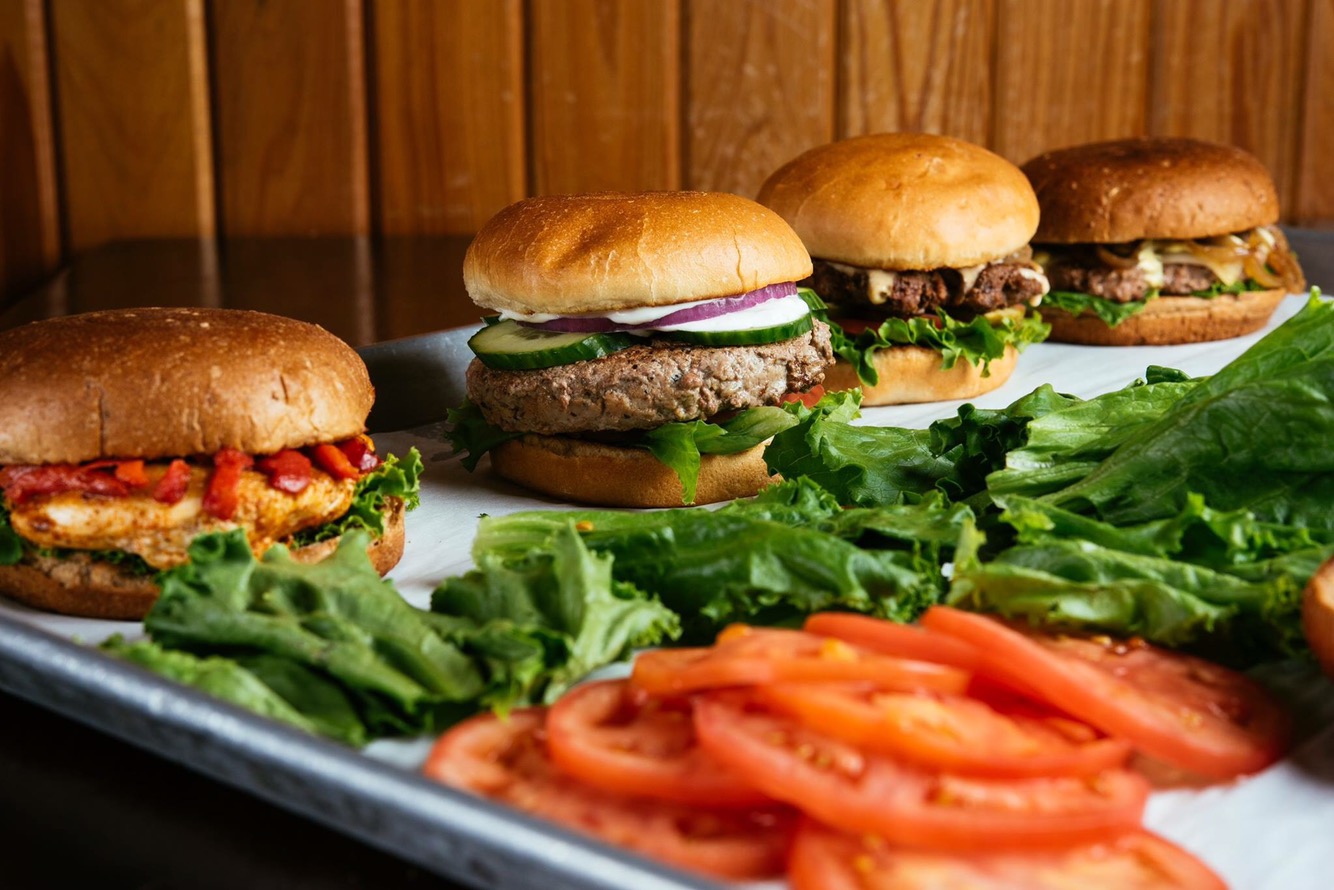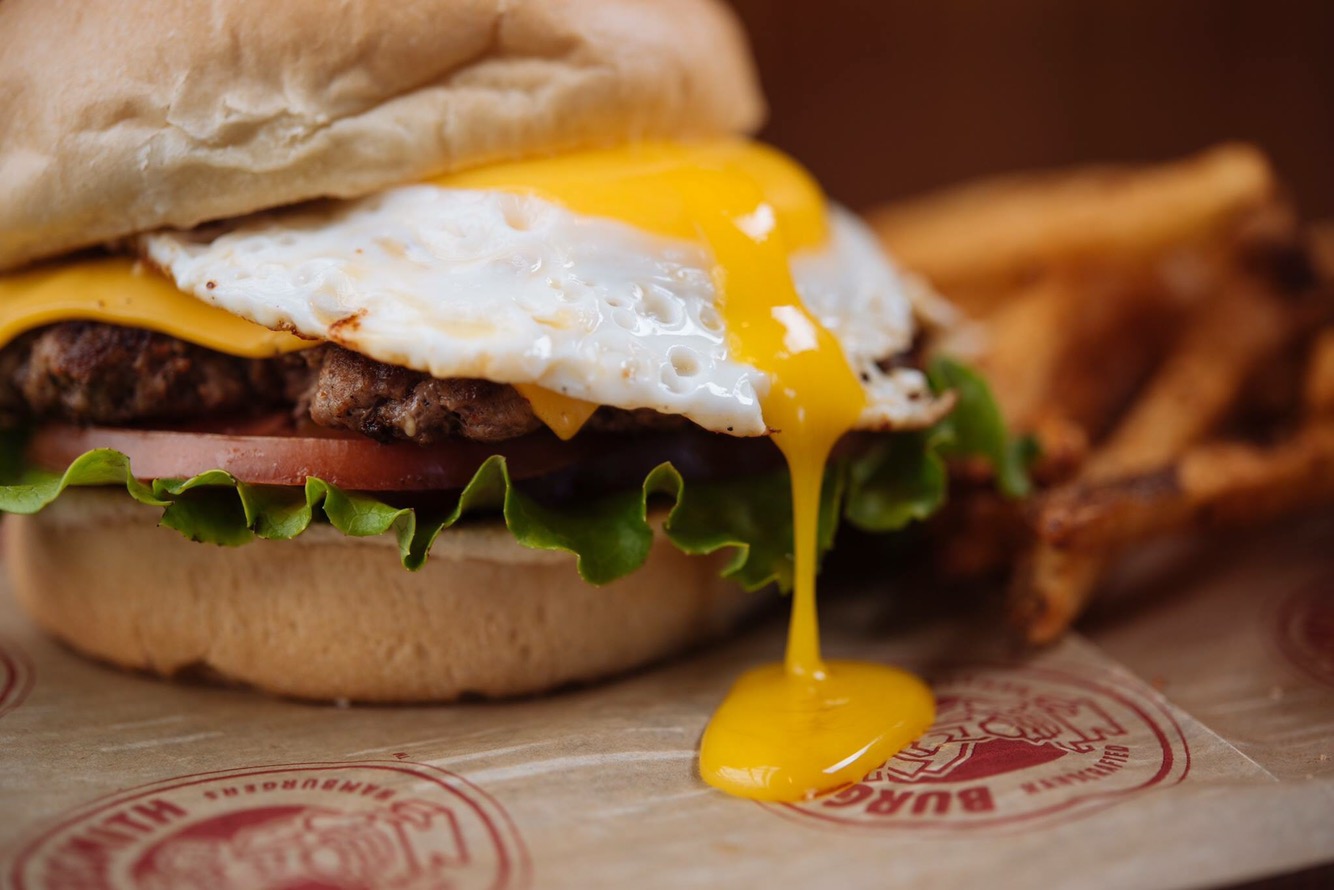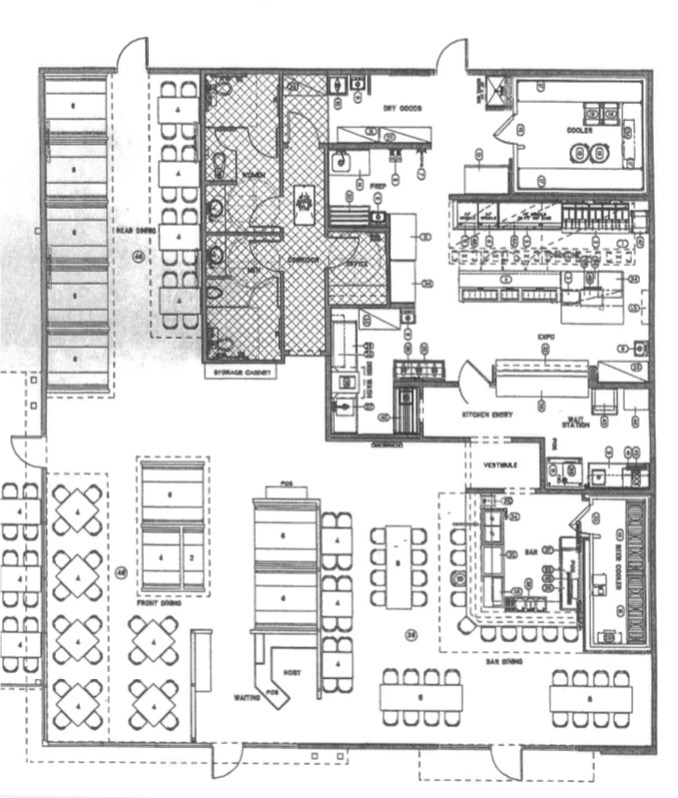 The plans.