A new, locally owned & operated, restaurant coming to Youngsville, LA, called Bourrée, is bringing brunch to a brunchless city.
Born out of the minds of Tony & Tina Robinson, owners of the former Papa T's Café, comes a new local restaurant that will fill a void in the city of Youngsville's restaurant scene—brunch.
Bourrée will be located in the new Central Market at 1821 Chemin Metairie Blvd and will serve brunch on Saturday & Sunday mornings, as well as lunch & dinner Wednesday through Saturday.
The menu—still being created—offers unique, locally-inspired, dishes that will satisfy even the most Cajun of palates. Some of the items you'll be able to find out Bourrée are a variety of pancakes, Southwest corncakes, a variety of french toast, chicken & waffles and eggs benedict. If you're looking for more uniqueness, then how does crawfish rolls, and brisket or pork belly benedict sound? Sounds pretty scrumptious to my growling belly, if you ask me. Their lunch & dinner menu sounds equally tasty with items like smoked wings, BBQ plates, creative burgers, and a variety of other locally-inspired dishes for which are too many to list.
The fact of the matter is that I was hungry while writing this post and that the Bourrée restaurant is going to be great for Youngsville or to anyone that desires to visit it, regardless of where you live.
Bourrée's buildout is still in progress and is tentatively set to be completed in April of this year.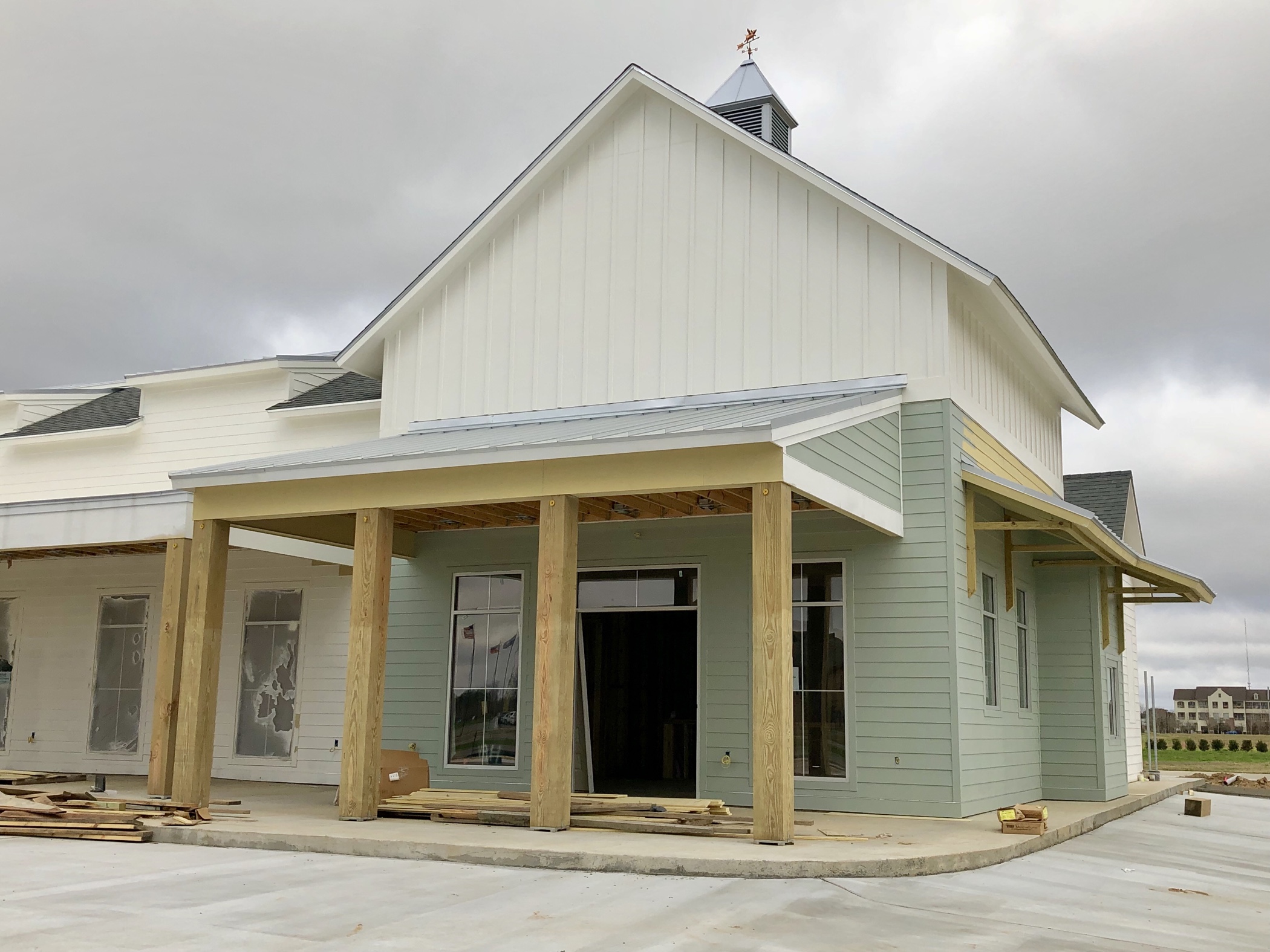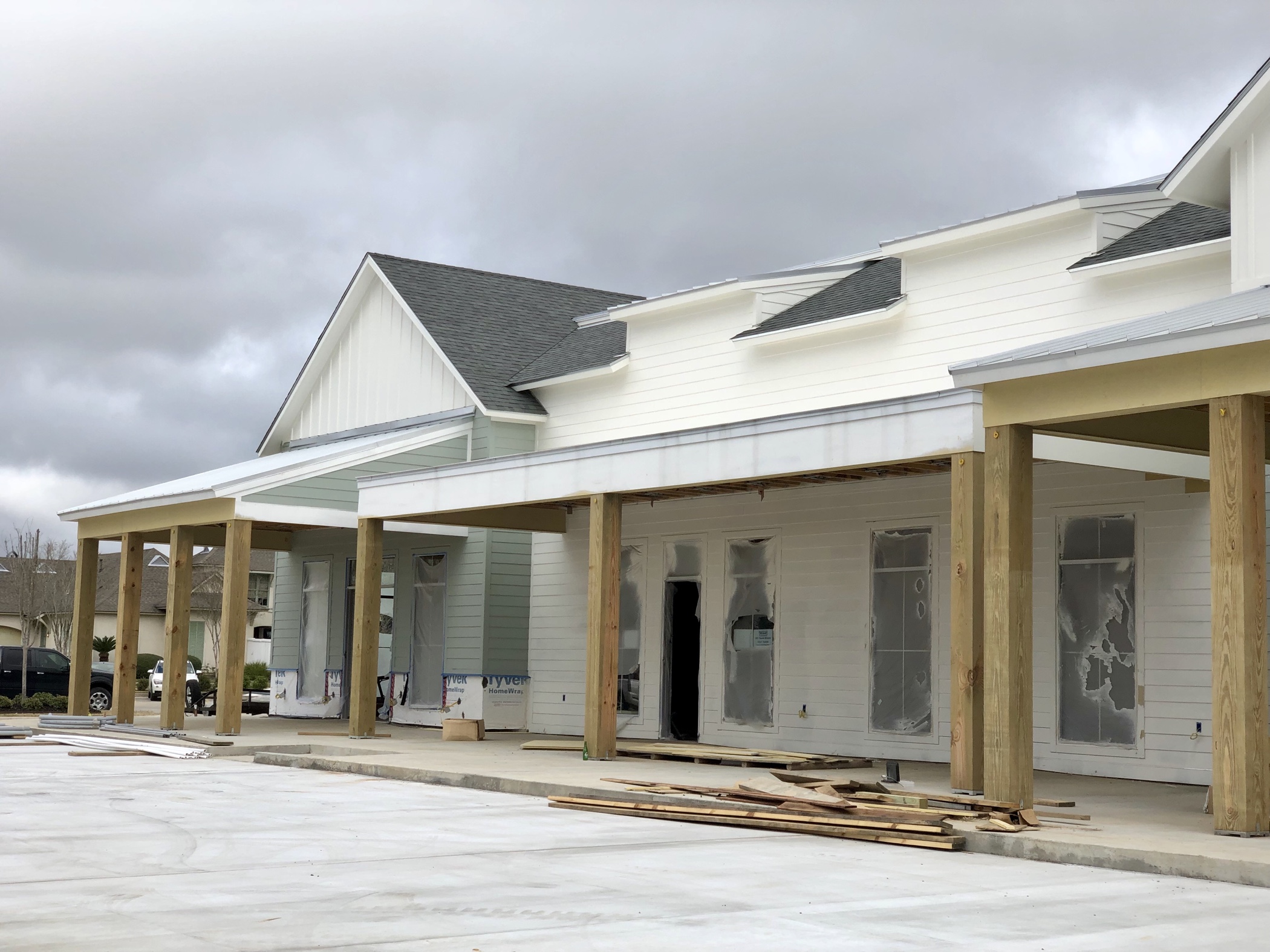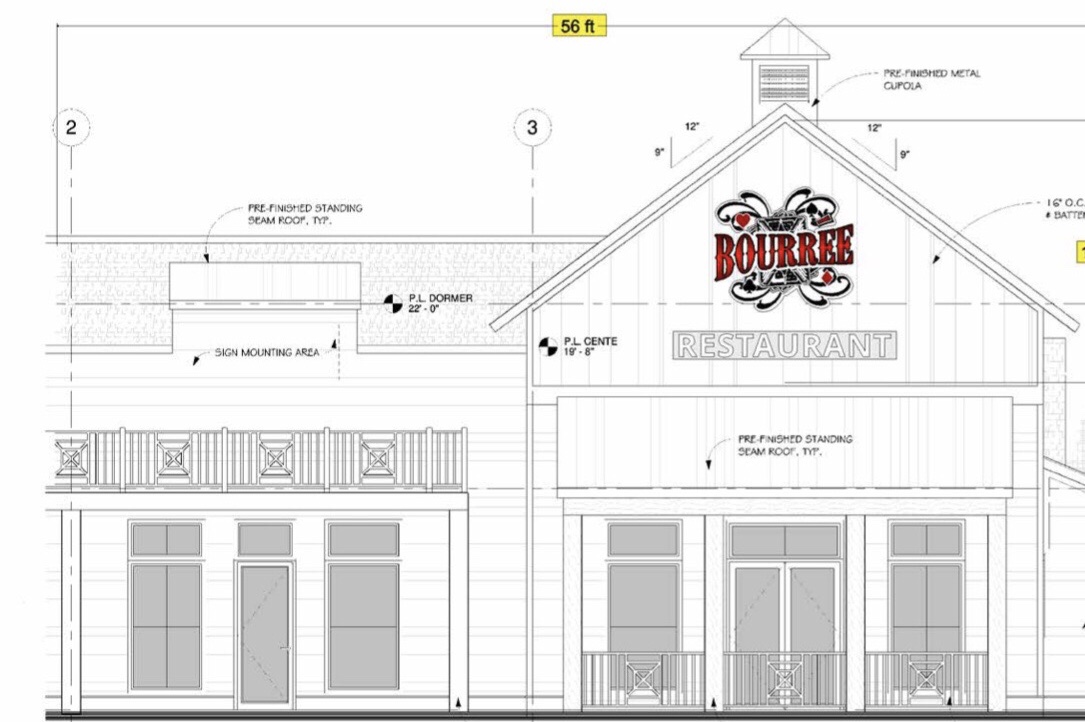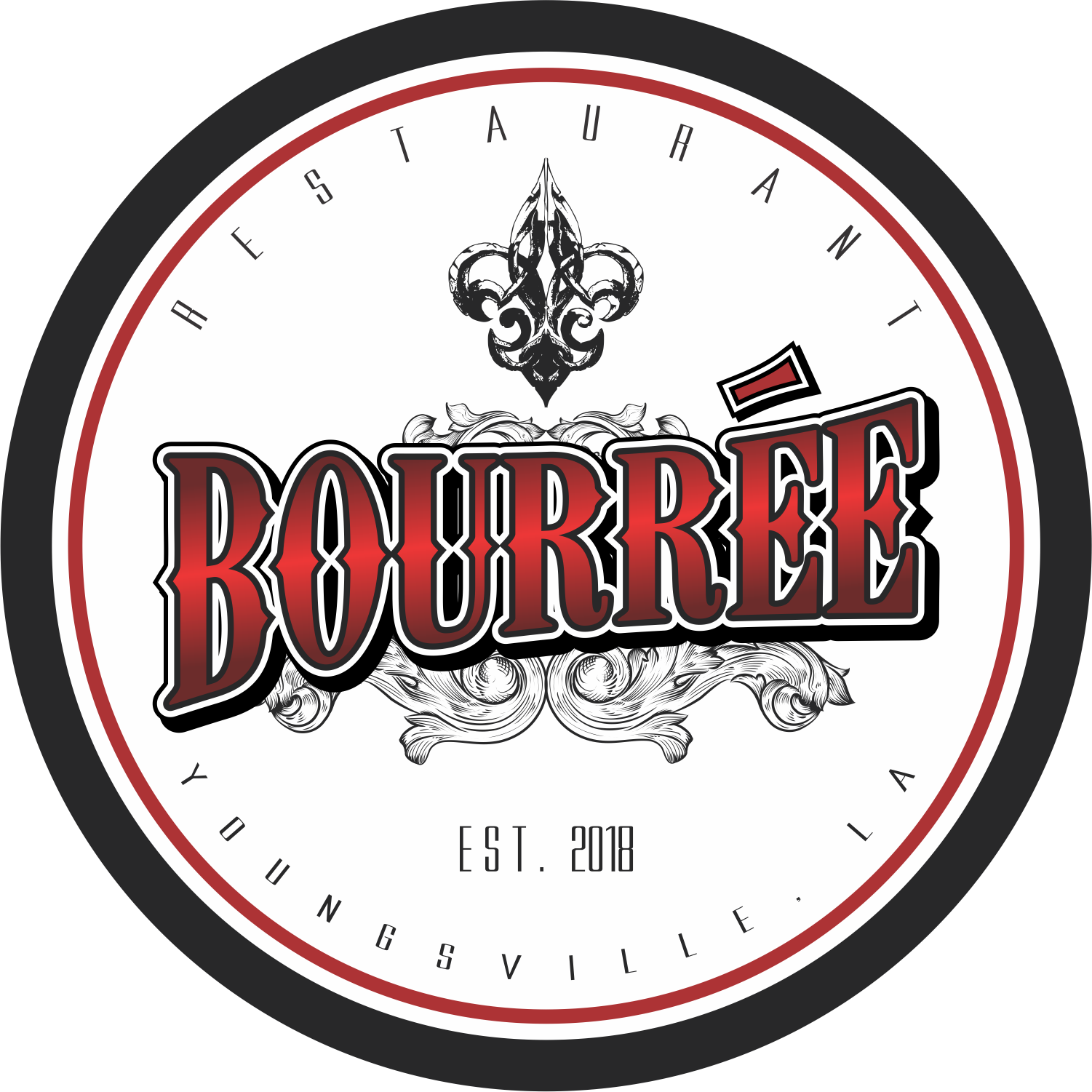 Bourrée's logo.