Construction at 1821 Chemin Metairie in Youngsville, LA is a new four tenant development called, Mill Commons Central Market.
The new Central Market commercial development is directly across from the other Mill Commons center(pictured below).
As of this post, only one tenant is committed but not official to the new space; therefore we are aren't permitted to say the business name. What are able to let you know, via the commercial listing, is that it is a restaurant. More on that soon!
Below are photos of how the center will look. The titles on the building are just placeholders and do not represent what tenant(s) will fill the space.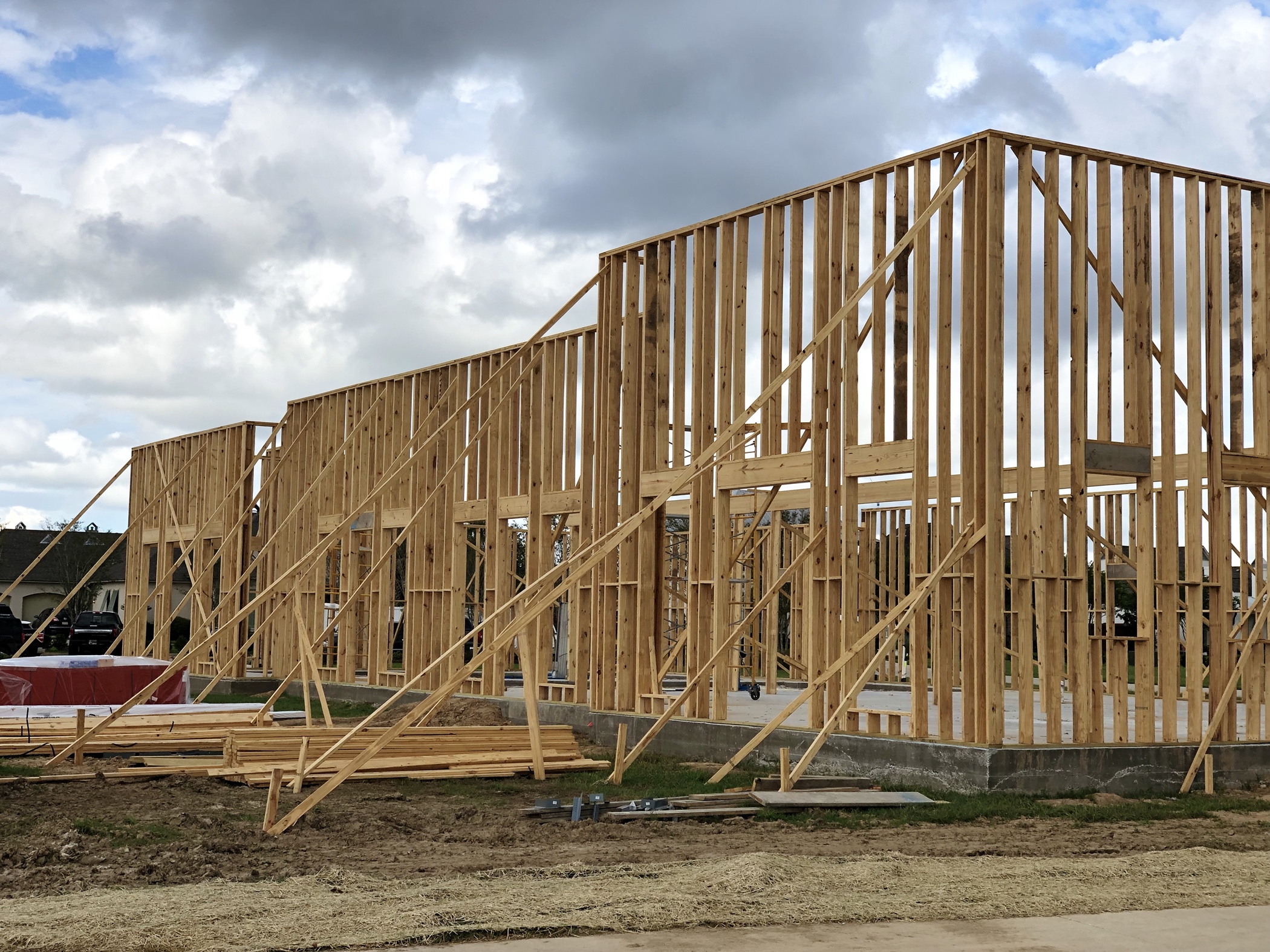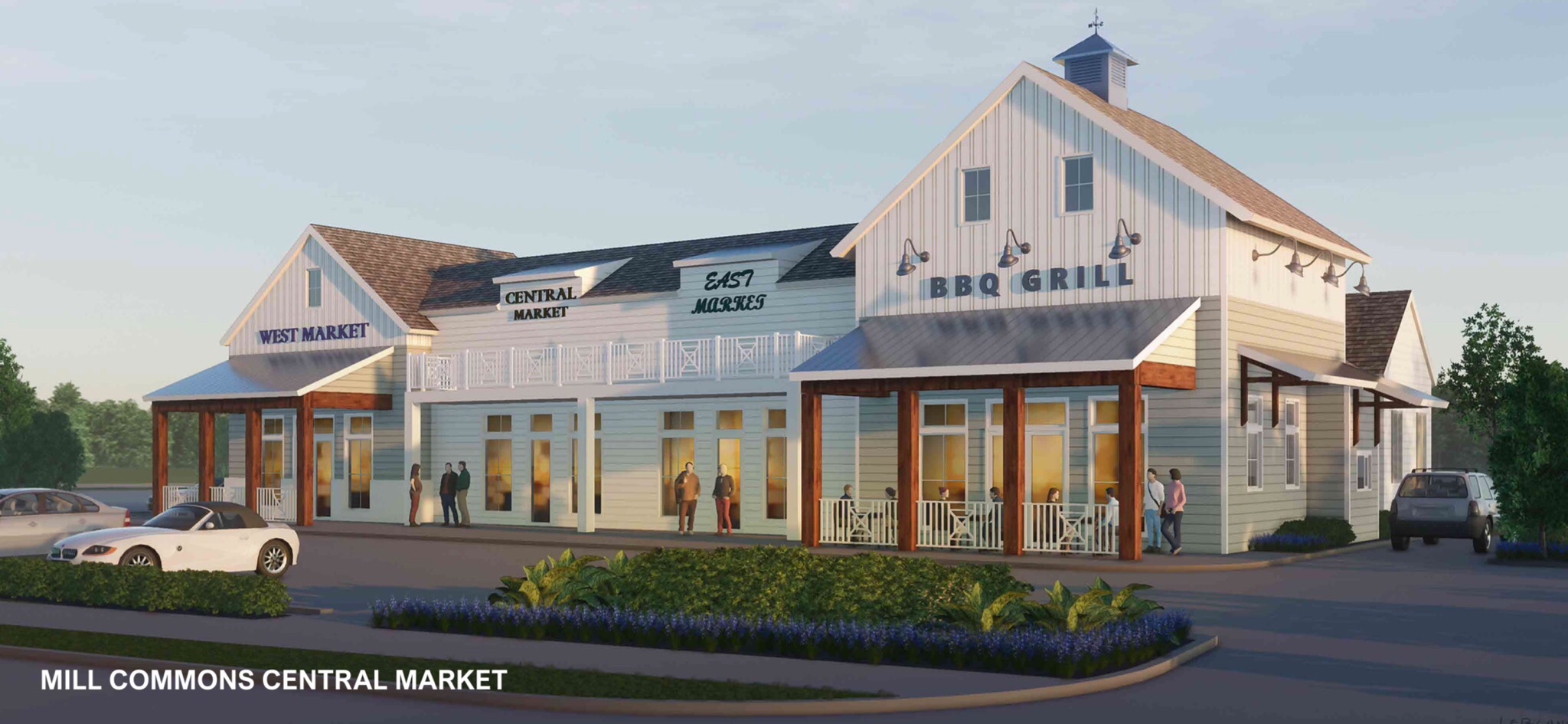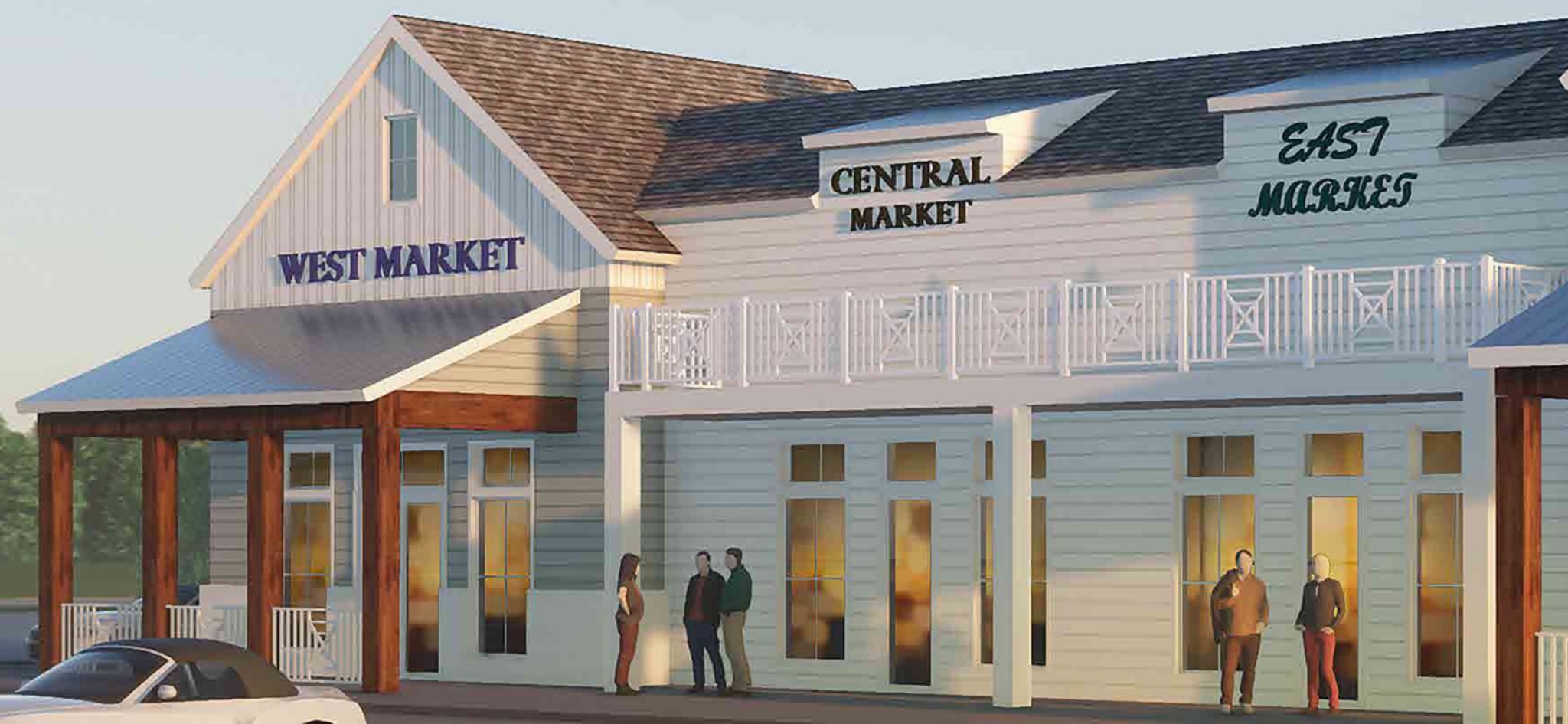 Renderings by Trahan.
Photo of already existing Mill Commons Center as mentioned above.