The highly anticipated opening of Bourque's Specialties, located at 3211 Johnston Street in Lafayette, is this Friday, August 30th, 2019! See announcement post (here).
We made a little visit to the new Lafayette store today to grab a couple of photos and let us tell you, this is going to wreck diets, but you'll be glad about it.
Bourque's in Lafayette will sell many of the same, well-known products that their Port Barre location serves. A big one is their original Jalapeño Sausage Cheese Bread; made with a special chopped blend of in-house sausage, cheese, and jalapeños! This product alone may very well position this location into profitability. But that's not all, they also sell a variety of fresh, already seasoned specialty meats like Cajun beef burger patties, Cajun chicken patties, stuffed chickens, stuffed pork roasts, stuffed pork chops, and so much more. They also provide their signature boudin balls & boudin egg rolls freshly frozen so you can take home to cook.
Hot lunches will be served as well including boudin links, boudin balls, boudin eggs rolls, fresh baked jalapeño sausage cheese bread, hot hog cracklins, crab & corn bisque (hot or frozen), and a variety plate lunch with a nice portion size served up hot & fresh.
Ever heard of Boudin Queso? It's their fresh-made boudin mix minus the rice and mixed with cream cheese, like bruh!
Check them out on facebook at facebook.com/BourquesSpecialtiesLafayette.
Enjoy the photos below. And sorry not sorry for making you hungry.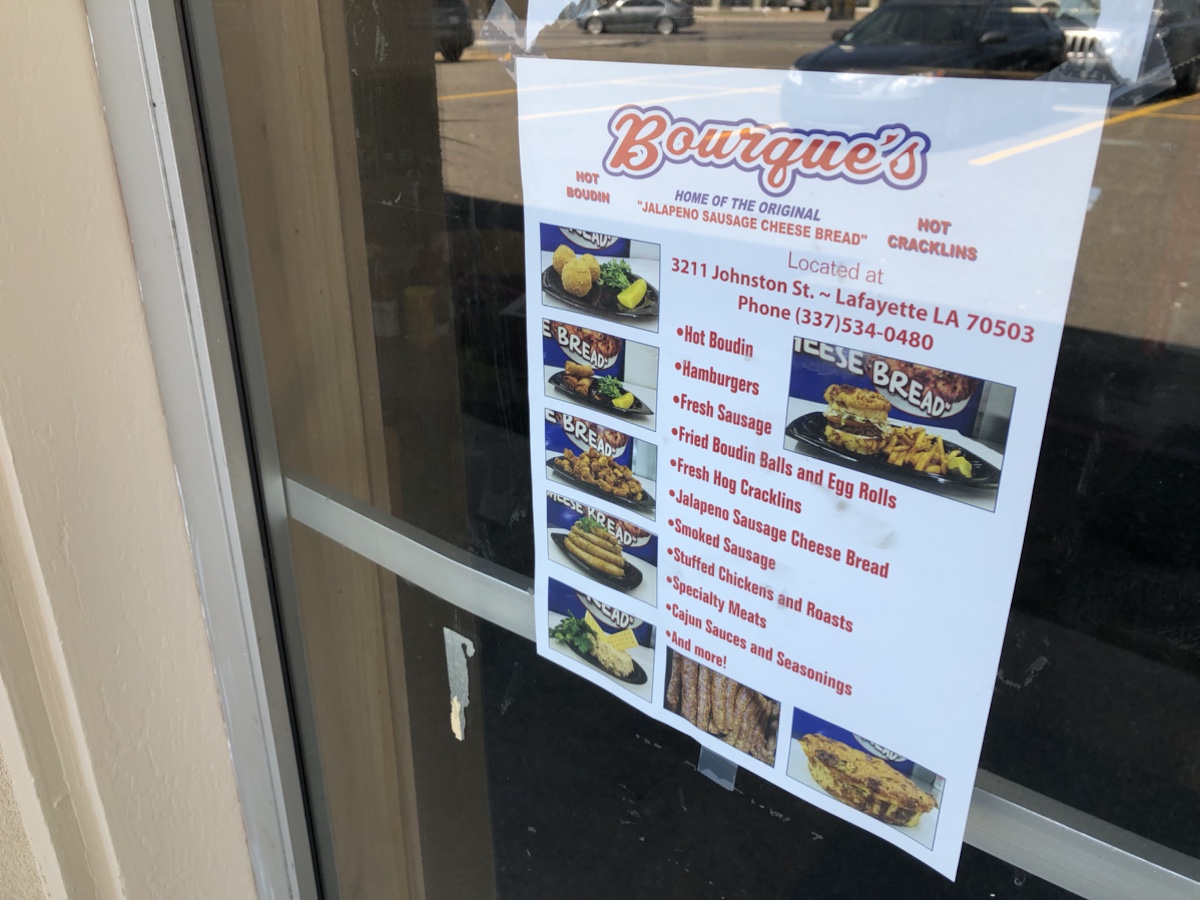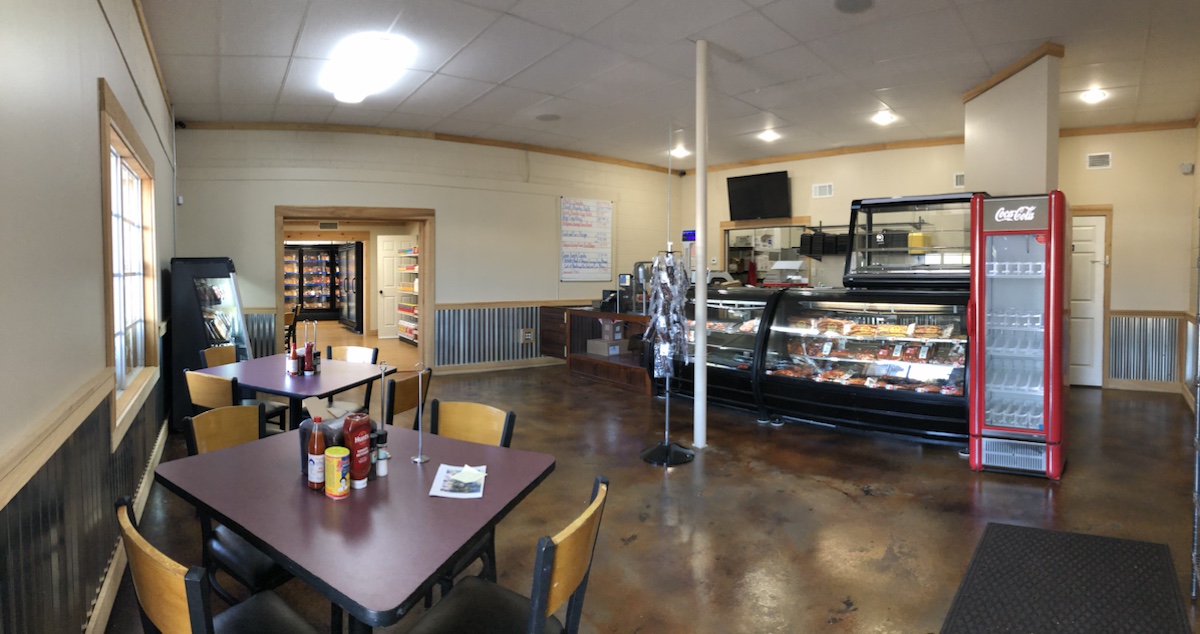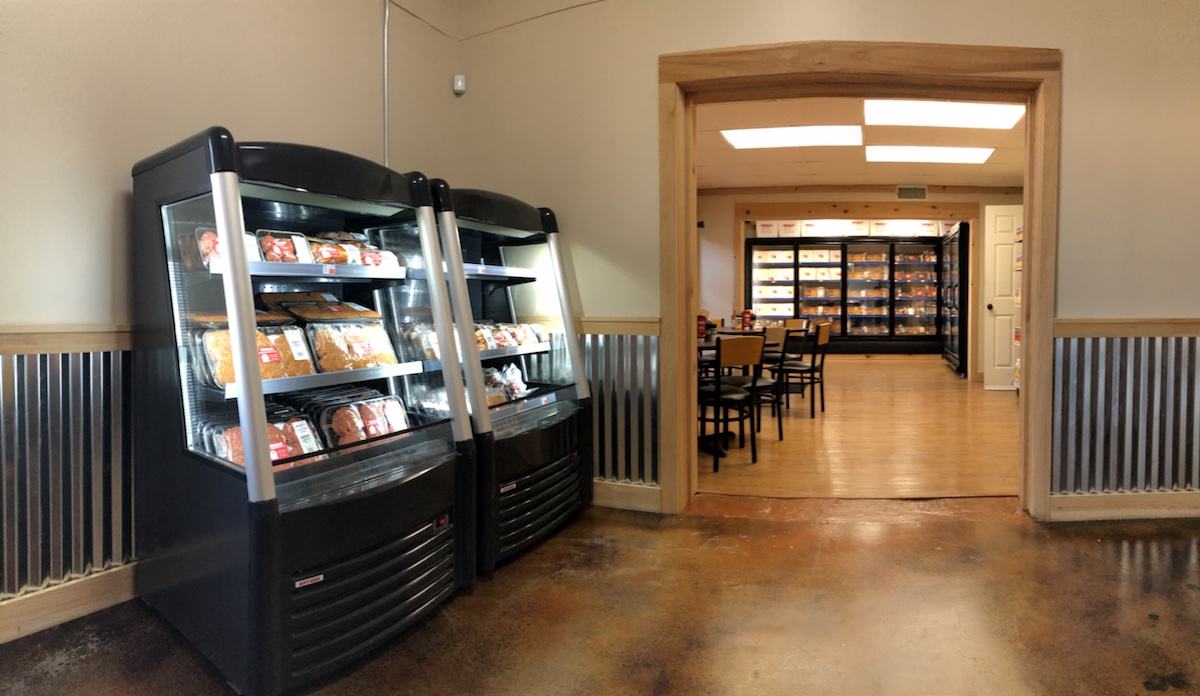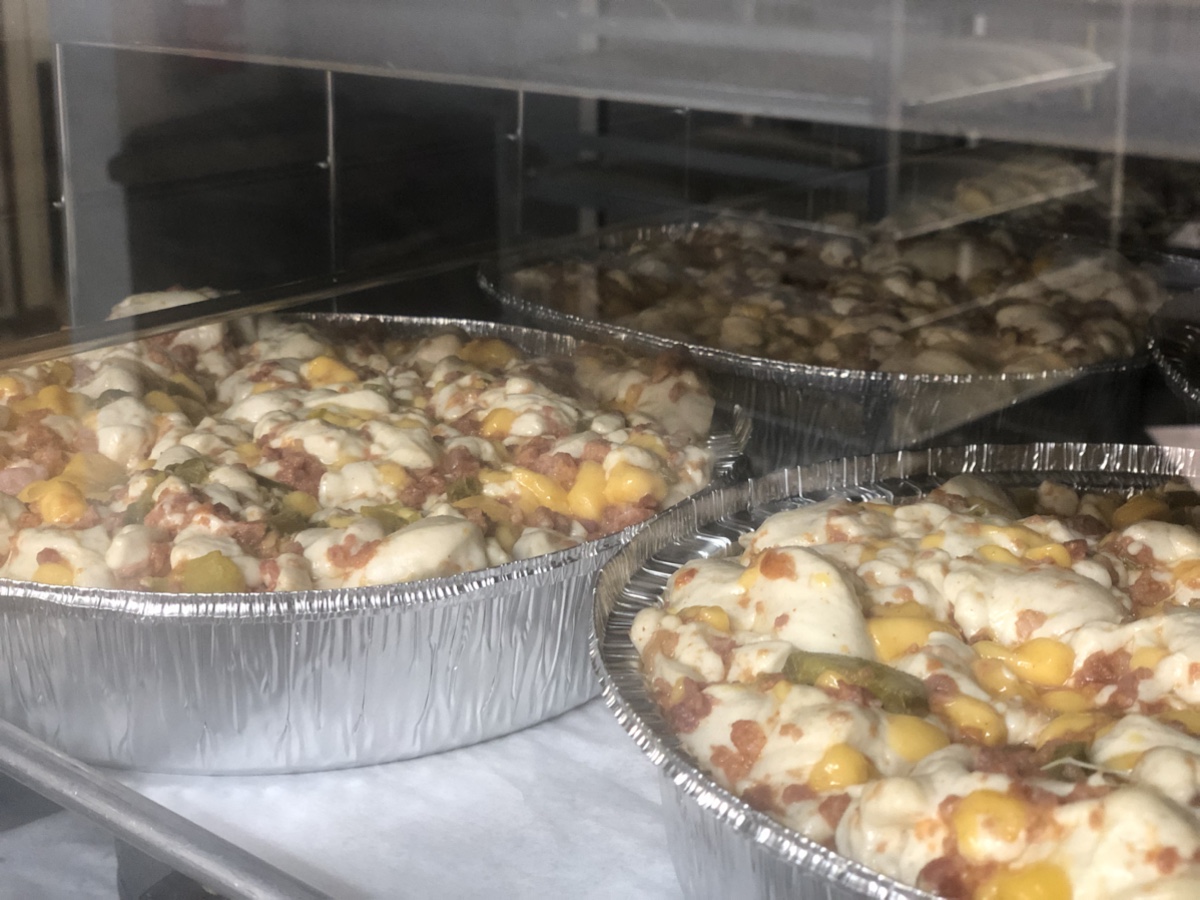 Yaaaassssssahhhhhhhhh.