The local restaurant, Zen Noodles & Grill, located 3809 Ambassador will be closing their doors September 30th, 2018. The closure comes after the owners feel the need to be closer to their hometown, Lake Charles, and to reopen there in the near future.
Once Zen Noodles & Grill closes here, a new ramen noodle house, called Yui Ramen Noodles, will move into the space. According to the Zen restaurant owners, Yui Ramen will be owned by separate owners, and a chef from Japan is flying into the U.S. to run the new restaurant's kitchen. It will be authentic Japanese food, according to the new owners.
The two companies are working together to make the transition smooth for all.
A Facebook account is being created for Yui Ramen, so be on the lookout for it.
Below is the Facebook post Zen Noodles made to their followers.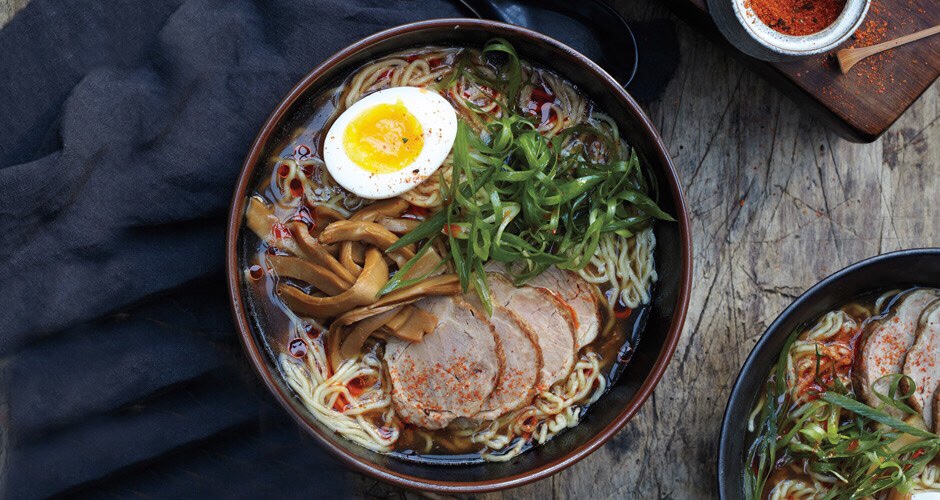 Photo of authentic ramen. Courtesy of bonappetit.com.