A new luxury cottage development, called Woodland Park, is coming soon at 122 Rena Drive — you know, the same drive that many use to detour around the Camellia & Johnston intersection.
It is being developed by ReHive and will consist of a total of three shotgun styled homes that are 3 bed / 2 bath. Each home will include luxury finishes, and will sit on a 33 ft. wide lot.
The home currently on the lot will be demoed, and construction will then start on the new homes. Excepted completion for the development is set for late 2018, early 2019.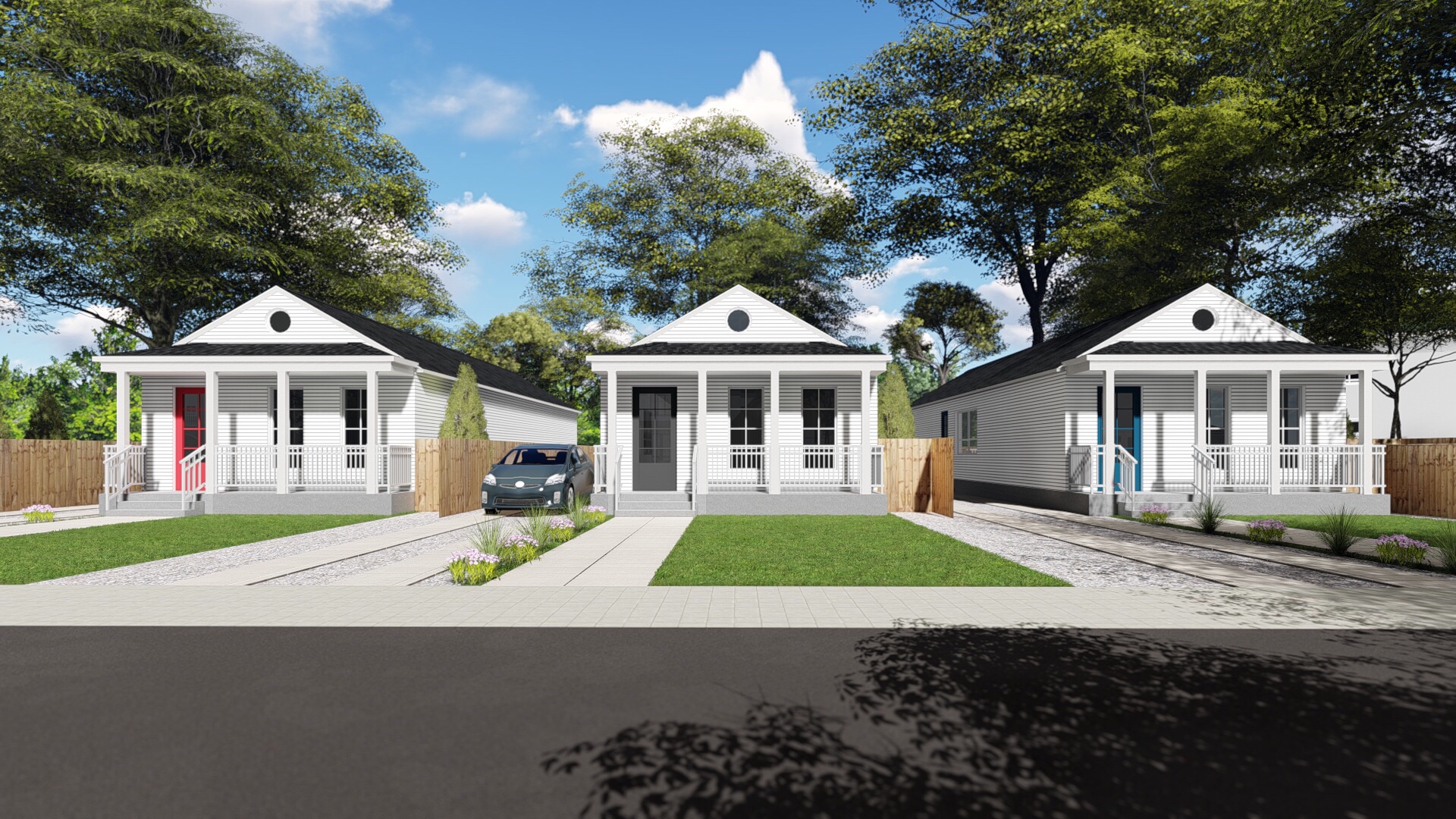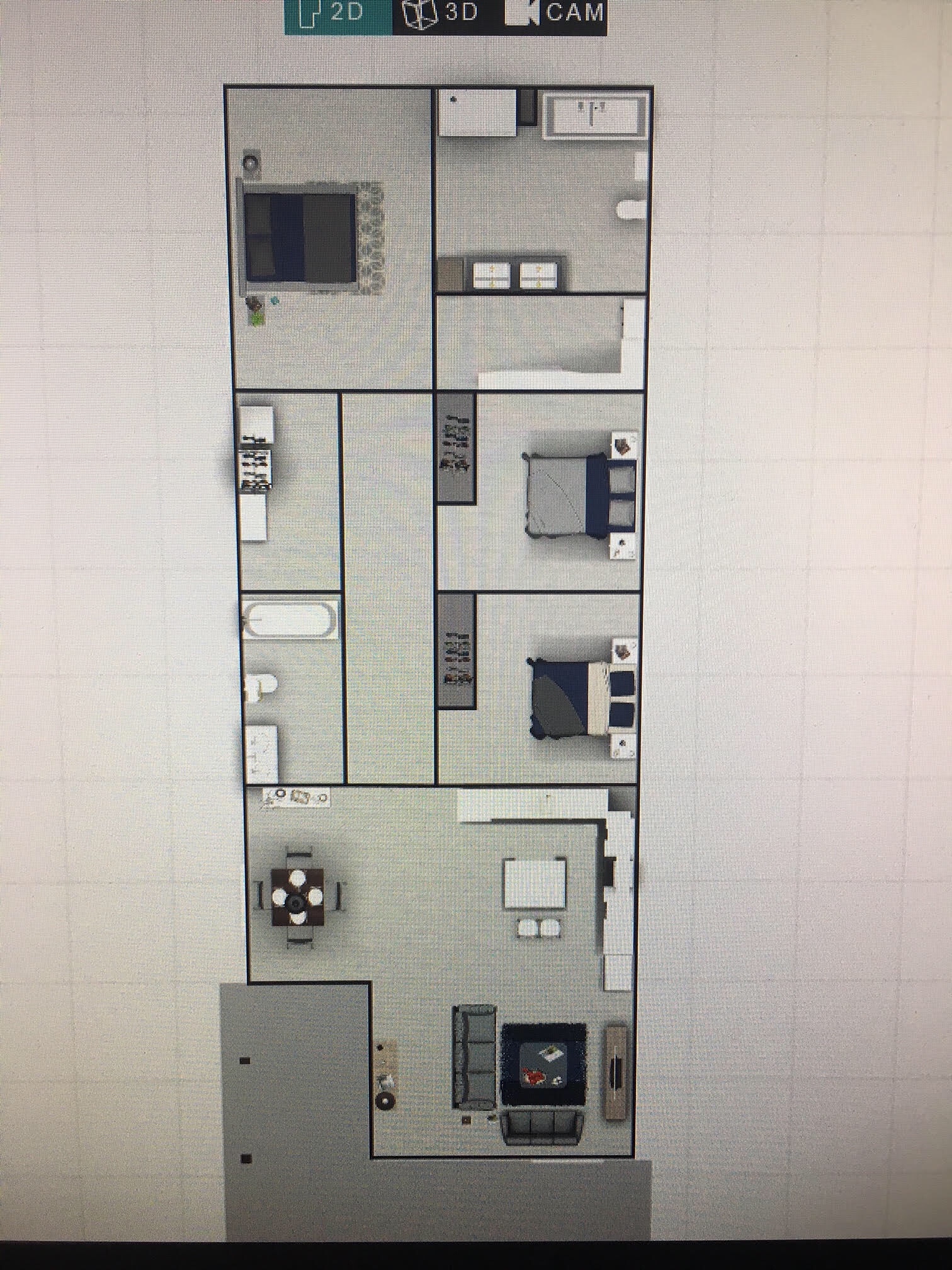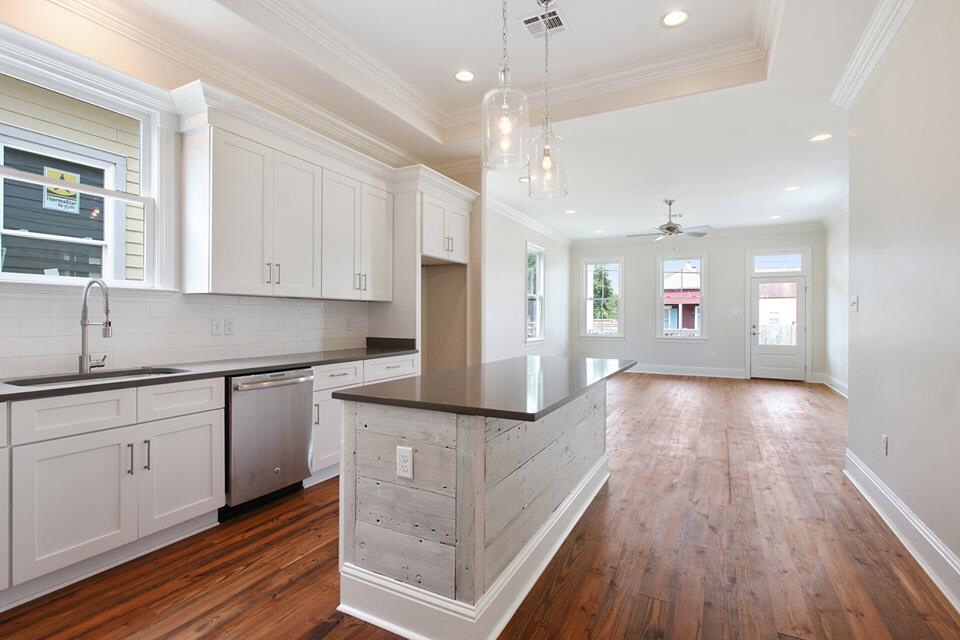 Interior sample photo.