What's the hold up for Dat Dog in Downtown Lafayette at 201 Jefferson Street? I'll tell you, absolutely nothing! So quit your bellyaching.
This location, like all locations for Dat Dog is a unique one. Things like custom reclaimed woodwork has been contracted out to Redemption Wood & Design in Scott to provide all of the custom furniture—amongst other things. Also, have you seen the building lately? The colorful paint job has really brought this once vacant building back to life.
Many things in life of quality are worth the wait, let's not be in such a rush that we do not appreciate craftsmanship. Besides, Dat Dog will be open before you know it. Most likely mid to late summer.
For more info on Dat Dog coming to Lafayette, see our post (here).
Check out Redemption Wood & Design: facebook.com/redemptionwood
Also, see Dat Dog NOLA: facebook.com/DatDogNola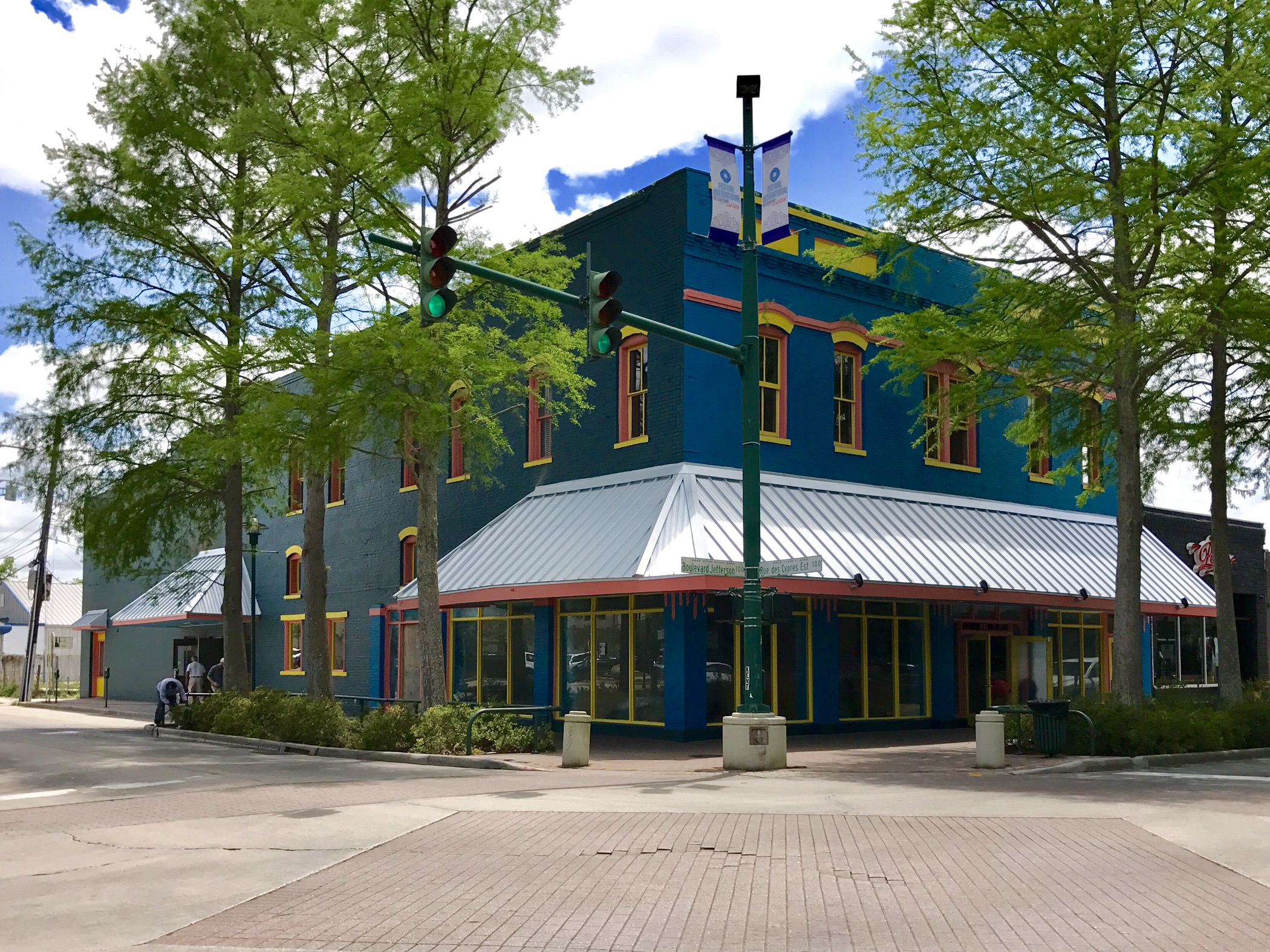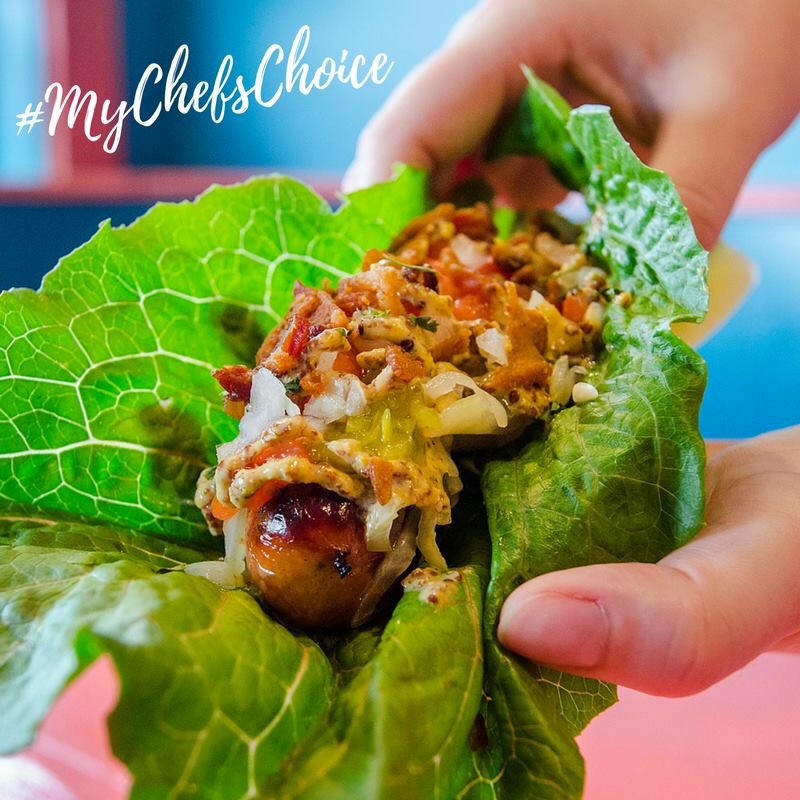 Go bunless, or wienerless, too. ?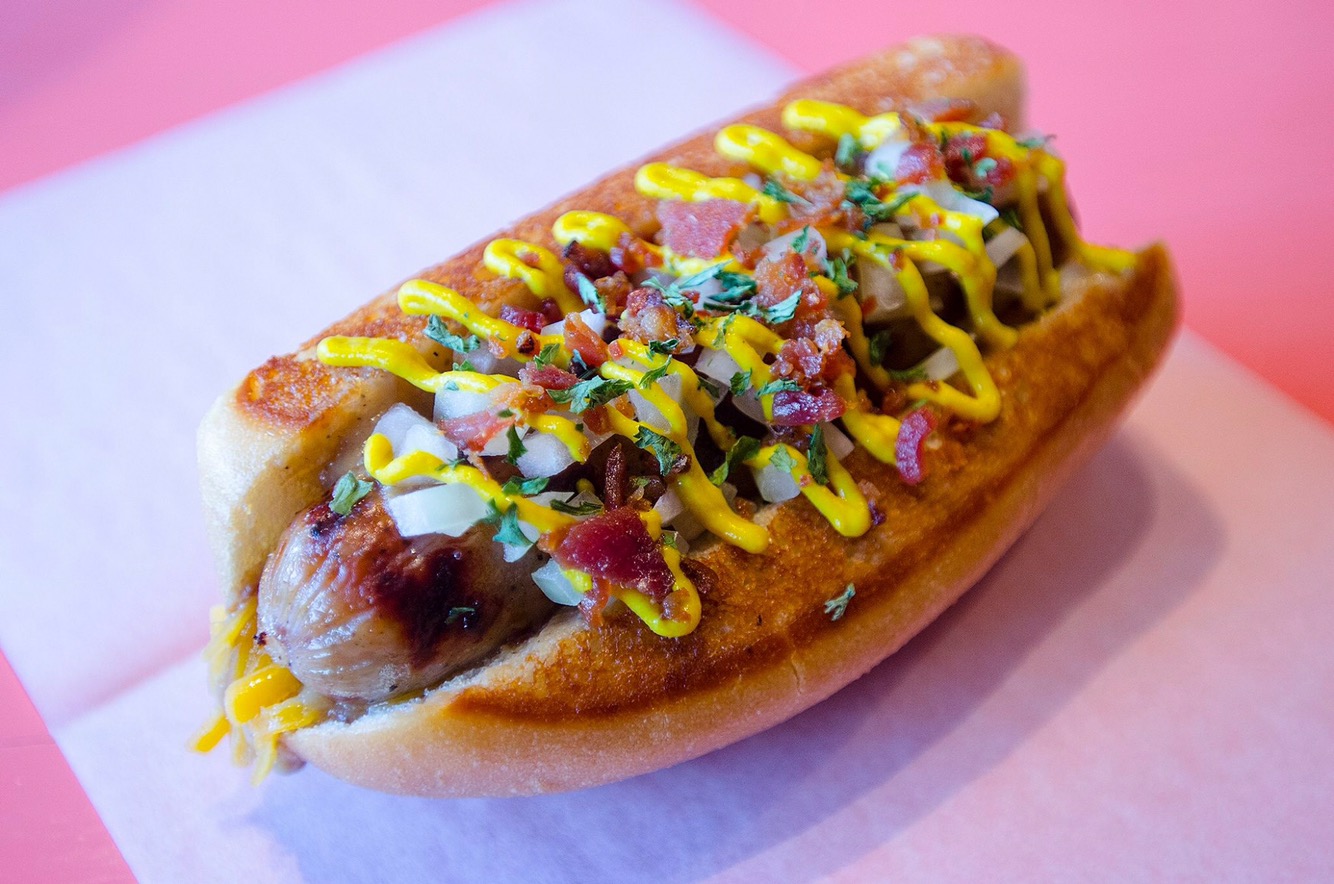 Look Dat.