A new Waffle House is coming soon to Youngsville's Sugar Mill Pond at 3100 E Milton between Taco Bell & O' Reilly Auto Parts.
As many of you already know, we love Waffle House with a passion that burns stronger than your eyes after unintentionally seeing your parents neked as an adult. Unless you're that family that is 'close' like that, then that's a conversation for another day.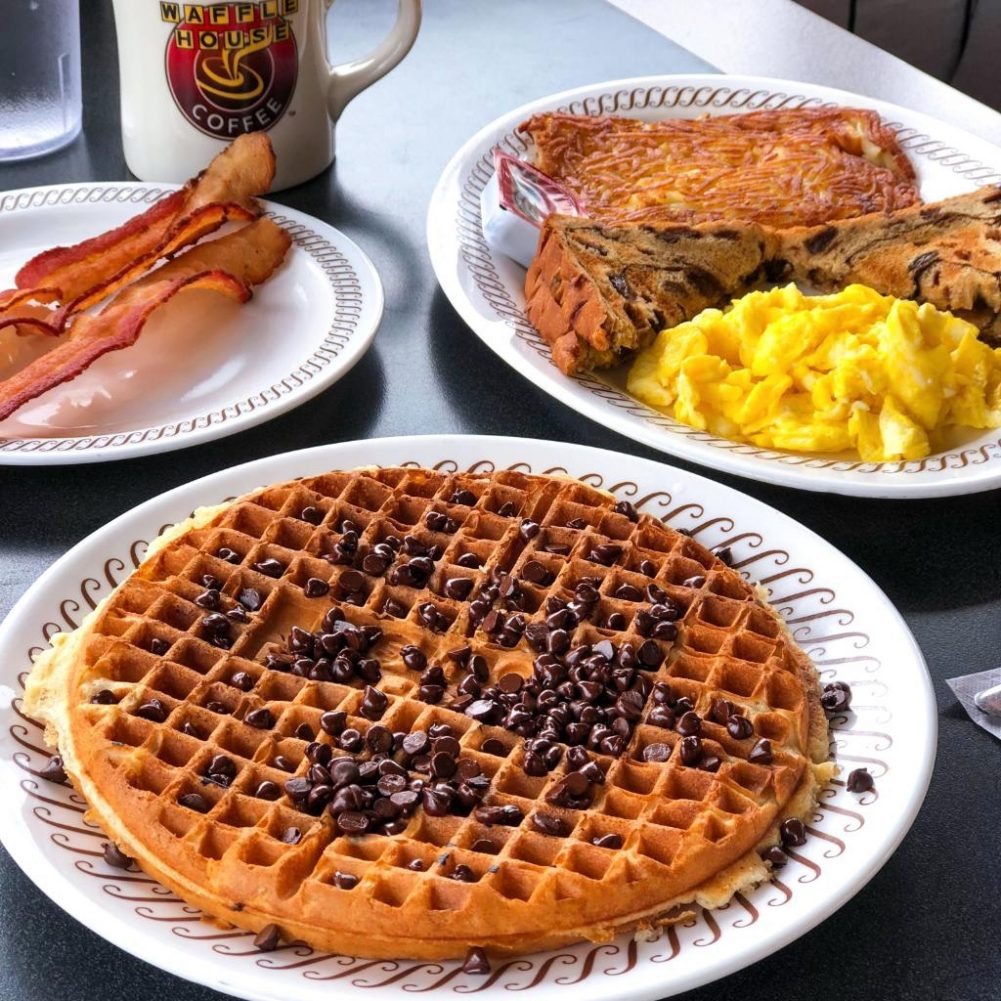 Waffle House is just a good, hearty breakfast that reminds us of a traditional morning meal, even though we much prefer it at night. It's not like those other fancy-schmancy places with those spiked orange drinks that all the moms love. But it's solid, especially when they have blueberries for the waffles. Don't get us started on the hash browns. If you ain't gettin' scattered, covered, smothered, chunked & peppered, then that's a big red flag 🚩🚩.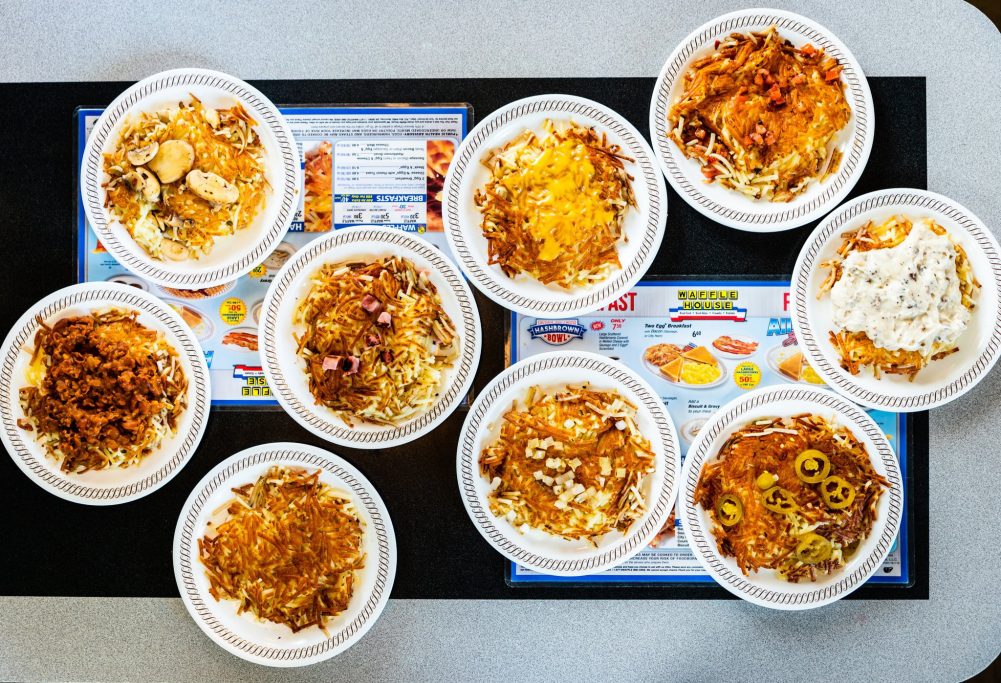 Since this Waffle House is going into Youngsville, specifically Sugar Mill Pond, we are being told that this location will have some of the aesthetic of the pond development. What does that look like, actually? If you take a drive around the Sugar Mill Pond area, you'll notice that most of the neighborhood and the surrounding businesses have a clean, off-white painted exterior. So probably something along those lines.
So when can Youngsvillians expect to partake in the heavenly goodness that is Waffle House? The property was acquired this week and we are told that the owners are seeking a quick turnaround with plans to open the new location in 2022. Our best guess, without hard facts from the developers, would point to a mid to late first quarter opening; about 4-5 months from now.
Once we get more detailed information, we will update this post.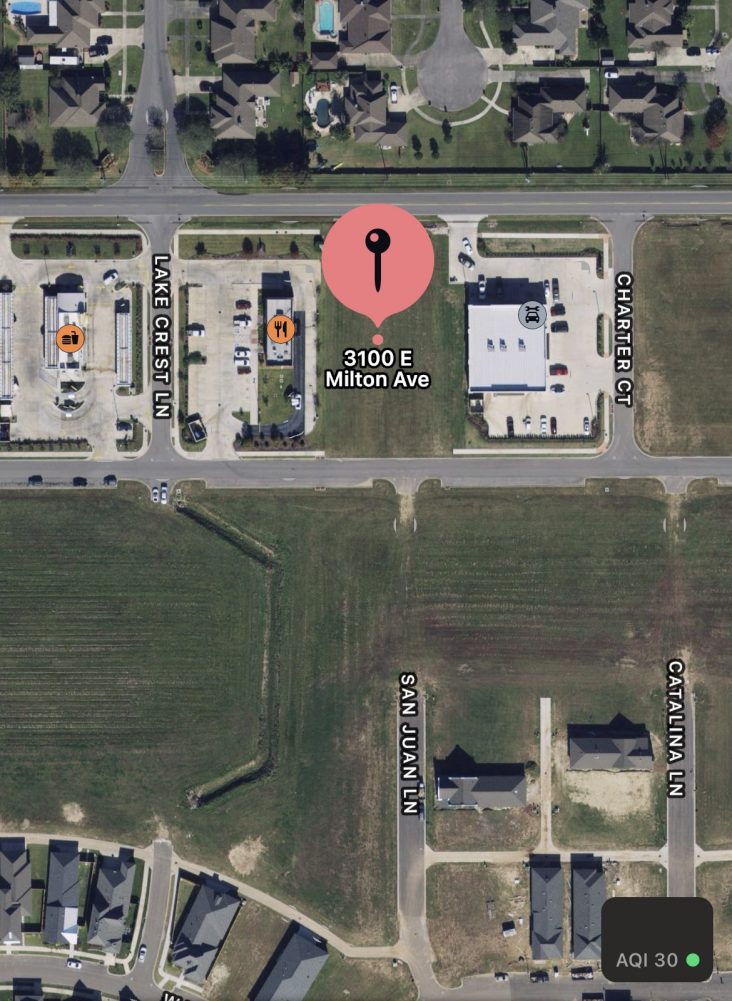 Featured image Photography by D. paul graham.