Have you ever been shopping at a local grocery store after a major storm and noticed that the fresh food shelves appear to be a little sparse? This is because a large amount of Lafayette's fresh food supply comes from outside distributors. During major storms the distributors may not be able to make their deliveries in those storms. Zack McMath aims to solve this issue with the Acadiana Food Hub located at 1811 N. University, Suite 103.
The Acadiana Food Hub (AFH) will feature two shared-use kitchens and a 6,500 sq. ft. climate controlled warehouse capable of storage & fulfillment of valued added items. AFH will also handled shipping & receiving needs.
The two rentable shared-use kitchens are great for food truck or catering commissary, incubation space for value added products, product testing & cost analyzing . You could even open a virtual restaurant and use Waitr to deliver your prepared food from the kitchen. No wait staff or restaurant overhead to worry about, which can kill a dream, fast.
The Food Hub will also serve as aggregation & distribution for the under service local farmers. As a local food provider, you will now have storage for frozen or dry goods. AFH can also assist in connecting farmers to markets, grocers and restaurants via an online ordering platform, like Waitr.
For more info, visit the Acadiana Food Hub's website mcmathfoodgroups.com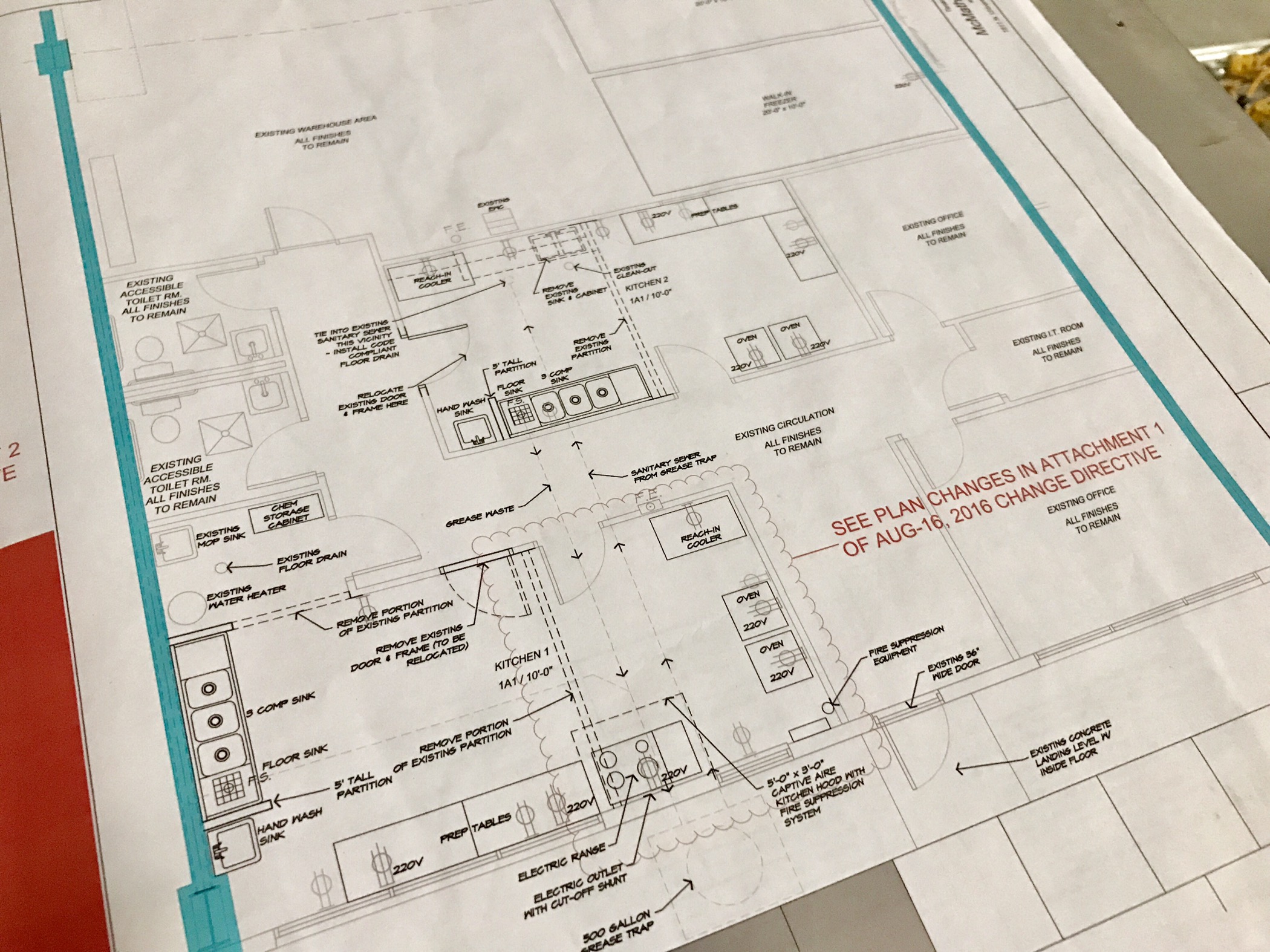 Plans for AFH.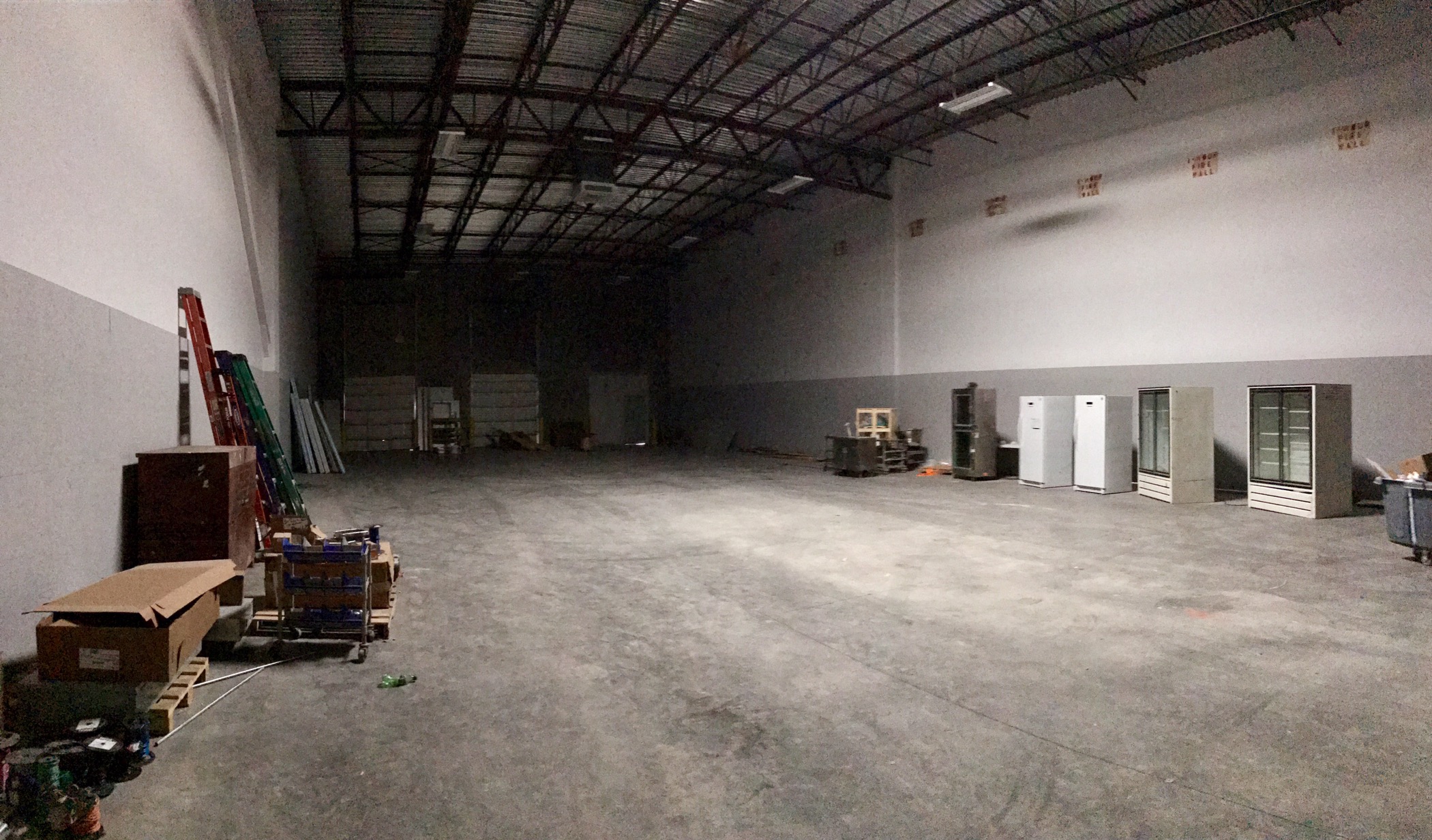 Warehouse that will be outfitted with coolers and shelves.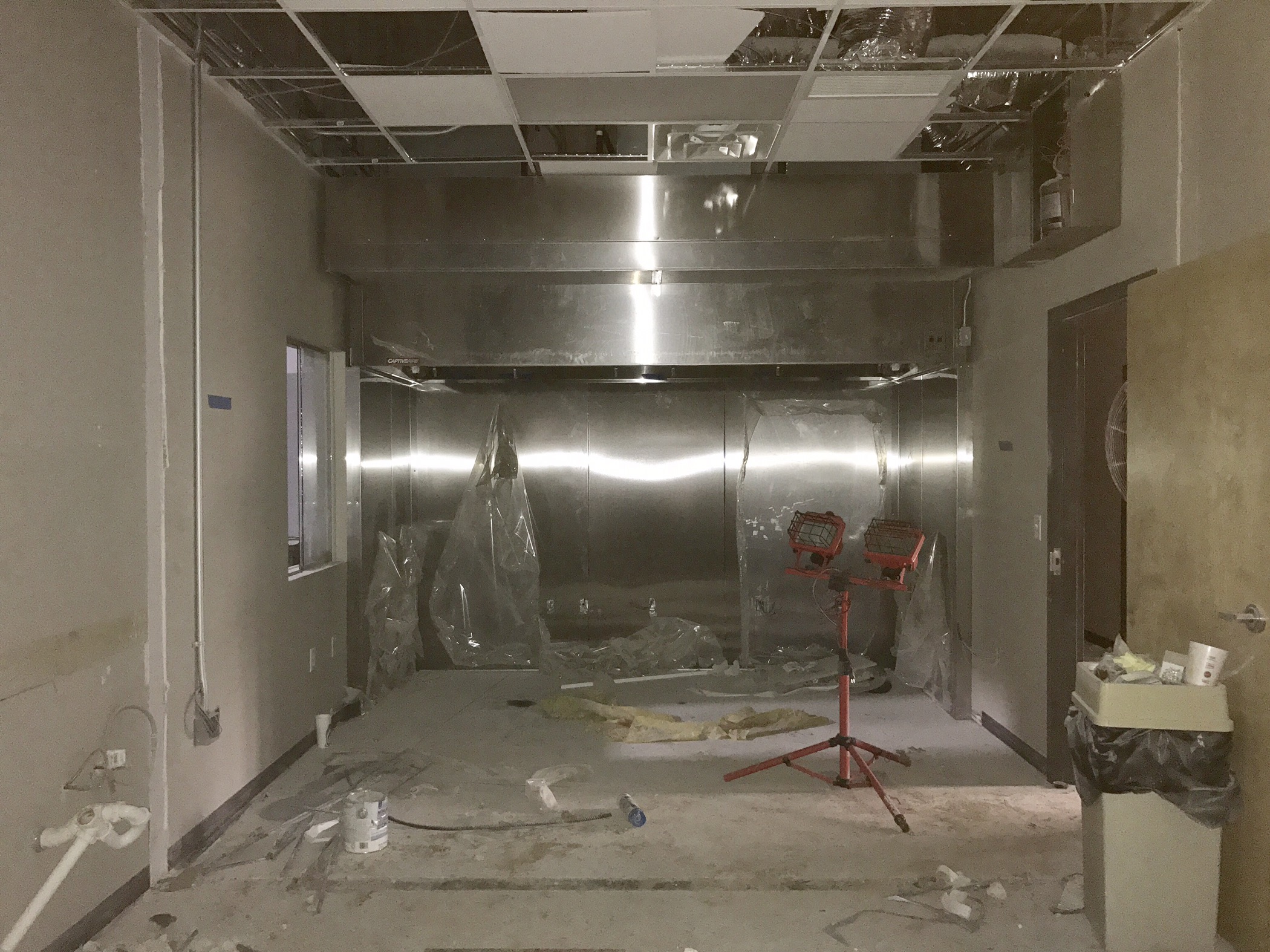 Rentable Commercial Kitchen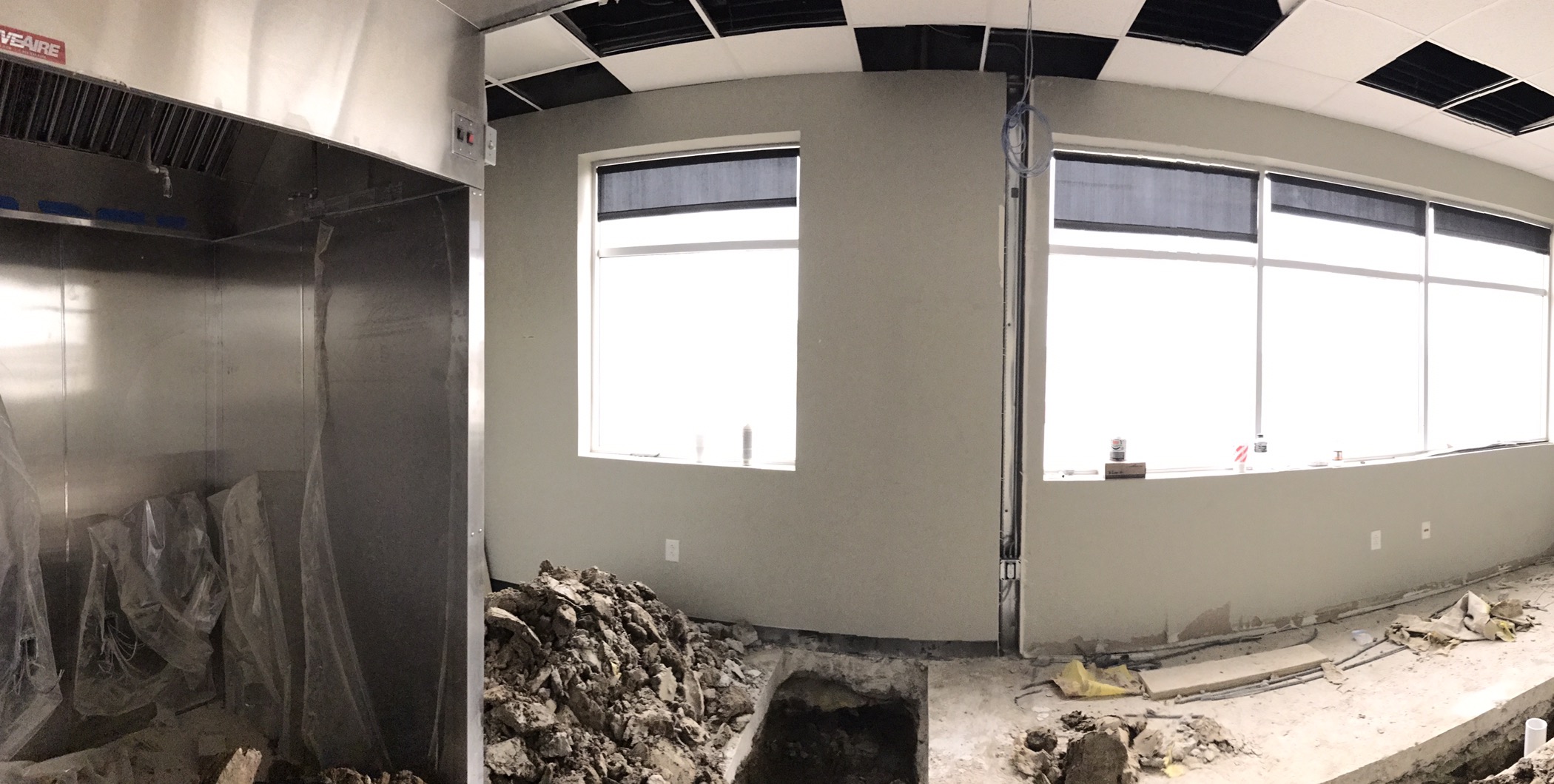 2nd Kitchen