A popular store in Ville Platte, called Teet's Food Store, is expanding in a big way with an all-new location to be constructed across the street from their current building at 2144 W Main Street.
Teet's new building will be 21,000 sq. ft. in size, which is much larger than the current 5,200 sq. ft. store building. The old building will be used for storage and perhaps a wholesale distribution facility for their specialty meats.
This new expansion will allow for Teet's to greatly expand upon their specialty meat selection, and according to their facebook page, they'll be able to offer more groceries at lower prices. Another bonus coming with the new expansion is a full-service bakery & deli!
Construction is said to start as soon as the ground drys up, so any day now. The expected completion date for the new expansion is set for February 2019.
— Storytime!
When I was a teenager, my longtime high school friend's mother, Bertha, worked at Teet's. From what I am told, Bertha is no longer working there but, her son still frequents the store on a daily basis. So I guess the reason for posting this, being that it is about 40 minutes away from Lafayette, is because of the connection I have with the store. Also, it is pretty cool to see a small store with plans to grow to this size in a town that has remained relatively the same size for years. Ville Platte is also home to a few other popular staples to cajun food like Slap Ya Mama Seasoning Products, Jack Miller's Barbeque Sauce, Kary's Roux — which is also expanding their operations — and a few others.
Go check out Teet's on Facebook at facebook.com/teetsfoodstore.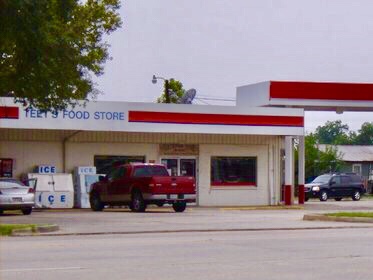 Shot of the current Teet's store. Courtesy of their Facebook page.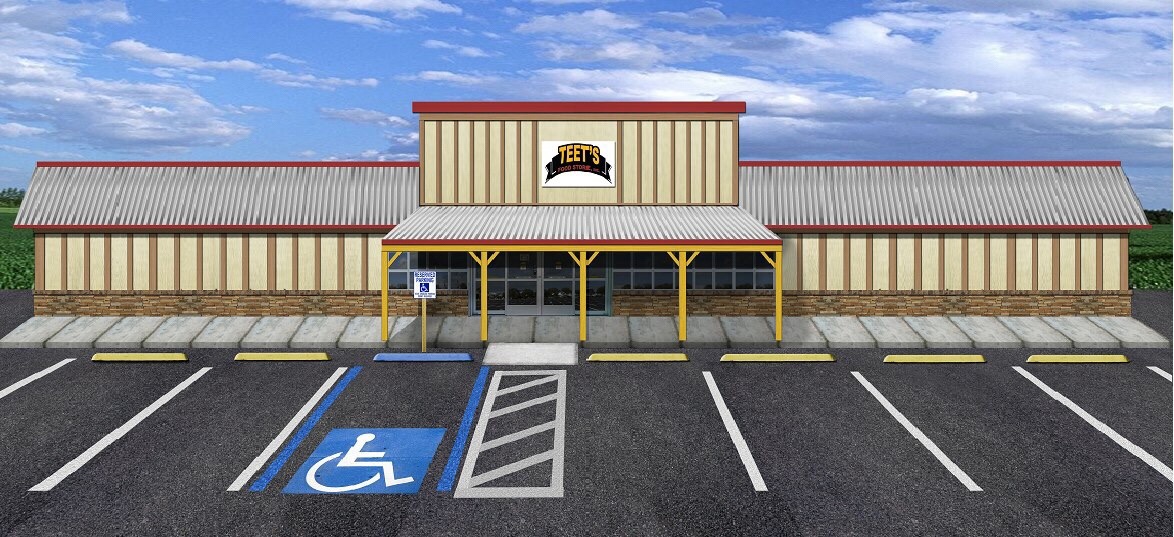 Rendering of how the new Teet's store is expected to look. Rendering by Teet's employee, Stephen Arnold.