The owners of Urbano's Taco Bar and La Bodega are opening a dual concept inside of Fiesta Village, located at 4415 Johnston Street.
The La Bodega will be a physical, brick & mortar location, while Urbano's will operate as a food truck in front of the bodega storefront.
A popular request from many of Urbano's guest is more affordable options in tacos. So Urbano's will offer the tried & true taco for just $1.
Since closing both Lafayette locations, Urbano's Taco Bar was reopened in the owner's home country, Honduras. Since opening in Honduras, Urbano's Taco Bar has been performing well.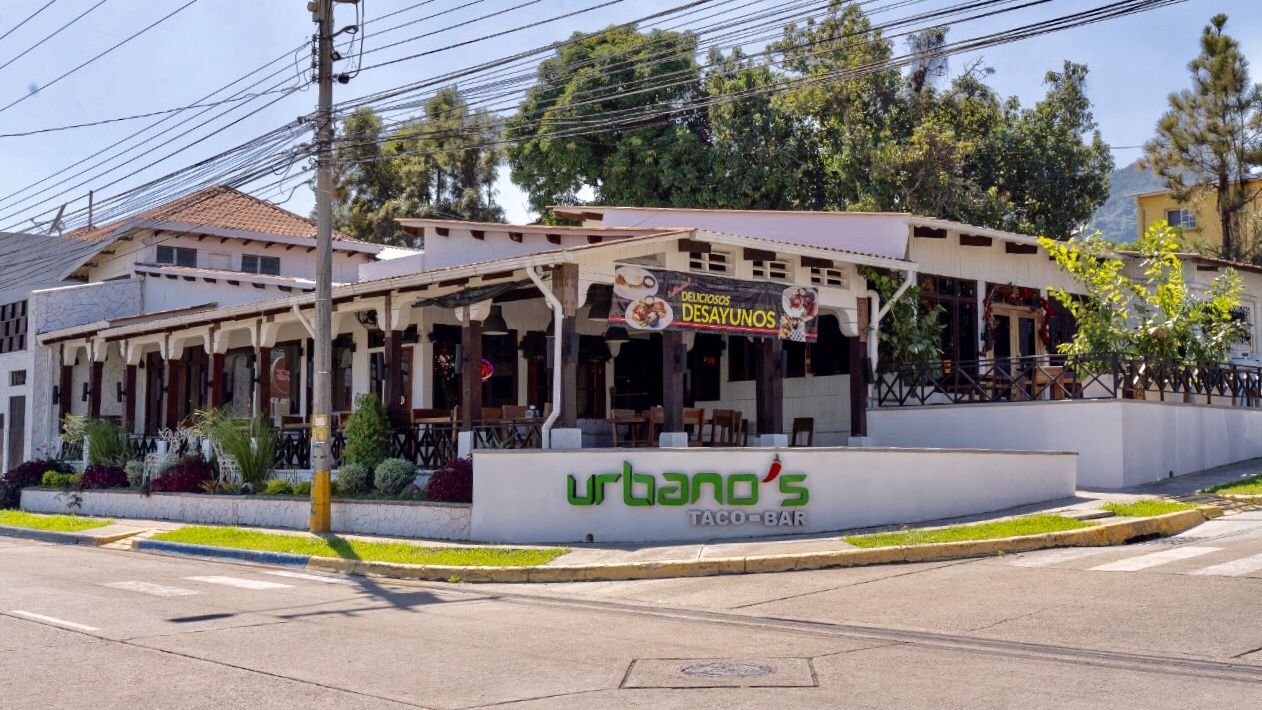 Shot of the Honduras locations of Urbano's.
But owner, Ricardo, isn't finished with Lafayette. He believes that with the help of the Hispanic community, they are able to create a hub for Hispanic culture, which would be accommodated by Fiesta Village. They invite others to join them in this effort.
The Valerio Family loves Lafayette and believes in the community for which they want to give the best.
"We want to give thanks to Mr. Louis Anzalone for supporting our concept and the Hispanic community." — Valerio Family
Urbano's Food Truck & La Bodega is tentatively set to open mid-July 2019.