There are no shortages when it comes to new medical construction on or near Rue Louis XIV. Each time I pass down that road it seems as though there is a new medical office being built.
This post will mention to new developments that are located on Drury Ln, and Rue Fontaine.
The first, located at 100 Drury Ln—or close to that in that cul-de-sac—is a new office for John Chapman, Dermatologist, according to our source.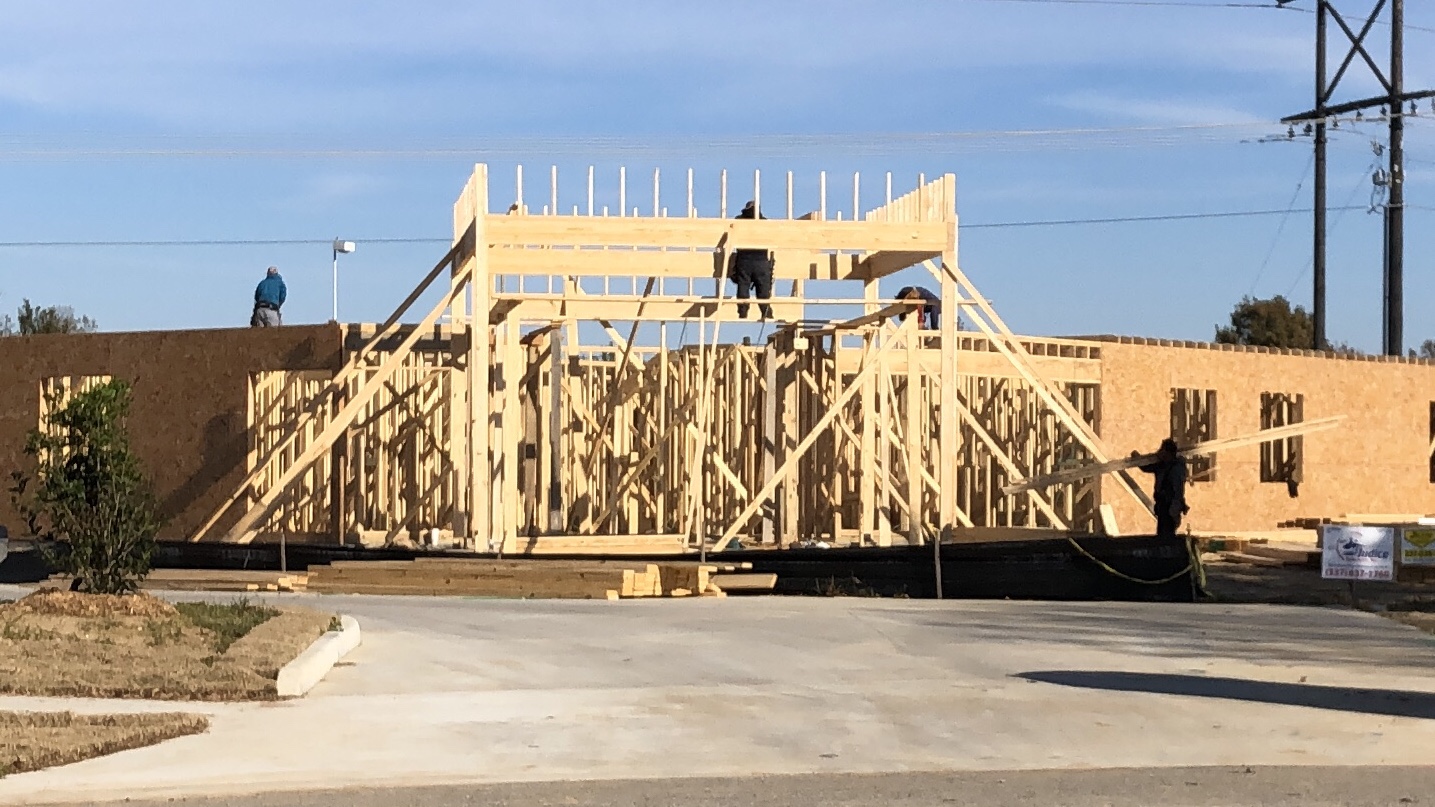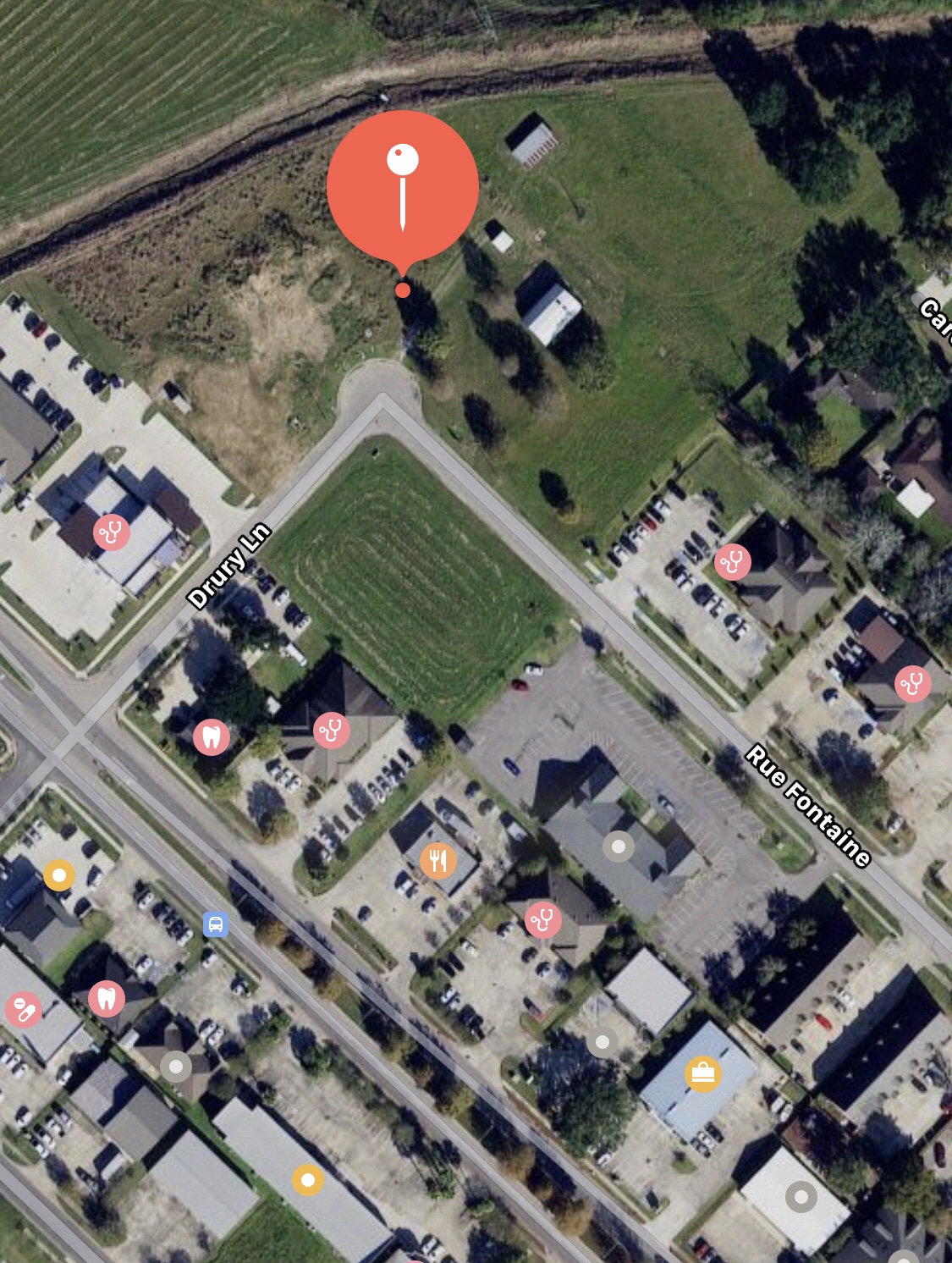 Right next door to that is a large development, located at 101 Rue Fontaine, that recently broke ground for Lafayette Dermatology. We aren't sure of the relationship between the two if any, but interesting.
We have tried to reach out to both companies and have not made contact. If you're reading this and are the owners, then hit us up. We would love to highlight the new building and show off some renderings.