Not sure how I feel about this, but Lafayette will soon have a "Twin Peaks" located next to Cheddars on Johnston Street. No this is not a nature exhibit. This is a restaurant that is in many ways similar to Hooters. Just without the owl and more of the mountainous theme. The concept boast an all female wait staff with a scantily clad uniform and a Paul Bunyan-esque design. Hence, the mountain theme. Remember "Tilted Kilt" off Ambassador before they closed? That would be a similar uniform style.
I truthfully can not say I am excited about this. I know some of you will love it and that is okay. To each their own.
If you want to check out their site https://www.twinpeaksrestaurant.com/, you can find menu's and such on there. Just in case you are curious.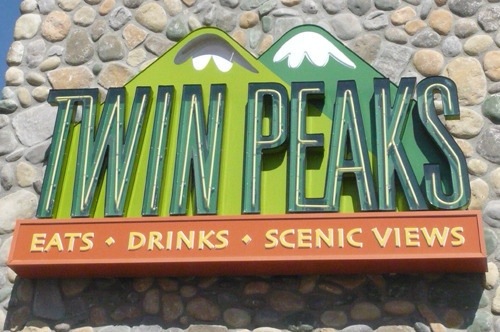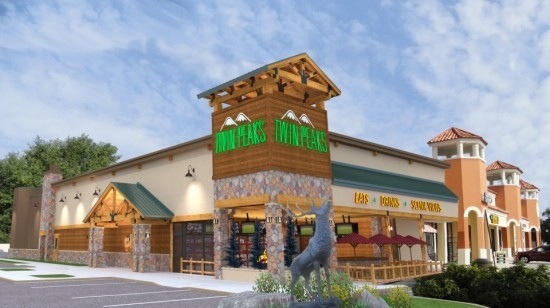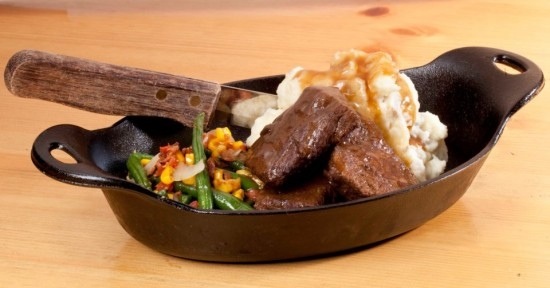 All photos used are owned by a third party and do not below to Developing Lafayette.