Featured photo courtesy of 1031navigator.com
Scott, LA seems to be in the middle of a little business growth spurt. Places like Super 1 Foods, Uncle T's Oyster House & Grill, EPIC Entertainment and more have found home in Scott.
The latest business to expand their roots into Scott is the Tractor Supply Company. The new Tractor Supply will be located at Destination Pointe, where the soon to open Super 1 Foods also sits.
Founded in 1938, Tractor Supply Company is the largest Rural Lifestyle company in the good ol' US of A. Most TSC stores have about 30,000 sq. ft. of retail space and are located on the outskirts of major metropolitan areas.
Some of the products they offer are:
Clothing & Footwear
Dog, Cat & Pet Supplies
Trailers & Accessories
Lawn and Garden Supplies
Propane & Heating Supplies
Tools & Gun Safes
Fencing
Welders & Welding Supplies
Lawn Mowers & Power Generators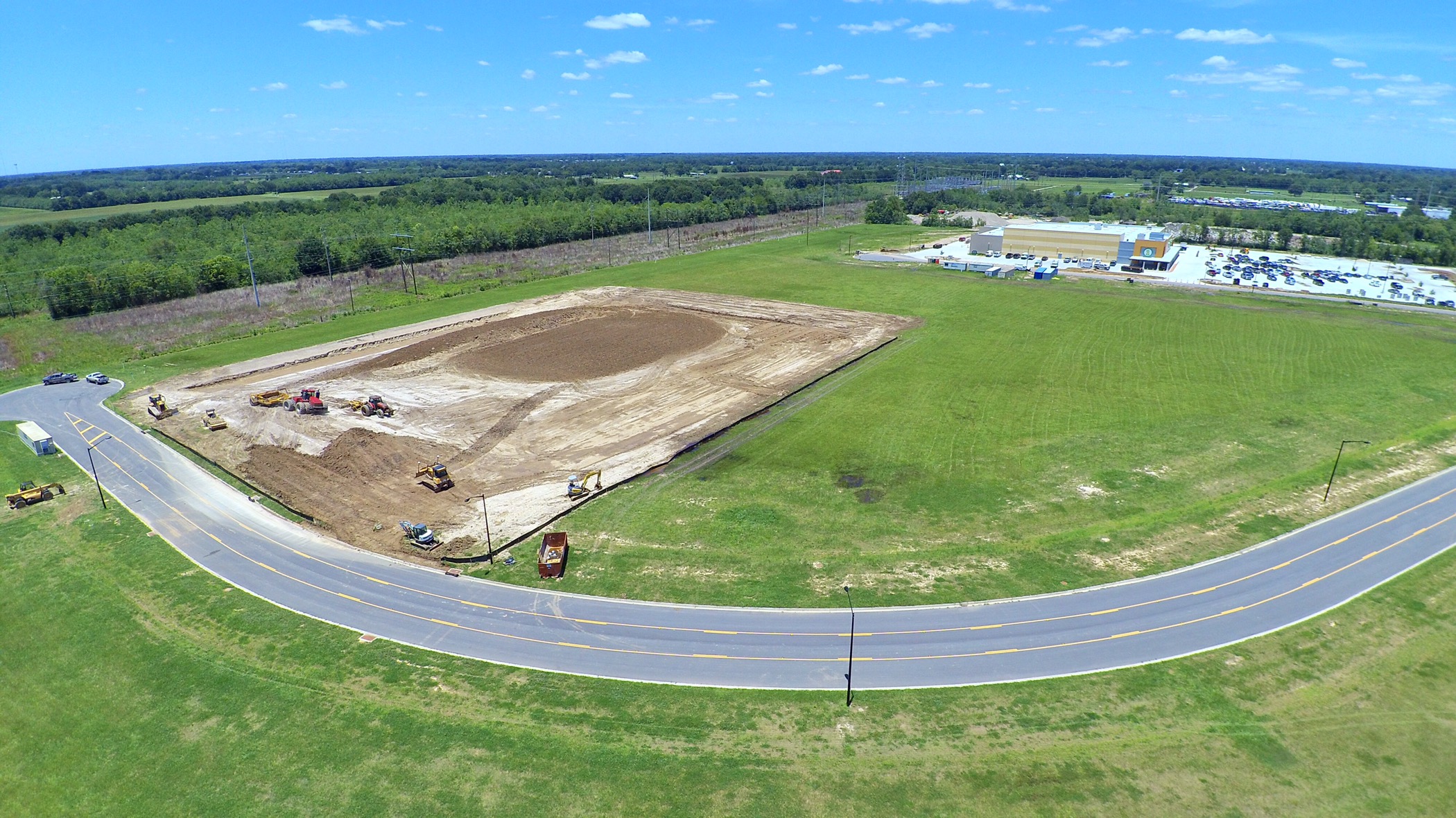 Aerial photo of the dirt work for Tractor Supply Co. See Super 1 Foods in the background.