Tiniball, Martinis & Meatballs—a new downtown Lafayette eatery—brought to you by the creators of Rock'n'Bowl de Lafayette, will soon take the place of The Sainte Marie Restaurant at 905 Jefferson Street.
The change comes after Rock'n'Bowl de Lafayette's one-year anniversary celebration. In that year, trends surrounding the downtown entertainment venue revealed that it would be best to better marry R'n'B activities with its restaurant patrons; creating a more cohesive environment.
Some things to expect are games and other new additions into the restaurant side, as well as being able to enjoy the same dining experience throughout the entire venue, which wasn't the case prior.
"The affordable, family-friendly atmosphere of the new restaurant melds with the character and fun of Rock'n'Bowl de Lafayette."
 "We are certainly the One-Stop Dine & Rock in Lafayette.  You can now enjoy a meal at any time while having fun bowling, playing games, listening to music or watching the big game," said Johnny Blancher, CEO.
Tiniball will be open for lunch, dinner and late night.  Menu items will include meatballs, sandwiches, salads and more.   Weekday specials include $1 Martinis every Wednesday-Friday from 11am-6pm.
Light renovations will soon take place as Tiniball plans to open for business.
See the menu on their website at tiniball.com.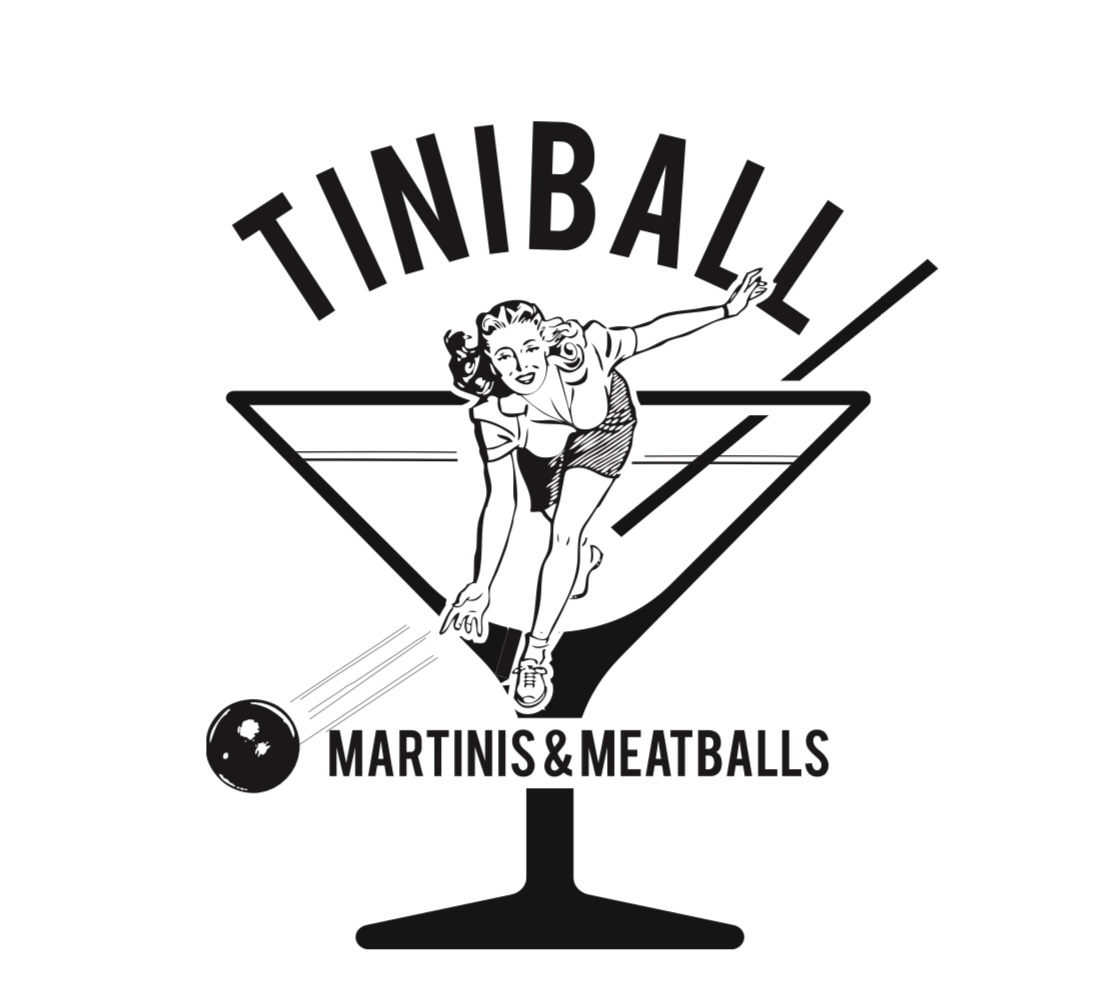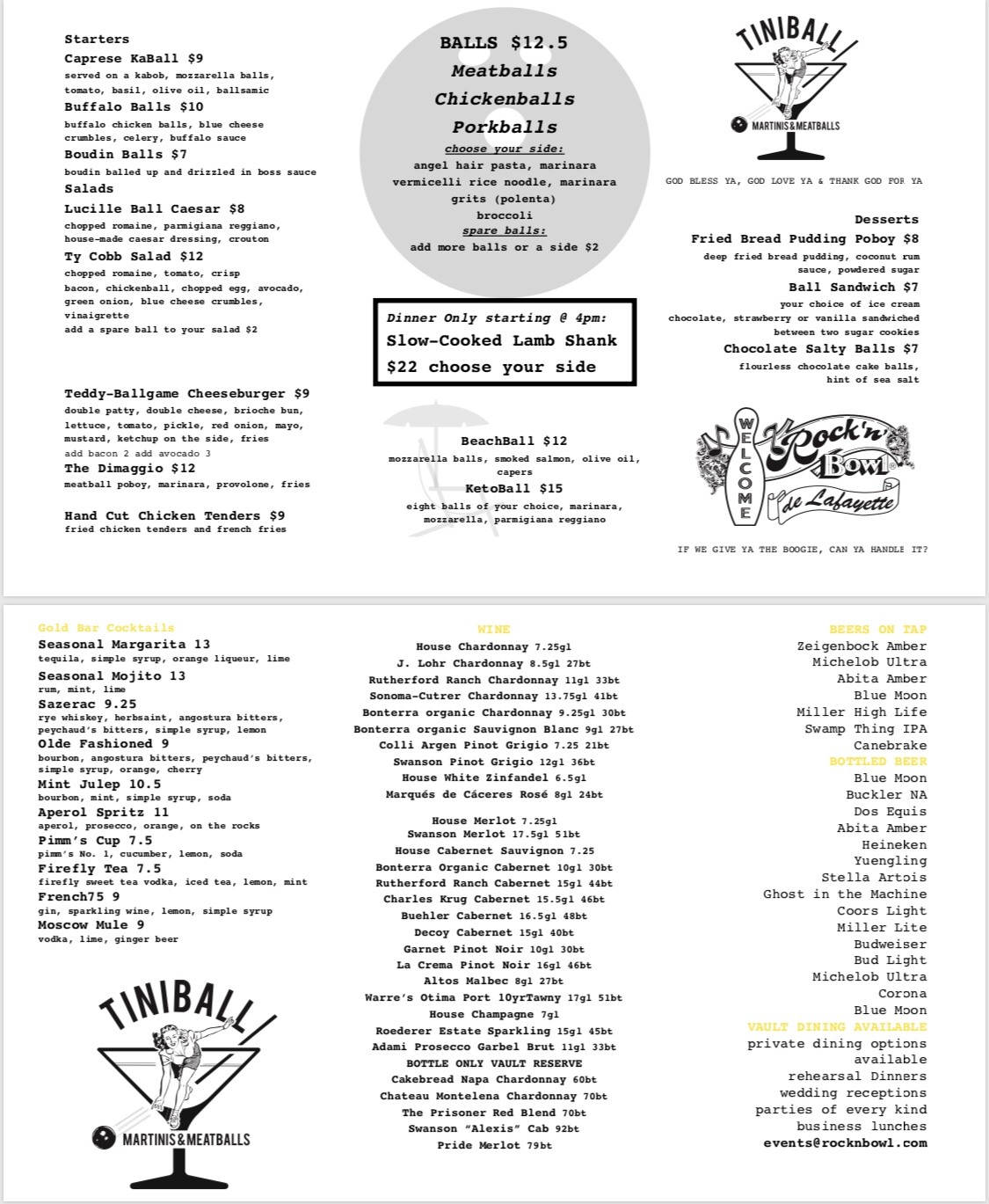 Photo of Tiniball menu.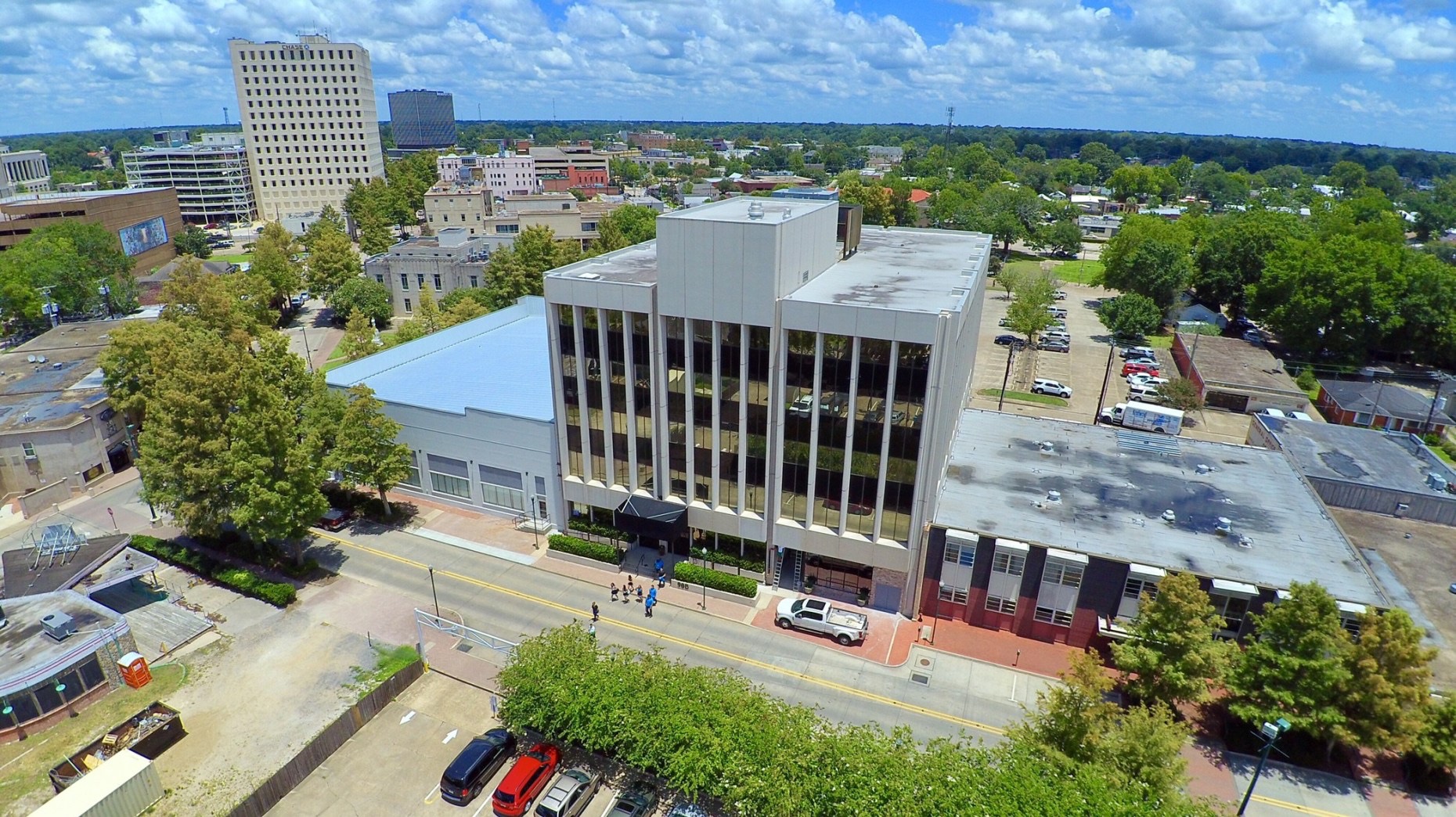 Aerial of Rock'n'Bowl de Lafayette building.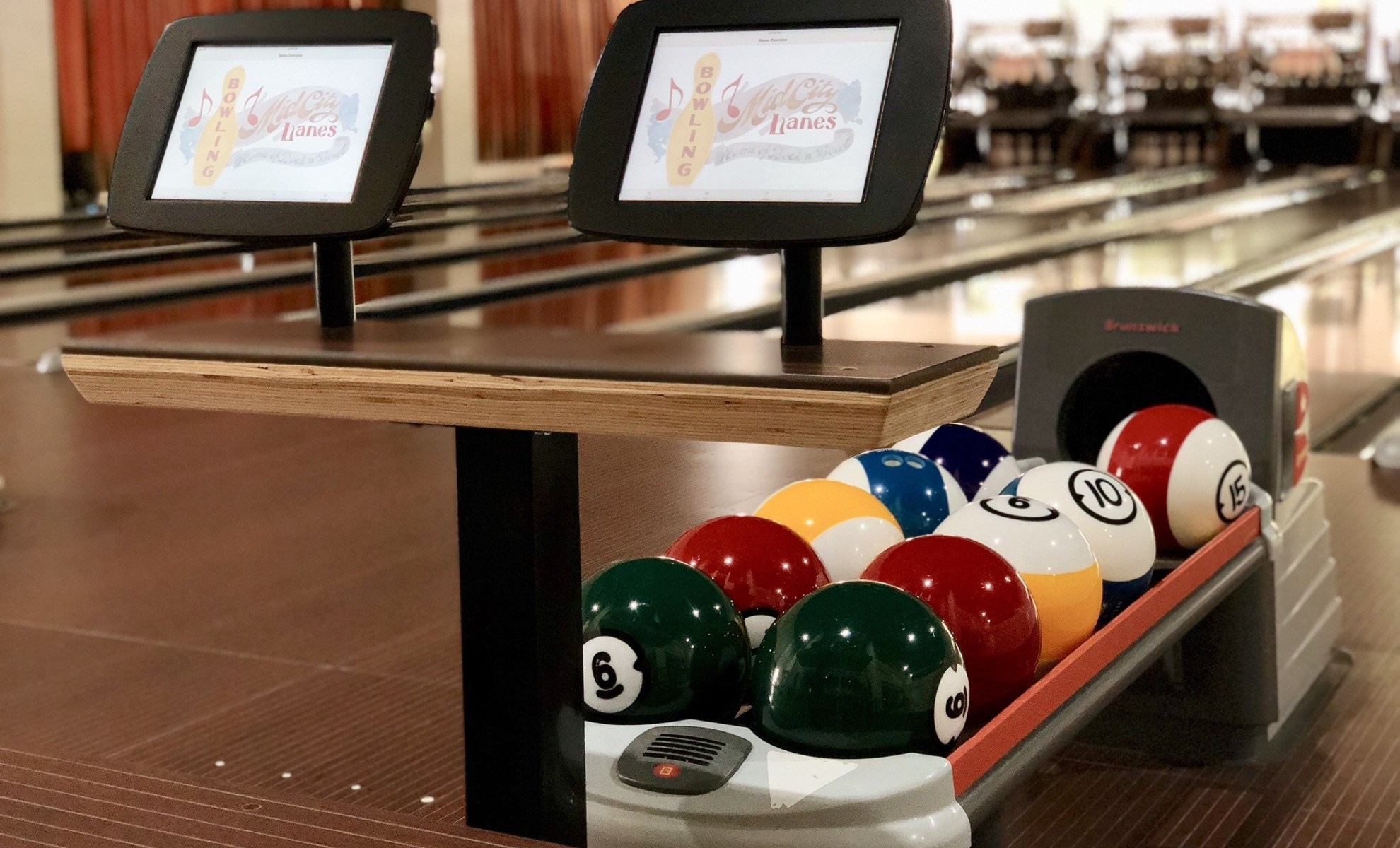 Photo from within Rock'n'Bowl de Lafayette.