The Yard Goat, a new large patio-style bar, is coming soon to Lafayette, Louisiana at 116 Bertrand Drive, near Moncus Park and UL Lafayette's Cajun Field.
Founded by Herb Dyer and Rusty White, the dynamic duo behind the successful Bulldog bars and Velvet Cactus restaurants, The Yard Goat is modeled after their successful large patio bar in New Orleans, called Wrong Iron, which is built along the Lafitte Greenway and known for its walkable, bikeable, and dog-friendly atmosphere.
"When we saw that Moncus park was coming across the street and the distance to UL baseball and football fields it just fit our model of being in a walkable, bikeable, dog-friendly establishment."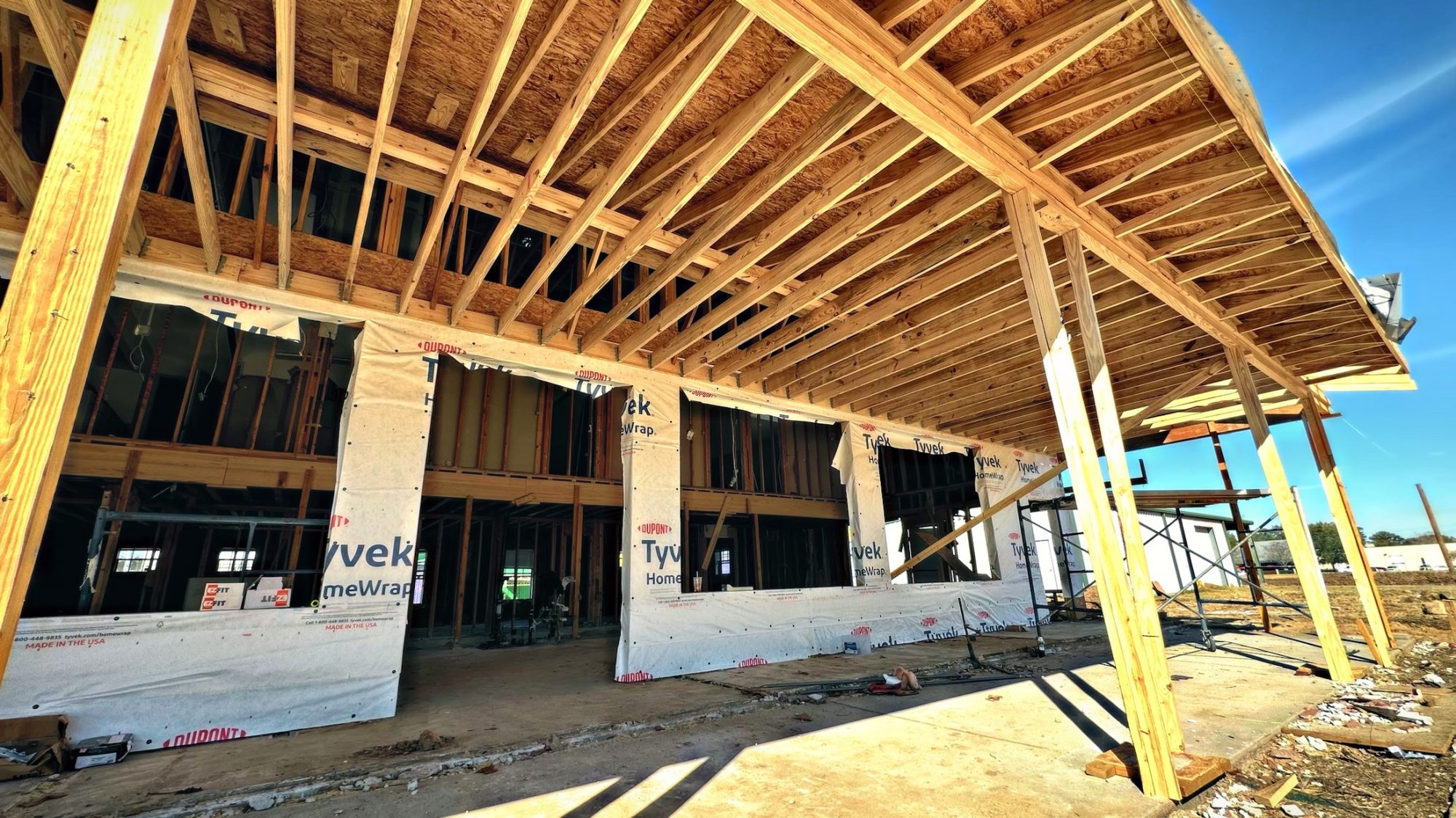 Like Wrong Iron, The Yard Goat will feature a similar layout boasting a large 11,000-square-foot patio with 11 mature live oaks, multiple fire pits, and private spaces for parties & corporate events. The patio will feature a large trellis system that supports a host of large TVs, heaters, and fans. Cause you know we have to have those fans in South Louisiana, lawd.
Fun fact: Yard Goat is the slang nickname for the guy that switches the tracks on a railroad.
"We gave it a different name so it can be identified uniquely as Lafayette's own large patio bar. Wrong Iron in New Orleans was located next to an old railroad track so we used railroad slang for the name. We stayed with the same theme for the Lafayette name and chose The Yard Goat for that location."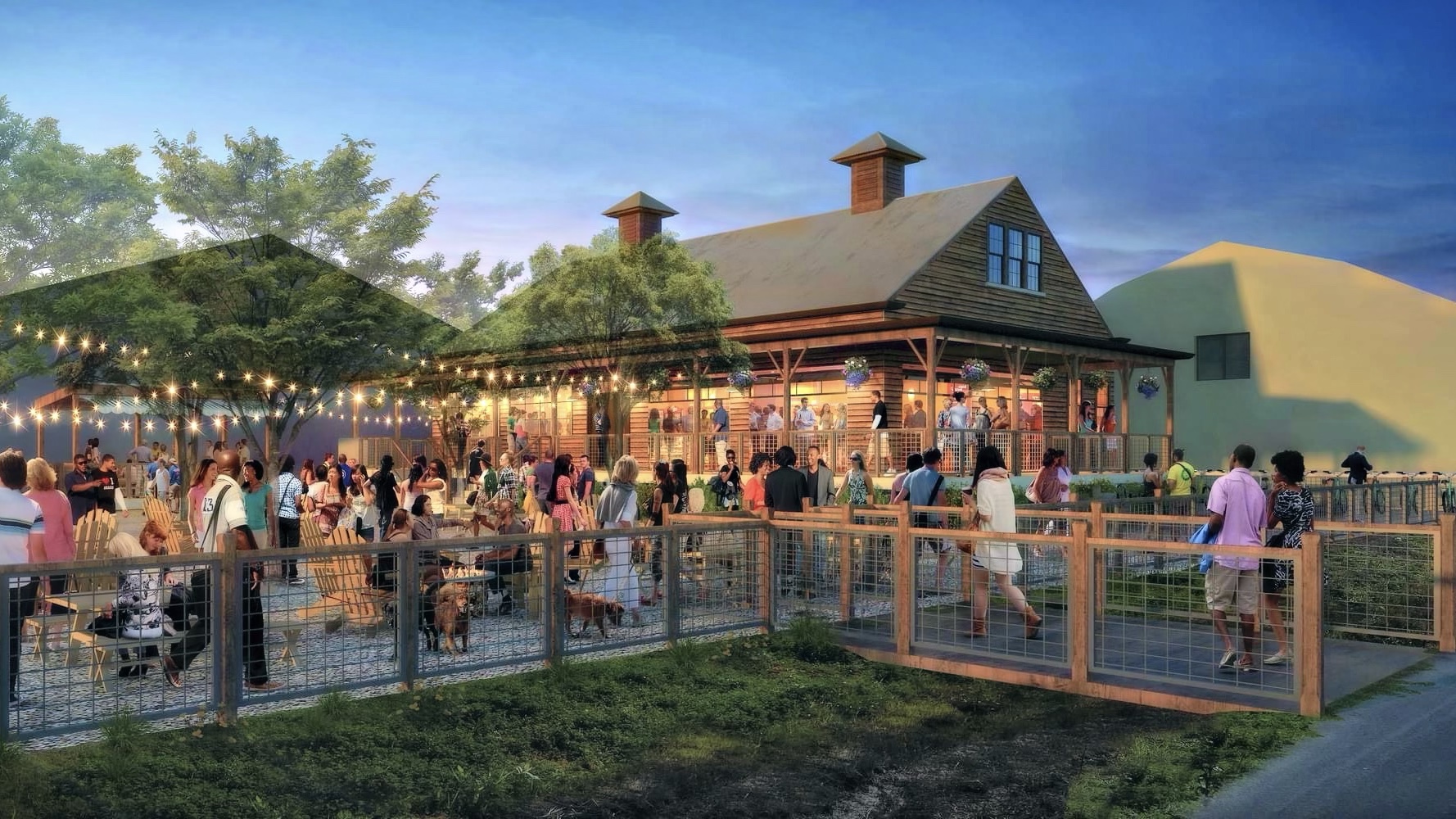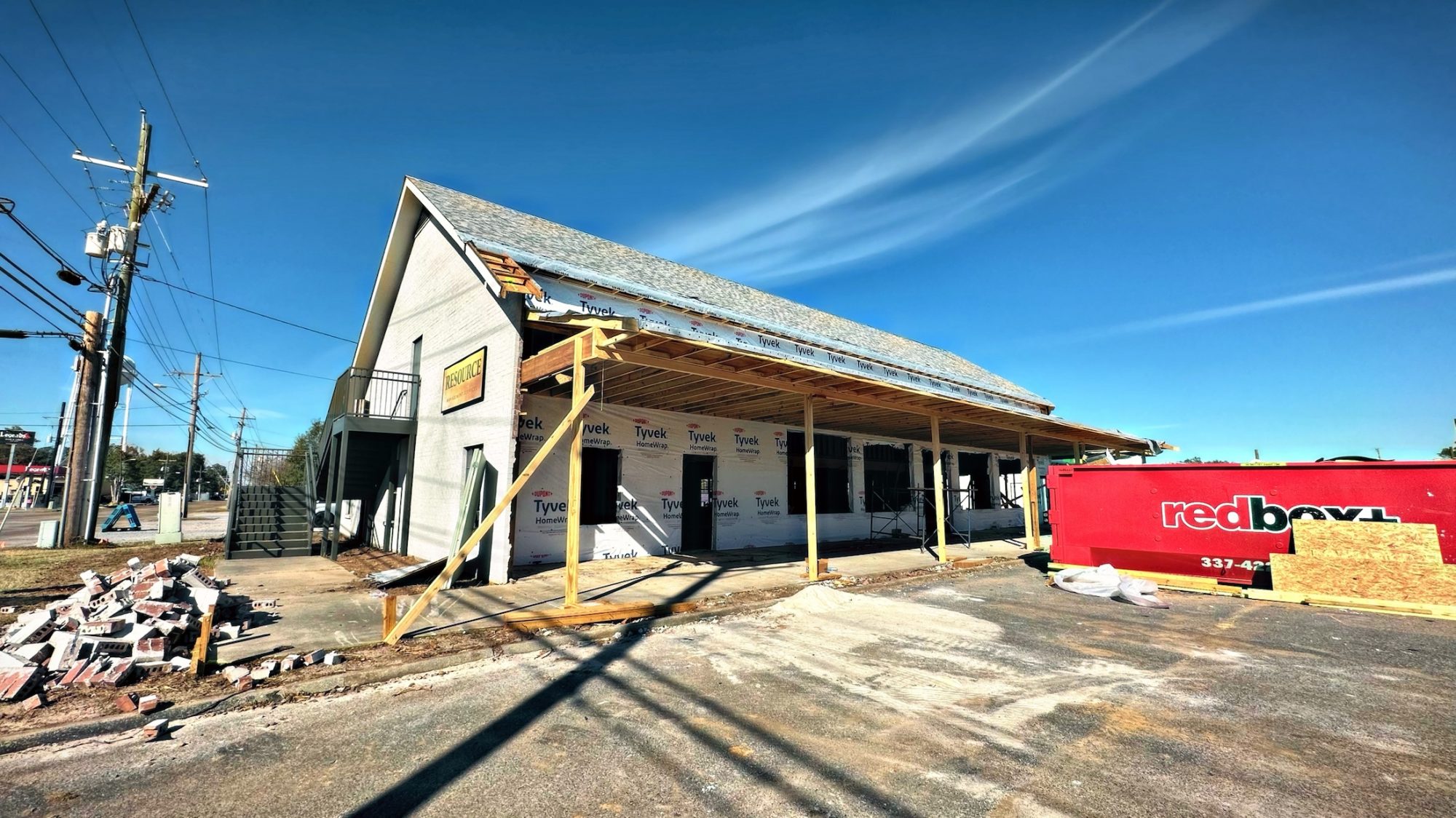 The Yard Goat will offer a diverse selection of drinks, including 50 beers on tap, a large selection of bottled beer, 5 cocktails on tap, 6 wines on tap, and a 16-bottle wine cruvinet system that keeps open bottle wine fresh for up to a month. The bar will also have 4 signature frozen drink machines. The Yard Goat will also have a kitchen and hookups for food trucks and crawfish boiling trailers, as well as bicycle parking. Chef Sean "Pooch" Rivera, who has family ties to the Lafayette area, will be running the kitchen. Cousins of Sean own T. Moise Farms, a pasture-raised farm in Lafayette.
Dyer and White have chosen local contractor Sam Viator of Castle Row Construction of Lafayette to handle the renovation and construction of The Yard Goat. "We are Louisianians through and through, and we just love the people, sports, culture, and food that Lafayette has to offer. We know y'all will love the atmosphere we're bringin' to town," said Dyer and White.
The Yard Goat is tentatively set to open in September of this year(2023). It will be a great addition to Lafayette's dining and entertainment scene and is expected to be a popular spot for locals and visitors alike.