Situated at Rue de Belier & Town Center Parkway, The Waters will feature 97 spacious lots, each spanning about 6,000 square feet. The development will feature two detention ponds spanning 11.47 acres designed to enhance the community project and reduce flooding risks.
The Waters is designed to meet the growing demand for premium residential real estate in Lafayette. Despite the increasing number of residential developments coming up in Lafayette Parish, The Waters stands out as a premium option that is located in a fast-growing area of the parish with access to many dining and shopping options.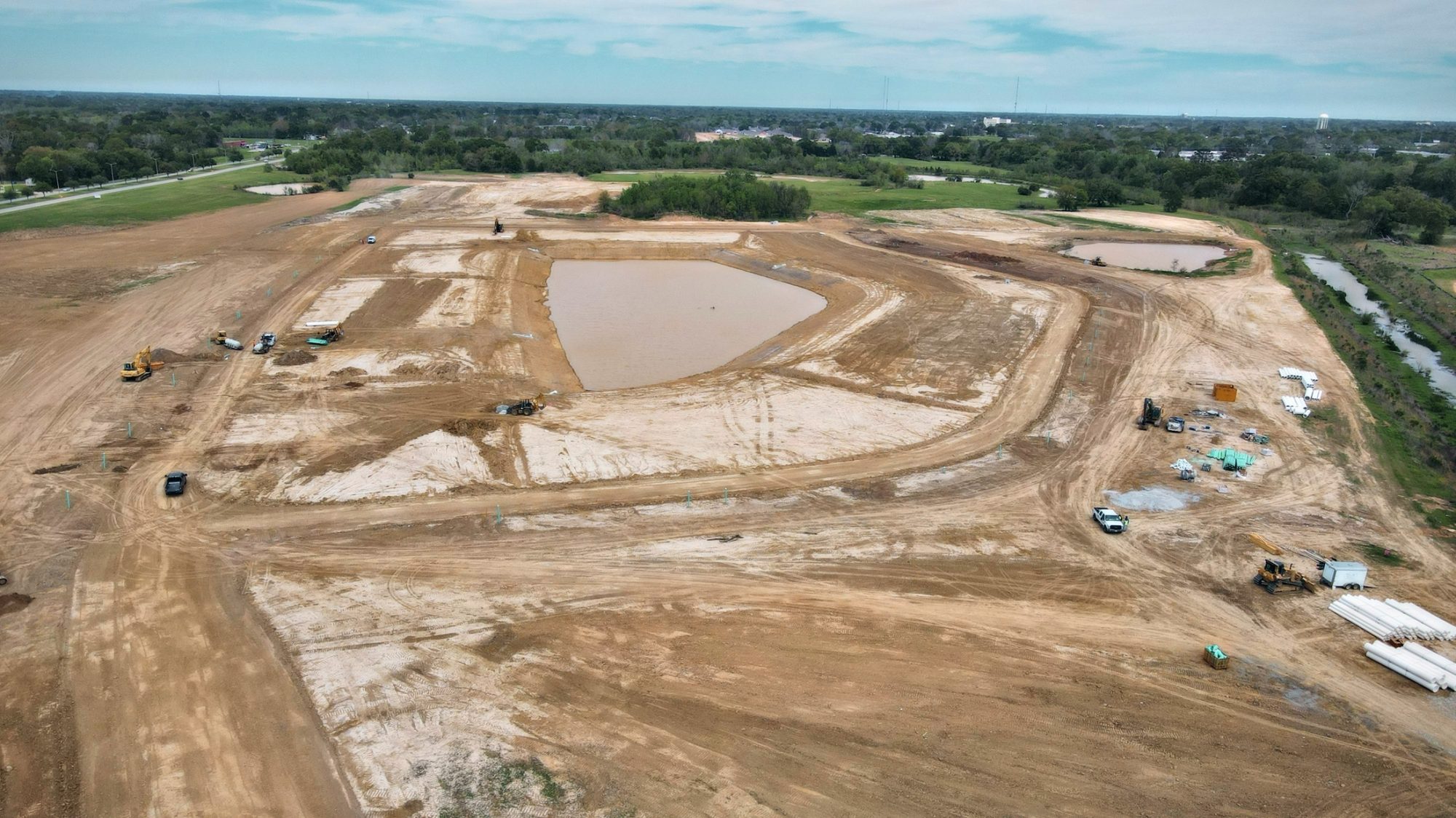 The development also appears to include space for potential commercial space where restaurants, retail stores, and maybe even a car wash, if we are lucky. Years ago, this land was said to become a golf course, then it was also reviewed to becoming another commercial development that would have included an iMax theater amongst other popular destinations. However, those were all "plans" that never came to fruition.
Construction on The Waters is currently underway, and the development is expected to be nearly completed by early 2024. We fully expect homes to be purchased in this development beginning in late summer of this year or earlier.