The Toy Room, which first opened in 2018, has just relocated from its small Guilbeau Road store into a larger retail space located at 2466 W Congress Street.
The local toy retailer stocks a variety of new and vintage/used toys and collectibles that are well-known and even nostalgic to many. Many of their toys include figures from star wars, marvel, dc, transformers, motu, gijoe, tmnt, comic books, anime, dragonball, one piece, WWE, neca, dinosaurs, robots, and many others. There is even a retro arcade game inside with the original monitor.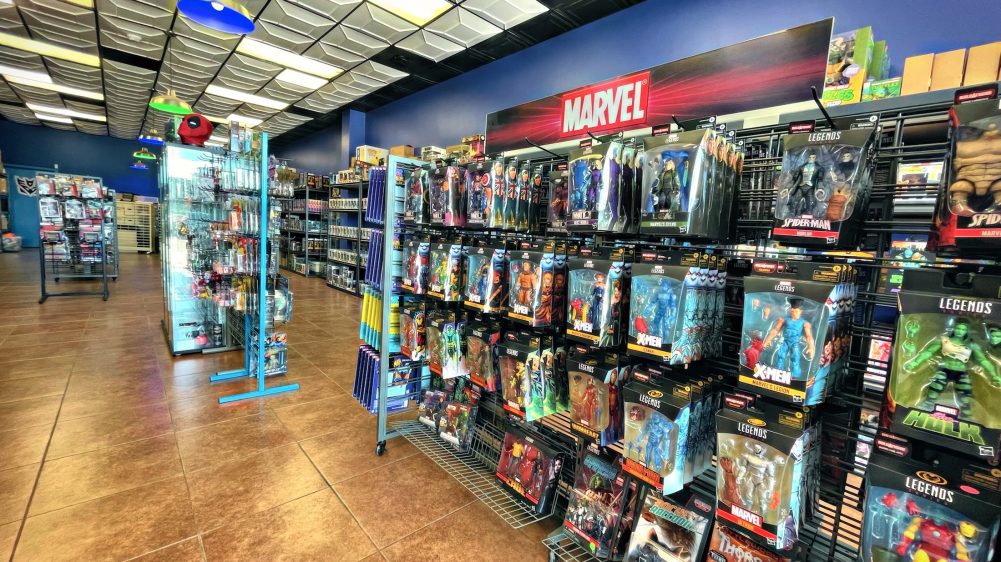 We took a walk around the store last week and had many memories unlocked from back when we were just kids. Items from Power Rangers and transformers were some of our favorite pieces that had us daydreaming about the "good ol' days". Geez, we sound old.
There were many other toys that we knew of and even many that we knew less about as they were a little before our time as kids. Some of those toys were from the classic show Voltron, which predates Power Rangers, but ultimately derives from a Japanese show concept, called Super Sentai. However, Voltron and Power Rangers have a closer visual relationship from our understanding.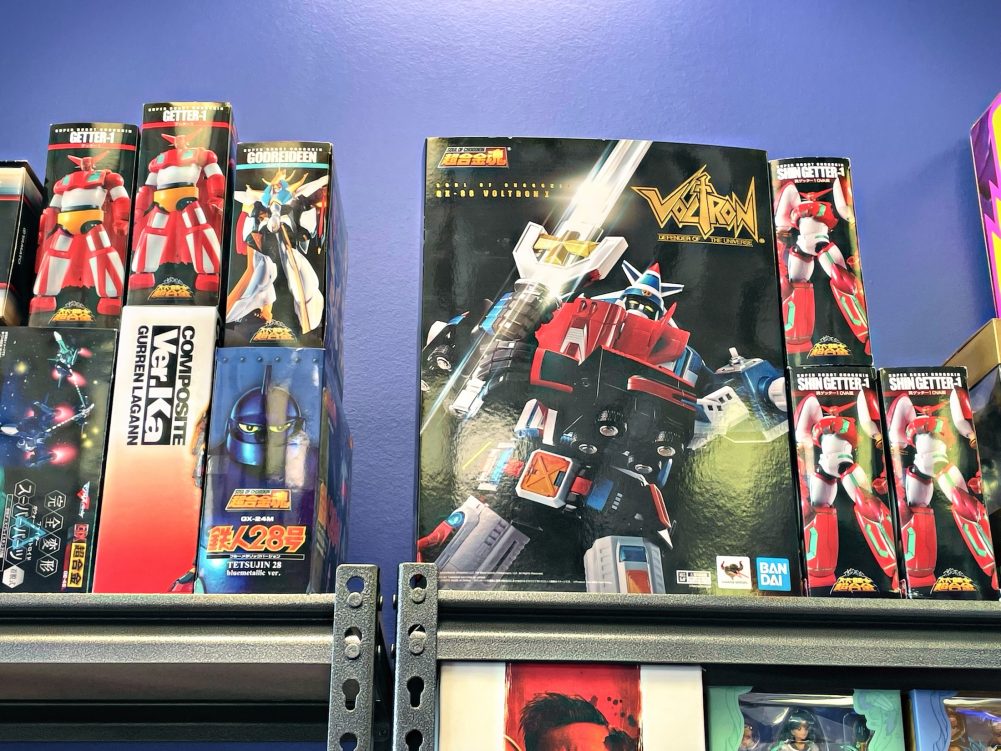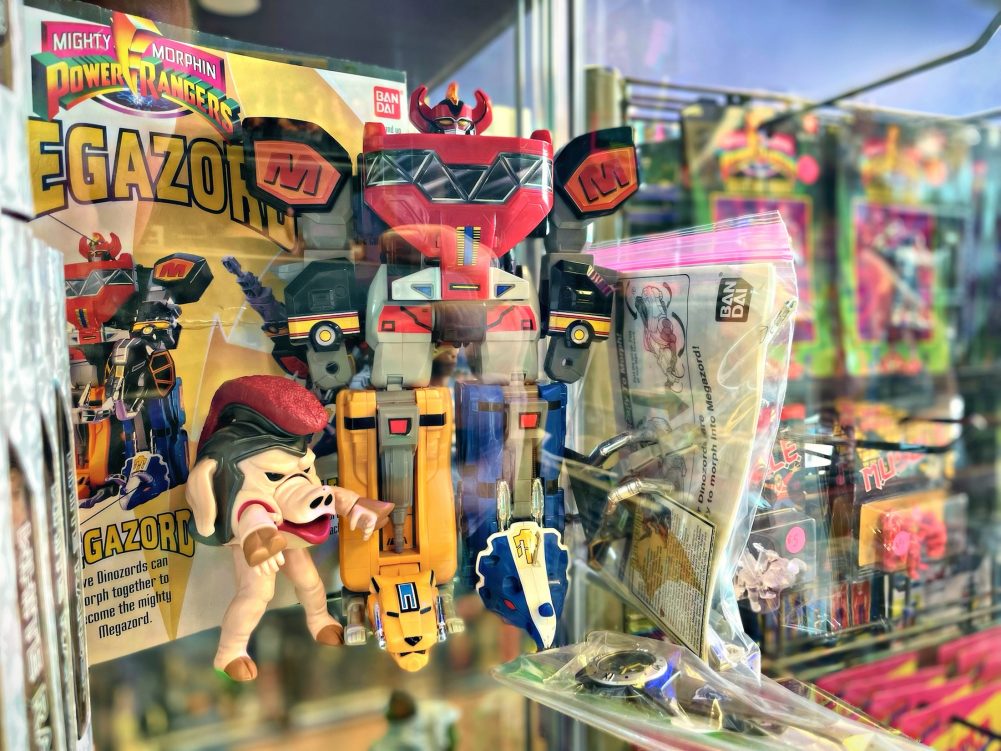 The Toy Room does buy & trade new and used toys and collectibles. So if you're a hobbyist or just want to check out some toys for fun, you can get that feeling of being a kid in the toy store before the Amazons of the world. It's an experience missing today that many have enjoyed as kids before the internet.
You can check out The Toy Room on Facebook at https://www.facebook.com/TheToyRoomLafayette/ or in-person.