There will soon be a new tea & dessert shop called The Steep House that will open during the summer at 930 Kaliste Saloom Road. The Steep House will specialize in the leafy brew of teas, hence the name, but will have fancy desserts that can only be described visually in the provided photos below. It looks like macaron ice cream sandwiches, and I love some good ice cream sammiches. I also love sweet tea, but I am pretty basic when it comes to sweet tea. Not sure if that will be a thing there though.
According to The Advertiser, the owners are young and of course natives, but graphic artist too? I mean, I thought about complimenting the logo, but now I really will, I love the logo!
Be sure to like them on the facebook.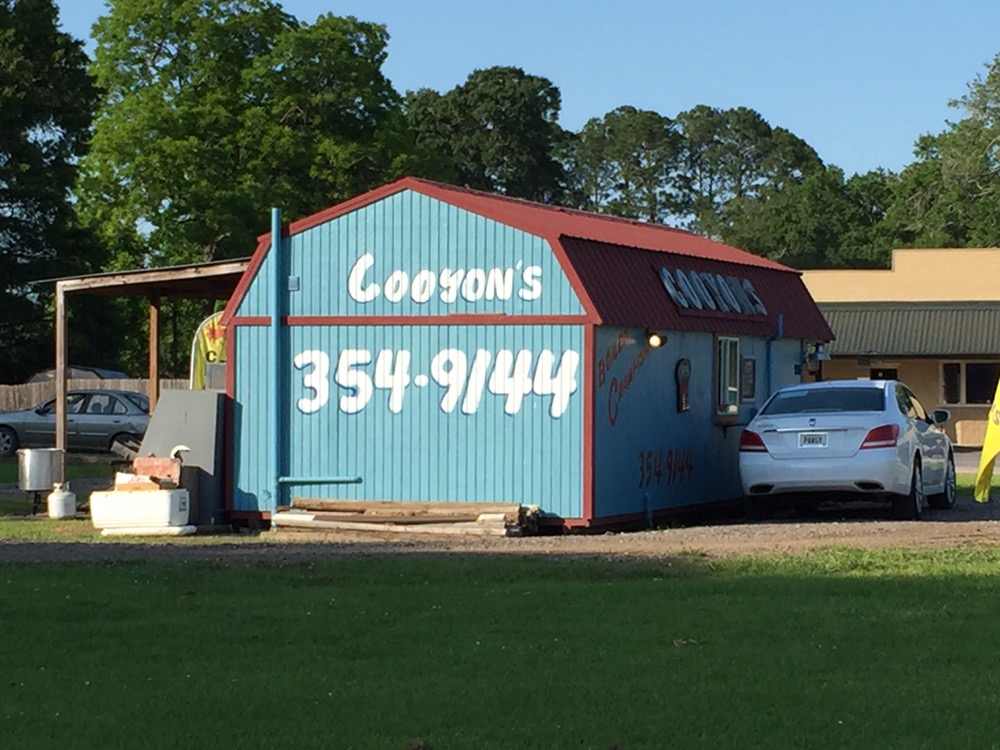 The Steep House is across from Cooyon's and the Hanger, trust me, you'll need to know this. I drove by the location twice before finding the place, *face palm*.