Fratelli's Italian Grille is making a return back into the Lafayette area soon on Kaliste Saloom Road near Hwy 90.
If you can remember, Fratelli's was located in the old Copeland's building at 3804 Ambassador Caffery. They made their prior Lafayette entrance back in early 2014, exited Lafayette for New Iberia in 2015 and are now popping back up in Lafayette.
Their newest location is the former Moody Moose at 610 E. Kaliste Saloom.
We've tried to make quick communication for more details, but have not received any replies.
New Fratelli's location at 610 E. Kaliste Saloom.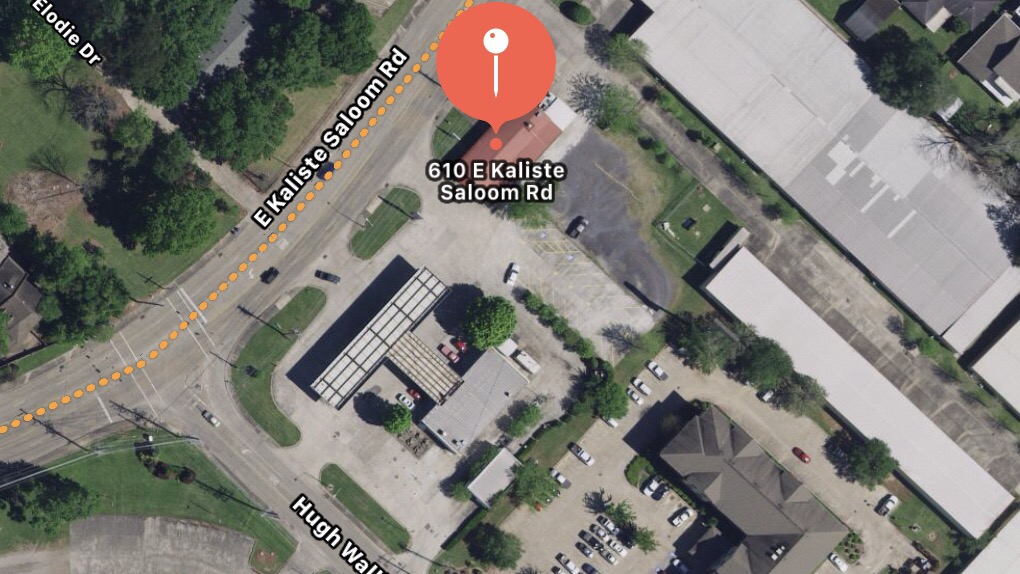 Mapped location.