The Peach Cobbler Factory, a premium dessert business is coming soon to the former SubZero ice cream space, located at 2916 Johnston Street, across from Moncus Park.
Check out the coming soon Scott, LA location of The Peach Cobbler Factory: https://developinglafayette.com/wp/the-peach-cobbler-factory-coming-soon-to-scott-la/.
Founded in 2013 and specializing in creating desserts made the old-fashioned way, The Peach Cobbler Factory uses fresh, quality ingredients to craft its treats. The menu includes a variety of desserts, such as cobbler, pudding, PUDD-N SHAKES, cobbler cookies, and cinnamon rolls that can be stuffed with any of their 12 cobbler options.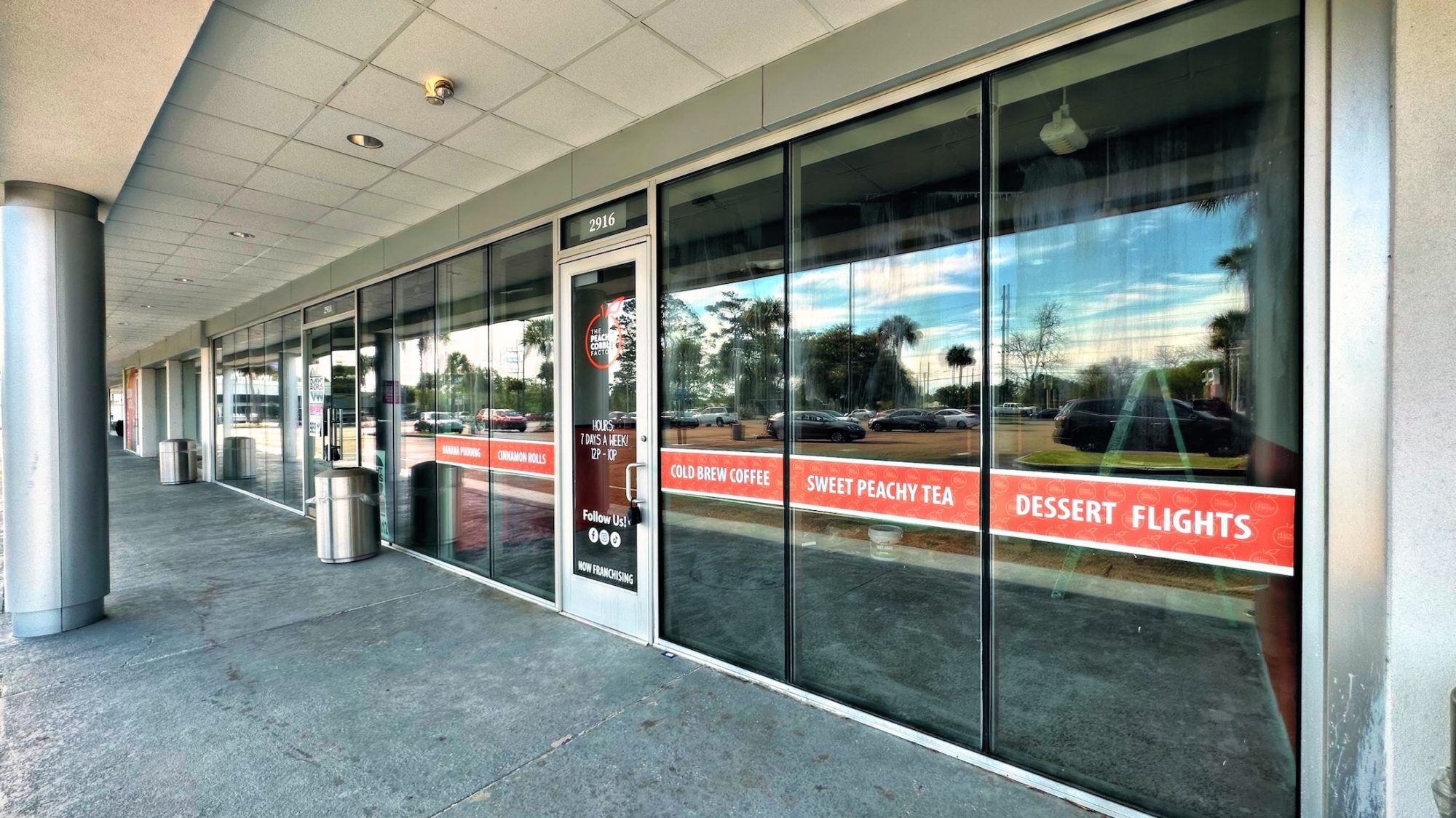 Customers can choose from 12 different flavors, including Peach, Honey Apple, Cherry, Blackberry, Strawberry, Mango Peach, Strawberry Peach, Sweet Potato Pecan, Caramel Apple, Cinnamon Peach Praline, Blackberry Peach, and Apple Walnut Raisin. The cobblers are made with such care and attention to detail that they have become legendary. What's even better than just cobbler is the fact that they can be stuffed into different flavored fresh cinnamon rolls, such as Classic Vanilla, Nutella®, Apple Butter, Orange Marmalade, and Maple Syrup. I'm a basic orange cinnamon roll guy, but I may be into getting mine stuffed…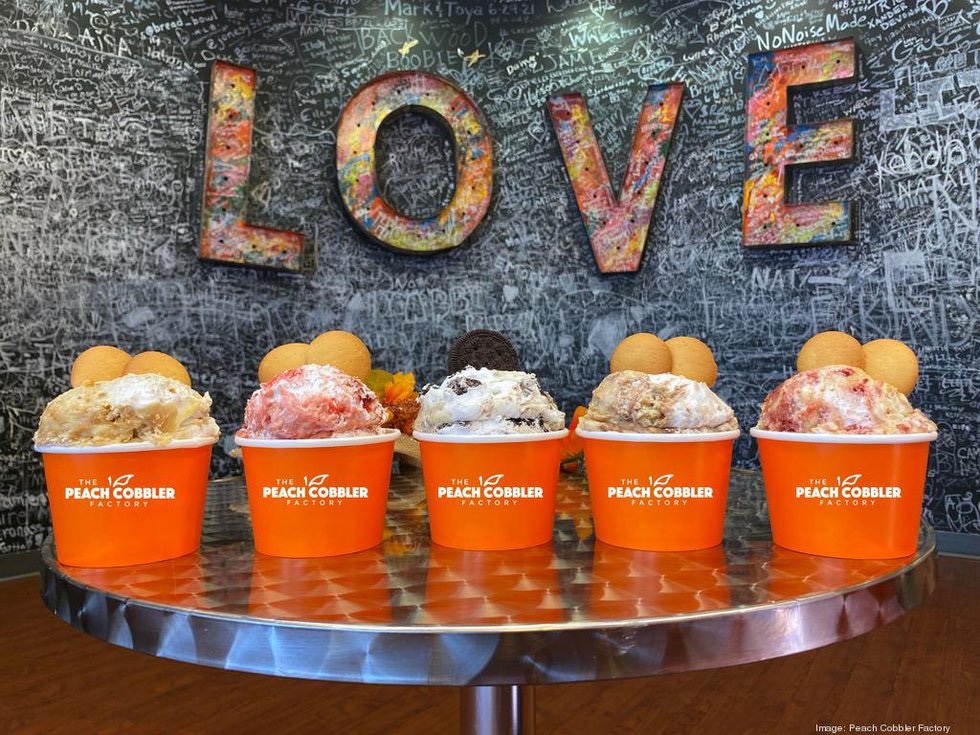 The Peach Cobbler Factory also offers 12 different banana pudding flavors. We thought there was only one flavor of banana pudding… you know, banana. However, you can choose from Classic (OG), OREO®, Strawberry, Nutella®, Red Velvet, Butterfinger®, NY Cheesecake, Cherry Swirl, Bourbon Pecan, Coconut Cream, Chocolate, Chocolate Chip, and Peanut Butter & Jelly. Goodness!
Speaking of sweets! Lafayette seems to be down for this cookie craze. Well, The Peach Cobbler Factory do be baking cookies too! The newest addition to its menu is the Bigger & Better Cookie, available in 11 different flavors. Here is a list of the current cookie flavors, Peanut Butter Praline, Vanilla Butterfinger®, Oatmeal Raisin, Orange, Chocolate Chunk, Nutty Nutella®, Carnival, Oreo Crumble, Red Velvet Sugar, Salted Caramel, Chocolate, Chocolate Chip, and Coconut Choco-Swirl.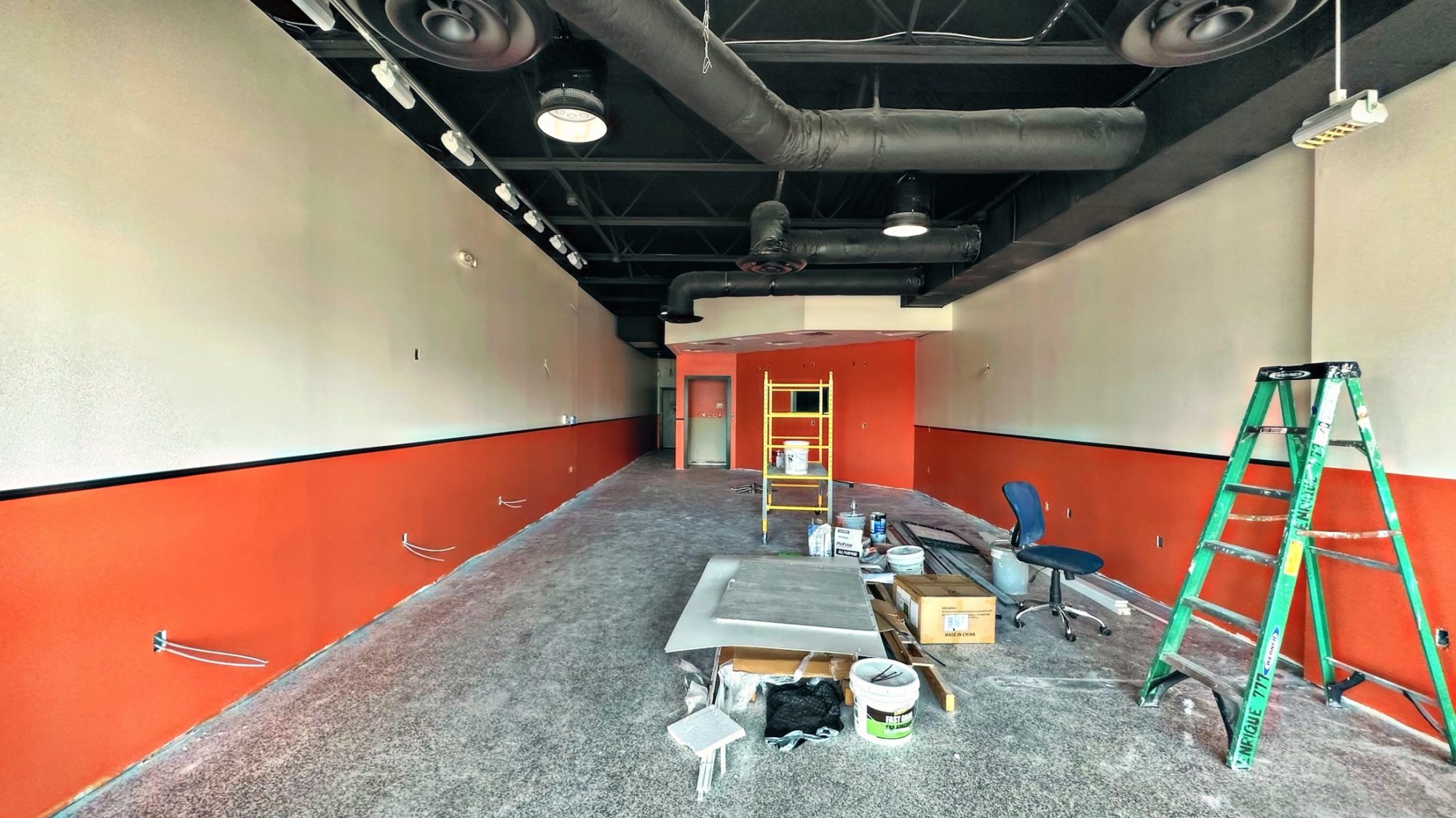 The tentative completion date for the Peach Cobbler Factory of Lafayette is currently set for late May or early June of this year.
For more information about The Peach Cobbler Factory, visit their website at www.thepeachcobblerfactory.com.