As of Wednesday, January 31st, the Juliet Boutique Hotel in Downtown is under new ownership & management.
The Juliet has been closed since about late November or early December of last year, 2017 — according to KATC.
The Juliet Hotel is located at 800 Jefferson Street inside of the historic La Parisienne building. The building is also connected with the local Gelateria, Carpe Diem.
We do not have any info regarding when it will reopen or if a renovation will happen beforehand.
A Facebook page does not exist for the hotel at the moment.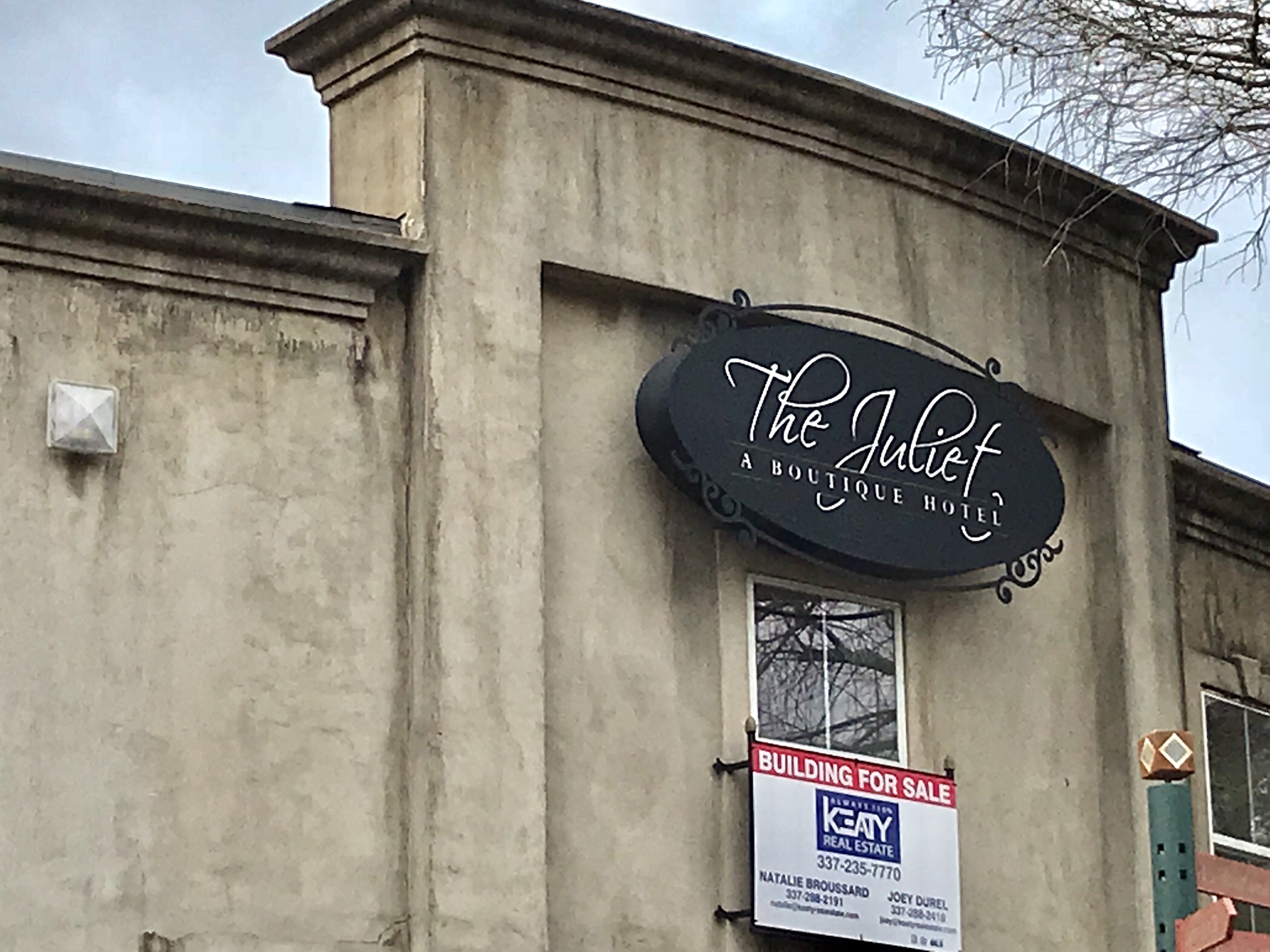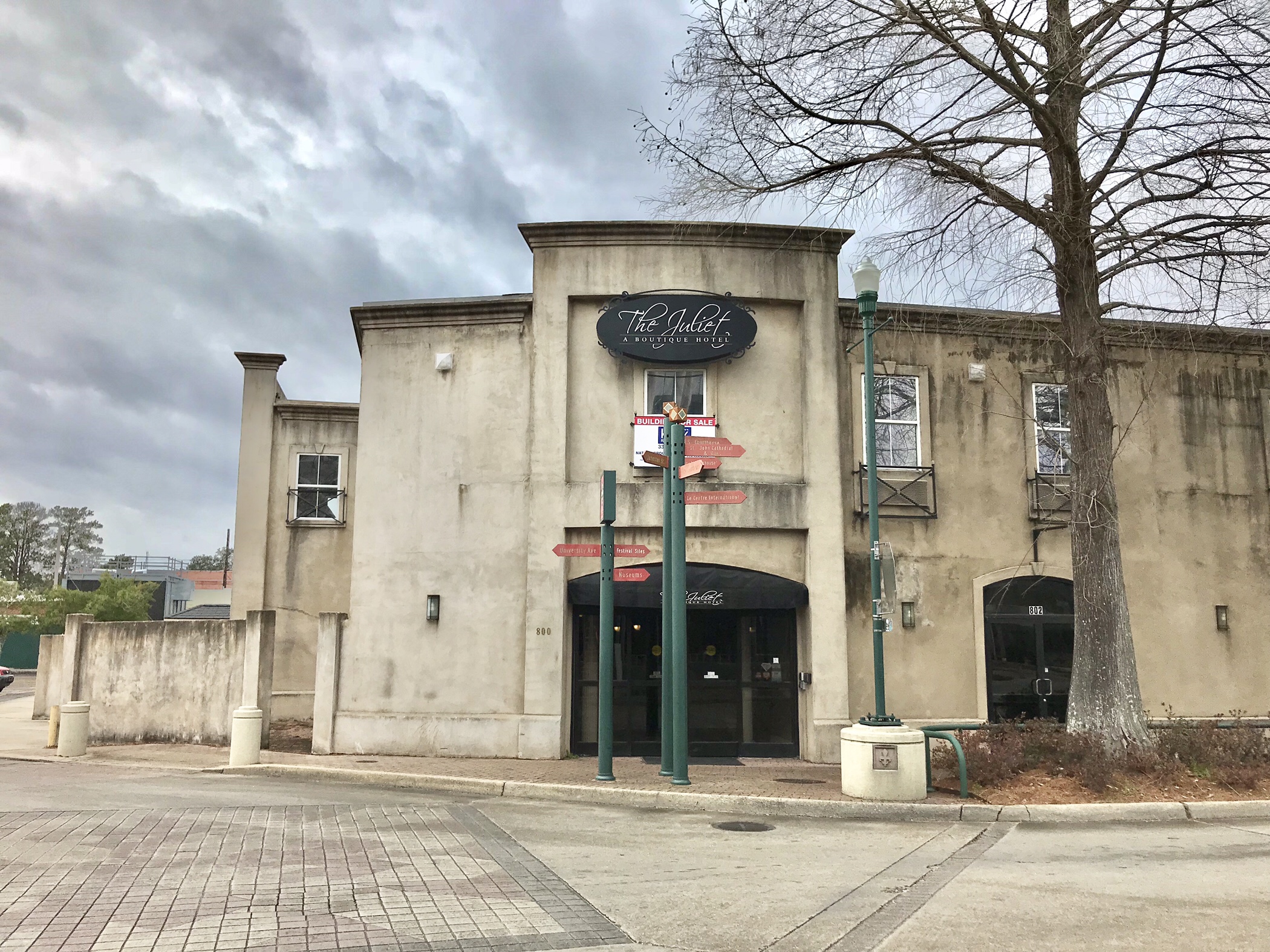 Front view from Jefferson Street.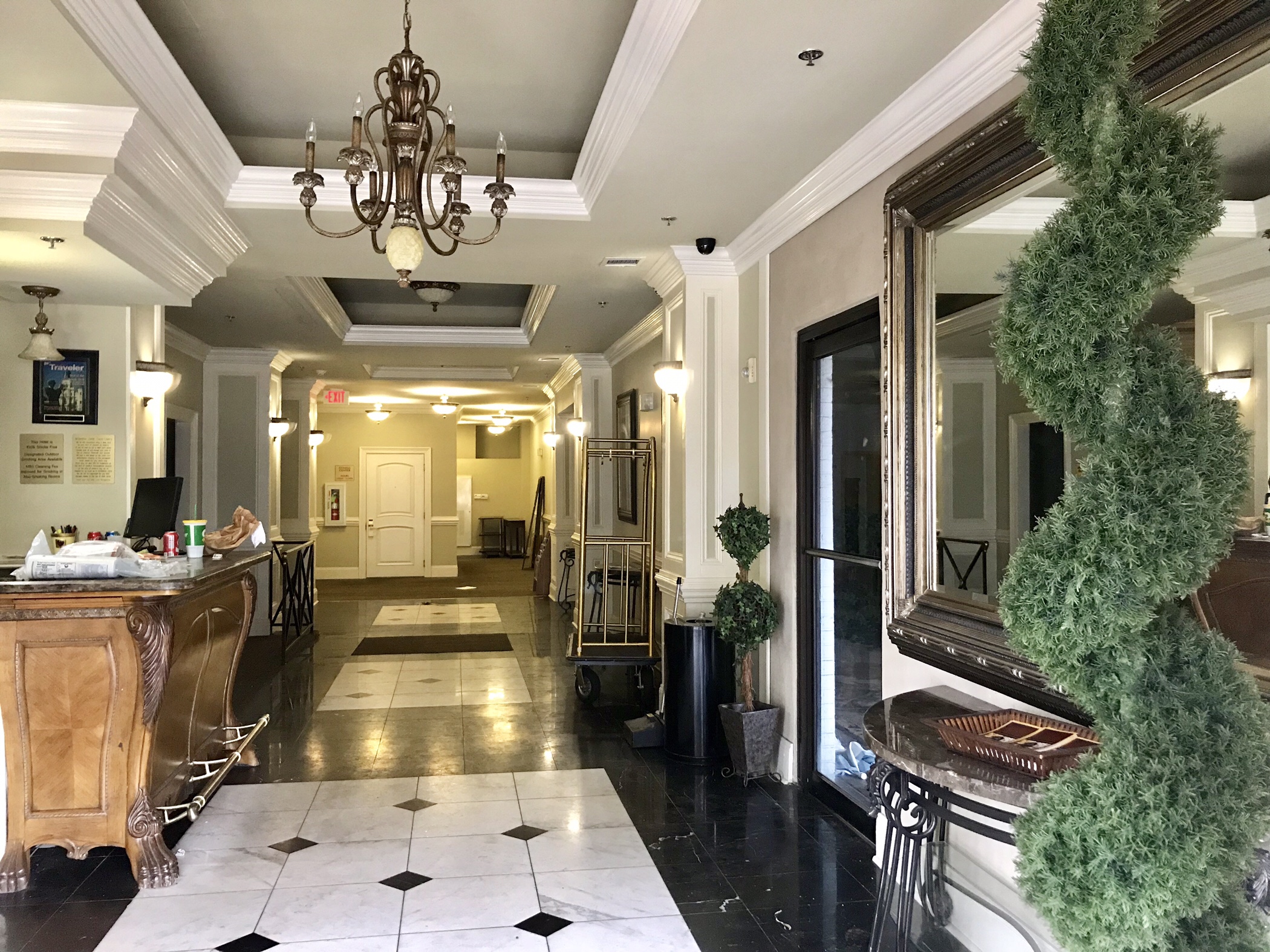 Current view of the lobby.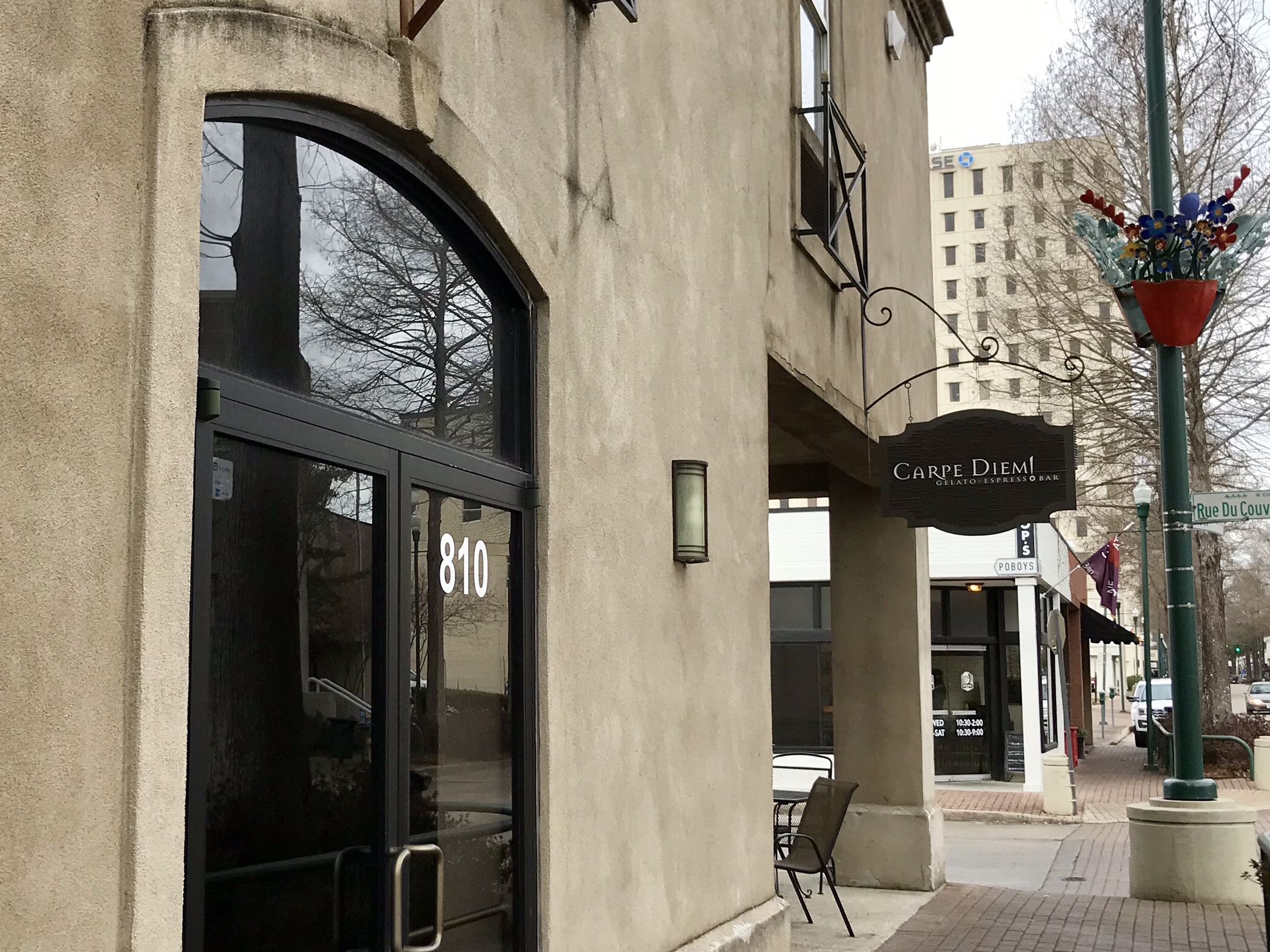 Shot of Carpe Diem.