The former Greenwood Shoes at 434 Jefferson Street in Downtown Lafayette will soon be the new space for a local company called The Heat Academy, an online shoe company going brick & mortar.
The Heat Academy founder and self-proclaimed shoe dog, Patrick Lowe, loves shoes and is looking forward to continuing a 60+ year shoe destination in Downtown Lafayette.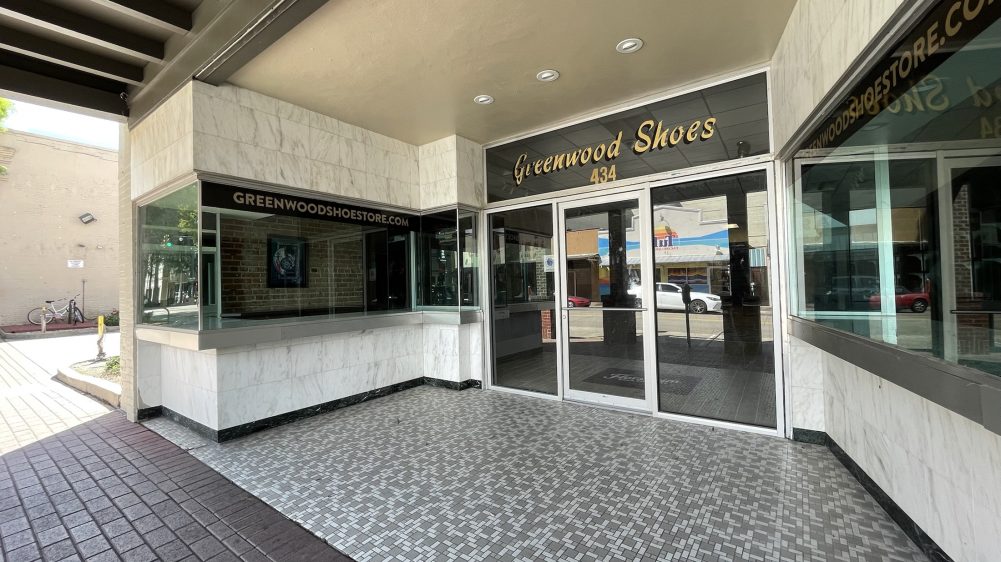 Patrick says that he has always wanted to open a buy, sell, trade shoe shop as his passion for shoes goes back into his teen years in the '90s. And while he has always had a love for shoes, Patrick's place in life hasn't always been timed for opening a shoe business. As an adult, started a family and raising kids is a full-time job in and of itself and can make one prioritize things differently, essentially pausing something that you may have always wanted to do. Now, having started The Heat Academy as an online retailer in the early 2010's, Patrick is finally ready to pursue his dream of opening his buy, sale, trade shop.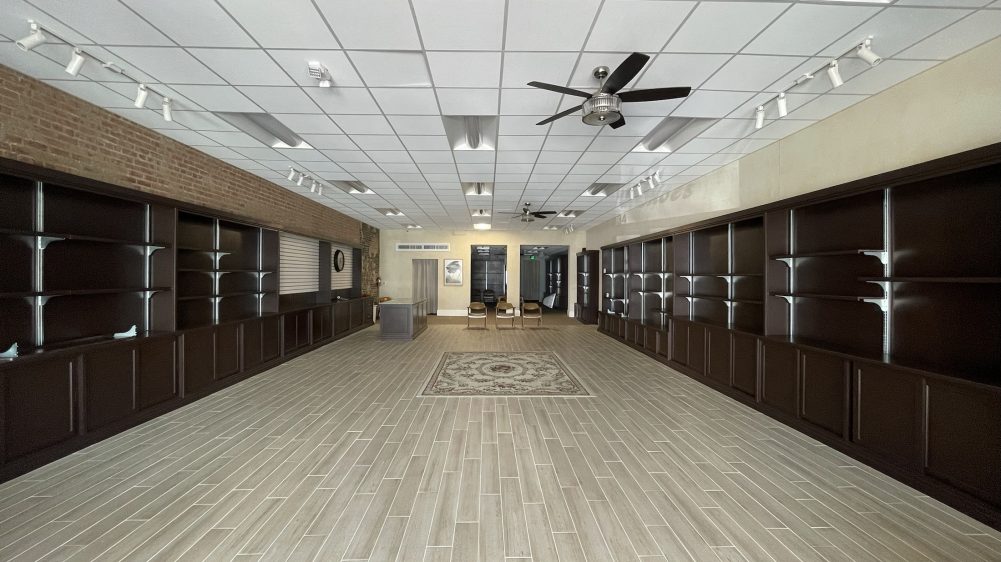 When looking for a location, Patrick knew that he wanted The Heat Academy to be located in classic Lafayette, which for him is the Oil Center and Downtown Lafayette. So when the former Greenwood Shoe store became an option, Lowe did not hesitate on the opportunity. He says that it is also an honor that he can preserve the Downtown Lafayette shoe Destination while offering a modern selection.
The space is move-in ready and requires very little to no renovations for The Heat Academy to open, says Lowe. He also stated that in honoring the Greenwood legacy, he would not be removing the gold foil Greenwood logo from the storefront window.
To keep an eye out for their opening date, follow The Heat Academy on Facebook at https://www.facebook.com/theheatacademy/ and on Instagram at https://instagram.com/theheatacademy.